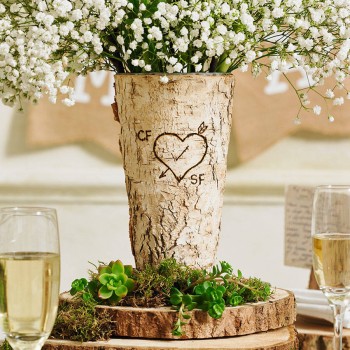 Whittle out some old pieces of wood that you have and turn them into rustic vases that you can place around your home! Just add the flowers to the vase, and even carve the initials of a loved one.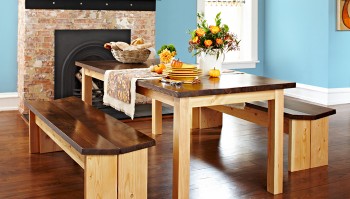 If you have the skill (and enough wood) you can make your very own dinner table! It will feel great to sit down to eat and know that you not only made the food, but also made the table!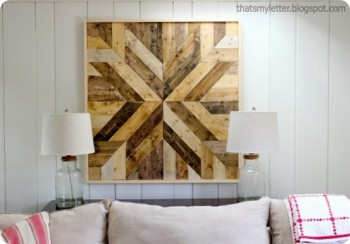 Turn any leftover wood into some artistic wall décor that you can hang up around the house. You can do any kind of art with the wood (paint, cut, etch, etc.), just have fun and make it look good.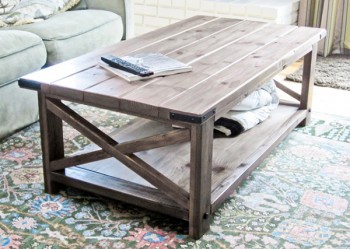 Put your woodworking skills to the test and make a coffee table for your home. It doesn't require as much wood as a full-on dinner table does, but you will still need some skills to get a good and viable product.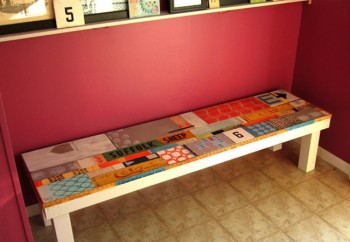 Turn the old wood into a bench! It can be a storage bench, or just a normal bench for people to sit on. This goes well in the entryway to keep things nice and organized!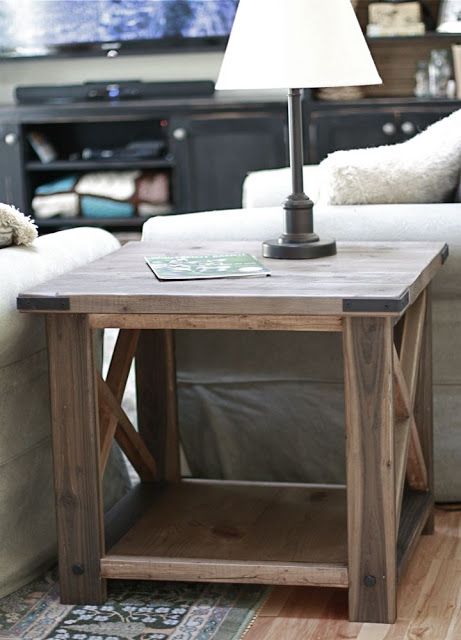 Try your hand at making an end table. This is definitely the easiest of the table products, but you'll still want to make sure you know what you're doing! Click on the link for the tutorial!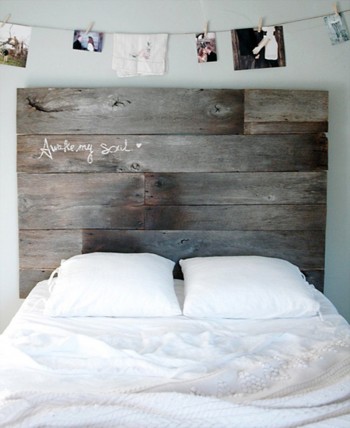 Add a nice rustic feel to your bedroom but making a headboard for your bed! It doesn't matter what kind of wood is used, but pallet wood works best to achieve that rustic look. Add a painted quote, and hang some pictures!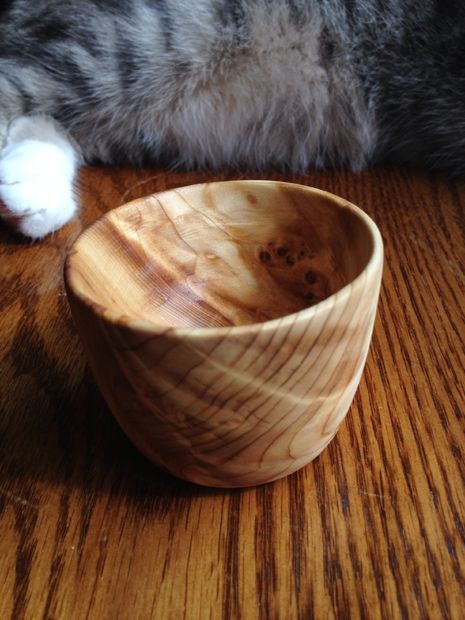 If you have the skills and patience, then turn the wood into dishes that you and the family can use! You'll need to treat the wood so that it withstands all the food and usage it will get, but this is such a fun idea!
Create a bathroom  storage device out of any leftover wood that you have lying around. The above organization device is several wooden crates attached to one another, and then put on wheels. Perfect! Use it to store toiletries, towels, or anything else.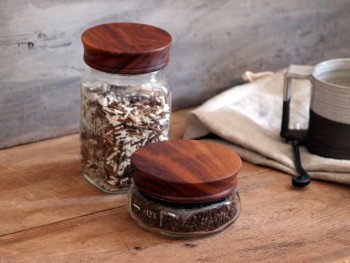 You could also create organizers for the pantry or other kitchen supplies. Simply turn the wood into a container (or even just a lid) and then put whatever material in it that you want to!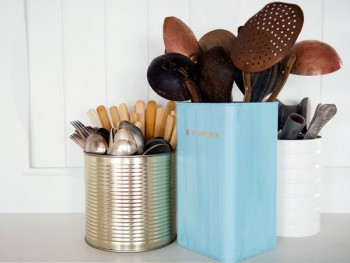 I love wooden kitchen utensils, but they can get to be pretty expensive, so why not just make your own!? If you have the skill, carve the wood into a serving spoon, big fork, or anything else you might use around the kitchen.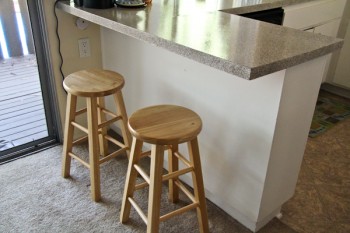 Depending on the type and size of the wood you have, you could try making a stool or two for your home! This can be used in the living room, a bedroom, or even the kitchen!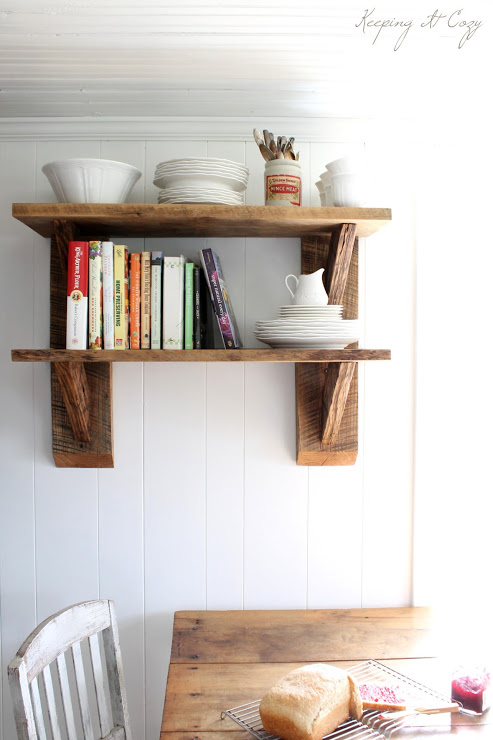 Repurpose the extra wood for a few shelves that you can hang up around the house! Just make sure they're sturdy enough to hold any items placed upon them.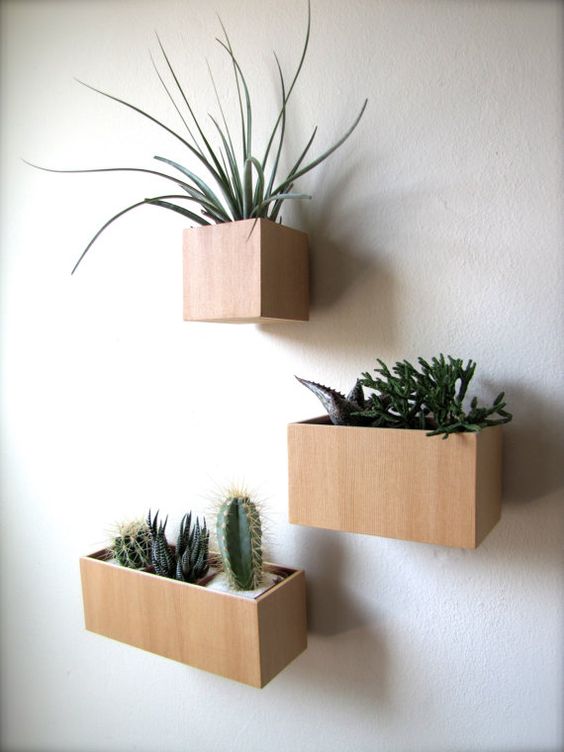 Wall-mounts are a great way to decorate with plants. They're super easy to hang, make, and they look great!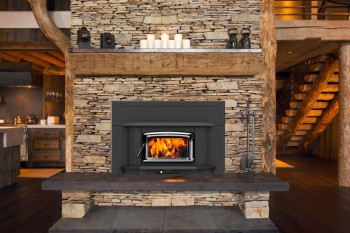 If you don't have one already, use the extra wood to make a mantle for your fireplace. It's a pretty cheap way to redo your living room!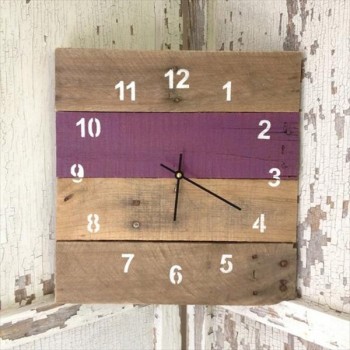 For those with some hands-on experience, you could repurpose the wood to become a clock! The type and size of the wood will determine the size of the clock, but this is still a great decoration idea for inside!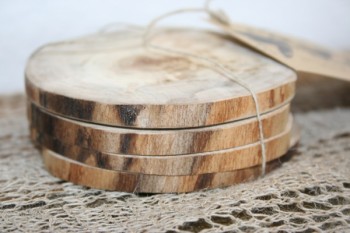 Turn smaller pieces of wood into coasters that you can use on the coffee table, dinner table, or anywhere else! They're easy enough to make and look great!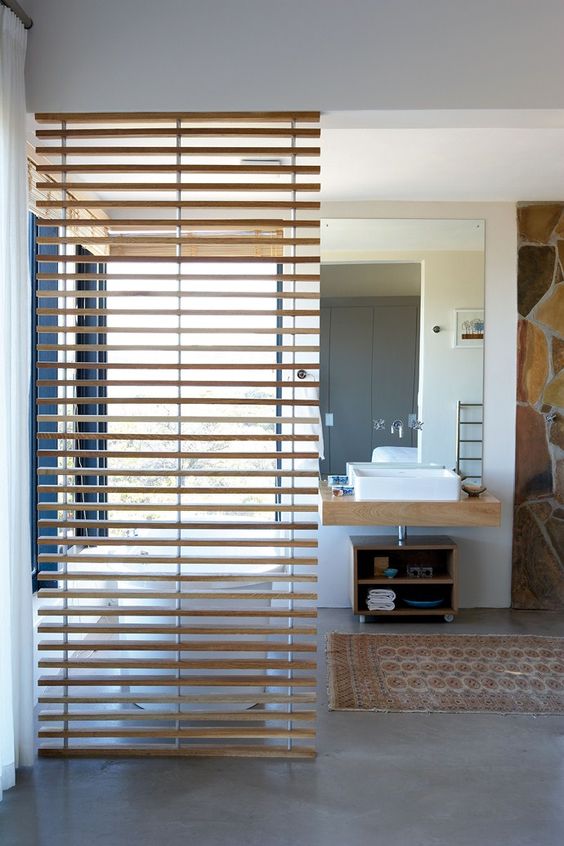 This may be a bit unconventional, but use the wood you have to make a room divider. It helps break things up a bit, which can help create space where there wasn't any.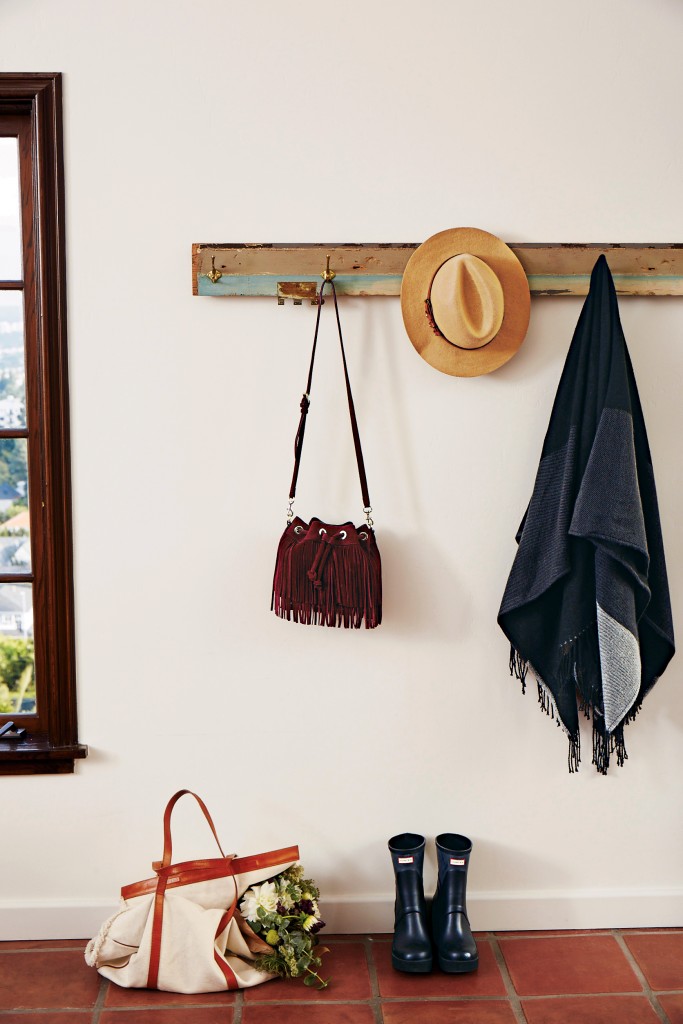 Create a coat rack from  the extra wood that you have sitting around. There are a few different options you can go with, but just make whichever one you like best and then add the hooks for the rack!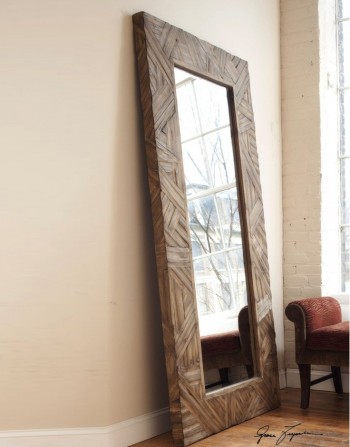 Make a frame for a mirror by repurposing wood that you might have! Paint the wood based on your personal preference, and even weather the wood a bit for more of a rustic touch.