If you are a crafter, then you need to know these 7 things to never buy at a craft store! It will safe you so much money. Keep reading to find out more!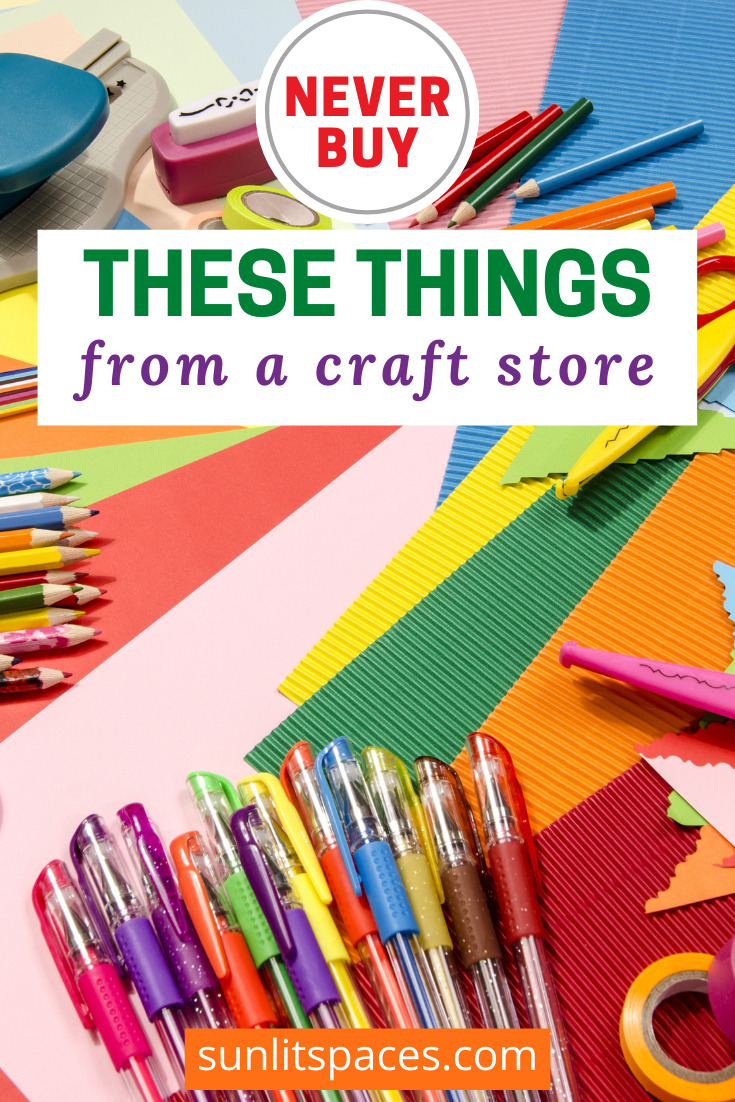 Things To Never Buy At A Craft Store
1. Foam
I just upholstered a bench seat for my playroom. I went to Joann's and the foam that I wanted (3 inch) was (wait for it…) 44.99 a yard!! The worst part, I needed 3 yards. At the end of a very expensive playroom reno, this was not good news.
I left the fabric store deflated, and empty handed and went to Home Depot to pick up some other things for the room. While I was there, I asked if they had any foam. They don't sell it by the yard, but they DO have multi-purpose foam pads that people are buying up to use for camping beds. 19.98 for each one and I only needed 2. *Cha-ching* I saved $95.01. Don't buy overpriced foam at a craft store.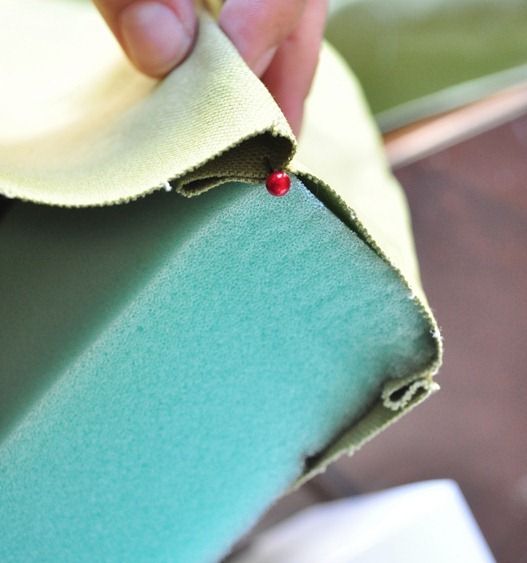 Picture via Centsational Girl
2. Spray Paint
When I have purchased spray paint from a craft store, I have never spent less than 5.99 a can. I went to a hardware store and found it for less than 4. 2 dollars is a big difference, my friend! And let's be real. The cans at the craft store look "cuter" with the bright colored cans and all, but the Home Depot stuff is great paint and there is a great selection. I have had terrific success matching colors to fabric, other paint and other home accessories.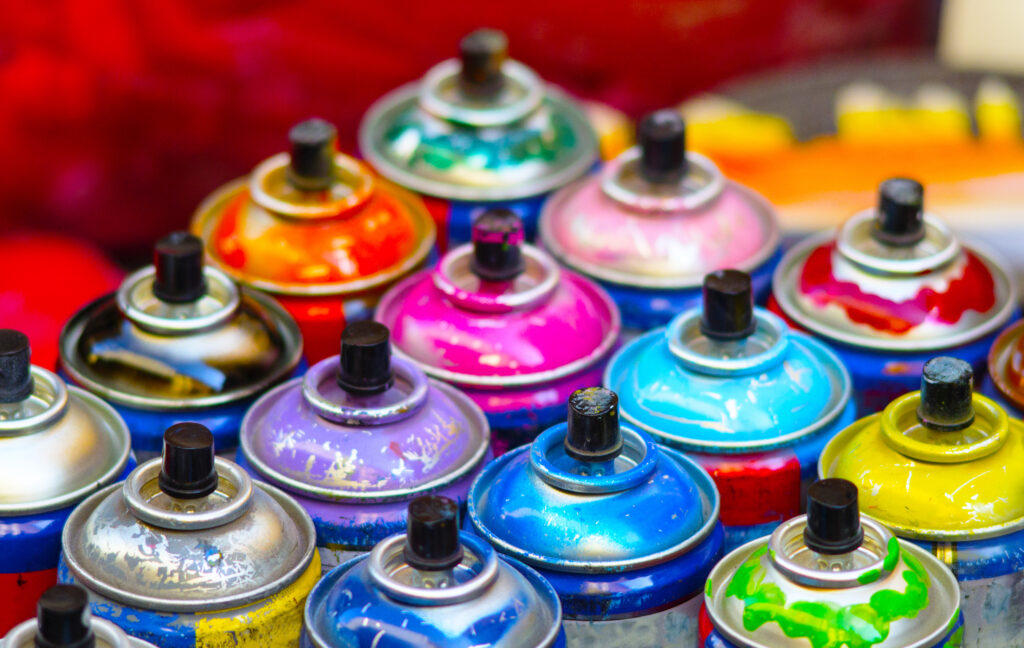 3. Finished Frames
Please in the name of all that is holy, don't buy finished frames from the craft store. Craft store finished frames are soooOOoooo overpriced. For a simple (and I mean simple) 11×14 frame, you are looking at between 30$-40$. Now, if you have plenty of money, and not any time, craft store it up, by all means. However, if you are looking for a deal and don't mind a little work then search on craigslist, go to garage sales, Dollar stores, estate sales, grandma's storage, Army Navy, Good Will, Deseret Industries, etc. Then buy a can of spray paint, or fabric, or craft paper, or what have you. Don't spend a bunch of time looking for the right frame. Just create it. Chances are, you will like it better anyway, for much (much!) cheaper. And if you want to spend the money rather than make it, go to a home decor store rather than the craft store. You will pay the same and find a much better variety!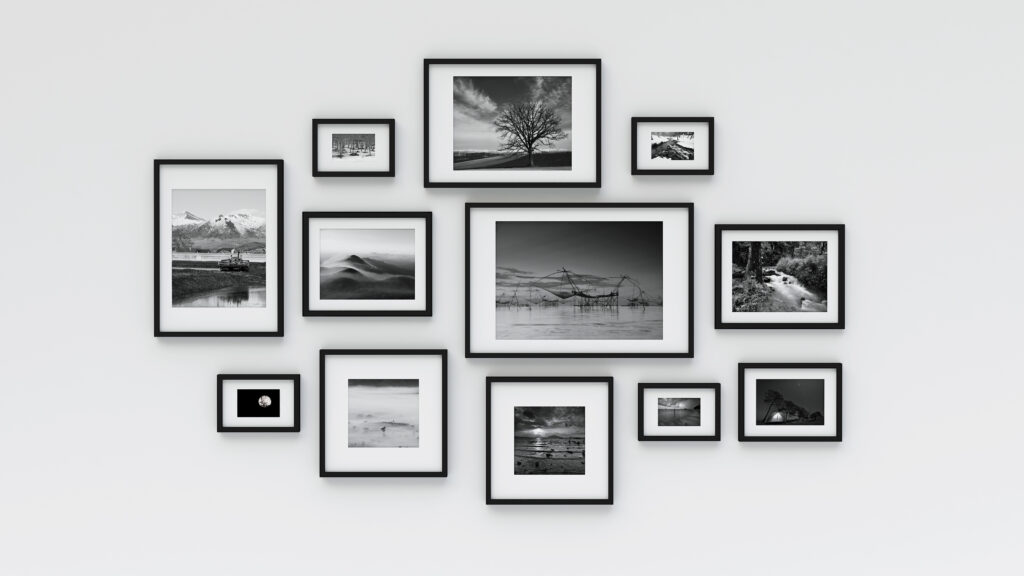 4. Tools
Yes, the tools might look more feminine at the craft store than the local home improvement store, but who cares about a purple handle if you can have it for half the price! Most tools are a lot cheaper at big box stores or home improvement stores than you will find at a craft store. It is tempting sometimes, to save a trip and get all you need at one place, but you definitely pay for it. Tools are at the top of the list to of things to never buy at a craft store.
5. Anything FULL price!
There are so many coupons and discounts for craft stores that you really shouldn't have to pay full price for big items. Sometimes, this might mean multiple trips to the store during a projects. Hobby Lobby and Michaels both have 40% off coupons for one item each time you visit the store. Again, it is convenient to get everything at once, but why not make a couple of trips to save bundles on your project?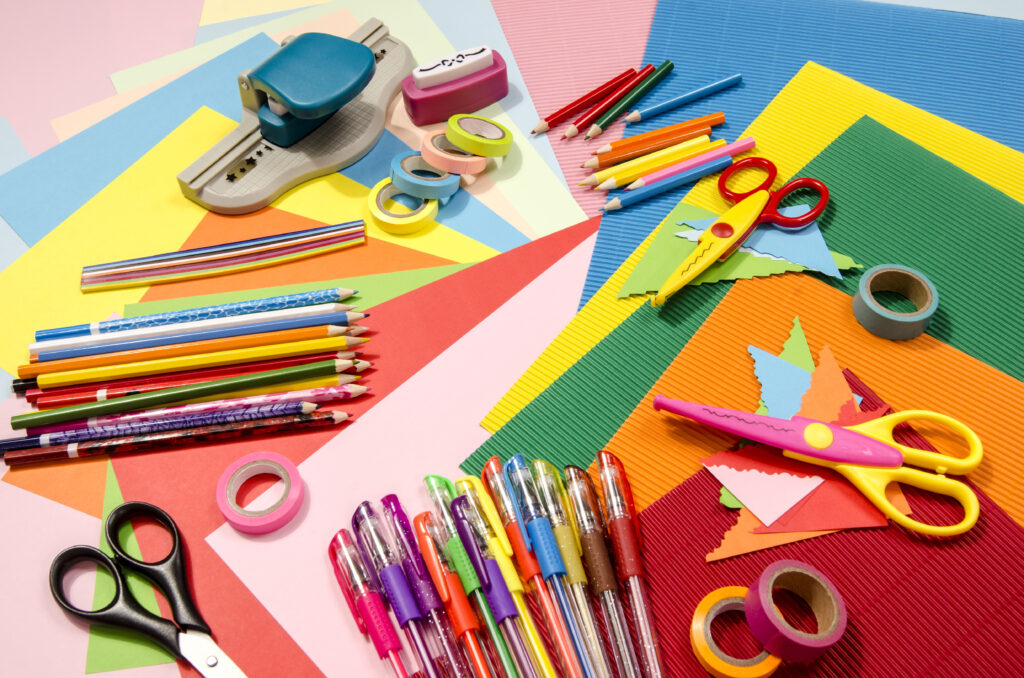 6. Hooks and Fasteners
Ok, you may find hooks you like there more than other places, and if you must, you can buy them at the craft store. But you will definitely want to use your 40% off coupon to buy them. Most hardware, fasteners, hooks, etc can be found at home improvement stores for less. Craft stores really mark those items up and they are usually found in smaller packages, where you can buy more for the same amount of money at the home improvement stores.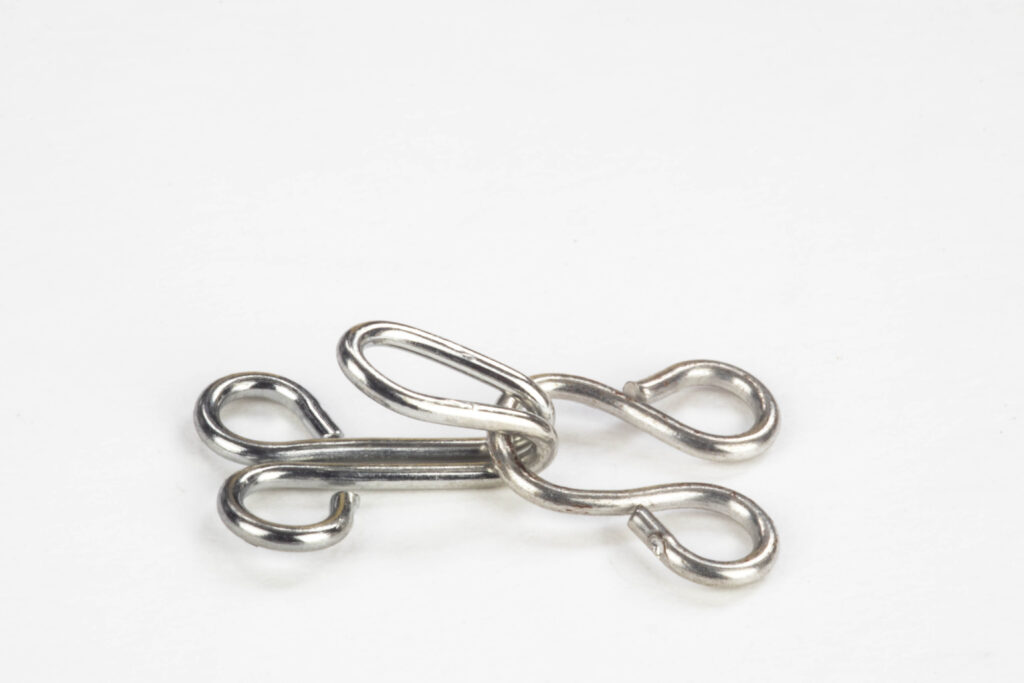 7. Wrapping Supplies
Wrapping paper and other supplies, unless they are on sale, are found cheaper at almost all other stores. It may be deceiving because the rolls may be different sizes. Bows, ribbons, gift bags and other wrapping supplies are much cheaper at other stores. And really, who wants to go into a store 2 or 3 times for the 40% off of each item- wrapping paper, ribbons, etc?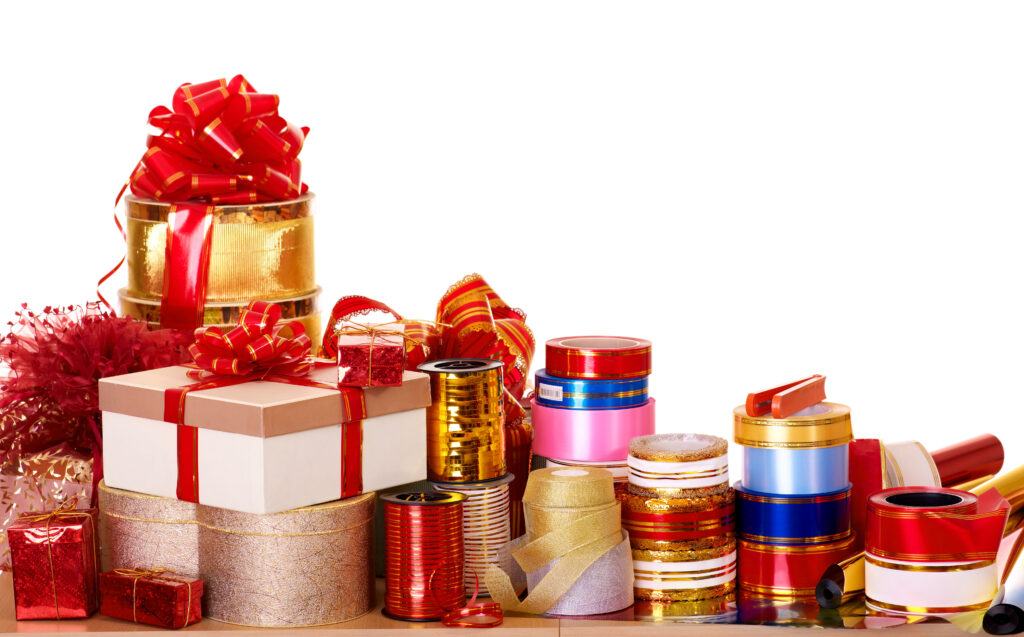 The next time you need craft supplies, remember this list of things to never buy at a craft store!