If you have always wanted to add ribbon to a Christmas tree but are overwhelmed by the idea of getting it to look just right, today's post is for you! Though you may see Christmas trees with ribbon that looks perfect, know that it really isn't that hard to add ribbon to a Christmas tree. And there are lots of ways to do it! Check out 4 stunning ways how to add ribbon to a Christmas tree.I always love going to the festival of trees.
After years of attending, I noticed the Christmas trees that caught my eye were the ones with ribbons. There's just something almost magical about them.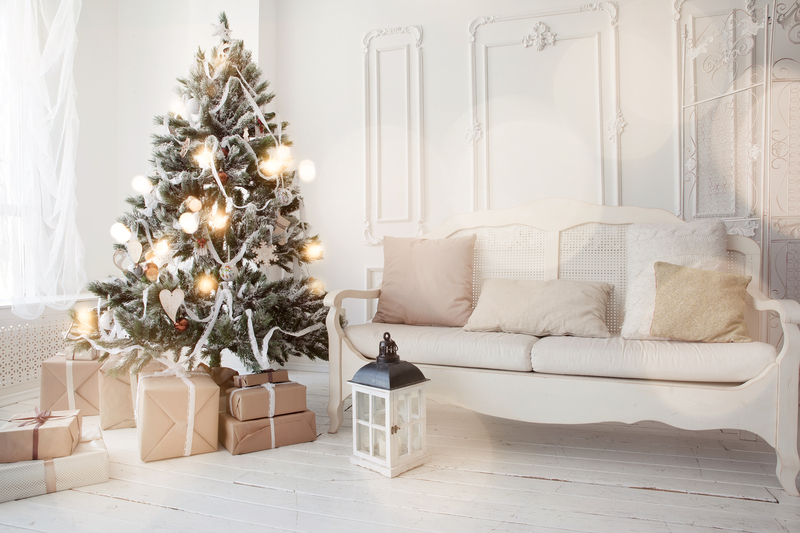 How To Add Ribbon To A Christmas Tree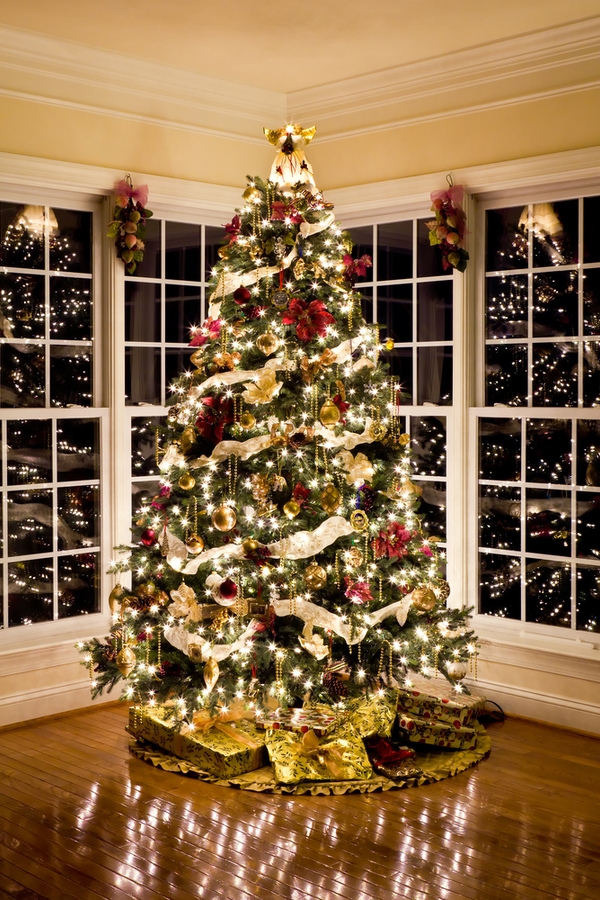 1. Ribbon Bows

Some people love bows, and they look so pretty on the boughs of a Christmas tree. You can also make one large bow for the top of your Christmas tree. To use ribbon for bows, wired ribbon works best. Wired ribbon is easier to manipulate and holds a shape better than non-wired ribbon. For a great tutorial on tying professional-style ribbon bows for your Christmas tree, see Jennifer Decorates.
2. Ribbon Wrapping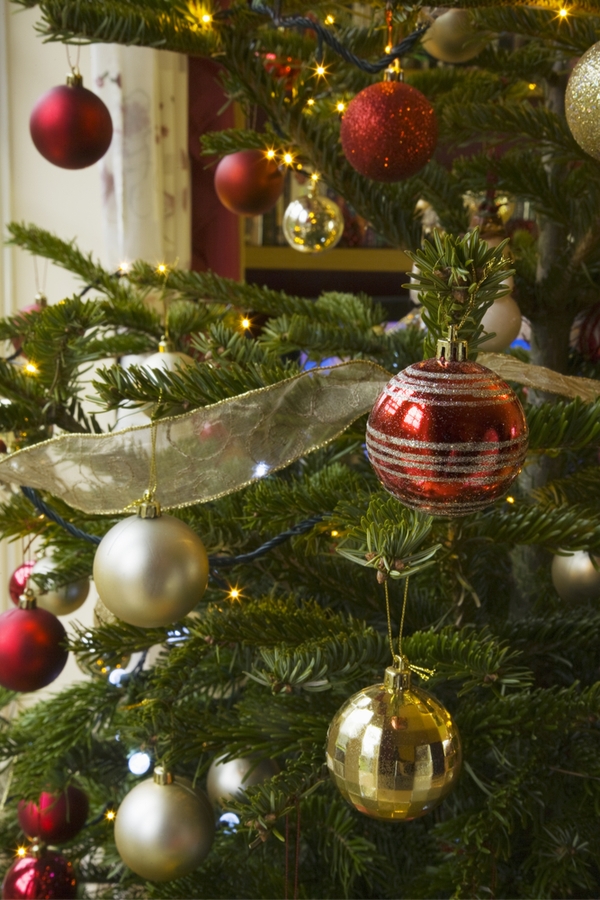 We're fans of wrapping ribbon around the tree, from top from bottom, instead of the tinsel everyone used to use. Again, you want wired ribbon for this because it holds it shape. Wired ribbon also stores well from year to year. If it gets smashed, simply re-shape it and it looks as good as new! We like to put ornaments on the tree first, and then wrap the tree in ribbon. Start at the top, and leave several inches to a foot between rows, depending on the height of your tree.
3. Drape The Tree With Ribbon Curls

Good news! Curling ribbon is inexpensive, but it looks amazing on a Christmas tree! Cut lengths of ribbon from 2-3 feet long, curl, and then place on your tree. Drape the ribbon curls horizontally across the boughs of the tree. Or cut shorter lengths from 6-8 inches long, curl, and hang vertically on the tree. Either way is simply beautiful!
4. Cover The Tree With Ribbon Curls And Bows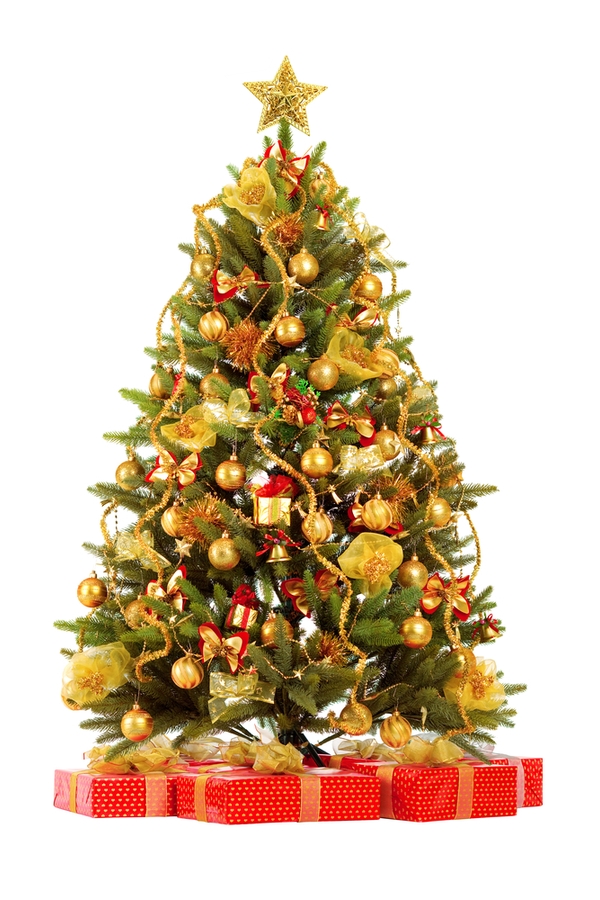 You aren't confined to one method, so if you like ribbon curls and bows, put both on your tree! This tree has solid gold ribbon cascading vertically down the tree, and see-through ribbon bows on the branches. Matching bows dress the presents underneath the tree. Isn't it beautiful?
For more Christmas tree ideas, see our post on Going for Gold.