Having fun and creative signs around the house is becoming a common staple in home design these days. While the styles range from rustic to chic, sometimes it's hard to make a sign that you find unique and creative. Worry no more! Here are a few ideas and guidelines to get you making your own original vintage signs in no time!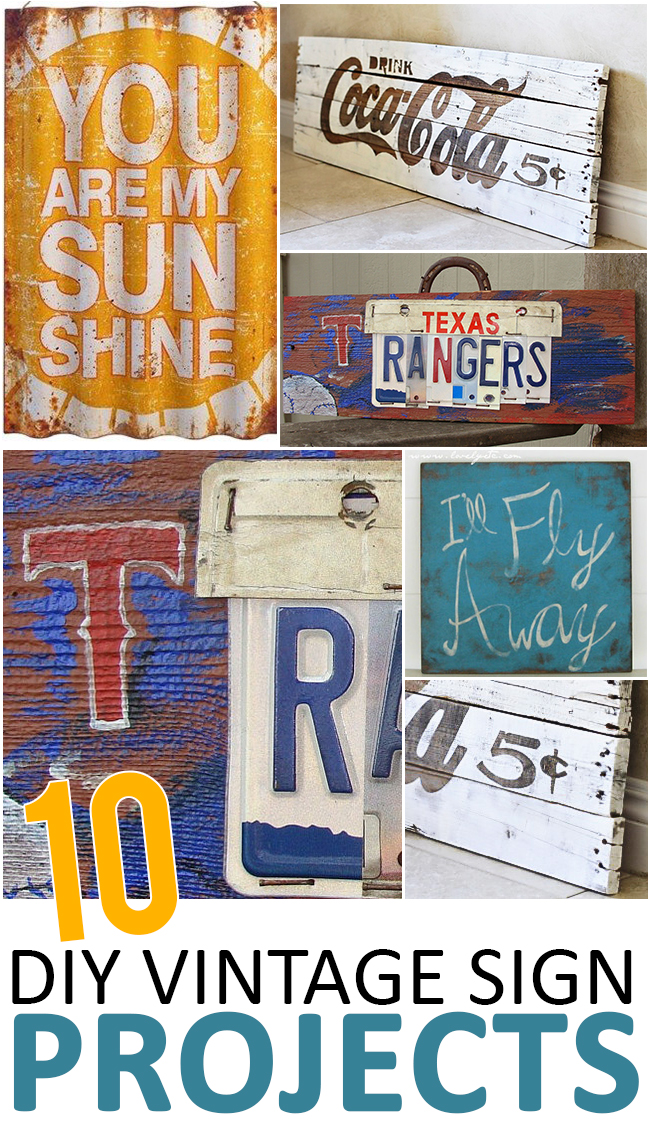 Rustic-looking Wooden Sign
Pick a word you want to display on a distressed piece of wood and hang with twine. Words printed on paper by an ink jet printer can be easily transferred to a wooden board by using a wet paintbrush. Simple and adorable! See a full tutorial here.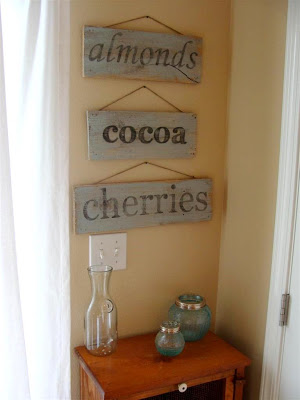 Chalk, Paint, Sharpies, and Tape!
Create a vintage sign on wooden planks using paints, chalk, a Sharpie marker, and a bit of Duct tape! Paint the wood with your desired color and then cover with white latex paint. Before the paint has set, rough it up by sticking a roll of duct tape on various spots on the wood and pulling up again. (The tape gently removes some of the white paint, revealing the color underneath). Chalk is used to trace the words, a marker is used to outline them, and paint fills them in! For more detailed instructions, go here: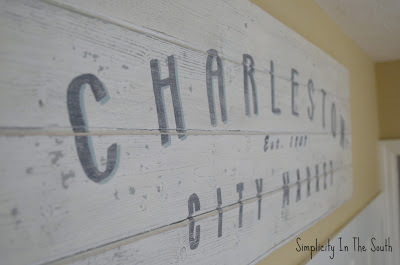 Let the Wood Show Through
Instead of painting the letters on your sign, paint the background and let the wood shape the letters. Use a stencil of the word you want to display, paint over it, remove the stencil, and voilà! You have a unique vintage sign! Here are the instructions: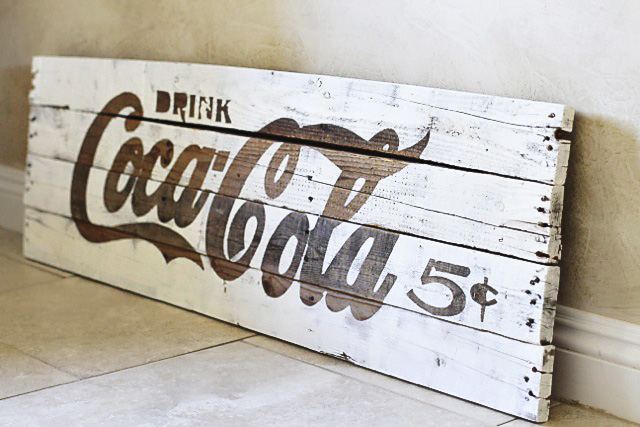 Shadow Effect
Use a shadowing effect on your sign to make the letters stand out more.  With a thin paint brush, a steady hand, and some patience, you can create shadows without the use of a stencil. Here is a lesson on how to achieve the perfect look: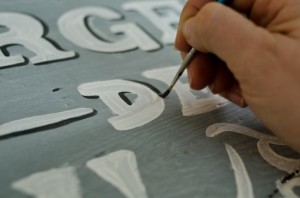 Freehand
For a more unique sign, freehand a word or phrase that has special meaning for you. Once you have painted your sign, write the word or phrase over the paint with pencil (so it's no big deal if you mess up). When you're satisfied with it, paint over the pencil with a contrasting color. Create a vintage look by gently sanding and even staining the edges. Here's a great example: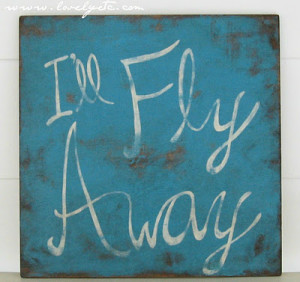 Metal
Don't just keep your creative skills on wood, take it to other materials! While it can be hard to design on corrugated metal, if you do it correctly, it can look awesome! Hand painting usually works best, but use your creativity and imagination to do whatever you want!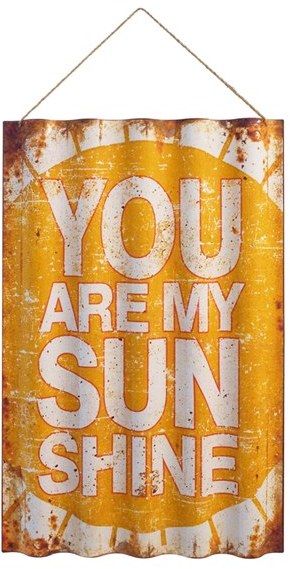 Wooden Panels
If you have old fencing or garden pallets that are just sitting around, consider upcycling them to make an awesome vintage sign! Simply detach the wooden slats, and then glue or nail them side by side. From there, just paint whatever design you want on your sign and you've got a great piece of decoration!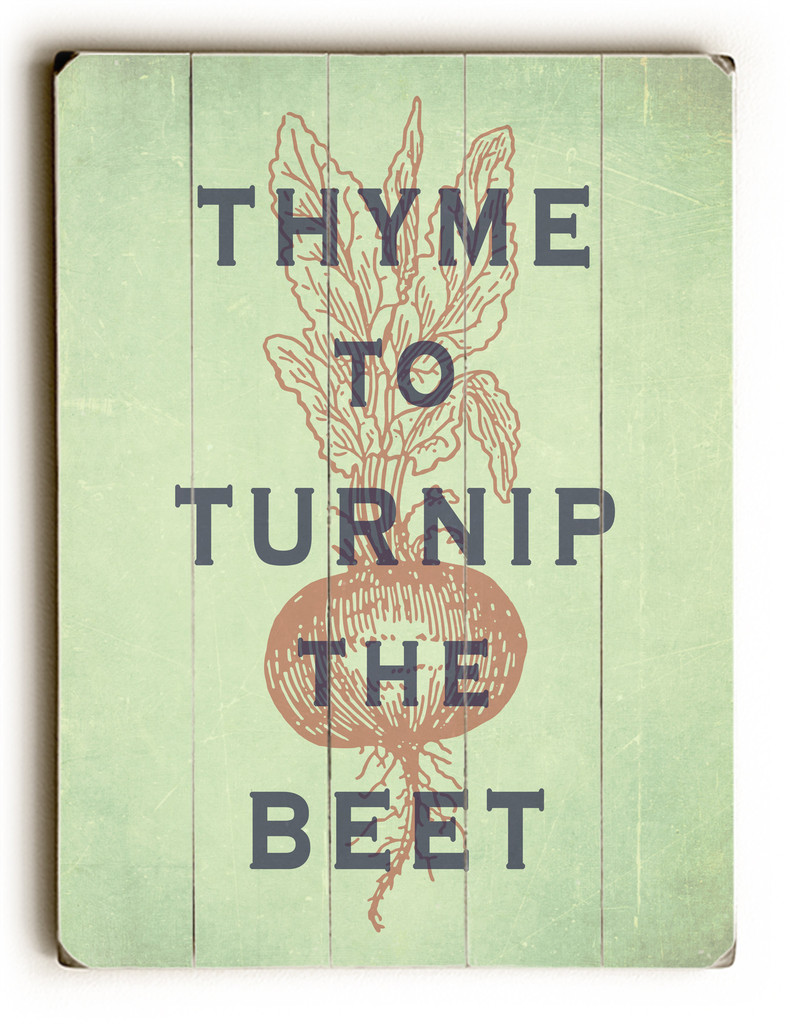 Fun Shapes
Don't just make square and rectangular signs; have some fun with creative shapes and sizes! Get some curves, curls, and swirls going on to make your signs look more unique and fun.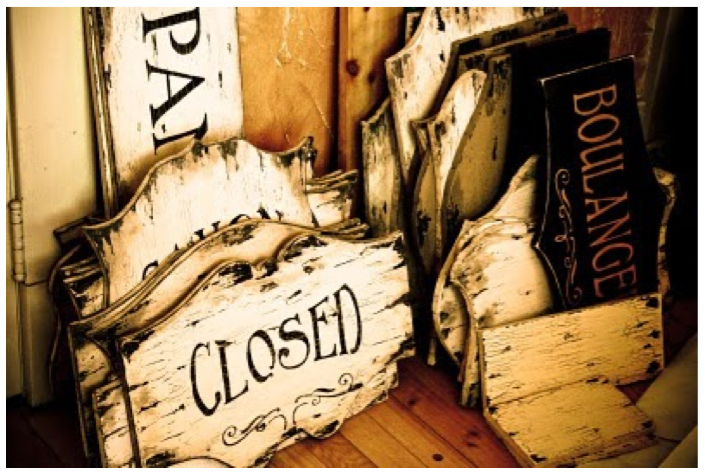 License Plates
Creative isn't just making cool things; it's also knowing how to arrange things in a creative way! Get some old license plates together, cut the letters out that you want, and then make a vintage sign, spelling out a word or words that you love!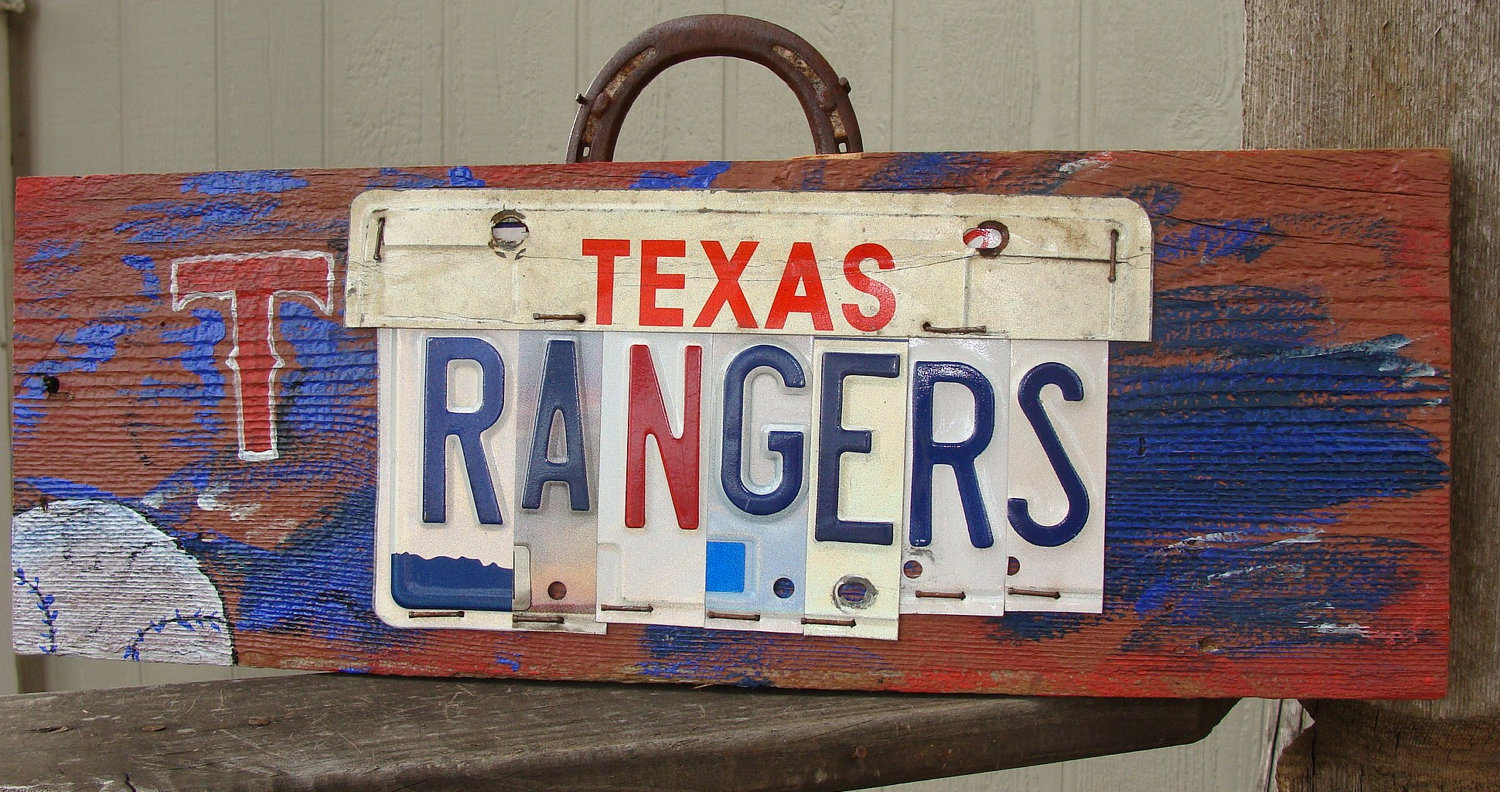 Copy
You don't always have to come up with your own funny and creative signs for your home; simply look to past signs that you love and make your own! There are lots of signs in public places (like pools, bars, lounges, etc.) that would look great in any home, so just find one you like and paint way!