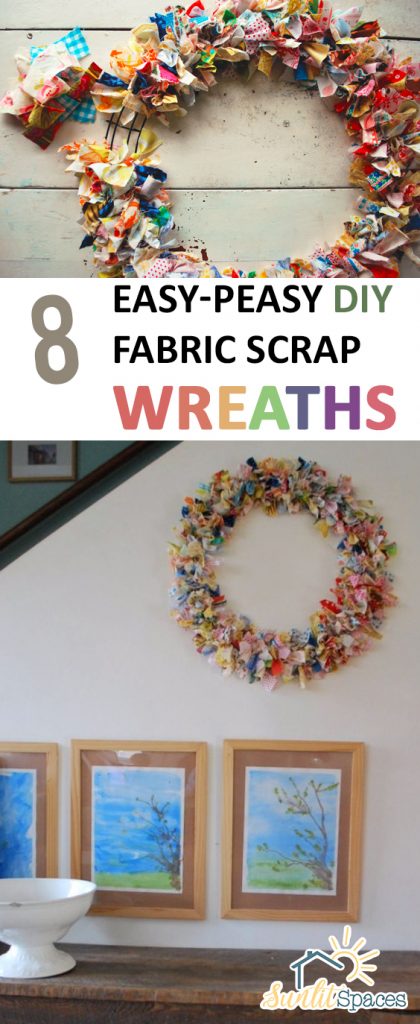 It's no secret that wreaths are one of my favorite things. So it should come as no surprise that today's post is all about DIY fabric scrap wreaths. These are so easy anyone can put them together. Grab your fabric scraps and get ready to craft!
1. This particular wreath can be made with coordinating "fat quarters." You can purchase these inexpensively if you don't have any on hand. Check out Fabric.com for cute fabrics!
2. Use coordinating holiday-themed fabric scraps to make a DIY holiday wreath you can use year after year.
3. Any sort of fabric you have leftover from other projects is perfect to make a colorful wreath. It doesn't have to coordinate at all. And it also doesn't have to hang on your front door. This one is perfect in a farmhouse-style entry.
3. I really like this chunky wreath made with the scraps from old flannel pajama pants. Flannel shirts would great for this as well!
4. Any fabric scrap wreath needs a basic set of supplies: a wire wreath form from Amazon and fabric scraps. A rotary cutter and mat is helpful but not necessary. Fabric scraps are just tied onto the wreath form.
5. I love this wreath used to announce a brand new arrival. You could also display it at a baby shower and gift it to the new Mom. What a fantastic idea!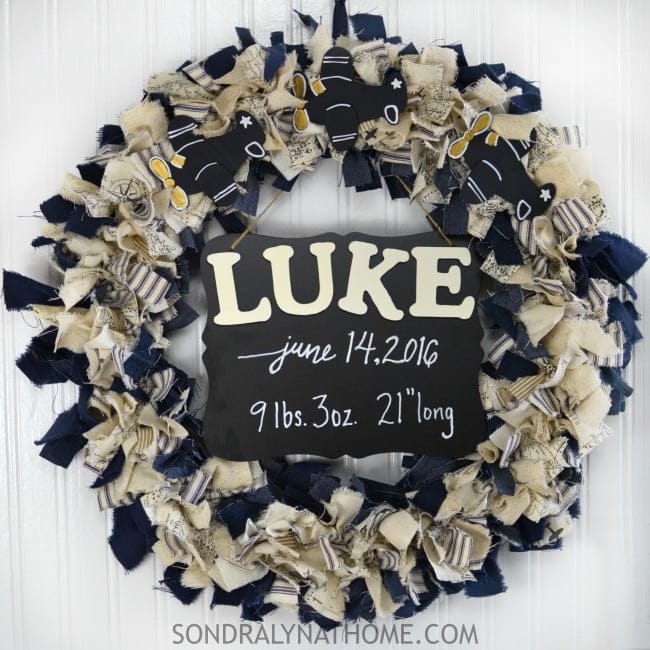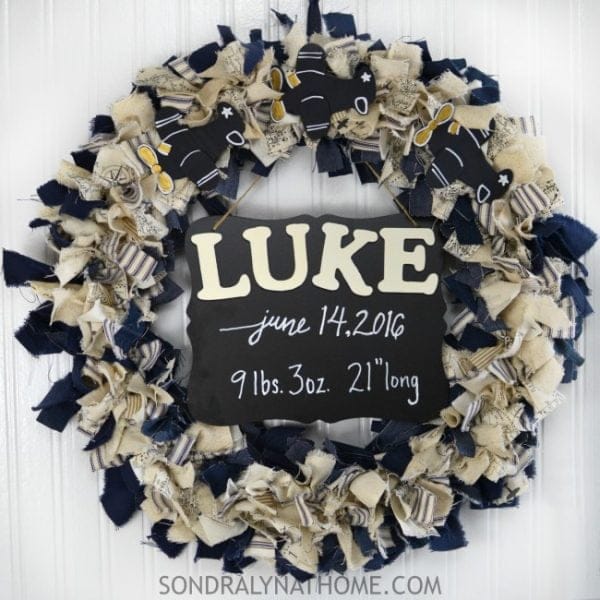 6. The fabric scraps are left longer on this wreath. Don't the longer scraps give it a little bit of a different look?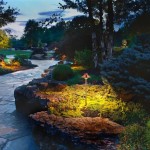 7. One of my favorites is this patriotic fabric scrap wreath. I like these wreaths best when they are really full and fluffy, like this one.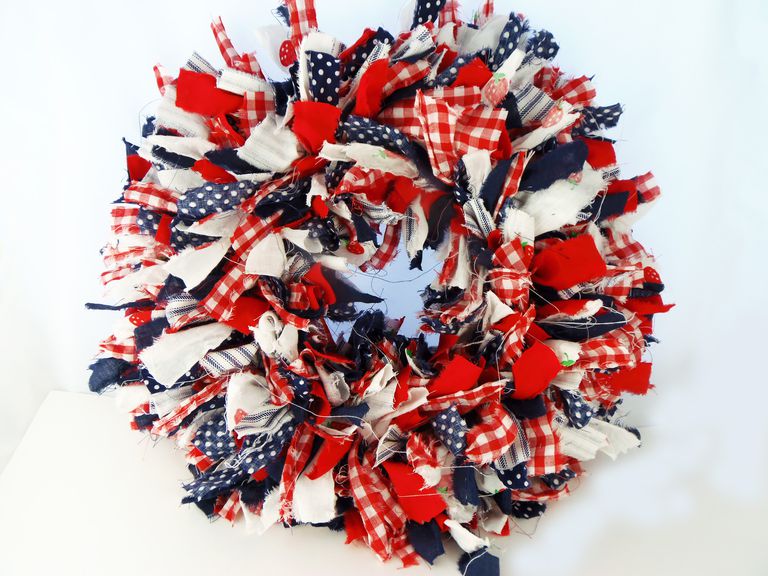 8. This more simple version is perfect for a kids' rainy day craft. It will keep them busy for awhile!