Do you love garlands as much as I do? Then you certainly could drape one across your mantel for each month of the year, right? Since I'm sure that I could, today's post is all about garlands. Here's some inspiration that'll give you ideas for a garland for each month of the year.
January
During perhaps the snowiest month of the year, why not celebrate the charm of snowflakes and snowmen? Sew an easy garland out of fabrics that highlight both. It's easy to do and you'll love the charming result!
February
It's the month of love! Celebrate with a garland of hearts. It's easy to make and costs very little. Each heart has a sweet note for your Valentine to read and enjoy daily.
March
Well, if it isn't time for St. Patrick's Day! You'll be extra lucky with a garland of four leaf clovers.
April
This colorful DIY Easter egg garland is perfection! See how to make one over at DIY Candy.
May
April showers should have brought May flowers, but even if they didn't you can feature paper rosettes in this month's garland. See how at Life as a Mama.
June
School is out and it's time for summer! Celebrate the best things about summer with a DIY summer fruits garland. Perfect for that summer barbecue you're planning.
July
This is the month to celebrate patriotism, so brighten up that mantel with some patriotic red, white and blue.
August
Personally, August reminds me of sunflowers. This pretty sunflower garland is available on Etsy. Or use it as the inspiration for your own design.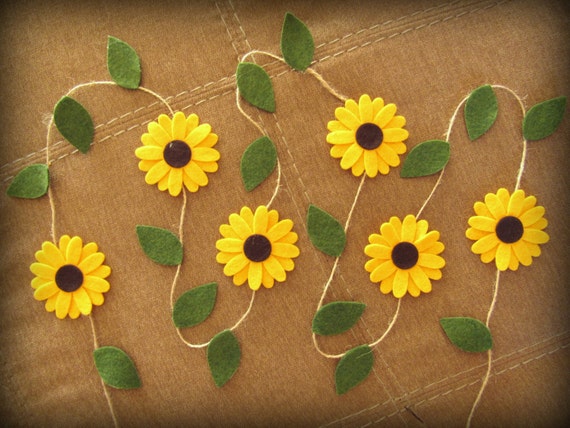 September
The kids may not find it worth celebrating, but my guess is the Moms do! A DIY back to school garland is just the thing.
October
October couldn't be anything but Halloween-related, right? There are tons of DIY Halloween garlands out there, so if this particular one doesn't appeal to you, I'm sure you can find another. See this one at The 36th Avenue.
November
Thanksgiving is my favorite holiday, and gratitude is one of my favorite subjects. So November's garland is a Thankful garland from Tater Tots & Jello. The best thing about it is that the family gets to write things they are thankful for on the paper leaves.
December
Make Christmas that much more fun with a garland made of all the Christmas cards you receive. It's genius and it's from Martha Stewart.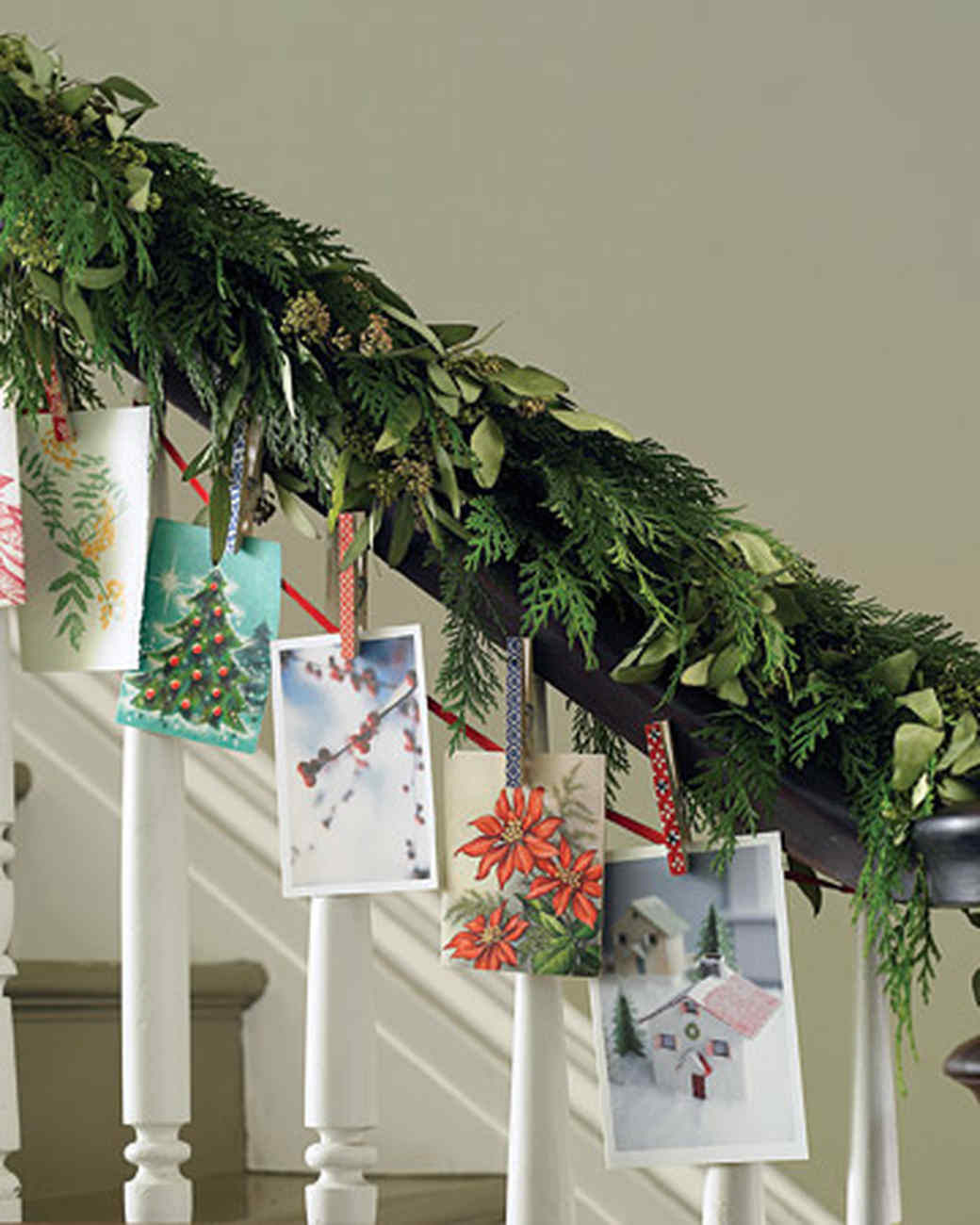 Bonus
Now, I haven't forgotten that all-important day of the year…..when someone has a birthday! Sub in a birthday garland like this one from Style Sprinter.