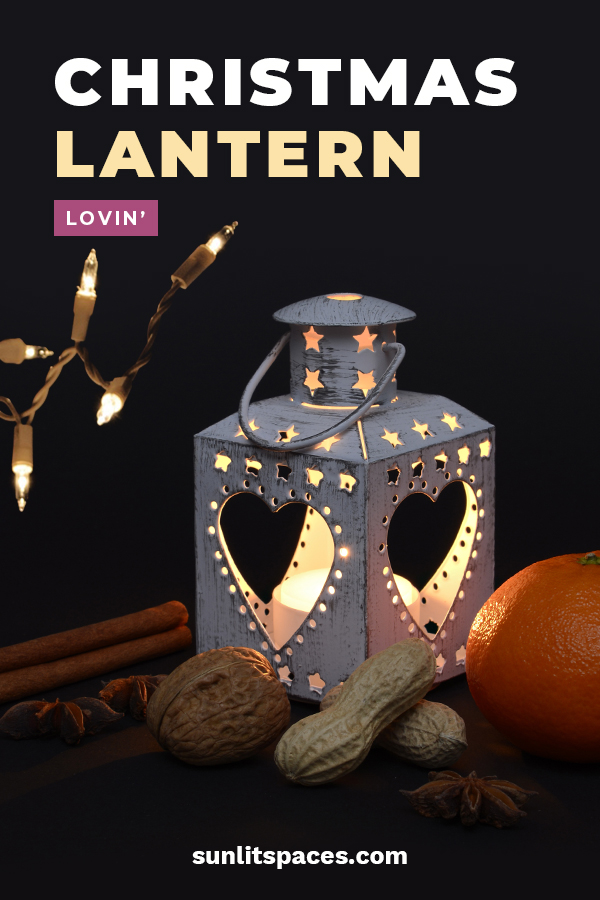 I have found that I spend so much time looking for cute decorations and ideas that I don't have enough time to make them. Really, my style is much more simplistic than a lot of the holiday fru fru stuff, anyhow. So, here is my 9$ Christmas decoration. Thank you, Ikea.
I used this as a centerpiece piece of red fabric (that used to be a window panel.) And when I got bored with that, I added a little garland and a couple of candles and called it good. This year, I am spent more time rearranging the decorations I already had and less time making new ones. I have been spread a little thin.
So, simple it is.
PS- The Swedes are gen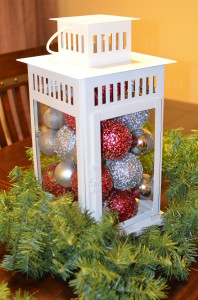 I made these smaller lanterns to go in my bathroom and one on an entry table with other greenery. What do you think?iuses, by the way. That big cart at the checkout stand at IKEA that says "Change your mind?" is designed for flakes like me that end up putting half of my crap back. I love it.