Daybeds are beds that have quite a few uses and have seen quite a bit of history! I'll bet you didn't know that there are some very interesting facts about the humble daybed. Today we are taking a look at daybeds designed for dreaming. I promise that by the end of this article, you're either going to want a daybed, or you're going to better appreciate the one you already have. Here we go!
What Is A Daybed?
A daybed is actually a fusion of a bed, a lounge and a chaise. Depending on the style, a daybed can be used in bedrooms, living rooms, and even family rooms. There are also daybeds for outdoor use. Daybeds are actually pretty versatile.
History Of Daybeds
The first known use of the term "daybed" dates back to pre-1600! Some form of a daybed/chaise/lounge was utilized in many cultures, but probably originated with the Greeks who are said to have prized their lounging times. Roman soldiers also used a daybed as a cot of sorts, where they could recline and get some sleep whenever the opportunity came. Legend says that in Victorian times, women used them as a spot to recline and catch their breath when tight corsets became too much.
Daybeds To Dream About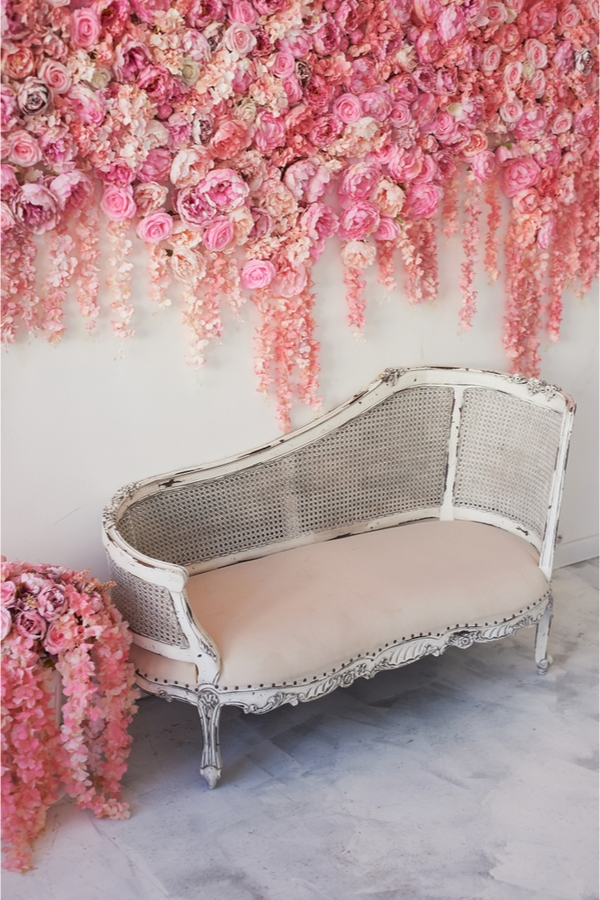 An antique daybed is always a good idea, especially if you have a traditionally styled home or love vintage styles. Add some throw pillows, and you have a great spot to read a few chapters of that novel you need to catch up on.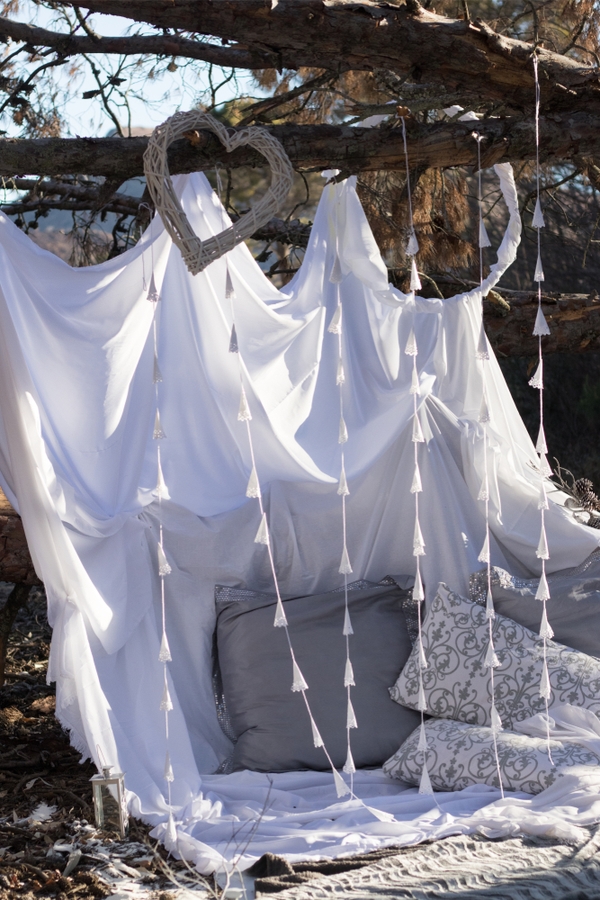 I particularly love an outdoor daybed such as this one. During spring and fall, this is the best place for an afternoon nap, and surely a daybed to dream about. You can easily DIY something like this. See how you can convert an old crib into a fabulous daybed-swing!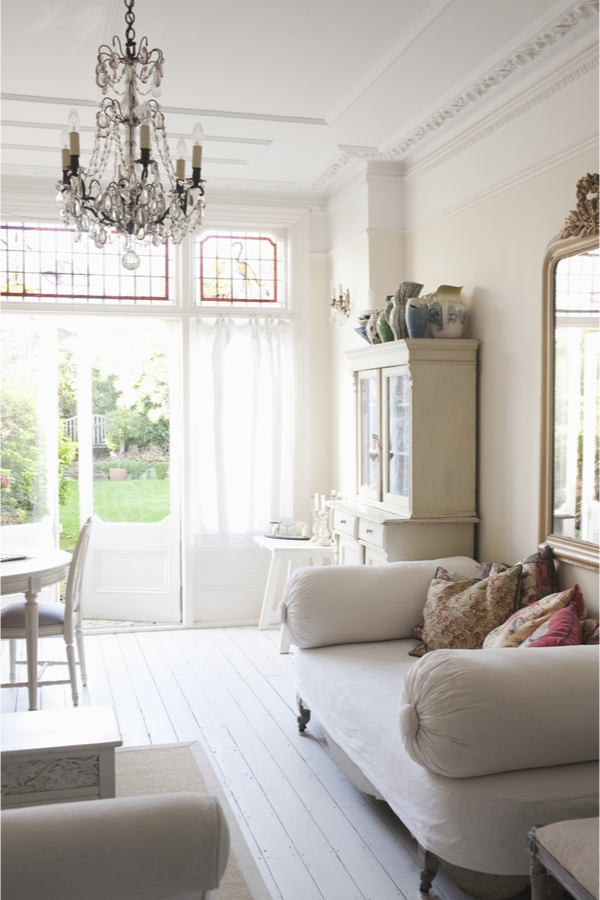 Here's an example of how daybeds are used in a living room or family room space. Since a daybed easily functions as a sofa, all you have to do is pile on some comfy cushions to lean against. But when the afternoon slump hits, you can lay back and catch a much-needed power nap!
So what do you think about daybeds now? I think I'm going to start looking for one for my home!