Kids can be a lot of work sometimes….we all can admit it! It started with an idea I had for an indoor drinking fountain (to avoid washing 7 million cups a day), and it turned into a list of some great home upgrades for homes with kids! Enjoy!

Indoor Drinking Fountain
Here is the drinking fountain idea I fell in love with! Can you imagine how nice it would be to have a drinking fountain inside?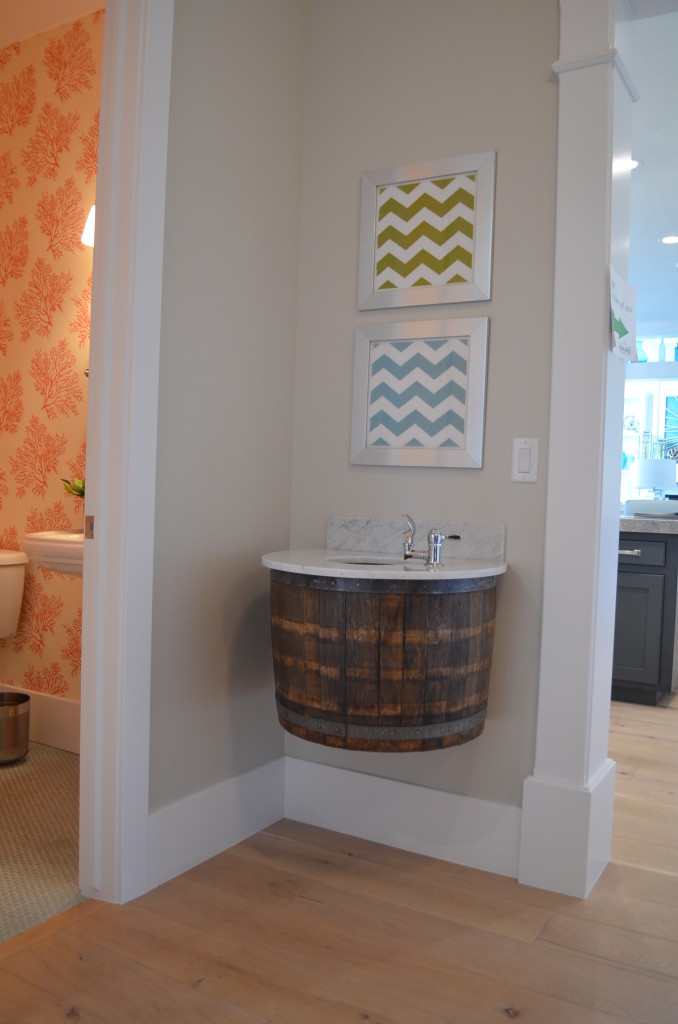 Dutch Door
This is especially nice with younger kids. You can shut the door to keep them in the bedroom, but still be able to see and hear whats going on. The kids I'm sure will love using it as a drive up window, or whatever their imaginations come up with. Idea from Houzz.
Hidden Outlet
Kids just like to put stuff in other stuff where it doesn't belong! (Sometimes this means the contents of my purse in the toilet). So to prevent any electric shock from them sticking things in the outlets keep them hidden! Idea from Canadian Home Trends.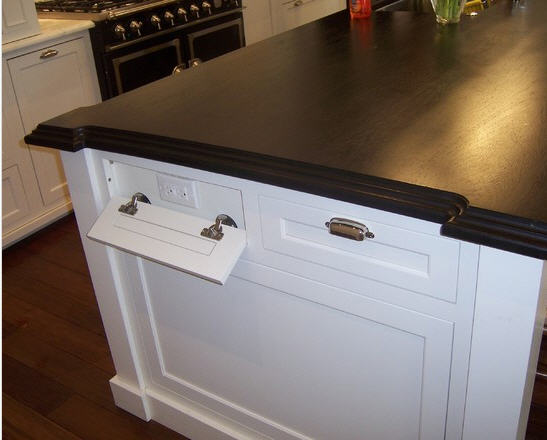 Slide Away Step
The step I have in my bathroom always seems to get in the way. I love the idea of this slide away step for under the bathroom sink. Easy to pull out when the kids need it, but it doesn't take up unnecessary space in the bathroom! I found this idea on Buzzfeed.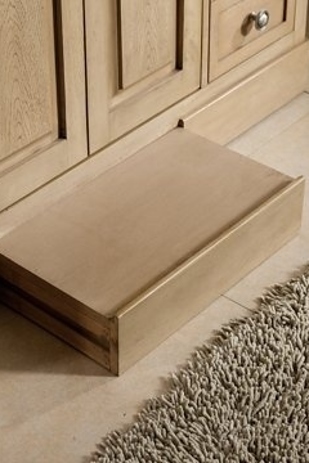 Slide Next to Staircase
How fun is this? Not really a necessity, but the kids would love it! Idea from Bored Panda.