Once upon a time, in what seems like another life ago, my husband used his woodworking skills to support our family through college.  He built cabinets for our landlord's rental properties, and he had a butcher block business.  One of his jobs was a 5 feet long, 24 inches wide and 7 inches thick.  It was a checkerboard style with maple and walnut.  We lost our shorts on that job, almost had to cancel Christmas, and have had years of laughs *slash* nightmares about it.  It turned out beautiful, Christmas was saved by a bonus we weren't expecting, and we closed the Butcher Block business.  But since that time, I have wanted to have a place in my kitchen for a beautiful butcher block counter top.  In our near (ish) future, he may build an extension of our island and have it transition into a chopping station, complete with a hole in the top and a garbage below.  Wouldn't that be nice?  There is no shortage of fabulous counter top solutions- the hardest part is just picking!  Here are a few options: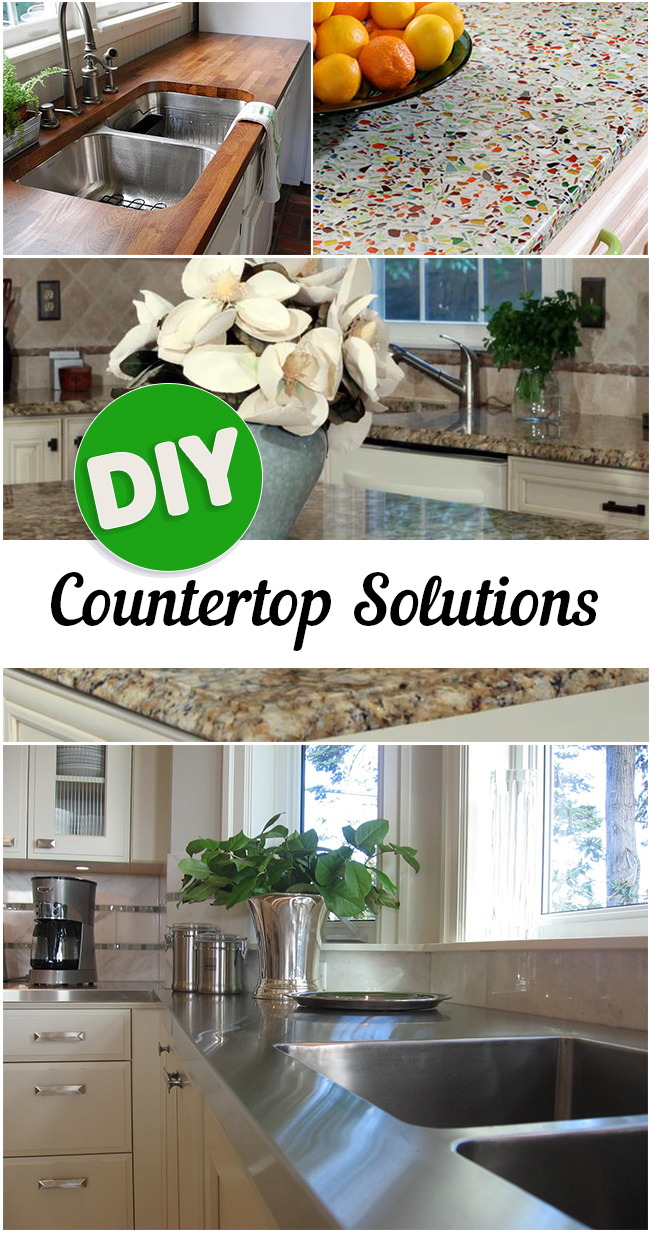 Granite (slab, modular, tile)
There are a lot of different kinds of granite you can use and different ways to use them as a countertop. Whichever style you choose, just make sure it looks good in the rest of your kitchen and matches the other decorations!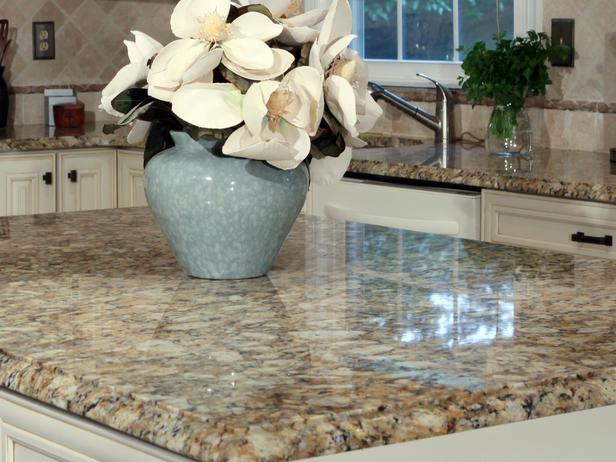 Stainless Steel (fabulous, but fingerprints? oi.)
This design creates a sleek and contemporary looking home, but is sometimes hard to pull off. You'll want to make sure the appliances and other aspects of your kitchen go well with stainless steel before you install a whole layer of it as your countertop!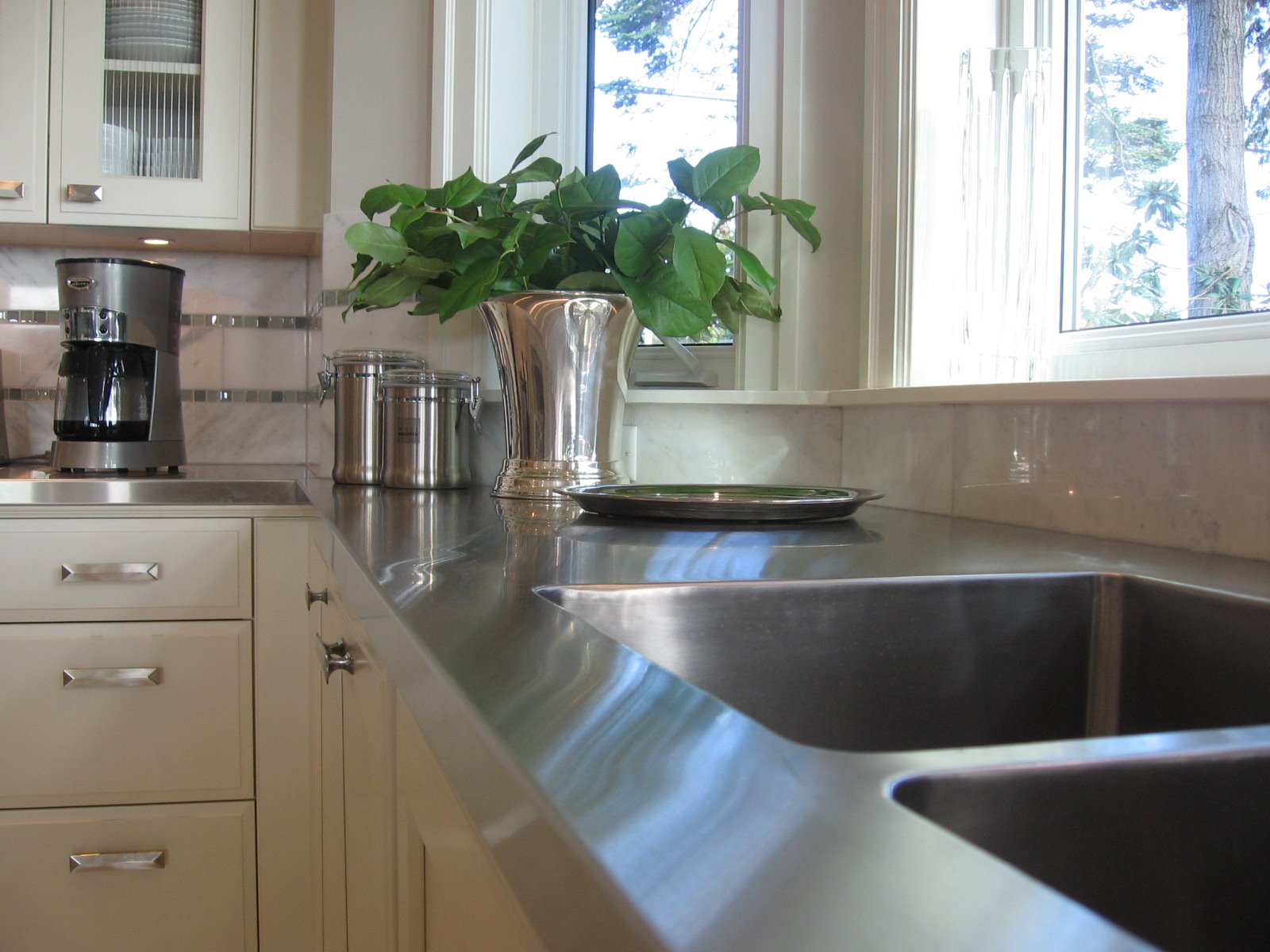 Butcher Block (Chopping station here I come!)
If you couldn't tell already, I LOVE this design. The wood goes great with a metal sink and appliances. It also perfectly matches any flowers or plants you want to keep around the countertop as well!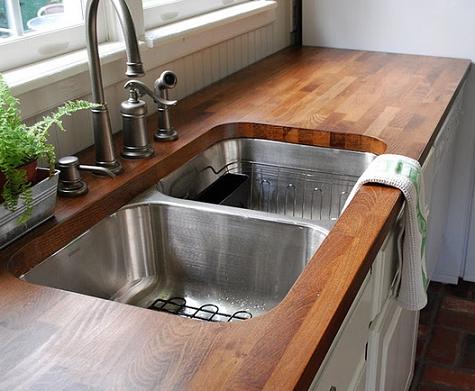 Marble
Nothing is classier and more sophisticated than a nice sheet of marble as your countertop. Not only are there tons of different kinds to choose from, but almost ALL of them look good in the kitchen. If you're willing to spend a little more money on a new countertop, then this is the choice for you!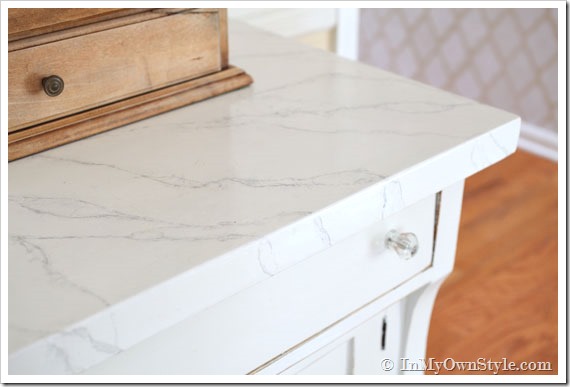 Concrete (my 2nd choice!)
Some people may think concrete countertops are ugly or cheap looking, but I think they can be one of the best options out there! Concrete has a simple yet durable look that combines well with lots of different decorations for your kitchen!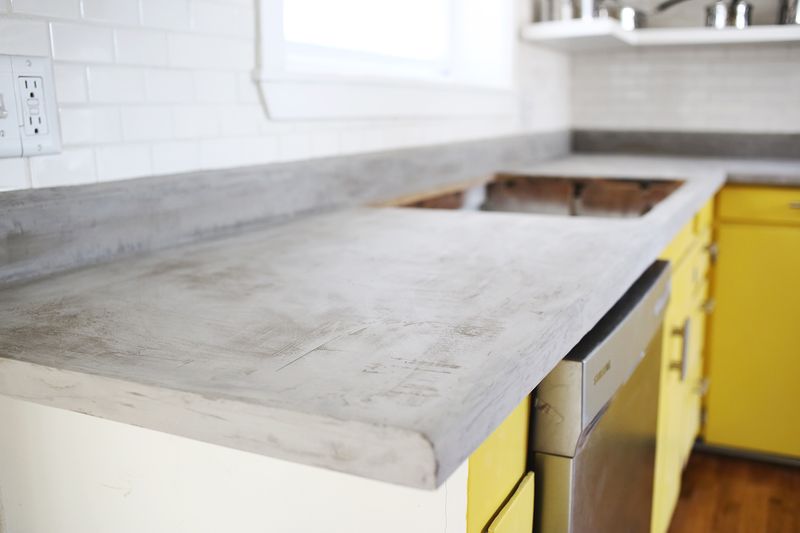 Quartz
Quartz is a simple yet sleek design that goes great in most kitchens. If you want a good looking countertop that's durable and pretty mellow, then here's the choice for you!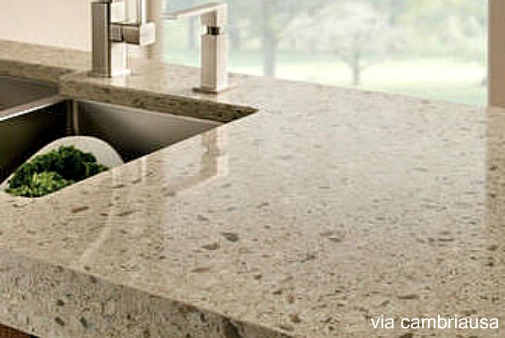 Tile
This is probably one of the most classic countertop designs. It's easy to clean, pretty durable, and there are lots of types of backsplash that goes really well with tile. There are also tons of tile options, so color and pattern shouldn't be a problem!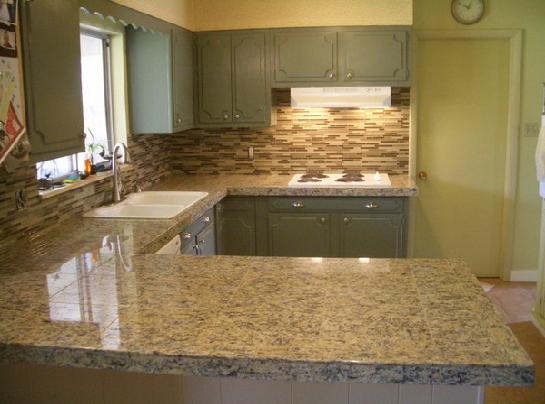 Soapstone
Not only is soapstone relatively easy to install by yourself but it's also incredibly affordable! Soapstone is a great choice if you want a nice looking counter with half the time and money spend on renovating!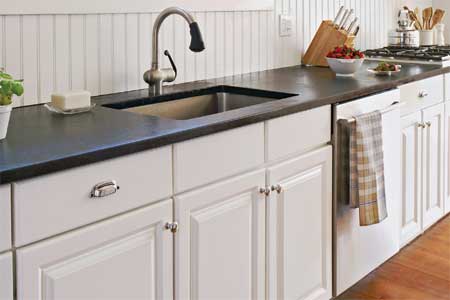 Recycled glass tile
This is a good countertop style, but you want to make sure you install it well. If you don't do it right, the countertop may look old, rundown, or just ugly. IF you're up for a challenge, then this is the choice for you!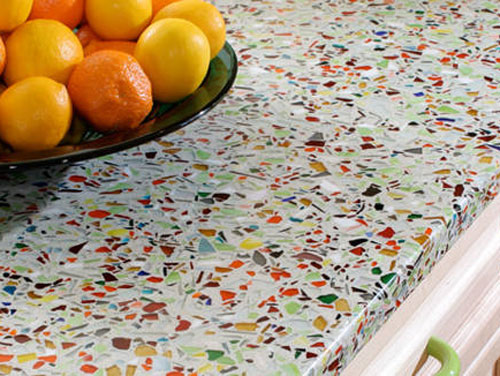 Slate
This is a countertop material that is incredibly easy to maintain. Not only that, but unlike other materials, slate doesn't need to be sealed since it's already so dense. Slate also goes great with wood cupboards and shelves.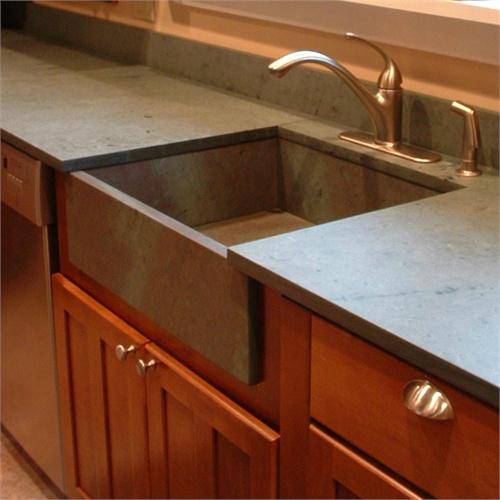 Zinc
The great thing about zinc is that it's a material that, even if it gets scratches or dinged up, it only adds to its appeal. Surface level marks make the zinc countertop look aged, but in a good way. If your countertops are high traffic areas for your family, then consider this style.