If you're looking for eco-friendly home decor ideas, Sunlit Spaces has them! You might even think that eco-friendly home decor only interests a small portion of the population, but you'd be wrong. Eco-friendly decor is for everyone, and I'll tell you why.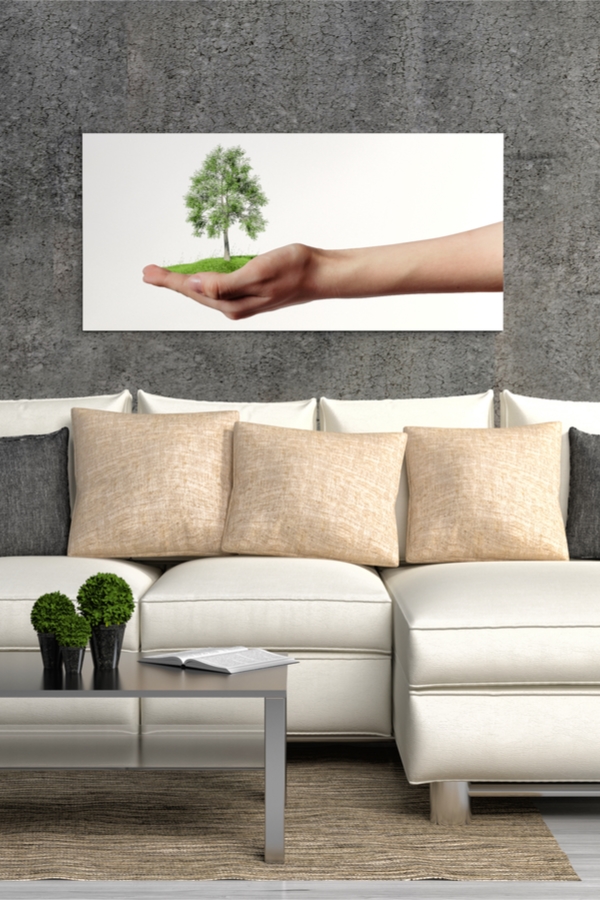 What is eco-friendly home decor?
Eco-friendly decor is earth conscious. It focuses on renewable, recyclable, and reclaimed items. It is really a way to decorate your home that is earth-friendly, but also enjoyable, relaxing and livable. Are you a down-to-earth personality? So is eco-friendly decor! Because it's relaxed, lovely and livable, eco-friendly home decor is for everyone.
Eco-friendly home decor ideas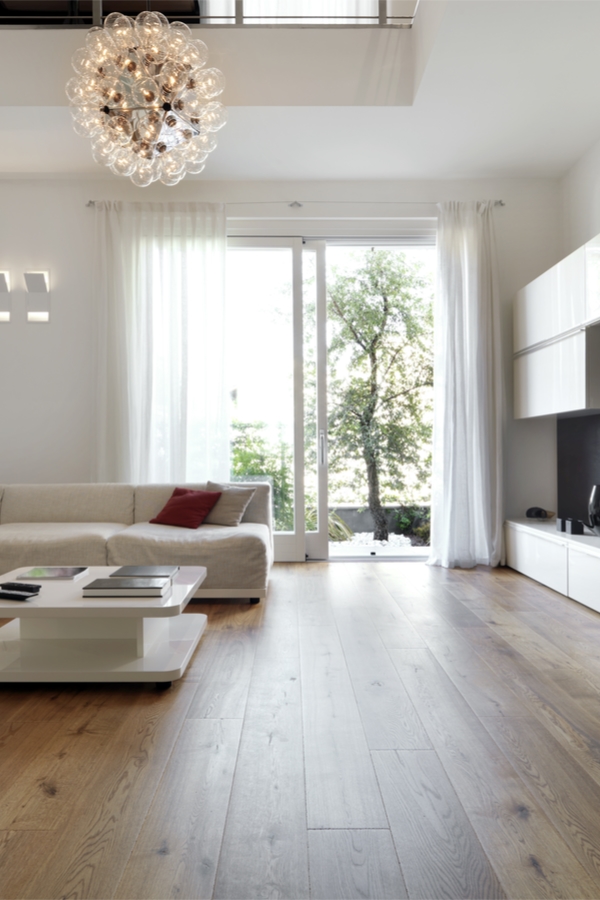 Eco-friendly flooring
A big way to bring eco-friendly decor into your home is by using flooring that is natural. That can be wood or bamboo, but a natural flooring makes a big, warm statement as soon as guests walk into your home. It's also easier to keep clean, it's renewable, and it just looks gorgeous!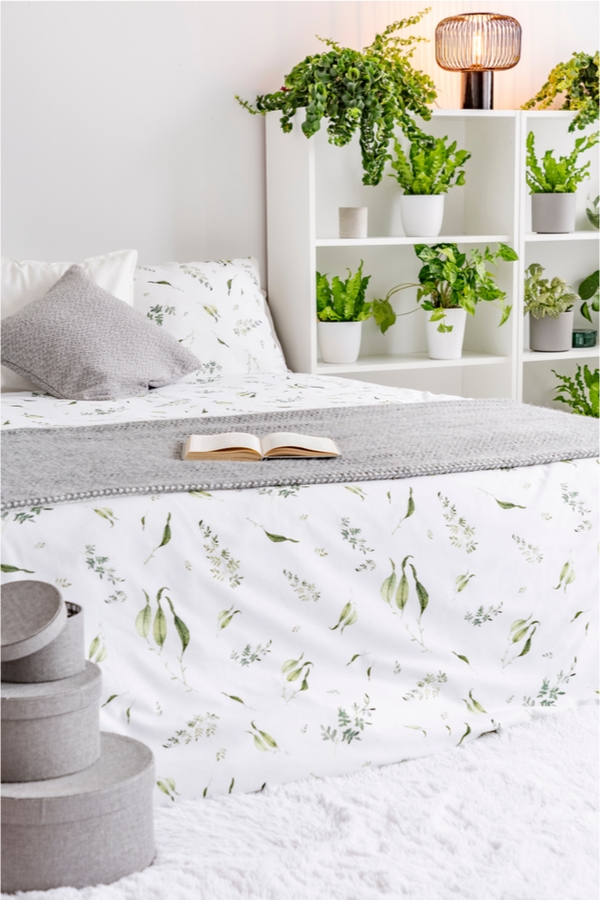 It's easy being green
When you think eco-friendly, think green–as in houseplants! Houseplants are lovely to look at, healthy for your home's environment, and a practical use of your home decor budget. Place your houseplants anywhere you spend a lot of time, but be aware of the light conditions. Research what plants work best in bright light, mid-light and low-light conditions. See our post on decorating with potted plants for more ideas!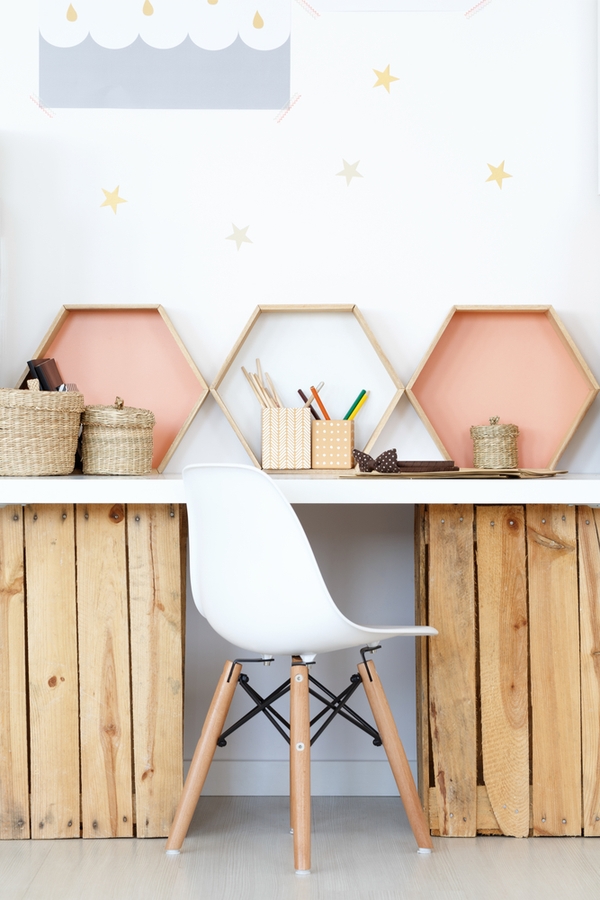 Use natural elements
Natural elements are made for eco-friendly home decor. It's not hard to figure out what classifies as a natural element. If you find it in nature, it's a natural element. Reclaimed woods, bamboo fabrics, woven textiles and recycled fabrics should all have a place in an eco-friendly home.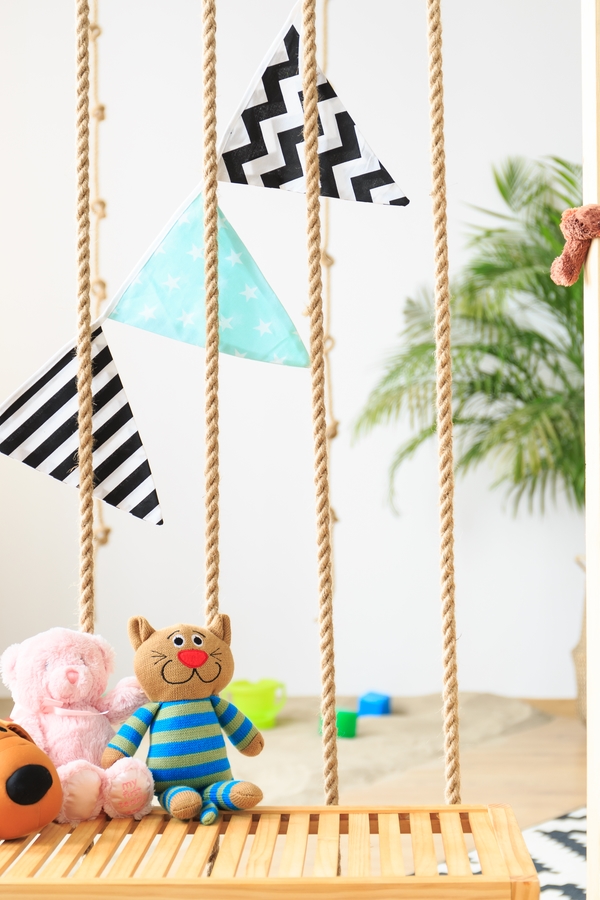 Reuse and recycle
Remember that vintage is in! So instead of replacing old furniture or cabinets, figure out ways to reuse and recycle them. Keeping that still-serviceable stuff out of the landfill is definitely earth-friendly. A fresh coat of paint goes a long way. Change out the hardware for an updated look. Take inventory of everything in your home, and then play around with moving furniture pieces to a new room. You'd be surprised what a simple change of location can do to perk up your old furniture.
I think you're ready to tackle the idea of eco-friendly home decor! For more earth-friendly decorating ideas, see 10 Budget-Friendly Furniture Flips.