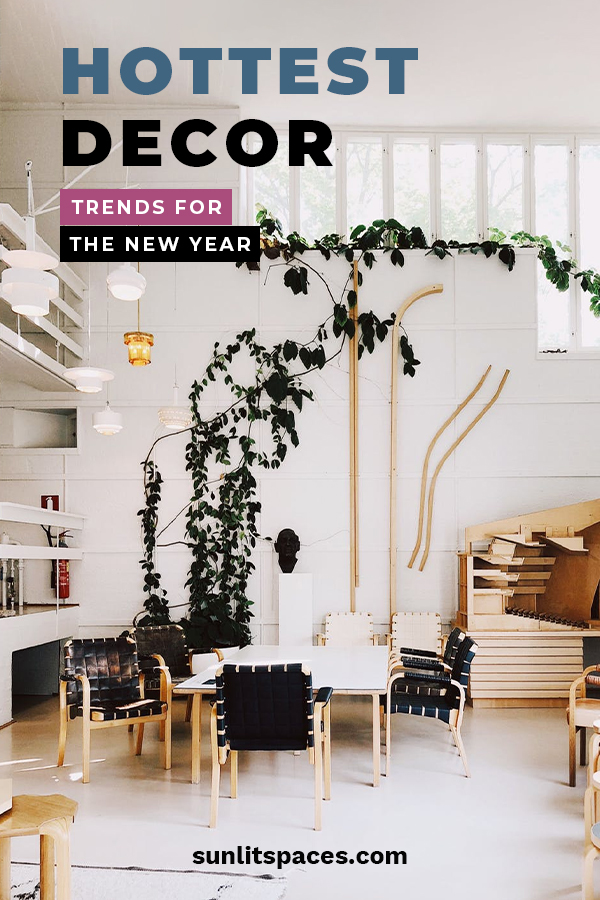 The new year will soon be upon us. If you're ready to be informed on the hottest décor trends for the new year, we've got your back! We've done the research so that you can be ready to invite the hottest trends into your space. There's some crazy good stuff here, so don't miss it!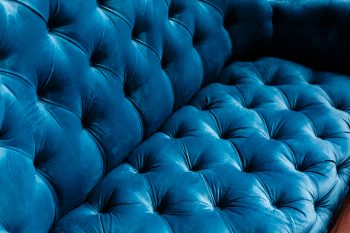 Velvet
Velvet furniture is a hot trend for the new year. Velvet used to be seen as old and tired, but the perception has changed. Now velvet is luxurious, yet funky. You'll see velvet used in many different kinds of home furnishings, such as sofas, bed frames, and chairs.
Bold Colors
Another of the hottest décor trends for the new year is bold color. It isn't confined to furnishings, although that's a great way to invite bold color into your space. Intersperse bold colors with more muted tones, and the muted tones will magically pop!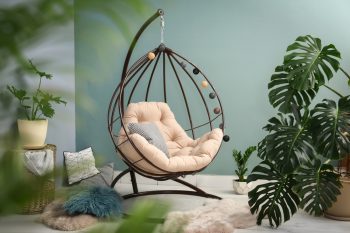 Natural Elements
Gone are the days of techy décor. Now homeowners are looking for natural elements. That doesn't mean using more houseplants and natural textiles, but also anything from outdoor elements to bamboo furniture. It also means real wood floors, stone counters, and other elements that link your décor to the relaxing feel of nature.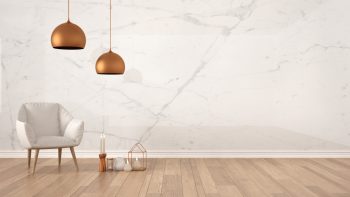 Copper Accents
Copper is big in décor trends for the new year. And by "accents" we mean that you have a lot of leeway to bring in those accents however you see fit. A wide variety of things such as light fixtures, bathroom fixtures, kitchen elements, even exterior trim are all part of the vast possibilities of copper accents.
Vintage Lighting Fixtures
Big, bold and vintage style light fixtures are a hot décor trend. Many manufacturers will be producing vintage-inspired lighting fixtures. You can also search antique stores and flea markets to find the vintage fixtures that will fit into a vision for your own space.
Floral Patterns
Florals have always had their spot in home décor, but this year they are bolder, more colorful and come in more exaggerated patterns. They also show up in unexpected places, like this kitchen accent wall. Don't be afraid to use them!
There's just a few of the hottest décor trends for the new year. You should also keep an eye on accents of cement, the use of millennial pink, and brass. All are posed to play a big part in home décor.