I love clocks, and I love DIY projects…so when I came across all these awesome DIY clock projects I had to share! Now the problem is deciding which one I want to make…..or maybe I can just do them all and have a clock room! 😉

1. Rustic Faux Pallet Wood Clock
For the tutorial visit Shelterness.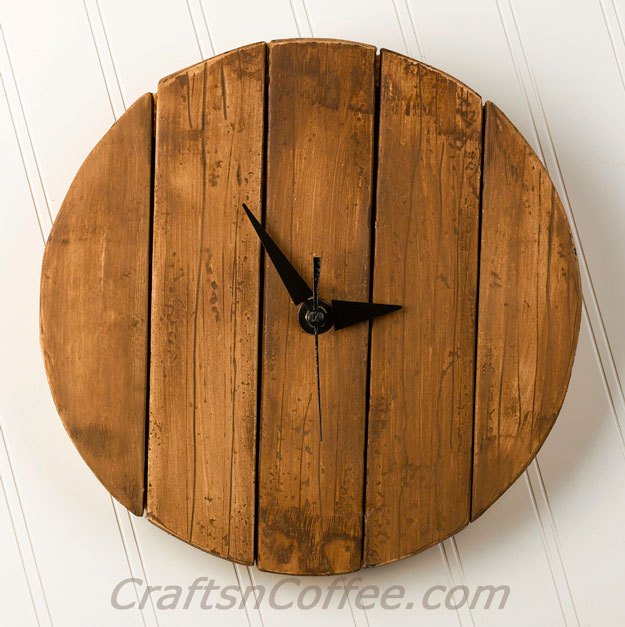 2. Bicycle Rim Clock
Perfect for the cycling lover in your family! For the tutorial visit eHow.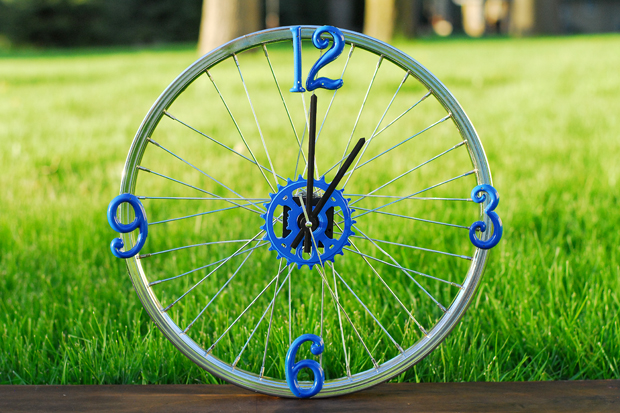 3. Time Spent with Family
I love this family photo album clock! To learn how to make yours visit How Does She.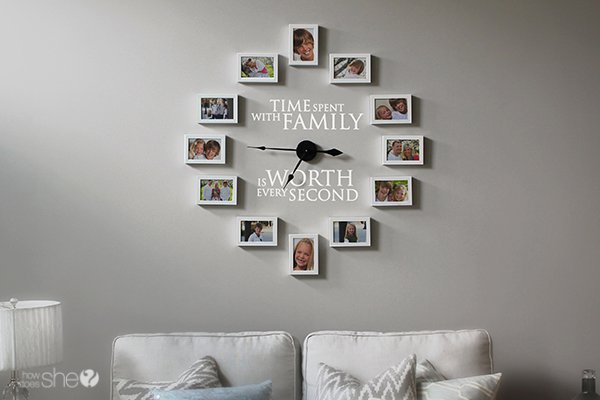 4. Puzzle Wall Clock
So I found this one on Etsy. But you could easily duplicate it and DIY!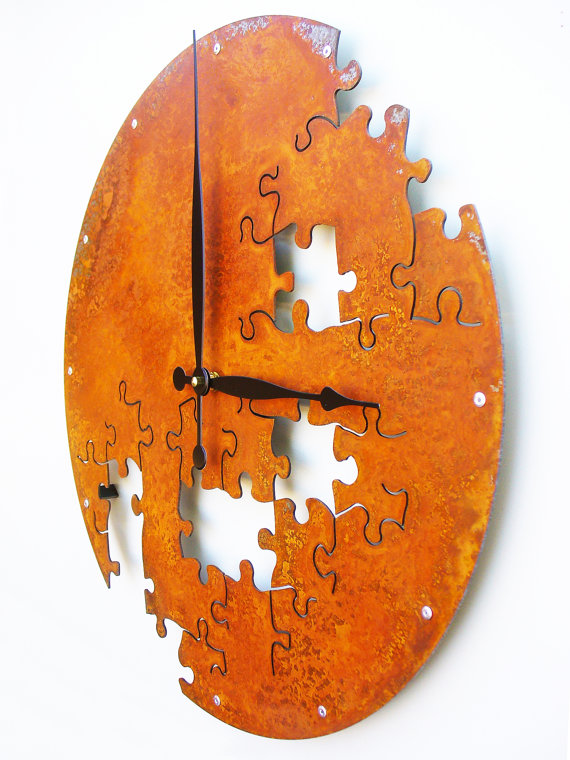 5. Record Clock
I love this one! Especially great for music lovers. For the tutorial visit Suit Revival.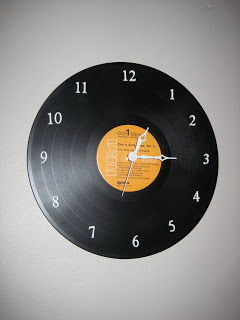 6. Key Clock
It would be fun finding and collecting the old keys for this one! I found this idea from eSpace Buzz.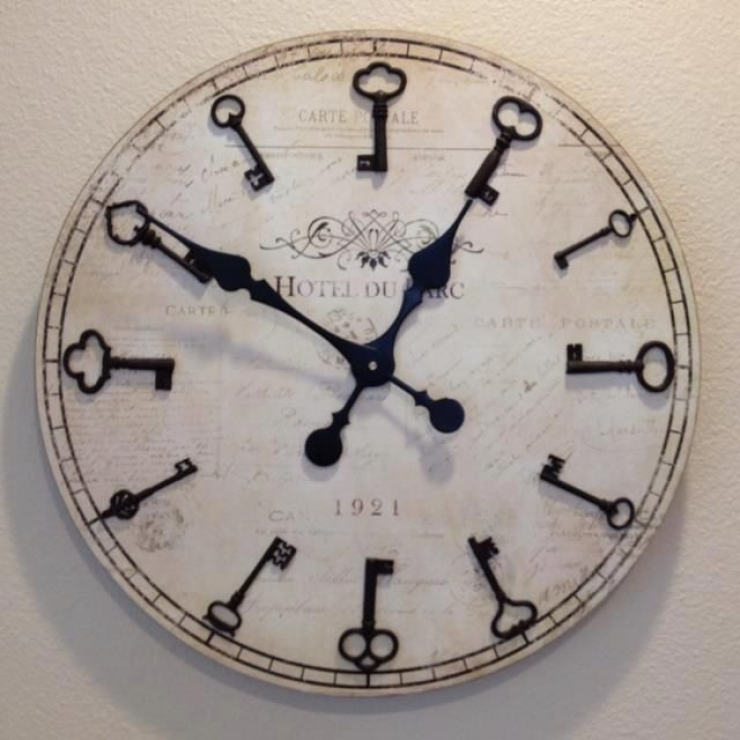 7. Embroidery Hoop Clock
These ones are pretty simple, and so cute! Tutorial from Brit and Co.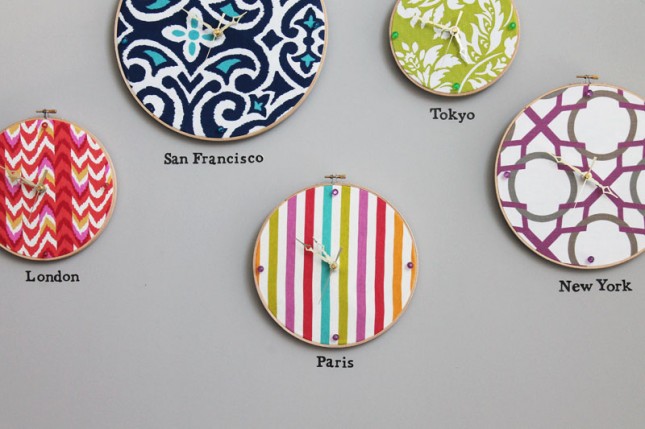 8. Colorful Outdoor Clock
This one is made from a plant stand! For the tutorial visit Happiness is Homemade.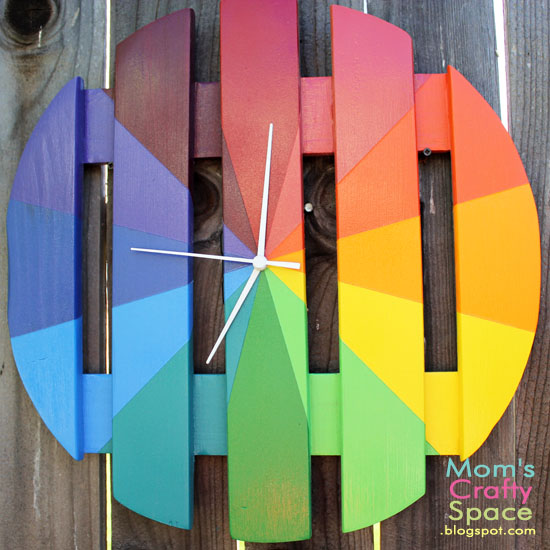 9. Moon Clock
How cool is this one? For the tutorial visit Bambula (you'll have to click the translate button at the top of the page).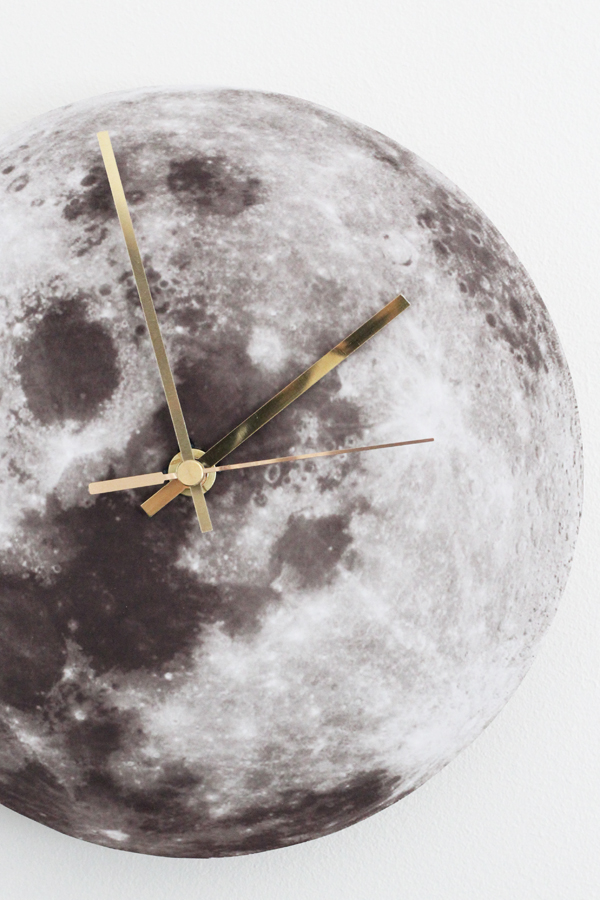 10. Dish Clock
Perfect for the kitchen! Tutorial from Hub Pages.