I love to read, and I love to display my books even more than I enjoy reading! Break away from the normal bookshelves, with these creative ideas for displaying your reading collection!

Box Shelf
I love this idea, so creative and kind of bohemian. Use office clips (yes, office clips) and boxes from Ikea to create this beyond cool bookshelf.

Industrial Piping
This great idea is from Etsy. Give your space a vintage vibe by creating a bookshelf from industrial piping.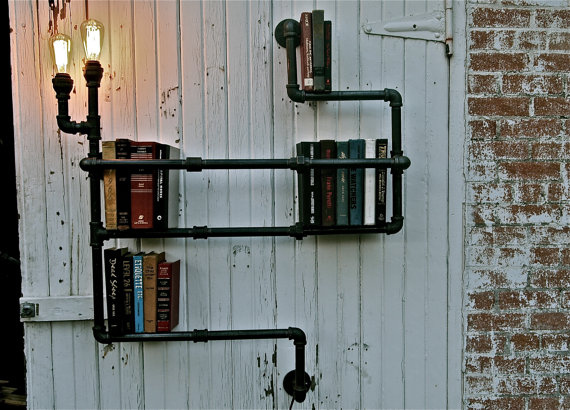 Wine Crate
Use wine crates mounted on the wall to create a floating bookshelf, so to speak. You could even wallpaper the insides for a cool way to decorate! Here is the full tutorial from Design Sponge.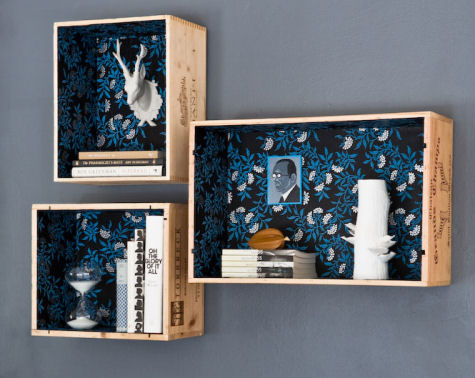 Stack Benches
This awesome book shelf is really just antique benches stacked on top of one another.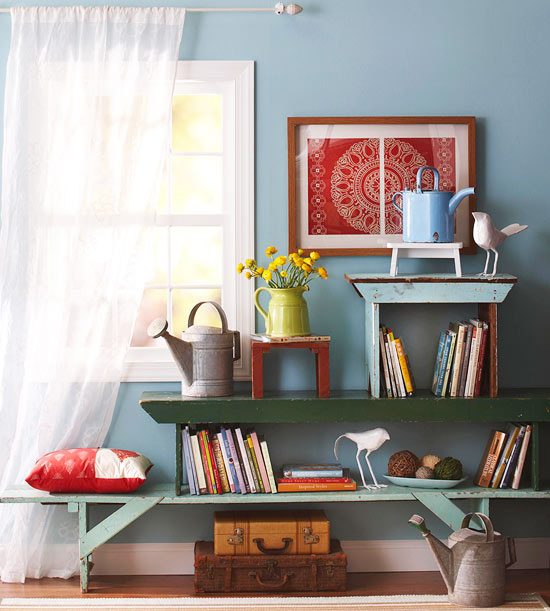 Ladder
Use a ladder to display your books. This is simple and decorative! Idea from Chic & Cheap Nursery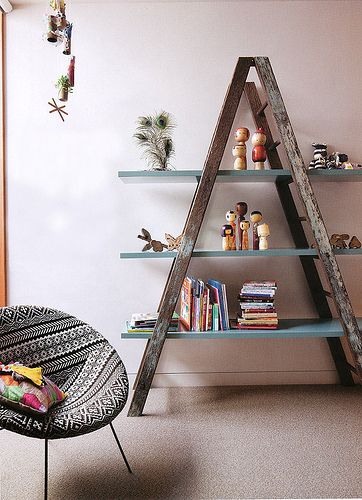 .