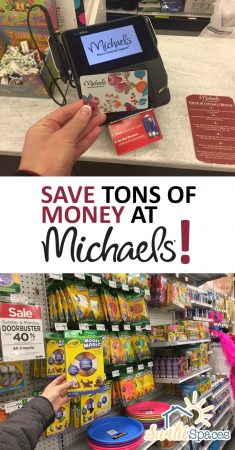 Michaels is a wonderland of arts and crafts supplies, seasonal and wedding decor, and some pretty awesome dollar items. And the best news is that you never have to pay full price if you know what you're doing. Today we have the best tips to help you save tons of money at Michaels!
Technology is your friend if you want to save money at Michaels. The first thing you should do is visit the app store and download the Michaels store app. The app will show you your local store's ad, product availability, and coupons. The coupons can be scanned right from the app, so it's also a big time saver!
While you wait in line at Michaels, visit Raise and purchase a discounted Michaels virtual gift card right from your phone. You'll save money as soon as you step up to the register!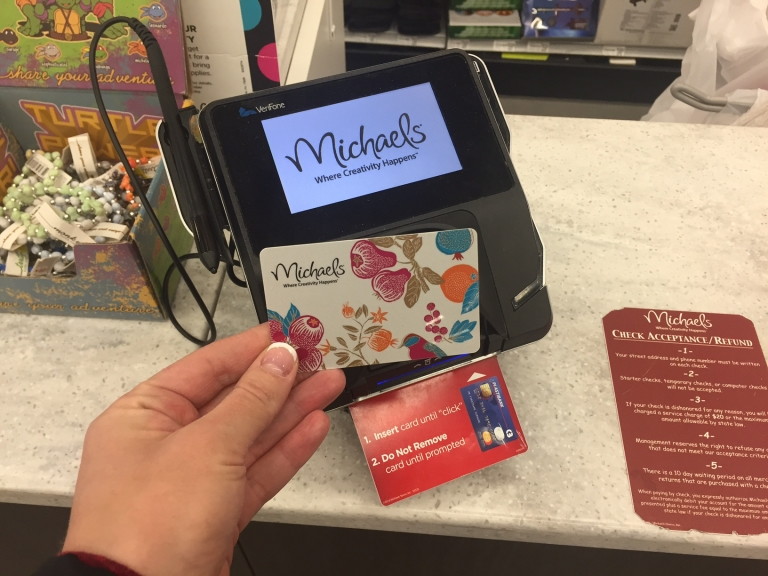 Visit the store website and sign up for Michaels rewards. This program lets you know via email about daily deals and extra savings you can use in-store or online.
You need to be aware of Michaels discounts for special people! Are you a teacher, senior, or a member of the military? You get an automatic discount.
teachers receive 15% off items for the classroom
seniors age 65+ get an extra 10% off every day
military members receive 15% off their entire purchase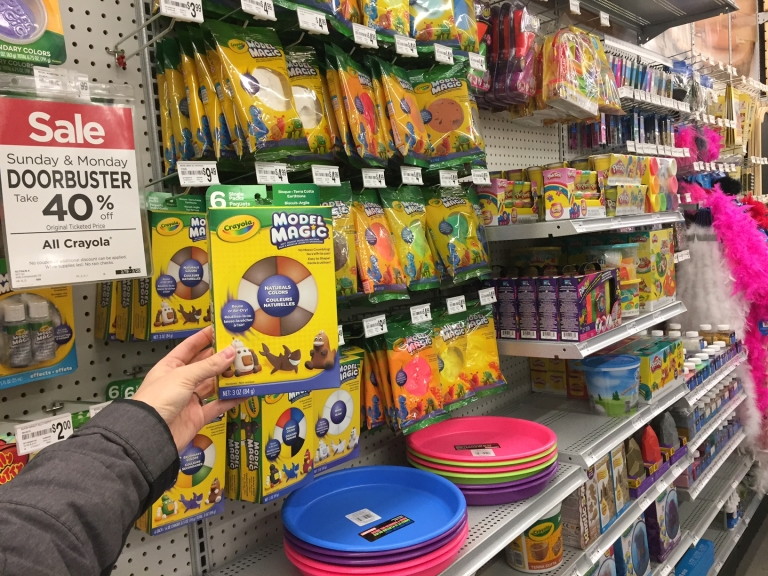 One thing Michaels is known for is their custom framing. But you don't need to pay full price for that either! Just watch your app and your email for coupons to save. There will always be one.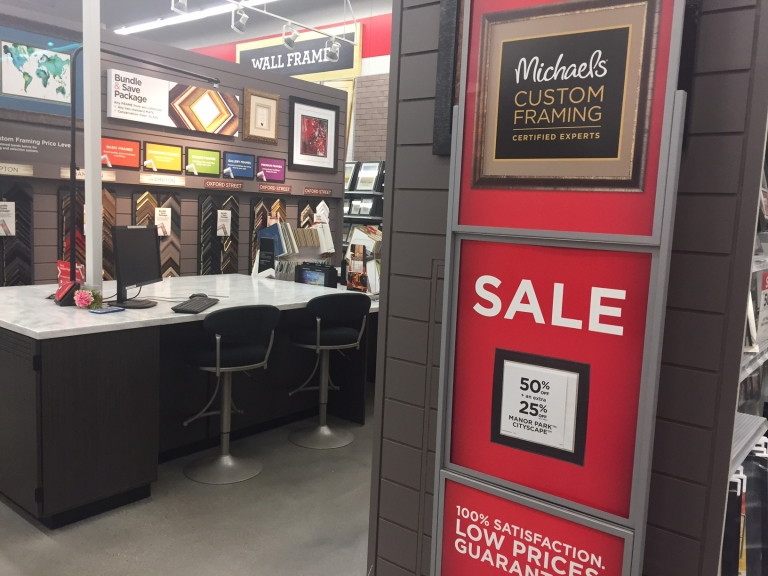 Watch for free class offerings for kids and adults and get in on some free fun!
Dying for more? Check out these articles: