I had no idea I could paint some of these things!  You are only limited by your imagination, when it comes to paint.  Here are 9 amazing things you can paint- that you have never even thought about!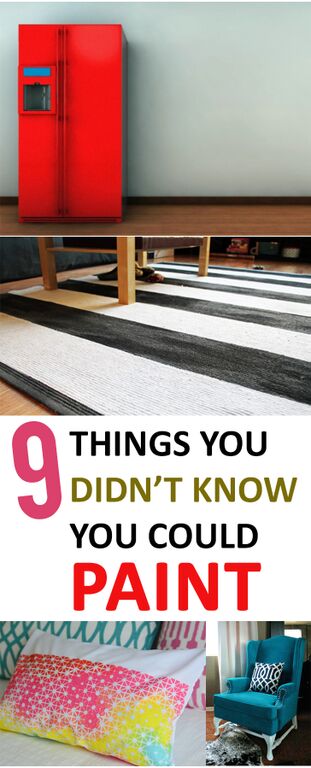 1. Upholstery
I am amazed that you can paint upholstery– and excited!  I found some terrific upholstery/fabric paint that I have read good things about.  It is called SoSoft by DecoArt, and I plan to repaint my chair as soon as I get tired of it.  Can't wait!  In the meantime, I will paint some of the other things on the list.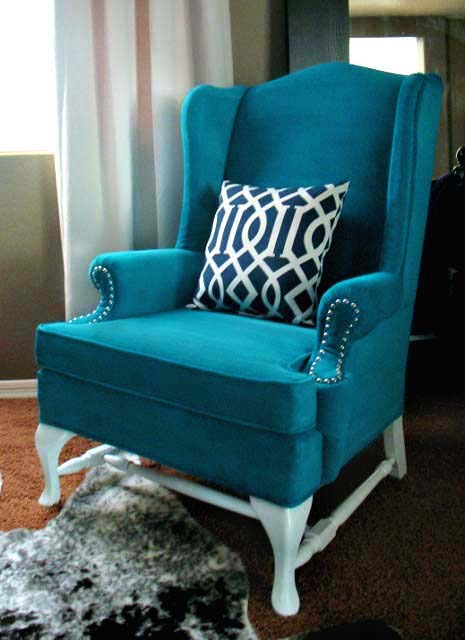 2. Lampshades
I JUST ran into this problem- perfect lampshade (size, design, etc)- wrong color!  You can paint these.  Use a fabric paint and go at it!  I would recommend using a spray on fabric paint, depending on the weight of the fabric on the shade.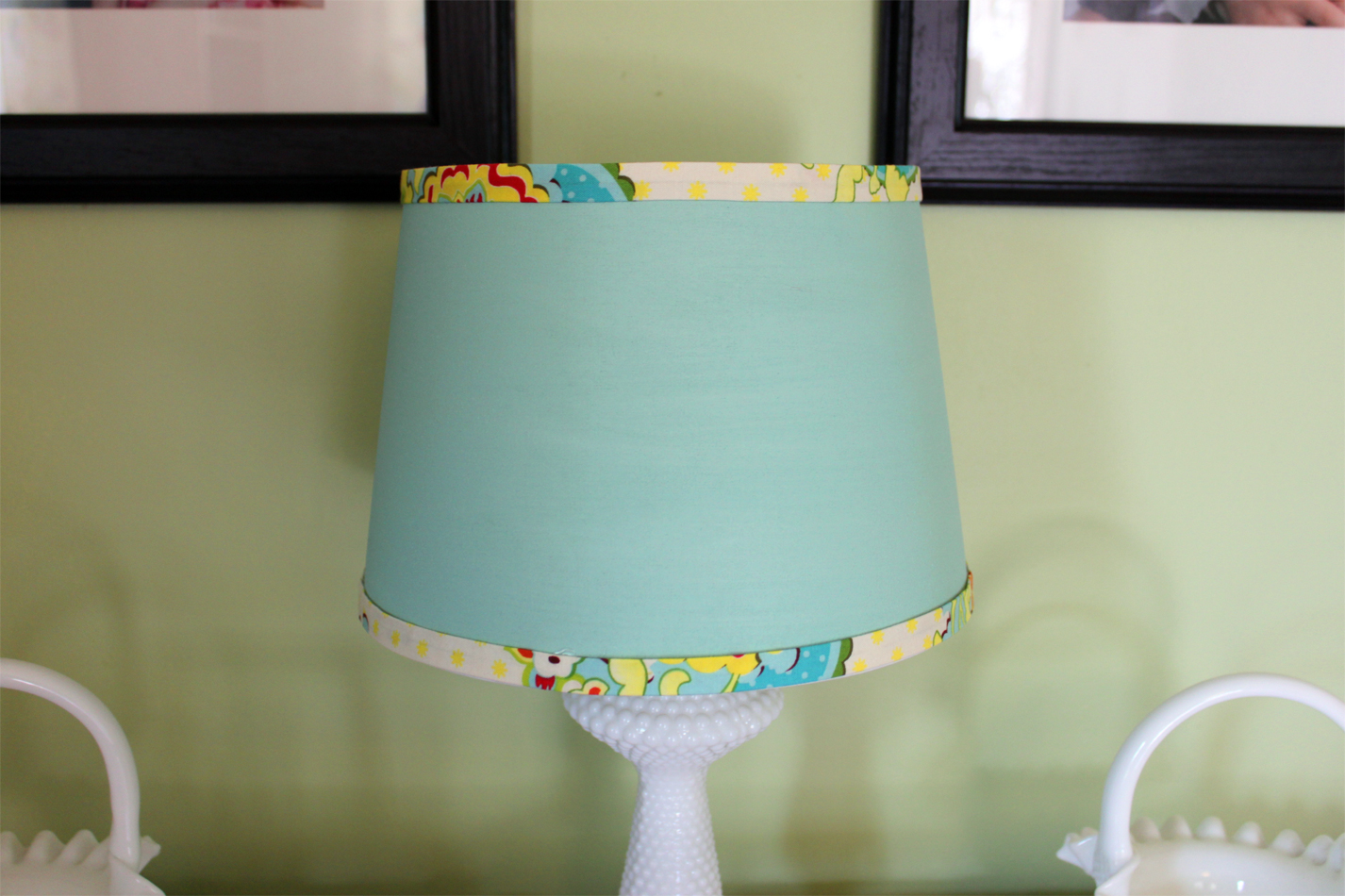 3. Carpeting
Um… never considered this.  I love the idea of painting a rug for the kids rooms.  Isn't that a good idea?  I might do a fun Chevron or Polka Dot for our playroom as well.  Stay tuned for pictures!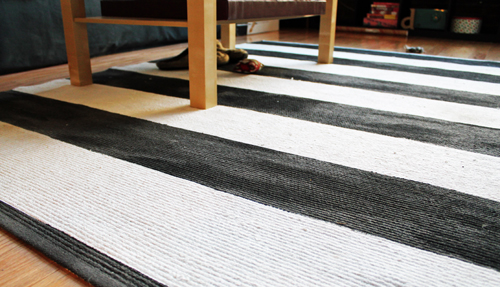 4. Plastic
Yes, you can use latex paint on plastic IF you use a plastic primer.  Otherwise, it will peel right off.  Be sure to use the primer, and it will turn out smooth and nice, using a latex paint.  You can find plastic paint primer at any home improvement store, and most craft stores. Use it on chairs, pots, and plastic decorations.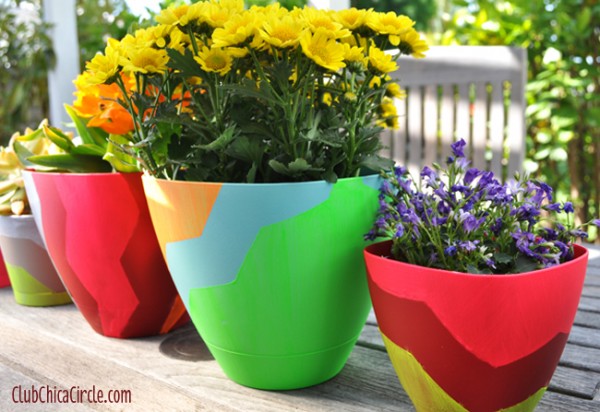 5. Curtains
Guess I am late joining the "painting fabric" party, but wow!  Once you realize this, your possibilities are endless in your DIY home decor path. This makes it so much easier to buy curtains because, if you don't like the color but the length is perfect, then all you have to do is paint them!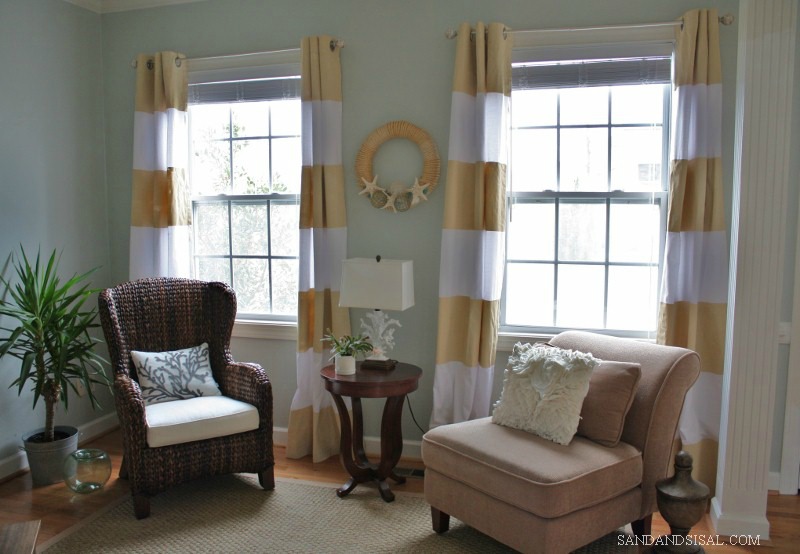 6. Toys
Huh?  If I had known, I would have used this for a birthday party we did for my 3 year old.  We did a monster truck birthday, but most of the trucks he already had, didn't go with the colors of the rest of the party.  We should have spray painted them!  Also, plastic dinosaurs, figurines, doll houses, etc.  Be sure to use the right paint medium, and use the plastic primer when you are using a latex paint on plastic.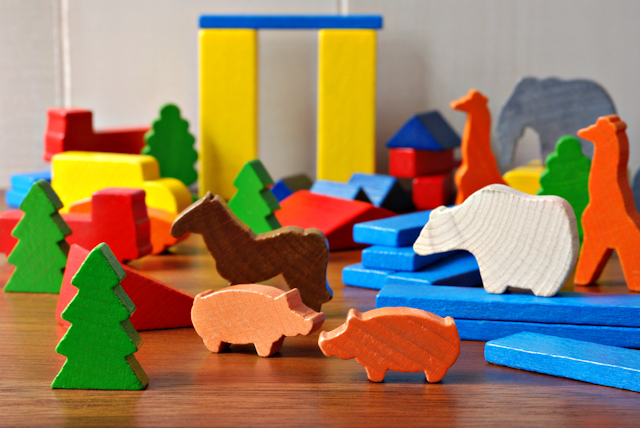 7. Appliances
Be sure to clean the surface properly, getting rid of dirt, oils and any rust spots.  Rough up the surface of the appliance (use steel wool or other other form of abrasion) and use sandpaper afterwords to return to a smooth finish.  Only use paints that are made for this, such as an epoxy appliance paint or liquid stainless steel appliance paint.  This is such a great idea, I never imagined being able to turn white appliances into stainless steel!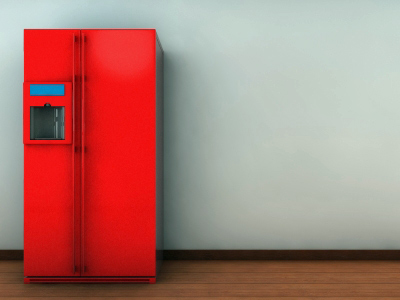 8. Pillow Cases
Your kids are sure to love this! Just buy some plain white pillow cases and have a great time painting them as a family! Not only will it be a fun project, but your kids will be begging to go to bed! Just make sure you to follow all the directions and to keep the pillow soft enough for your kids to sleep still on. You can also do this with just decorative pillows.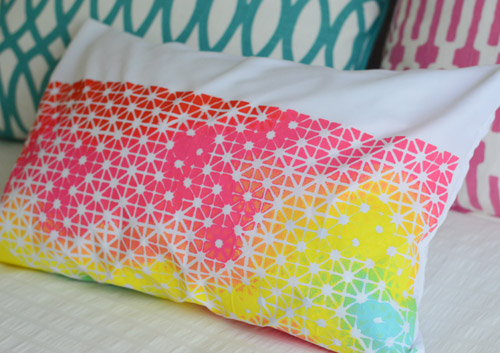 9. Vinyl Floor
Yes, this is a big project, but oh how it will look great to completely redo your whole vinyl floor! The best and easiest designs are either chevron or just plain stripes. Stick to two colors, but if you're feeling daring and want to tackle a big task then shoot for something bigger!