Easter season is upon us and I can't wait to start the celebration! One of my favorite Easter traditions is dying eggs. I kind of want to have an all-out egg-dying party this year, actually. I wanted to discover some awesome new ways to decorate eggs, and this is what I found. Enjoy! And Happy Easter!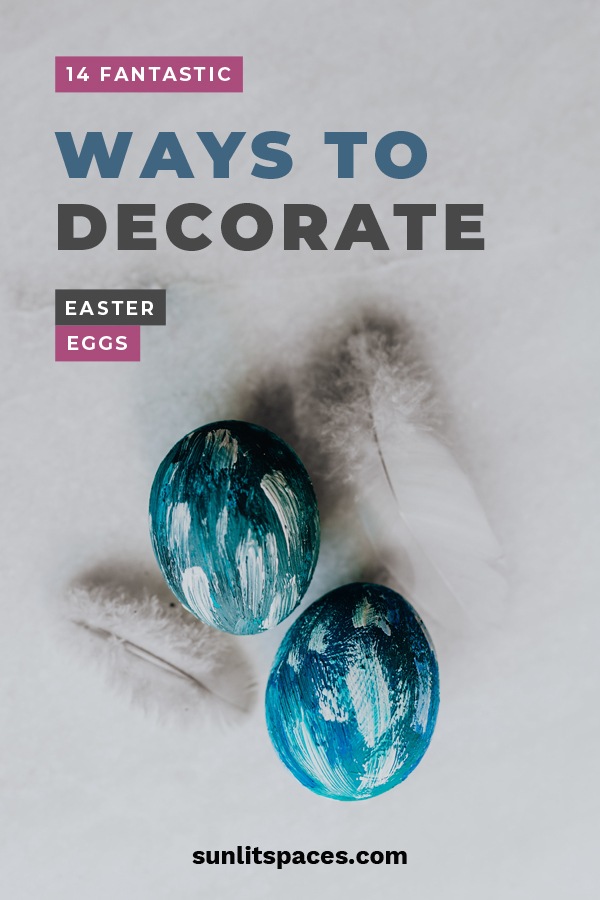 1. Ombre Eggs from Country Living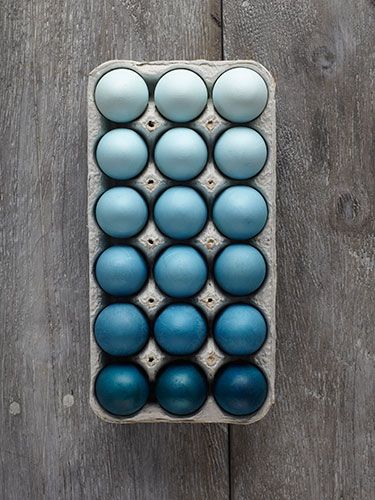 2. Melted Crayon Eggs from SAS Interiors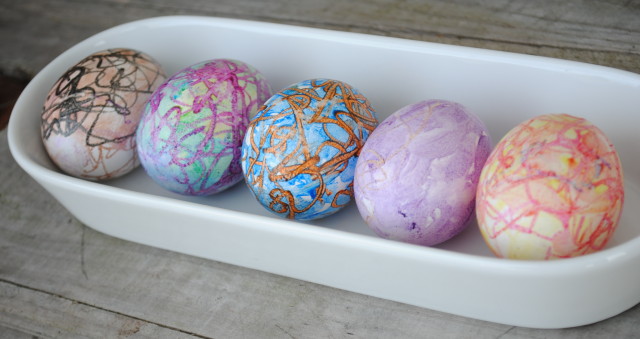 3. Tie-Dye Eggs from The Frugal Girls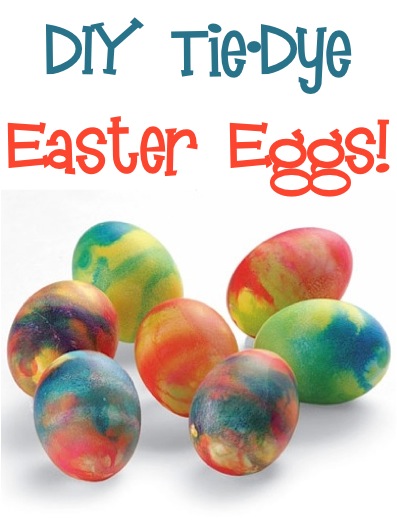 4. Mod-Podge Napkin Design Eggs from Pinterest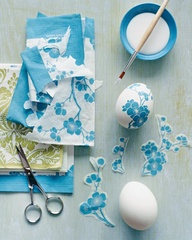 5. Sharpie-Over-Dye Eggs from Top Dreamer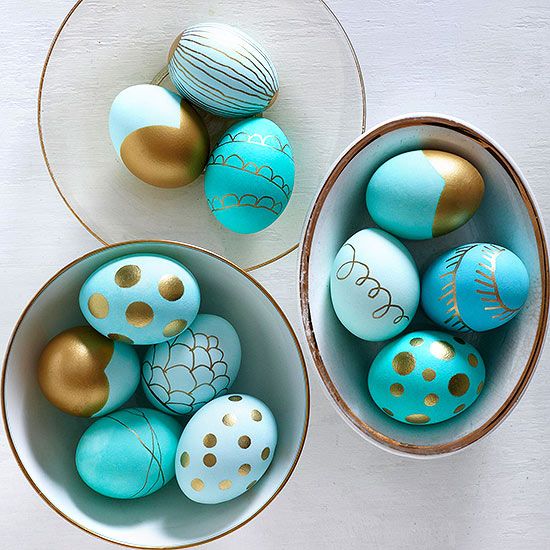 6. Sharpie Doodle Eggs from Brit + Co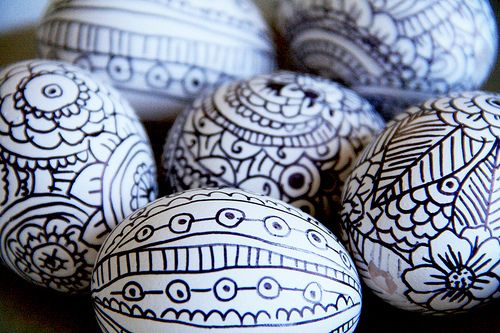 7. Glitter Dot Eggs from Simply Kierste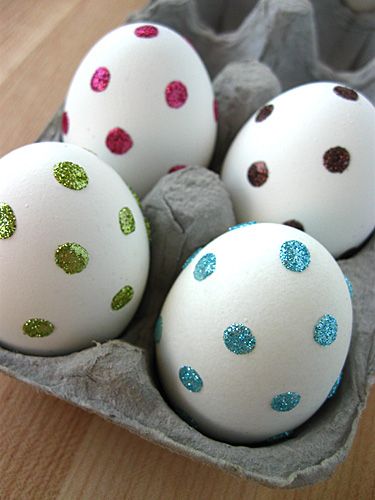 8. Nail Polish Marbleized Eggs from Camille Styles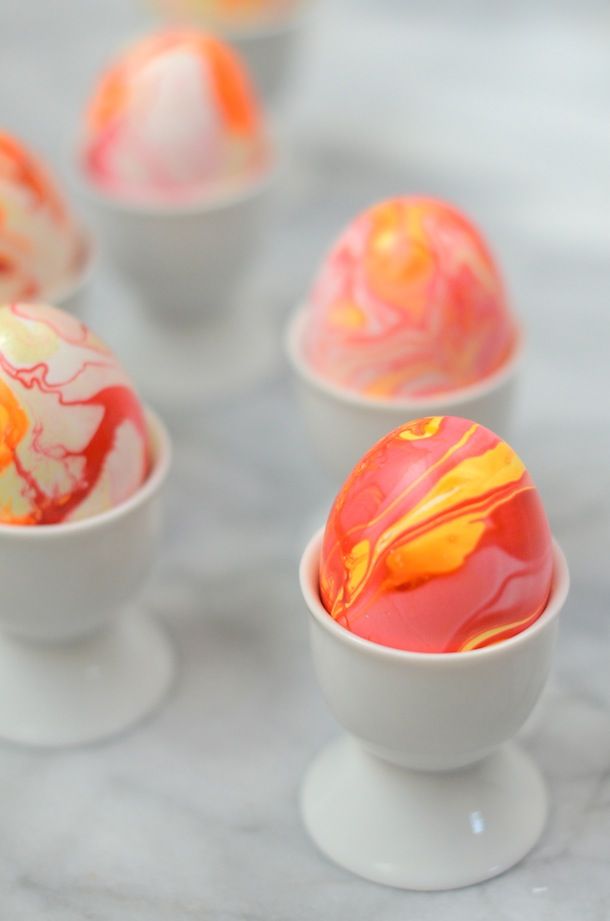 9. Tape Design Eggs from House Hunt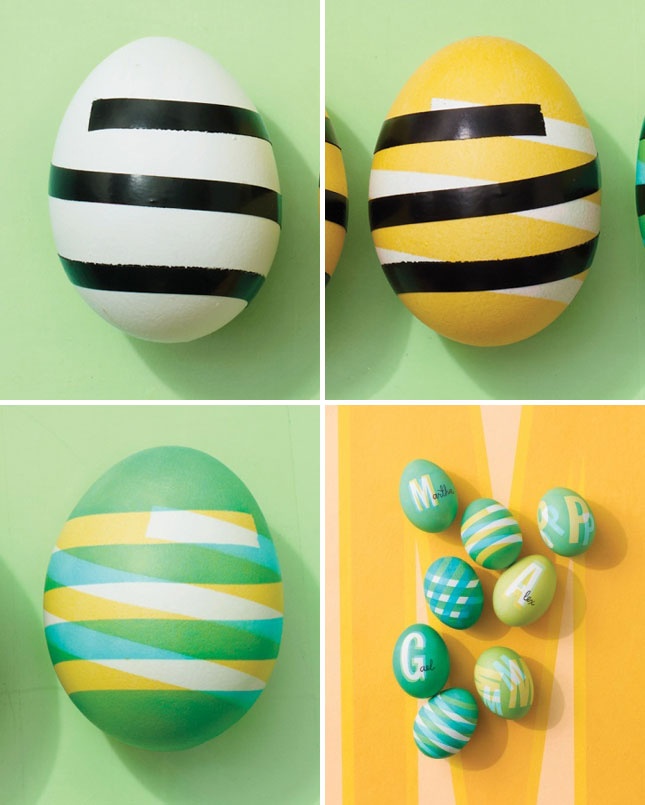 10. Rainbow Eggs from Design Mom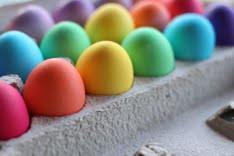 11. Personalized eggs from Redesignify.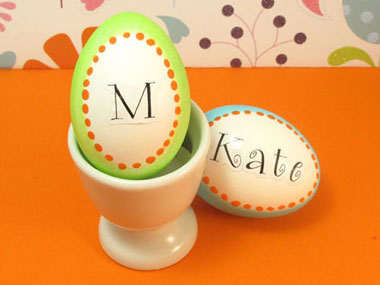 12. Twine Wrapped eggs from Landee See Landee Do.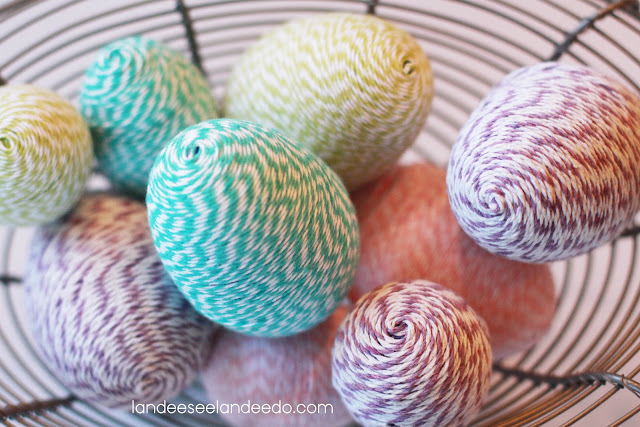 13. Fabric Wrapped eggs from One Dog Woof.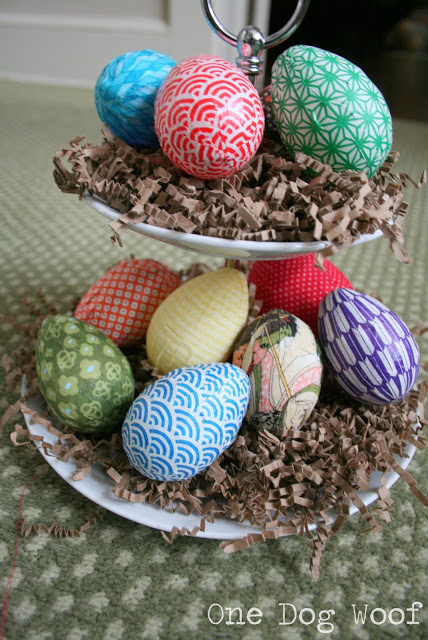 14. Dyed eggs with confetti from Studio DIY.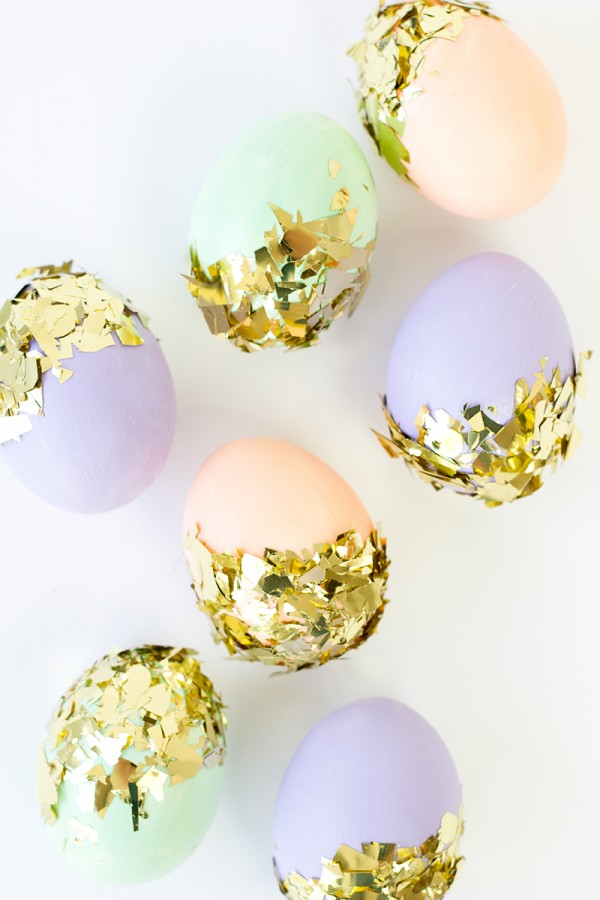 Aren't these awesome? Gather up the kids and try some of these techniques out! Just remember, you WILL have to eat all those eggs eventually . . . I hope you really like eggs!