Today's post is all about crafts for teens! A lot of teens love crafts, but not just any craft project!  It has to be interesting, fun and cool to qualify as a craft for teens. Check out these 10+ crafts for teens that are just that–interesting, fun and cool enough that you may just want to join in.
1.Would you believe you can make a cool table lamp from clothespins? Your teen can then choose to finish it however she likes–stain it, paint it or leave it natural–and it will still look amazing! You'll find plenty of clothespins at Dollar Tree!
2. All you need are large plastic Easter eggs and a gold leaf paint pen to fashion these irresistible little succulent planters. The planters are mounted to small marble tiles for extra stability.
3. It is so easy and only takes minutes to make a clever display for your earring collection. Get plastic frames and plastic canvas from Michaels, and you're ready to get crafting.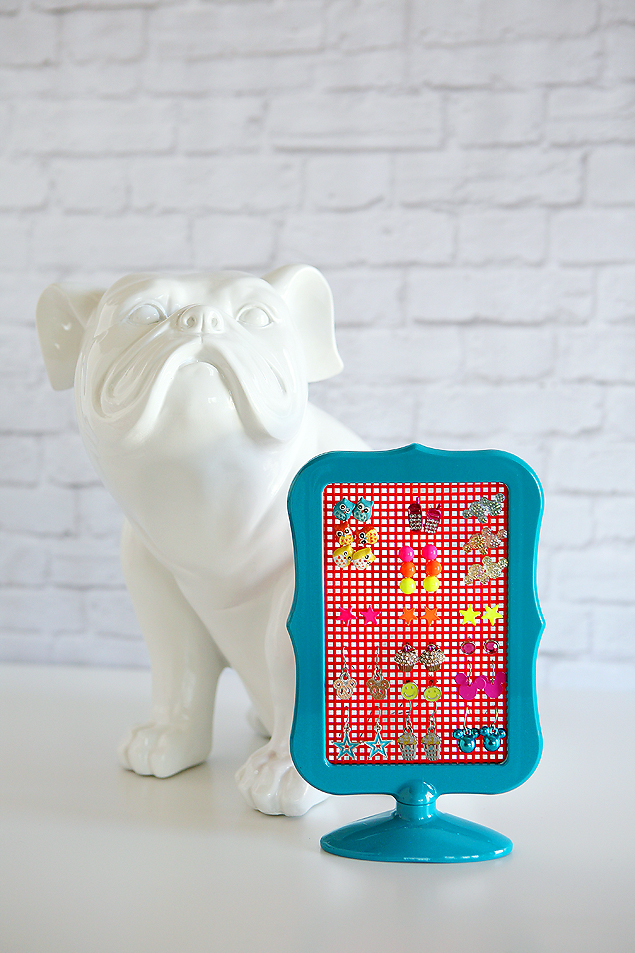 4. Teens love to write in notebooks, and with this craft, they can decorate a notebook that'll be all the rage at school.
5. These handmade dishes with copper accents are perfect to hold jewelry and other items on a teen's dresser.
6. This DIY project gives teens a fun and easy way to decorate their own bedroom space.
7. Recycle secondhand books from a local thrift shop by crafting paper roses from the pages. I love this idea!
8. A book-loving teen will love these DIY yarn ball bookmarks!
9. Gummy Legos? What teen wouldn't love to make and eat these? They look so fun!
10. Tie-dye with Sharpies is so much less messy and easier to do than traditional tie-dye.
Here are the links for each DIY craft listed in this post:
DIY Projects for Teens clothespin lamp
A Kailo Chic Life mini succulent planters
Eighteen 25 earring holder
Better Homes & Gardens scrap back notebook
Decor 8 handmade jewelry dishes
My Sister's Suitcase hexagon wall treatment
100 Layer Cake paper roses
Design Mom yarn ball bookmarks
DIY Projects for Teens gummy Lego candy