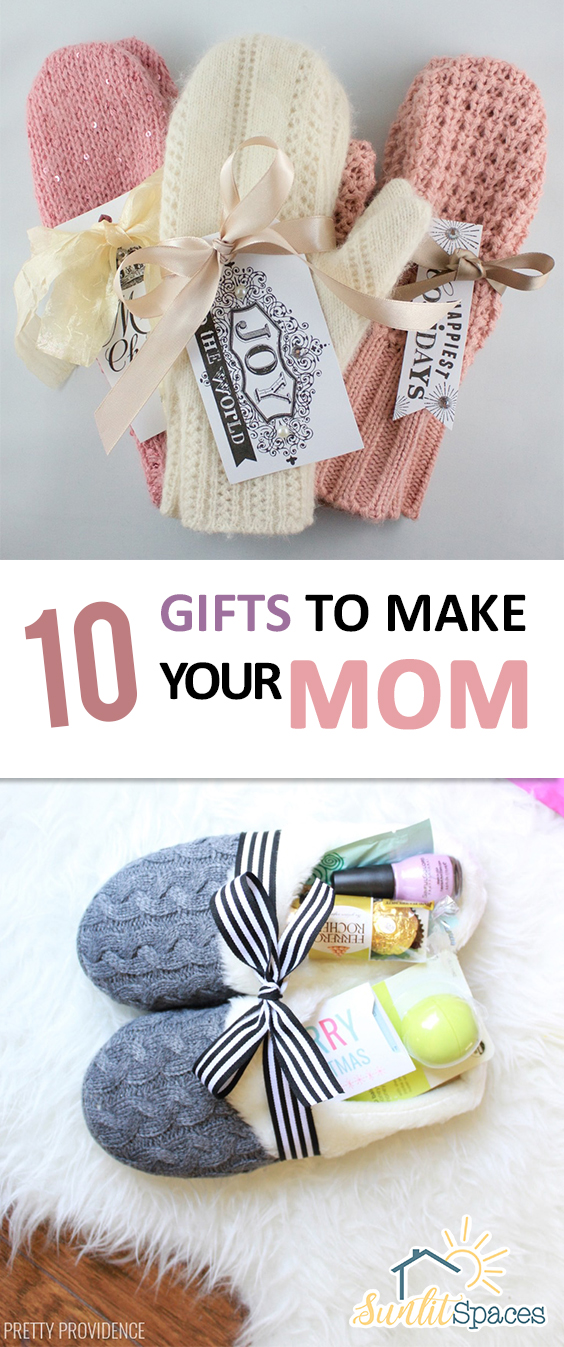 Mother's Day is approaching. Do you know what to make for Mom? The handmade gifts featured in today's post would be perfect for Mother's Day, Mom's birthday, Valentine's Day, Christmas, or any other day of the year. It doesn't have to be a holiday to celebrate Mom!
1.Make Mom a candle, but put it in an unexpected container like this latte cup. This one even smells like a caramel latte!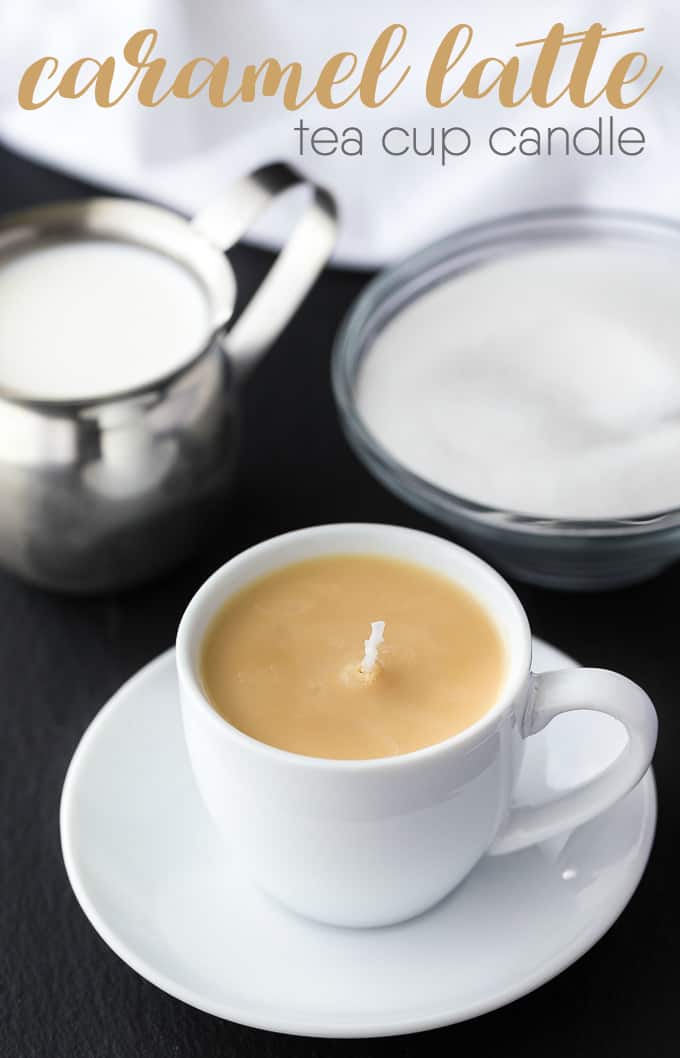 2. The next time Mom craves some cookies, make it much easier for her to get some with this cookie mix in a jar. Bonus–it looks pretty, too!
3. Does Mom love to cook? She'll love a collection of infused olive oils that you made yourself. The flavor options are almost endless.
4.What Mom wouldn't love some beautifully scented bath bombs to scent her bath and make her feel extra pampered?
5. This gift lets Mom enjoy an entire spa day, without ever leaving home. Just stuff the coziest slippers you can find with all Mom's spa day favorites!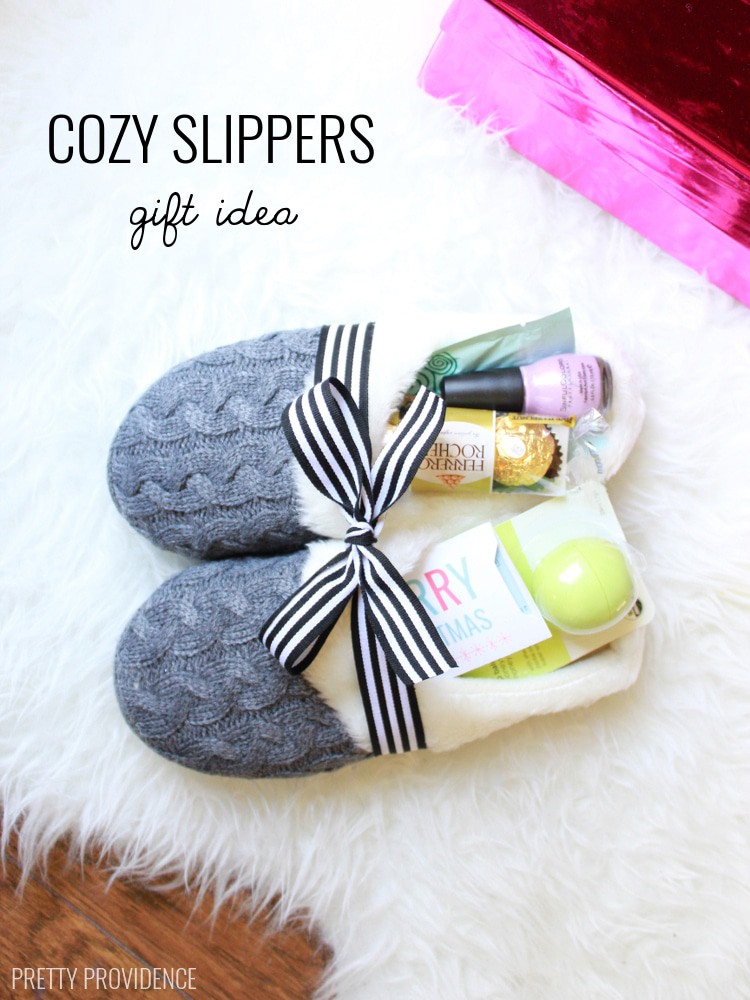 6. Don't have a lot of time to spend on a homemade gift? Dedicate what time you can spare to spending it with Mom, one-on-one, every month. Fill 12 envelopes with gift cards, movie tickets, and other items for a monthly date with Mom.
7. A coffee scrub will help Mom get moving every morning with an awesome scent and skin-softening power.
8. Turn your favorite old sweater into a pair of cozy mittens for Mom. It's easy, and she'll think of you every time she wears them!
9. I can just smell this soap right now. Mom will love it!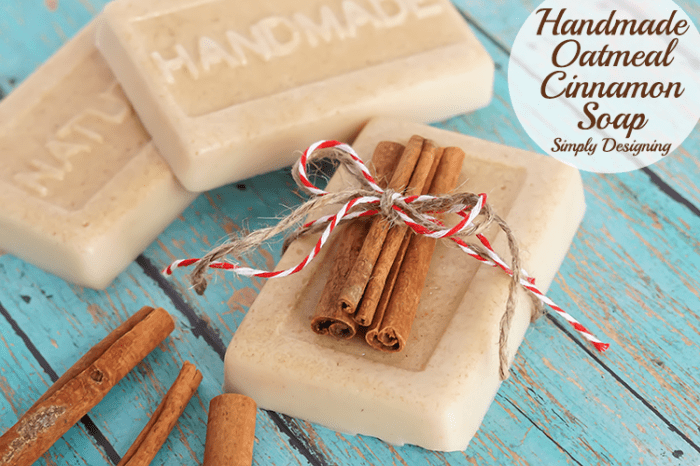 10. Mom will love that you made the clay charms on this bracelet yourself. What a thoughtful idea!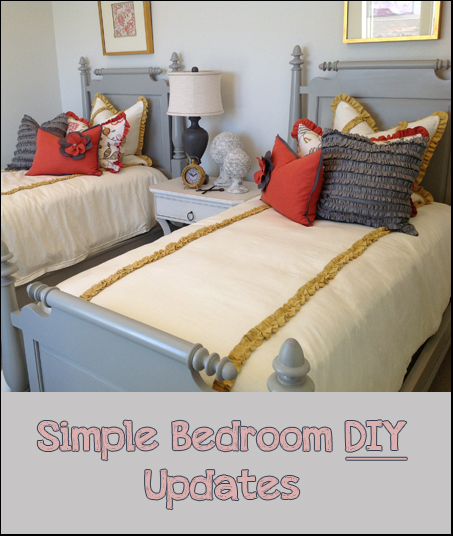 Click on the links to find tutorials for the handmade gifts featured in this post:
Simply Stacie caramel latte candle
Crazy Little Projects cookies in a jar
Just Putzing Around the Kitchen infused oils
Inspired by Charm DIY bath bombs
Pretty Providence stuffed slippers spa day
Shannon Brown gift of time
A Pumpkin & A Princess homemade coffee scrub
Feathering My Nest homemade sweater mittens
Simply Designing handmade oatmeal cinnamon soap
Hello Glow DIY clay charm bracelet
Here are some of my other favorite gift ideas:
10 Meaningful Gifts for New Homeowners