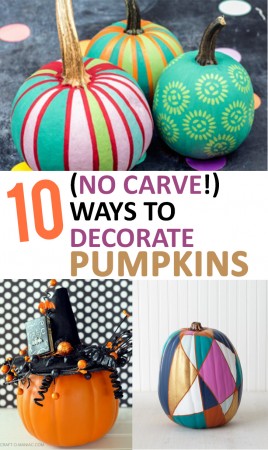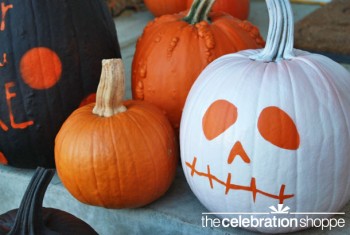 Paint fun Halloween designs on your pumpkins instead of carving them this year! Just put a stencil (or reverse stencil) on the pumpkin and then get to painting!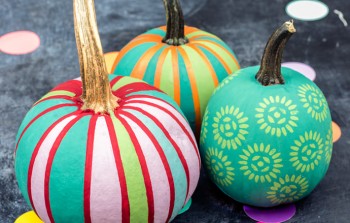 Instead of painting a design on the pumpkin, just paint the whole thing! You can do one color, or lots of different colors for a fun pattern. Whatever you want!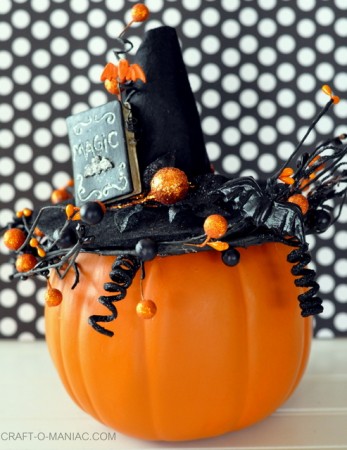 I think this idea is so cute and funny! Just add a witch's hat to the pumpkin and then put it out to be a fun little Halloween decoration!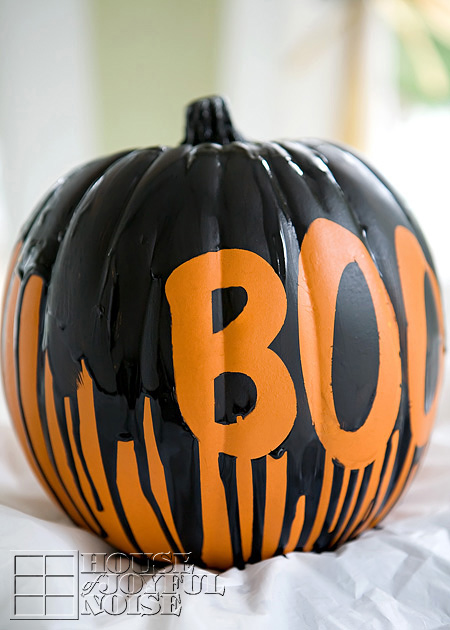 Add some cute or spooky texts to your pumpkin. Just choose classic fall and Halloween quotes and phrases and then put them onto your pumpkins!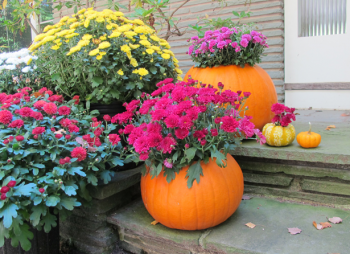 Turn the pumpkins into planters that you can keep around your home, inside and out! You may have to carve the top part out, or you can just stick them to the top of the pumpkin. Do what works best!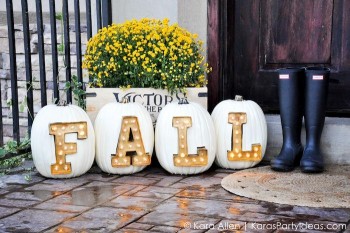 This idea is great! Attach marquee light up letters to the pumpkins and use those as decorations on your pumpkin! Not only are they cute, but they add some extra light to your porch or house during the fall.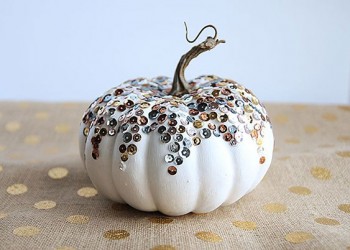 Add some fancy jewels to your pumpkins and make it a cool and classy pumpkin this year! There are a few different ways you can do this, just make it look good!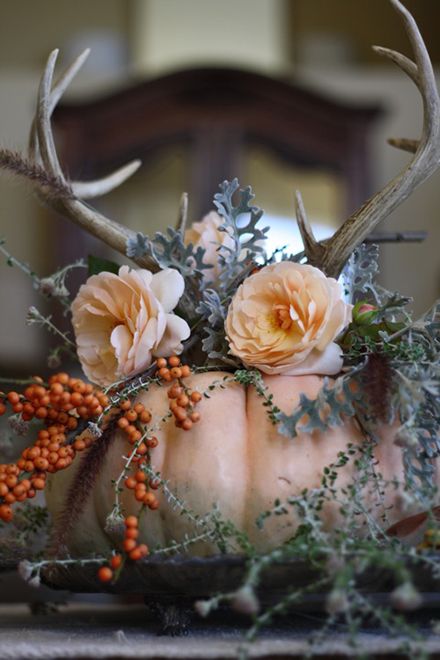 If you want a super unique pumpkin, then give it antlers! Pumpkins and deer are some classic fall and winter decorations, so why not combine them?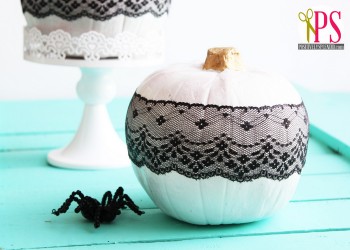 Wrap some lace around your pumpkins and you're good to go! It doesn't take a whole lot of work and it's actually really classy!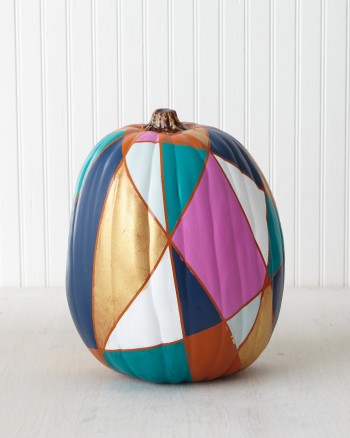 Make a stained-glass window design on your pumpkins that you can display proudly this year! I love the color and shape of this pattern. Absolutely stunning!