Today I have 5 techniques to painting upholstered furniture successfully. This is actually one of my greatest discoveries in a long time! You can paint fabric–and not just fabric, but upholstery. Painting upholstered furniture gives you endless thrifting and recycling possibilities.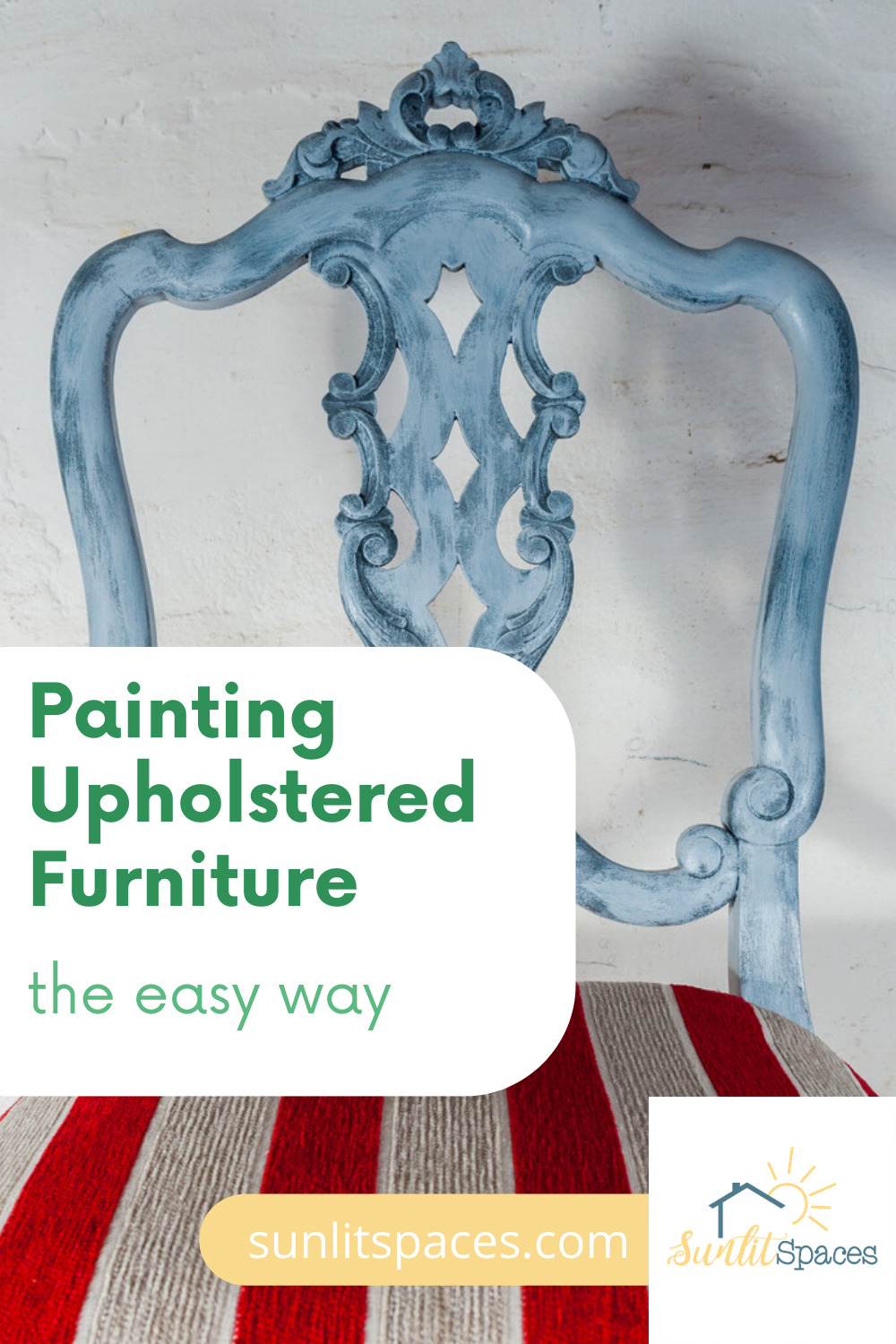 Painting Upholstered Furniture
Are you ready to see exactly what you can do with that old, stained or out-of-date upholstered furniture? I'm ready to show you the 5 techniques anyone can use successfully!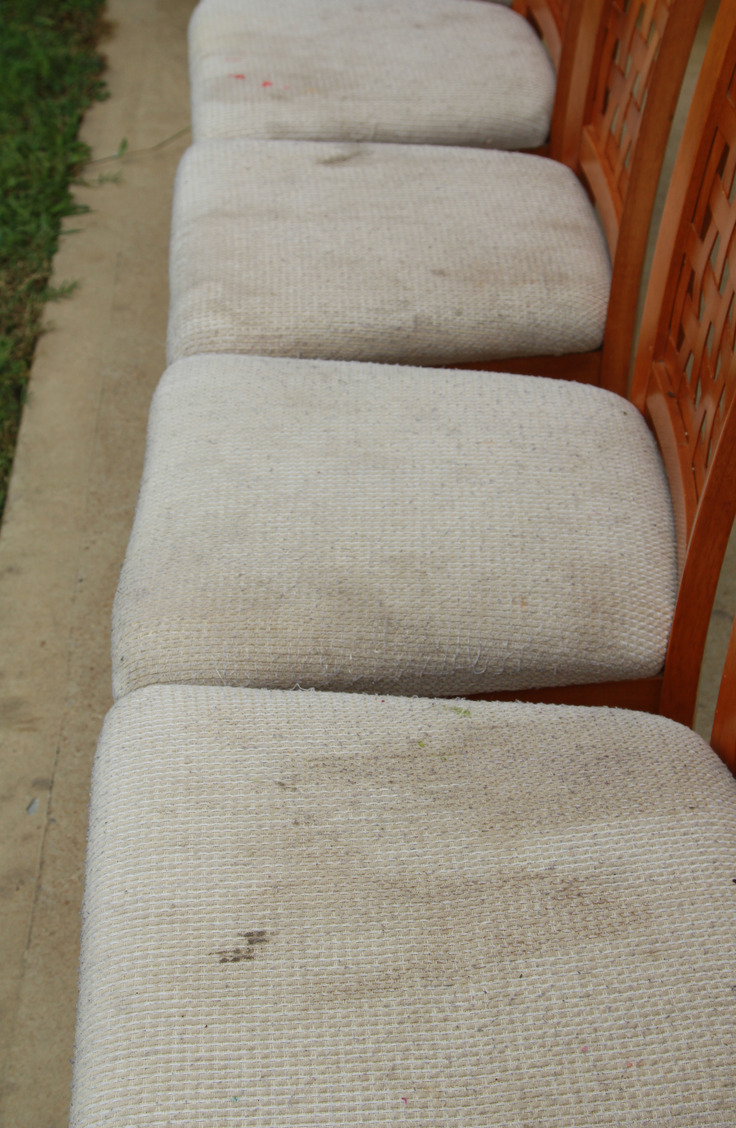 5 Techniques For How To Paint Upholstered Furniture
1. Spray on Fabric Spray- Simply Spray makes a fabric and upholstery spray. It has good reviews and it definitely serves a purpose. The downside is you may need to apply a lot of coats to get the coverage you need, but this is a great option for a smaller project. The end result is the same as the other 4 techniques. For tightly woven fabrics, try one of the other methods. Simply Spray covers looser fabrics more easily.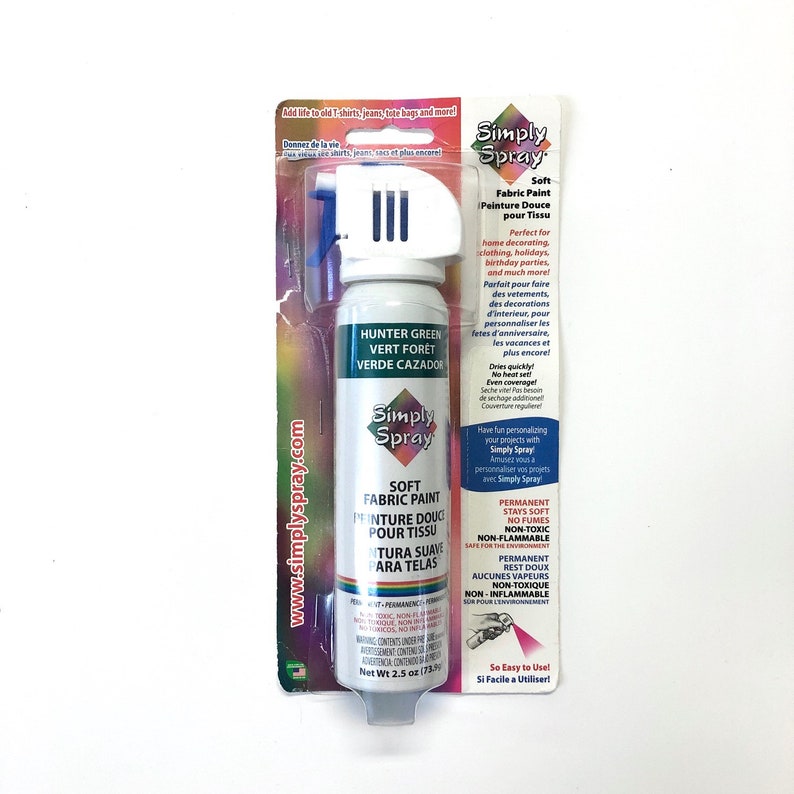 2- Latex Paint- This is an effective technique–if you do it right. The key to use latex paint for upholstery is to use a fabric medium. Dilute the paint with the fabric medium so that it soaks into the upholstery better. If latex paint just dries on top of the upholstery, it leaves a stiff feel, but a fabric medium fixes this problem. Be sure to wet the fabric before painting with latex paint. Then apply the paint in thin coats with a wet towel or a spray bottle.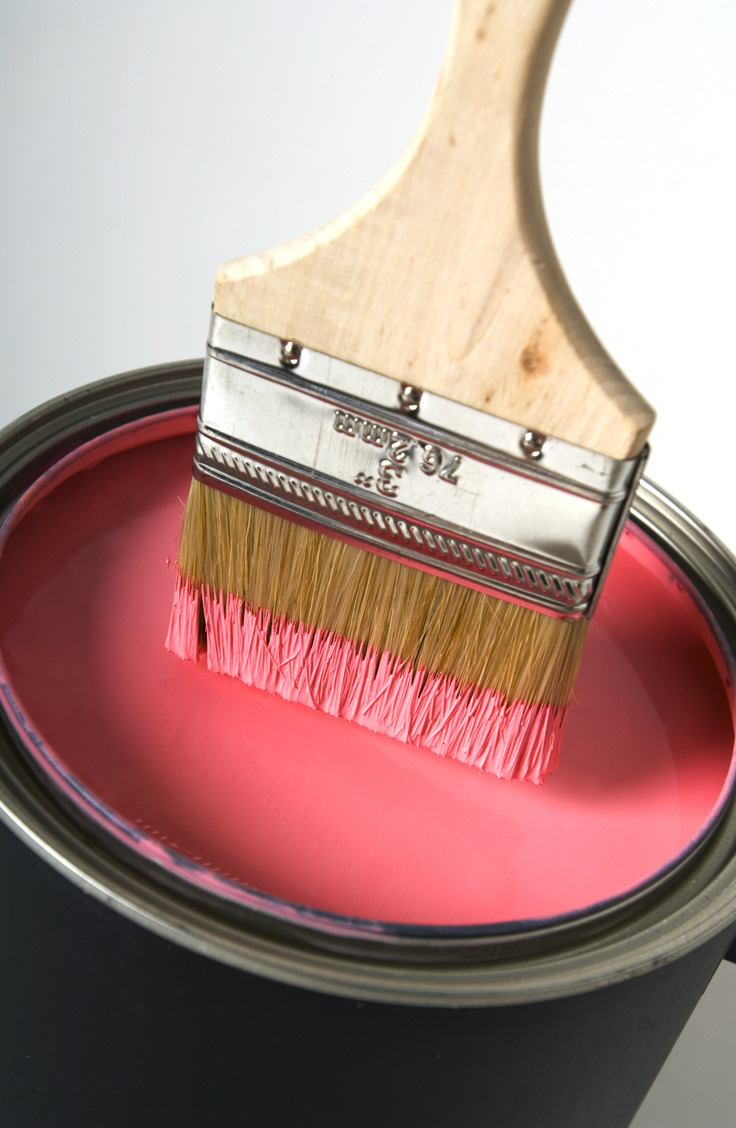 3. Fabric Paints- Fabric paints work well for painting upholstered furniture. I have had good luck with these because it leaves the fabric with a softer feel. However, it requires multiple bottles for a large project. The advantage of using one is that a fabric medium is already in the paint.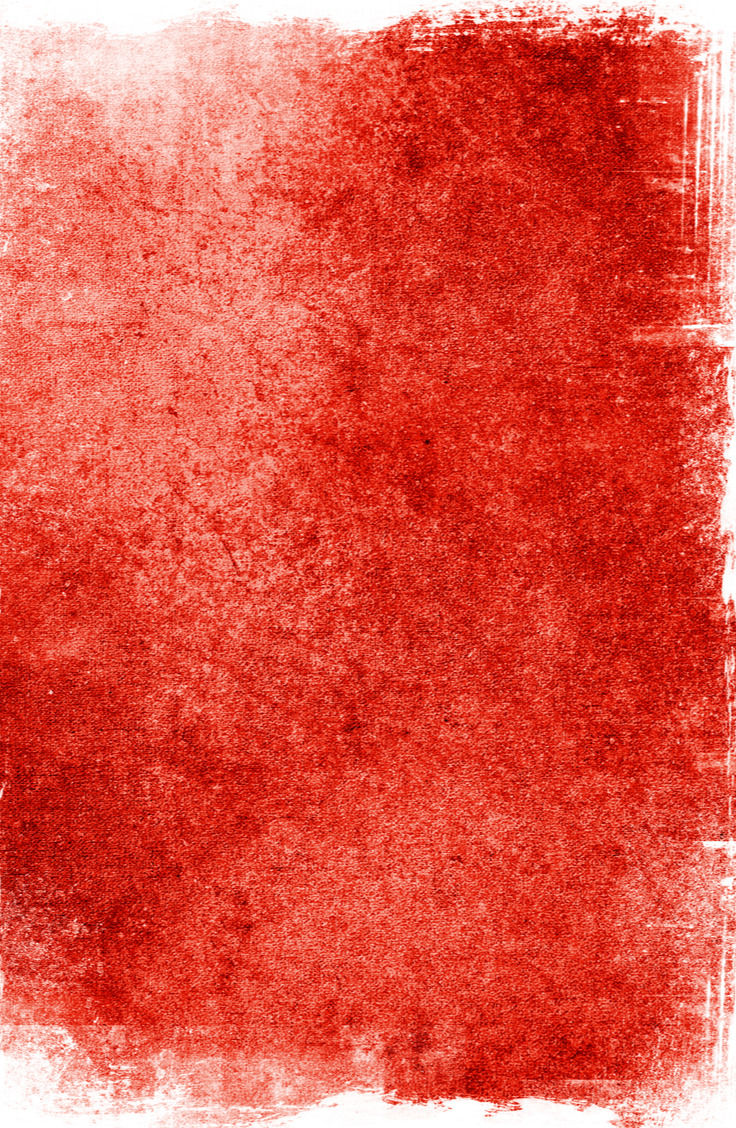 4. Chalk Paint-You can actually use chalk paint to give your furniture new life. Chalk paint doesn't crack, chip or peel. Once the paint dries, you don't have to worry about it anymore! Be sure you apply Clear Wax after the chalk paint thoroughly dries.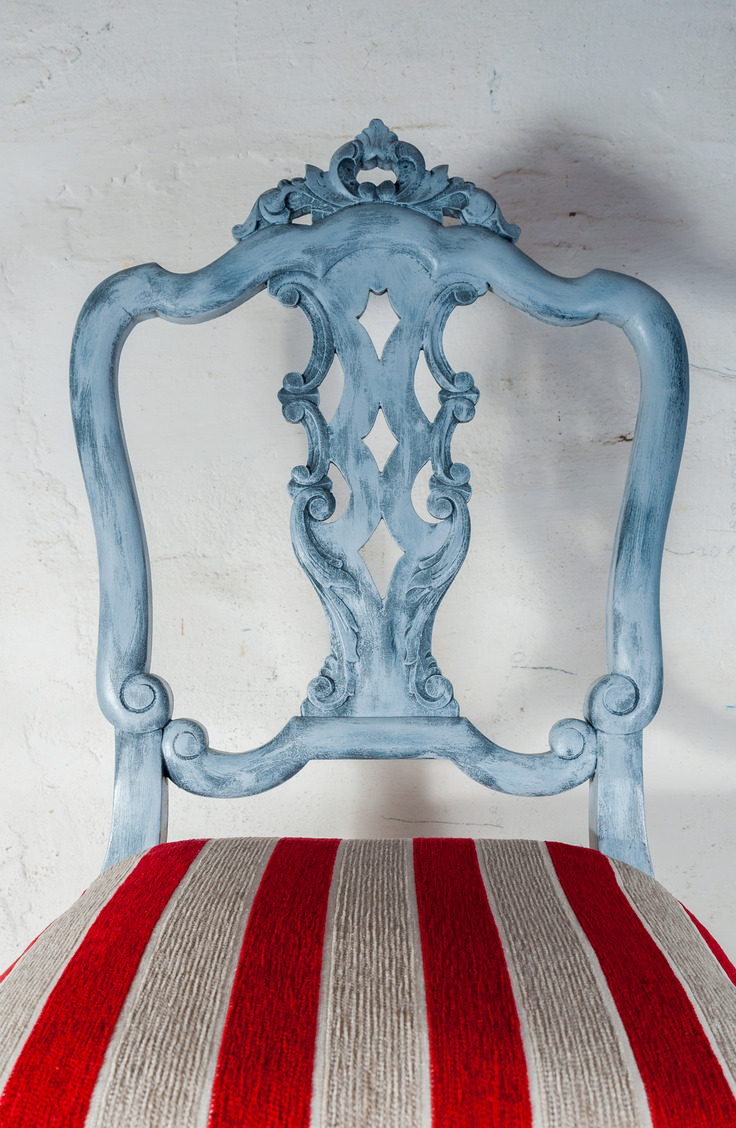 Painting Leather Upholstered Furniture
5. Fat Paint-What on Earth is Fat paint? Fat paint is amazing for leather upholstery. It is not too hard, allows movement and doesn't crack! While it is necessary to apply a few coats, it is worth it in the long run.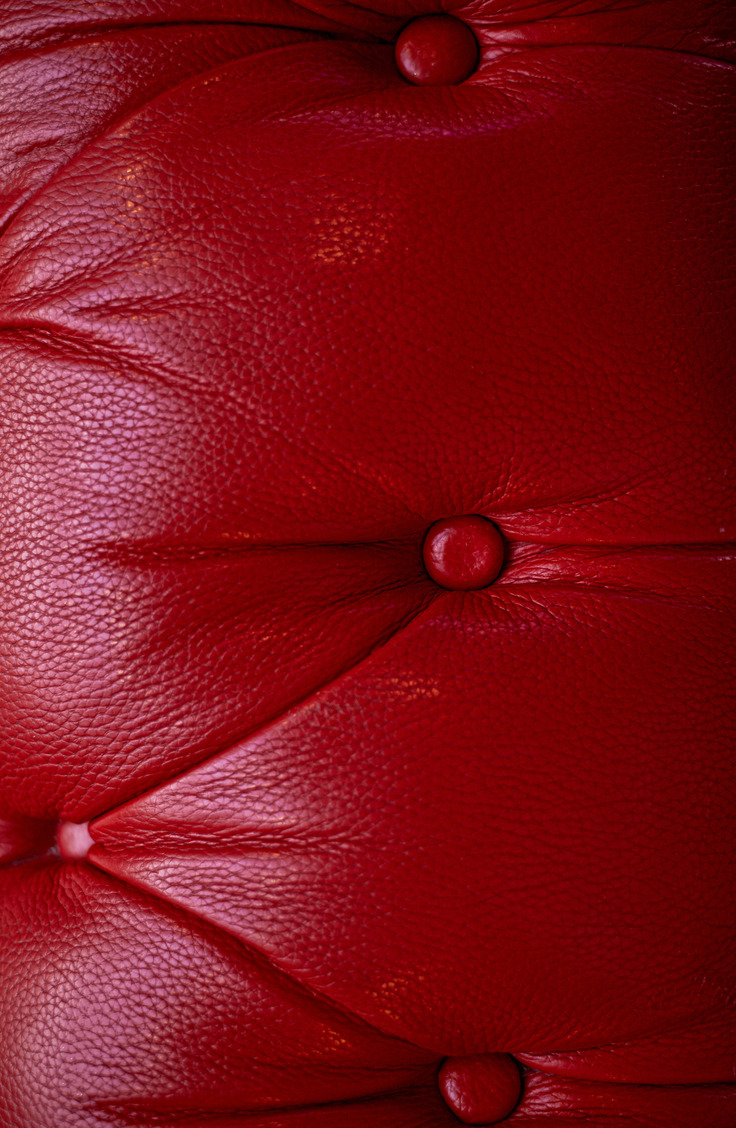 For more on painting upholstered furniture, see my post on how to paint an upholstered chair.