Updating your bathroom can be super easy and there are a lot of ways to do this, and it can be relatively inexpensive.  Here is a bathroom DIY checklist that can help you get started with your lovely lavatory update. 🙂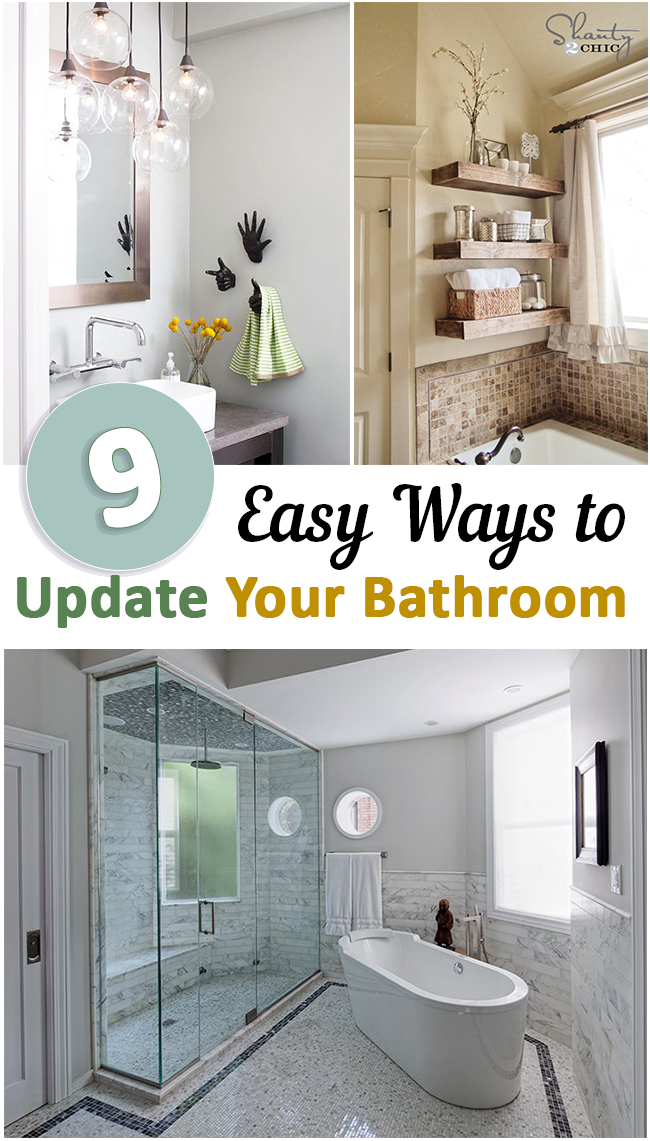 1. Tile
This is the first thing people notice when they see your bathroom.  The bathroom tile *slash* color of tile that you have is an eye-catcher.  You have a few options to update tile- paint it (epoxy tile cover- Rustoleum tile transformations, etc) or you can rip it out and re-tile.  Obviously, painting is going to be cheaper, faster and less messy.  The end product can be quite good, but probably not as nice as replacing it.  But a great option, nonetheless.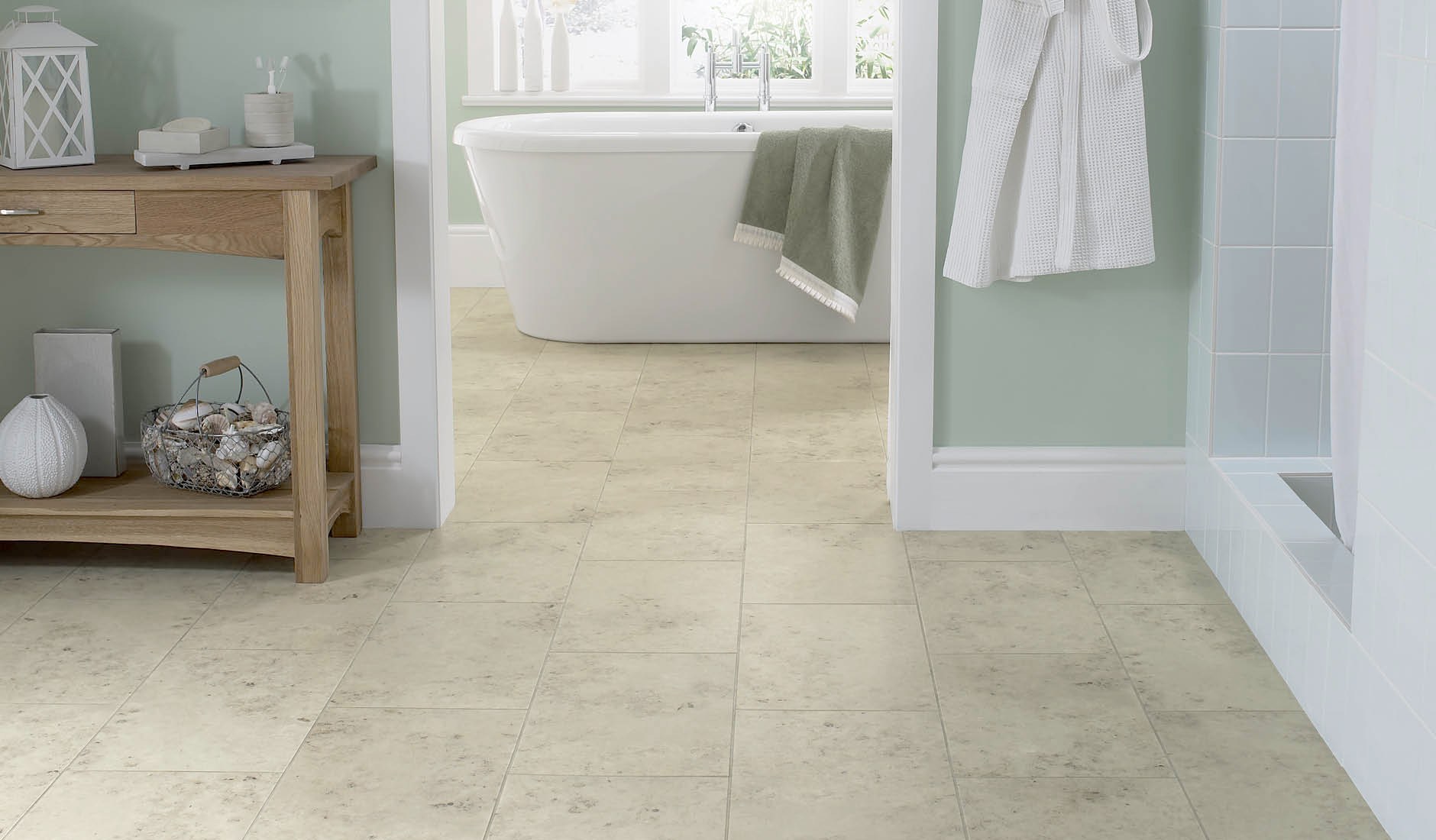 2. Paint
Nothing dates a bathroom like a forest green wall with a birdhouse border at the top.  Let's take that down and repaint.  A really classic and neutral color is gray, and is a great option for a bathroom.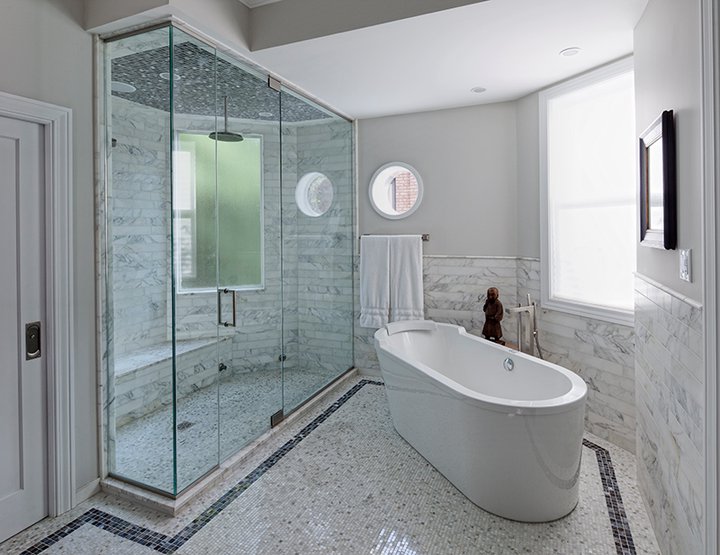 3. Framed Mirror
This is one of the easiest ways to update your bathroom!  And not too expensive.  You can make a frame for the mirror, or you can buy a mirror, that is the right size that is already framed.  Great bang for your effort/dollar.