Mod Podge is kind of like the holy grail of the craft world. So many projects have been made possible since its invention, turning the average crafter into a skilled artisan! Here are just a few of my favorite idea!

 *NOTE: There are different types of Mod Podge you should use depending on the project. Here is a helpful guide to consult before you begin your project.
Make some wall art.
I definitely want to try this one! Using pieces of scrapbook paper, colored construction paper, or even wallpaper, create images or geometric designs. Use Mod Podge to decoupage the pieces of paper to canvas or another surface. Add buttons or other 3-D embellishments to really make your artwork pop!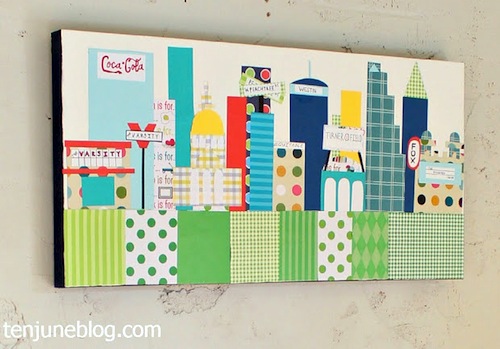 Create a notebook or journal
Get yourself a cheap blank notebook/journal and some cute scrapbook or wallpaper. Using some magical Mod Podge, glue the paper to the covers of the book. Embellish if you so desire!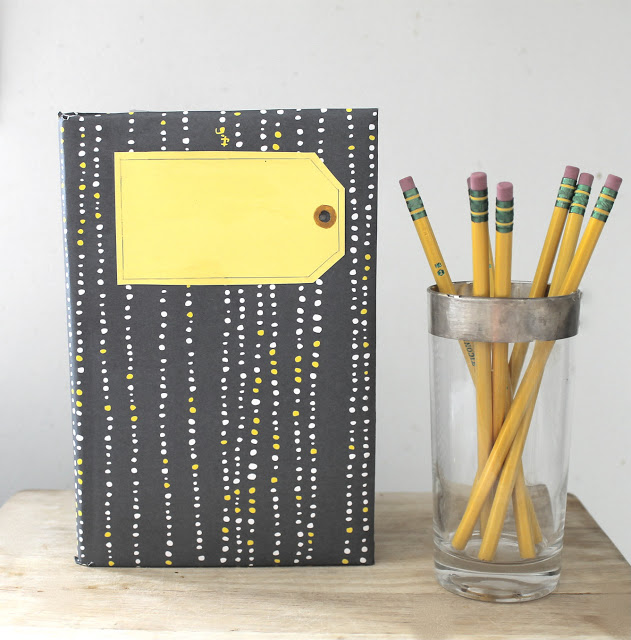 Bedazzle your sunglasses
Freshen up your bland sunglasses or get a pair from the thrift store to fix up. Get the glitter Mod Podge and paint it on over the rims (it's preferable you have sunglasses with wide rims) until it sparkles!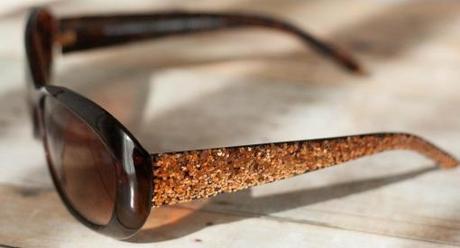 Vamp up your knobs
Paint the cabinet knobs in your kitchen or bathroom and add a filigree design from cut-outs of paper doilies. Decoupage to the knobs using Mod Podge.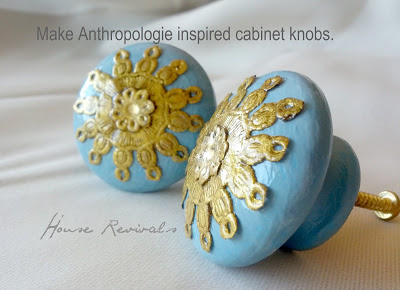 Re-frame
Freshen up an old frame by using Mod Podge to decoupage cool fabric onto the frame. There are countless designs and options for this project, so choose one you love and run with it.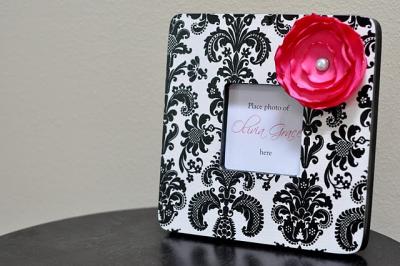 Dress up the dresser
Add some interest to a blah dresser by decoupaging (Mod-Podging) images/designs/words or cover the whole surface using paper or fabric. It's pretty simple to do once you get the hang of it and you'll love it, for sure!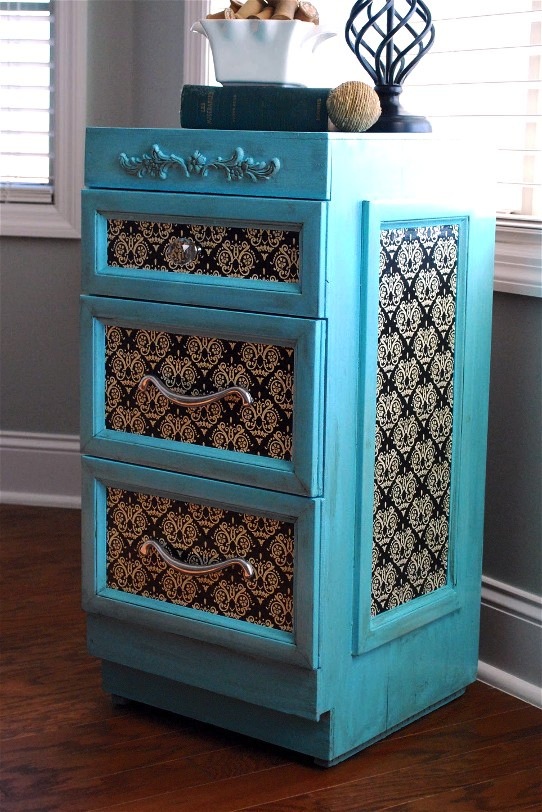 Cover the jars
Jars are perfect containers for a variety of items, but they can also serve a decorative purpose if you Mod Podge on fabric and embellishments. Get creative! And don't forget about other containers like flower pots, vases, boxes, etc.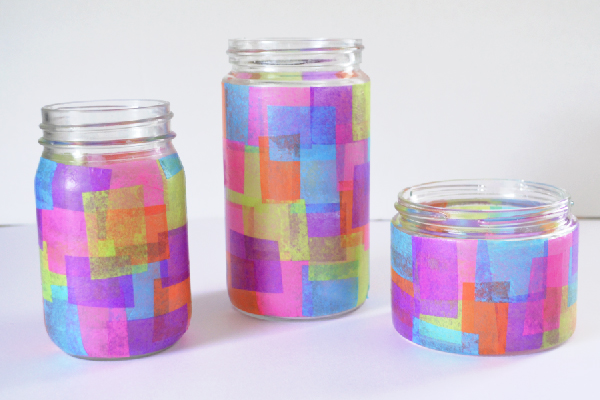 Suitcase
If you hate losing your generic looking luggage at the airport every time you travel, fear no more! Put a little creativity and Mod Podge to use and you can make your suitcase one of a kind that you can instantly spot out in the crowd!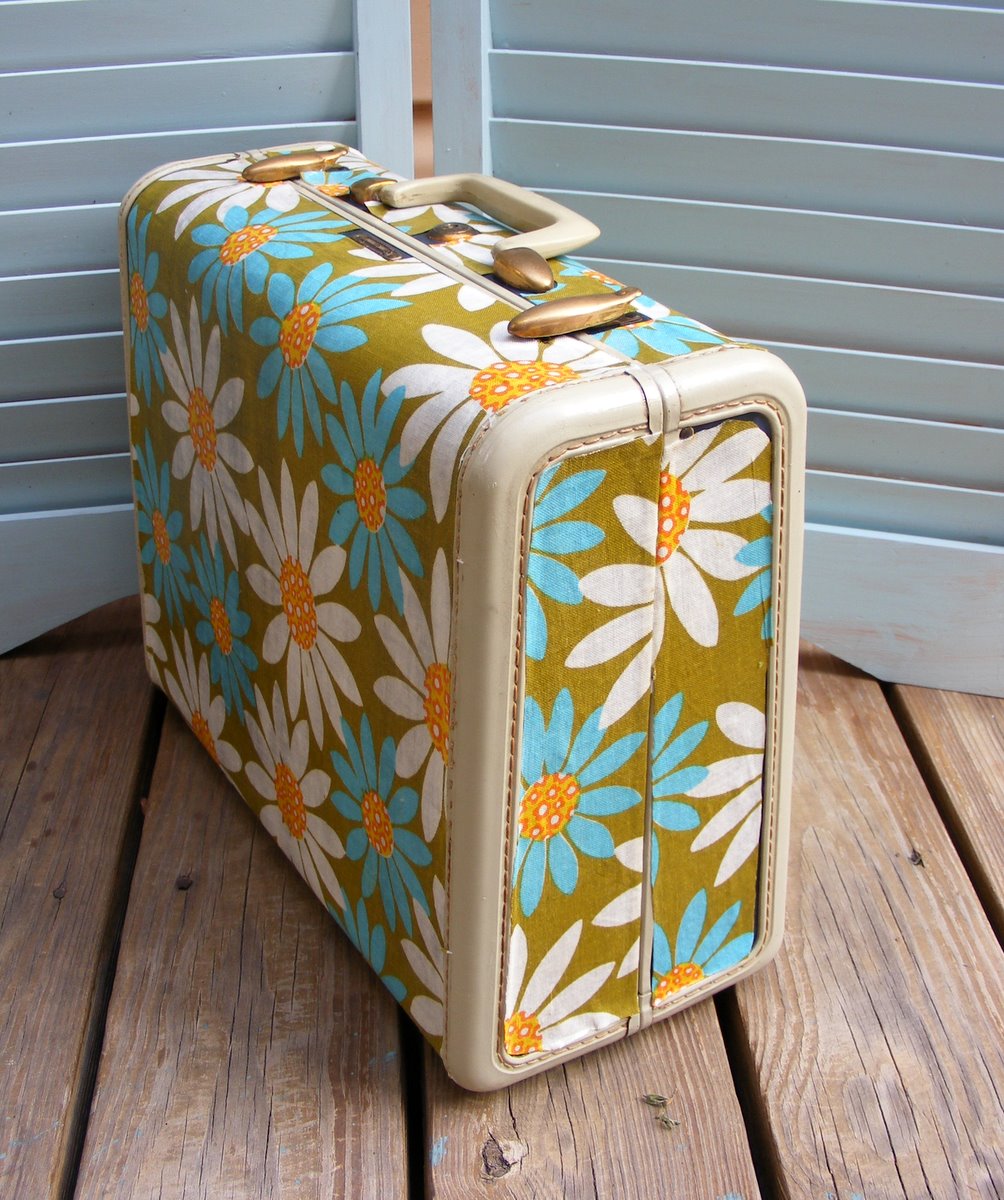 Shoes
If you're a Mod Podge beginner, I would suggest starting off with flip flops or other shoes that are simple and inexpensive. This is a great way to add style and value to any pair of shoes while also making them a unique work of art!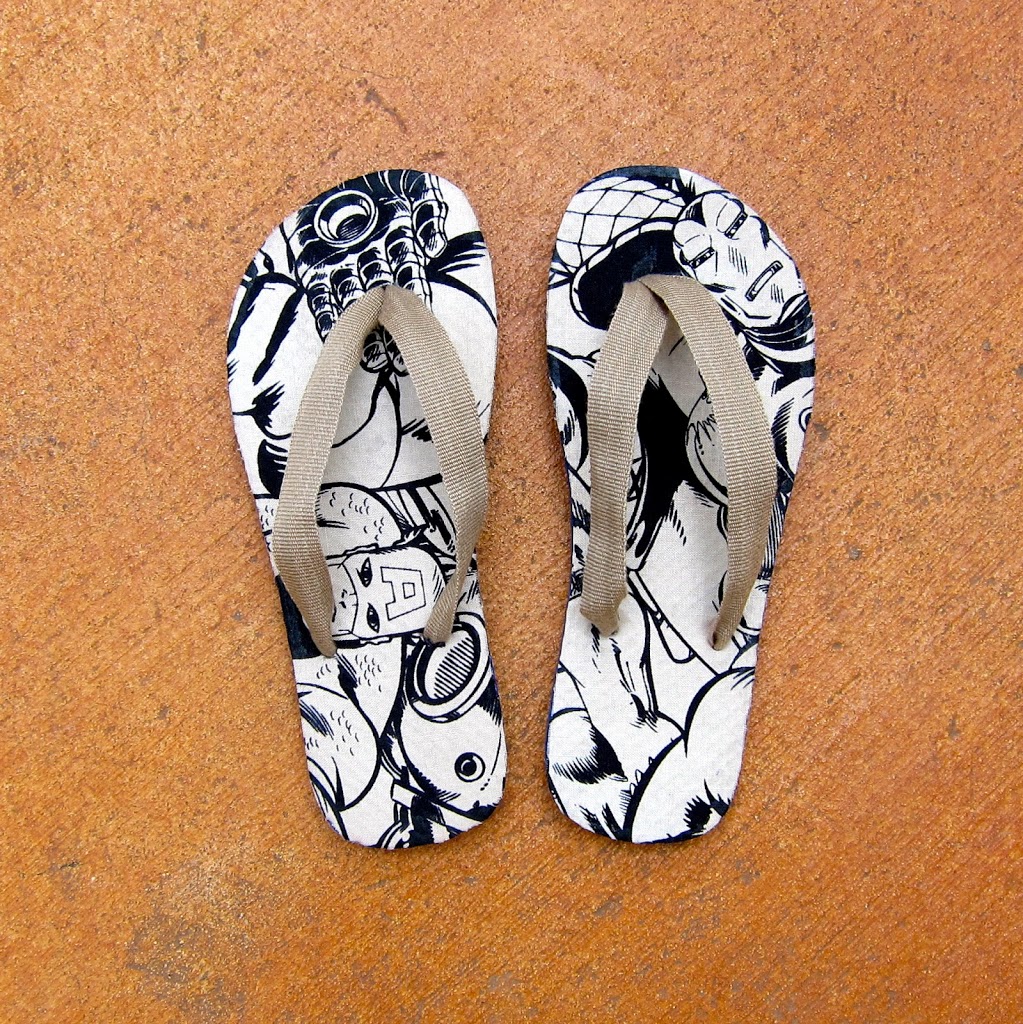 Coasters
Use some Mod Podge to make your very own monogrammed coasters! You can make each one unique and individual, or keep a common and consistent theme with all of them. Just do what makes you happy!