In my new house, I am ready for some color or some personality, but for some reason, I am reluctant to just start painting every room.  I have decided to accomplish this with some accent walls in a few rooms, to satisfy my craving for color and warmth right now.  There are so many different ways to create accent walls, it doesn't just have to be paint! Here are a few unique ideas for accent walls!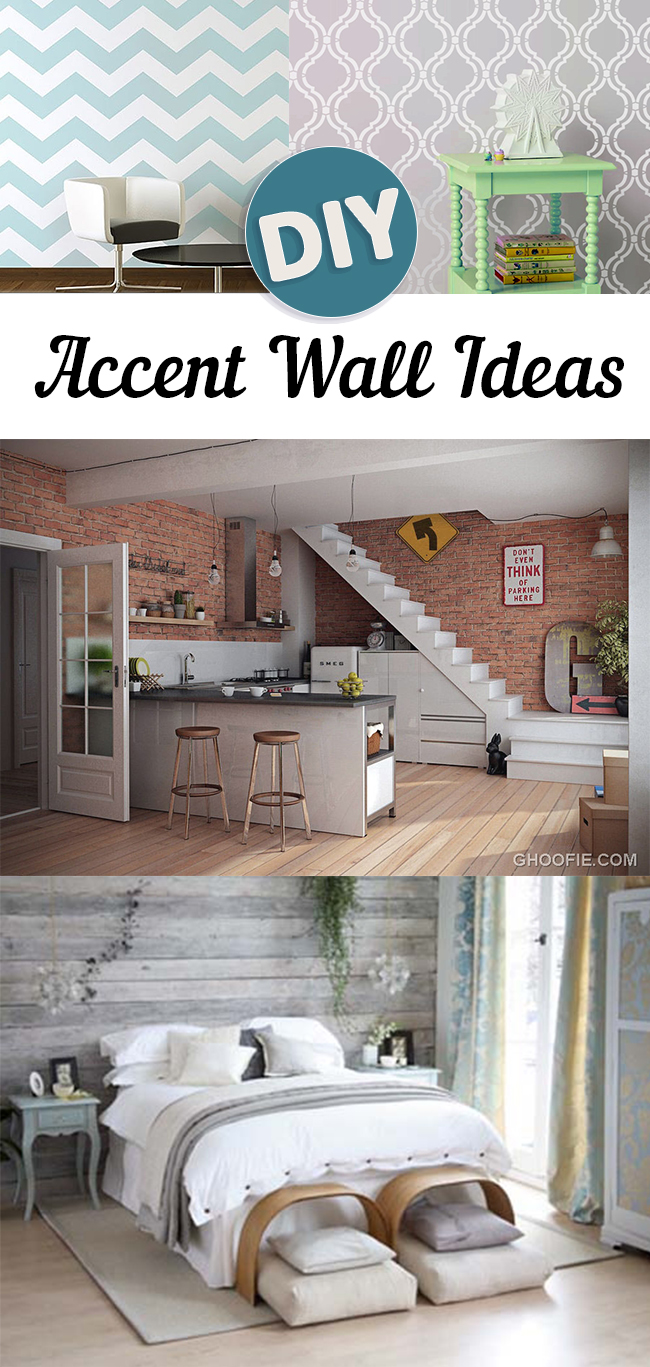 Painted Chevron wall
For some reason, the chevron design adds a fun and happy feel to any room. Choose colors that are bright and lively so they not only pull the whole room together, but make it cheery!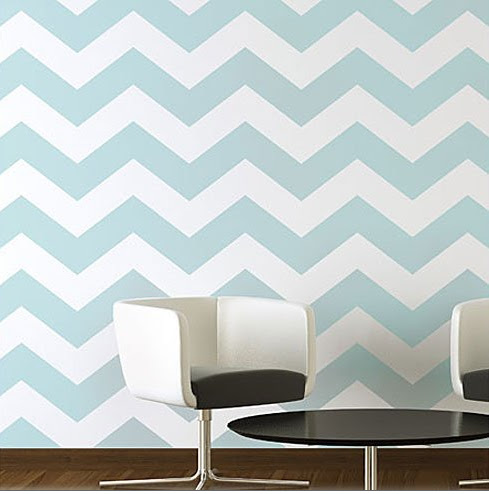 Stenciled pattern wall
Add some class and sophistication to any room with this design! It goes great with nearly any kind of decoration and really adds a touch of class to the room. Light, airy colors usually work best for this pattern.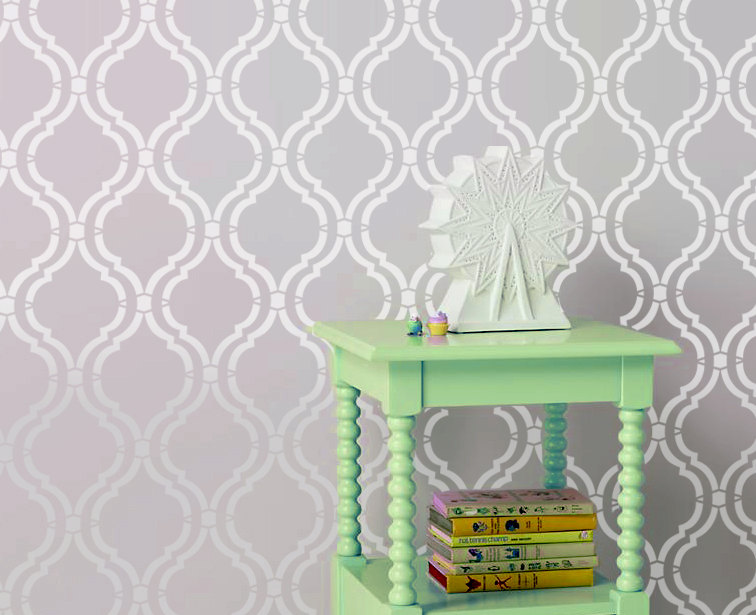 Wallpaper (yes, it's baAack!)
The great thing about wallpaper is the limitless number of designs and patterns. While some people cringe when they hear "wallpaper", it's actually a look that's relatively cost efficient and can look great. Just make sure you pick the right style and correct colors.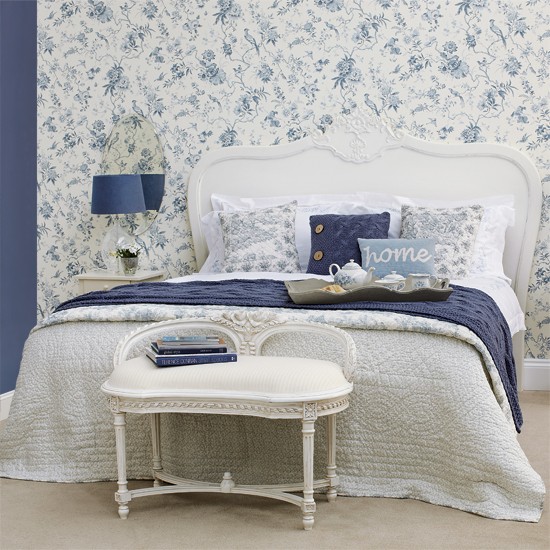 Metallic paint
If you go with this style, make sure you have the designer eye to know just how much you want. Metallic paint can quickly go overboard and make your room look tacky instead of classy. It can also be improved with designs and patterns to break up the color and create some intrigue.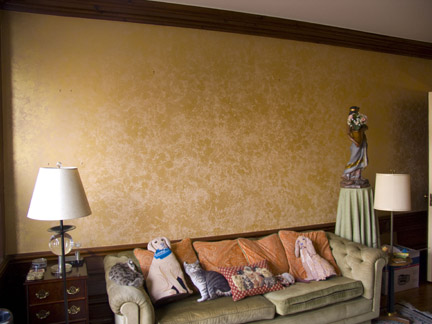 Pallet wood
This make almost any room feel more open and airy! The light, simple wood gives your room an outdoor feel that makes everyone happy and feel better. Add some green or other nature colors and it'll look even better!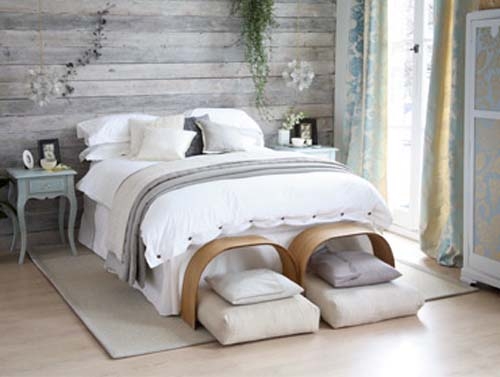 Brick
You've got quite a few options with this style. You can use veneer, wallpaper, or actual bricks! You can also choose between different colors, types, and sizes of bricks as well. Just choose whatever kind you like and make it look great!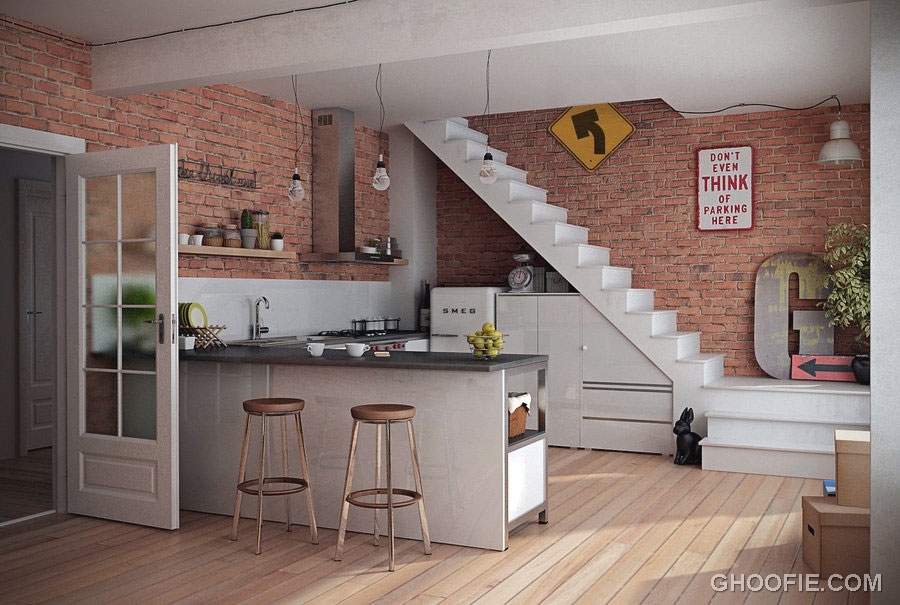 Wainscoting
This design gives your home a clean, sophisticated, classy feel that most other styles can't get. Wainscoting is great with light colored walls and rooms with windows and lots of natural lighting. But, if you don't have those things, no need to worry; it still works with any other kind of room, as well.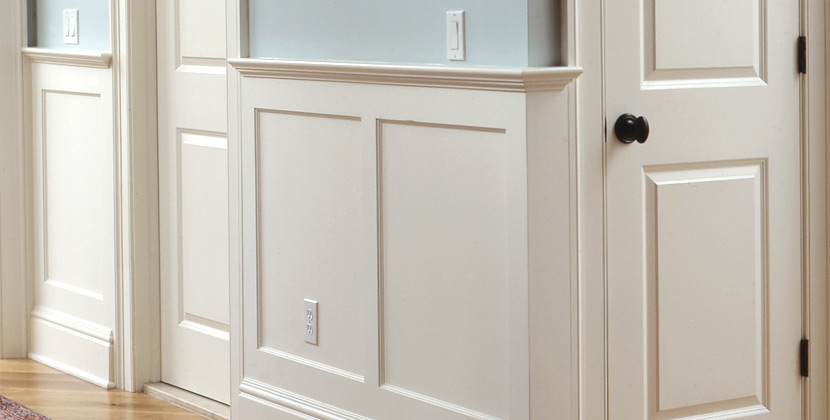 Wall decals
Make your walls a large picture with great looking wall decals. Or you can just put up words and phrases as well, whichever style works best for you. If possible, choose decals that have matching colors to your furniture and other decorations.
Stripes
This can either be done with paint, or other materials like wood or metal. The stripes give you an opportunity to use different kinds of colors on your accent wall without looking sloppy or messy. Choose colors that match the rest of the room.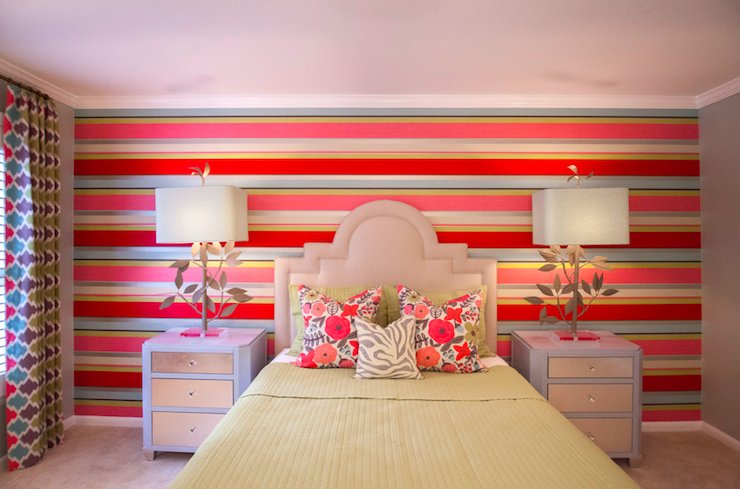 Ombre stripes
Much like the previous design, ombre stripes can really pull out the colors of your room. Do this style with a specific height in mind for each stripe so all the colors can fit evenly on the wall.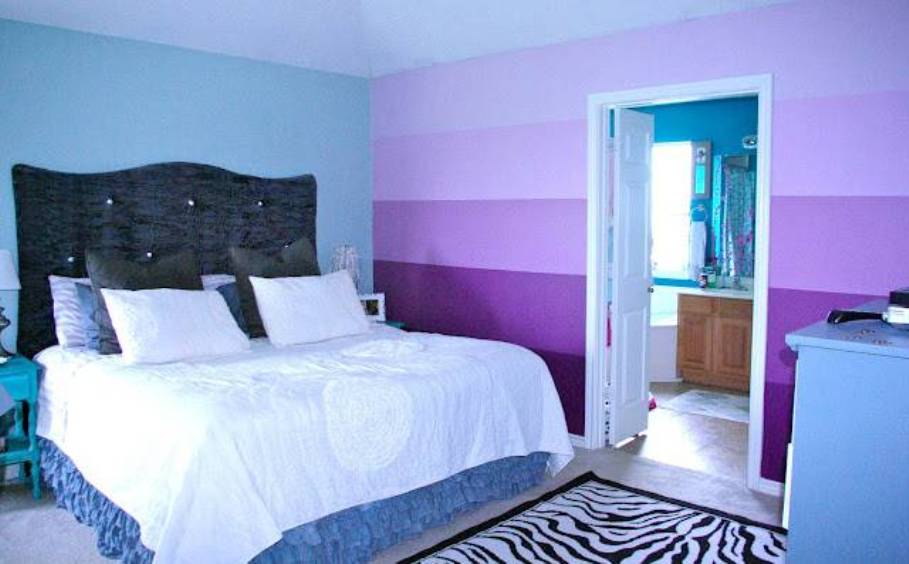 Distressed look
You can do this look by either using faux paint or leathering. Make sure you know what you're doing or have a good designer's eye, because this style can quickly get out of hand and just make your room look messy or cheap.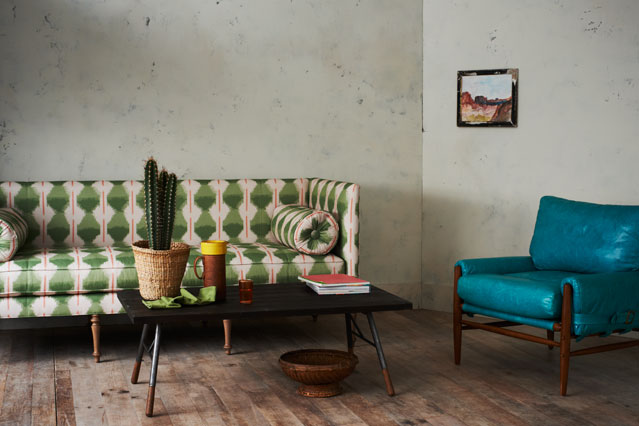 Dark paint, white trim
The trend right now, is to go with dark paint colors and light, bright (and white) accent pieces and trim.  I am really loving the look with the white and dark contrasts.  There are so many things you can do to create a great accent wall if you get creative!