I almost start panicking when Christmas approaches because there is is just SO much I want to do with the family and I am afraid I won't get to it all. So. I made a Christmas/Holiday Bucket List so I wouldn't forget anything. Super anal, I know. But I can say that I have been more organized with my time since making this list and I have tried to make each day or night count!
So, here it is!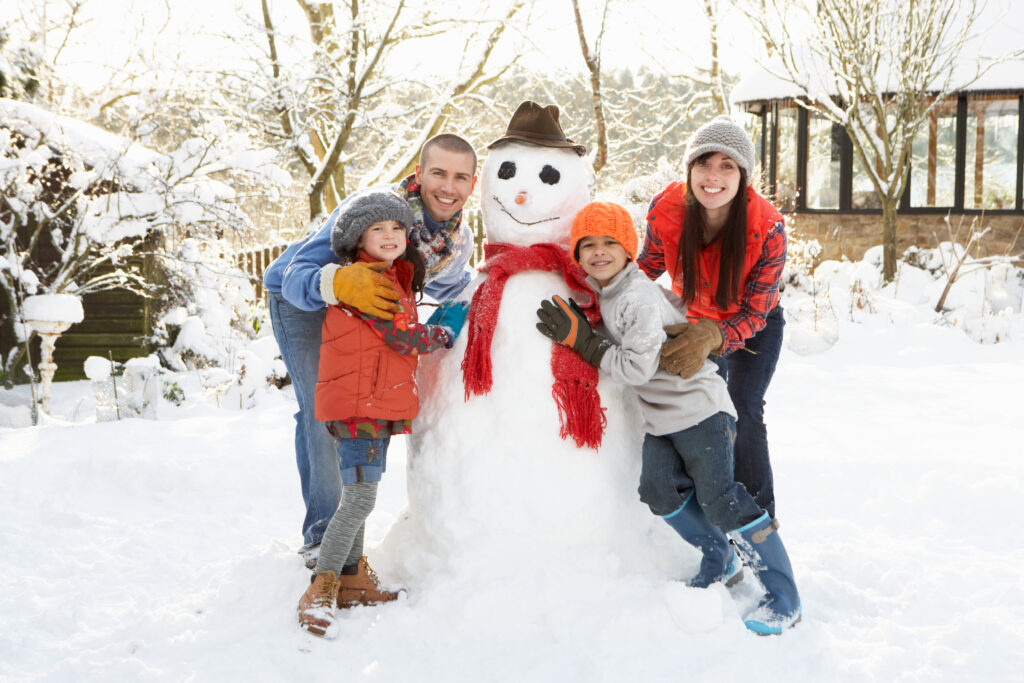 Holiday Bucket List
Ice Skating – Because I went as a kid, and I just HAD to take the kids this year. They LOVED it. Doing it again next week.)
Gingerbread Houses
Sub for Santa
Decorate the Tree
Christmas Ornaments – Each year I buy the kids a new ornament that suits that child or his/her achievements or personality that year. It's really fun to look back at the different stages of their life.
Christmas Lights- Drive around neighborhoods and see all the pretty Christmas lights.
Cookie Baking Day- The kids love this!
Watching "Elf" with popcorn and treats
Christmas Movie Marathon –There are so many fun holiday movies, we love to have a Sunday afternoon filled with Home Alone, Elf, The Santa Clause, etc.
Shopping Swap- Each year, we take the kids shopping. We split into 2 groups and give the kids a budget. They have to pick out gifts for the other kids in the other group. This helps them learn budgeting and gets them thinking about someone else instead of what they are getting for Christmas. When they are old enough to have their own money, we will have them use that. For now, we give a small allowance for this. We finish with hot chocolate and donuts. This is one of my favorite nights of the year.
Cutting Down a Christmas Tree
Sit on Santa's Lap
Christmas Lists and Letters to Santa -My kids love this. They actually got grounded from their Christmas lists this week because I couldn't get them ready for school on time because of the constant editing of lists. True Story. But it is fun to see them so excited.
Shopping downtown
Christmas Lights at Temple Square – We aren't far from downtown Salt Lake City, and every year the LDS church decorates "Temple Square" beautifully with Christmas lights. It is definitely a destination worth visiting if you are ever in SLC. Every year we bundle up and walk around and see the lights.
Polar Express (or other novelty train rides in your area)
Hot Cocoa Bar- Mostly because I can't get enough hot drinks in December.
12 Days of Christmas for someone
Make a Snowman – If there is enough snow. Probably not this year. 🙁
Go Sledding – 50 degree winters are nice, but sledding and snowmen just aren't happenin' if it keeps up. *Fingers crossed for a white Christmas*
And there you go! Hopefully I have added a few to your Holiday Bucket List or reminded you of fun things to do with your family this holiday season. Merry Holidays, All!