If you have a chain smoker at home (or you smoke yourself), you know the stubborn smoke smell that refuses to leave. Whenever you talk to them, sit near them, walk past them, the annoying smell is always there, tingling your nostrils.
The worst kind of smell is one that stubbornly clings to your furniture. More often than not, it is the smell of smoke. Sometimes, it gets so annoying that people end up selling their wooden chairs and even their doors.
Then, you're left wondering how to get cigarette smoke out of wooden furniture.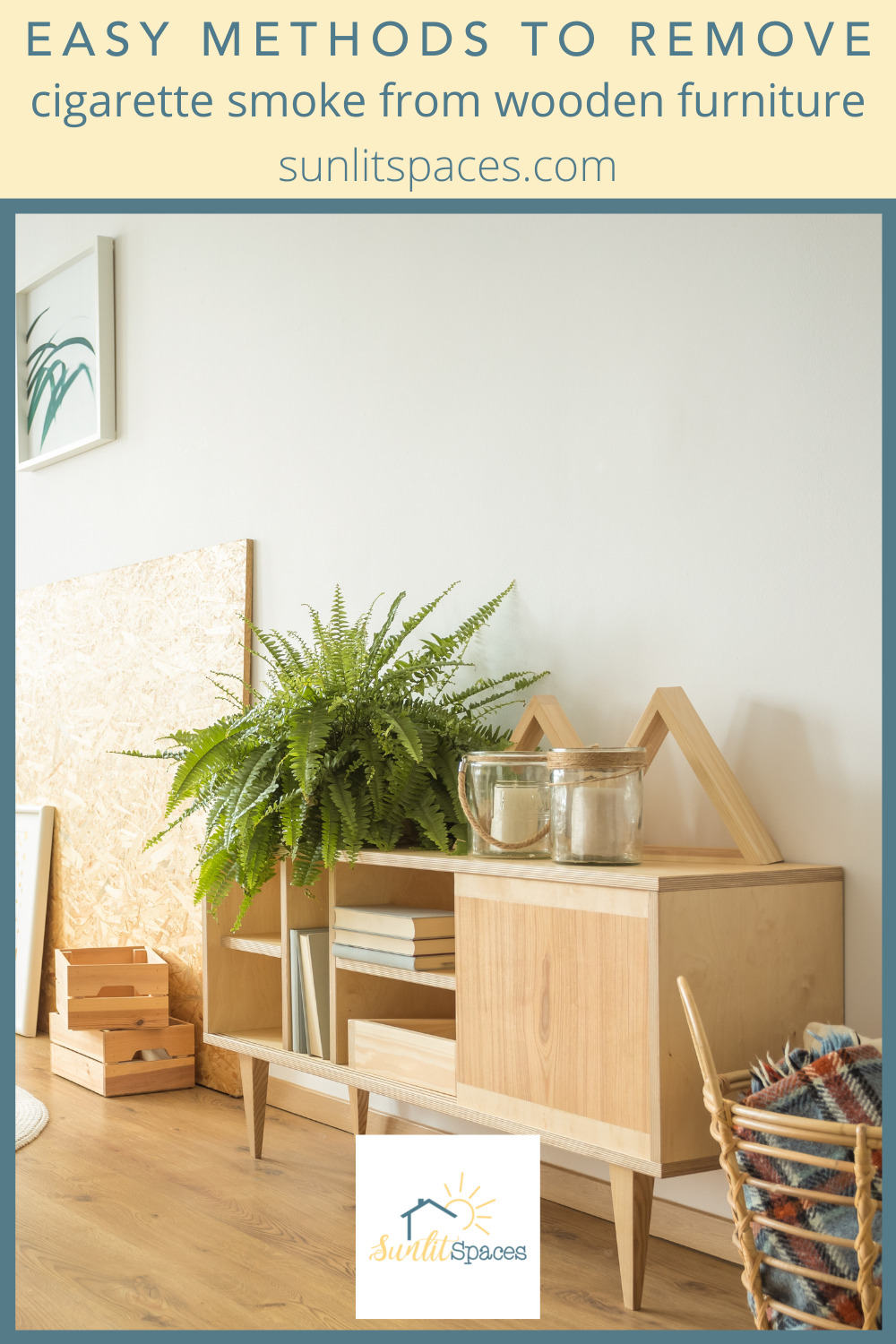 You are in luck because we have compiled a list of tips and tricks that may come in handy for you:
How To Get Cigarette Smoke Out Of Wooden Furniture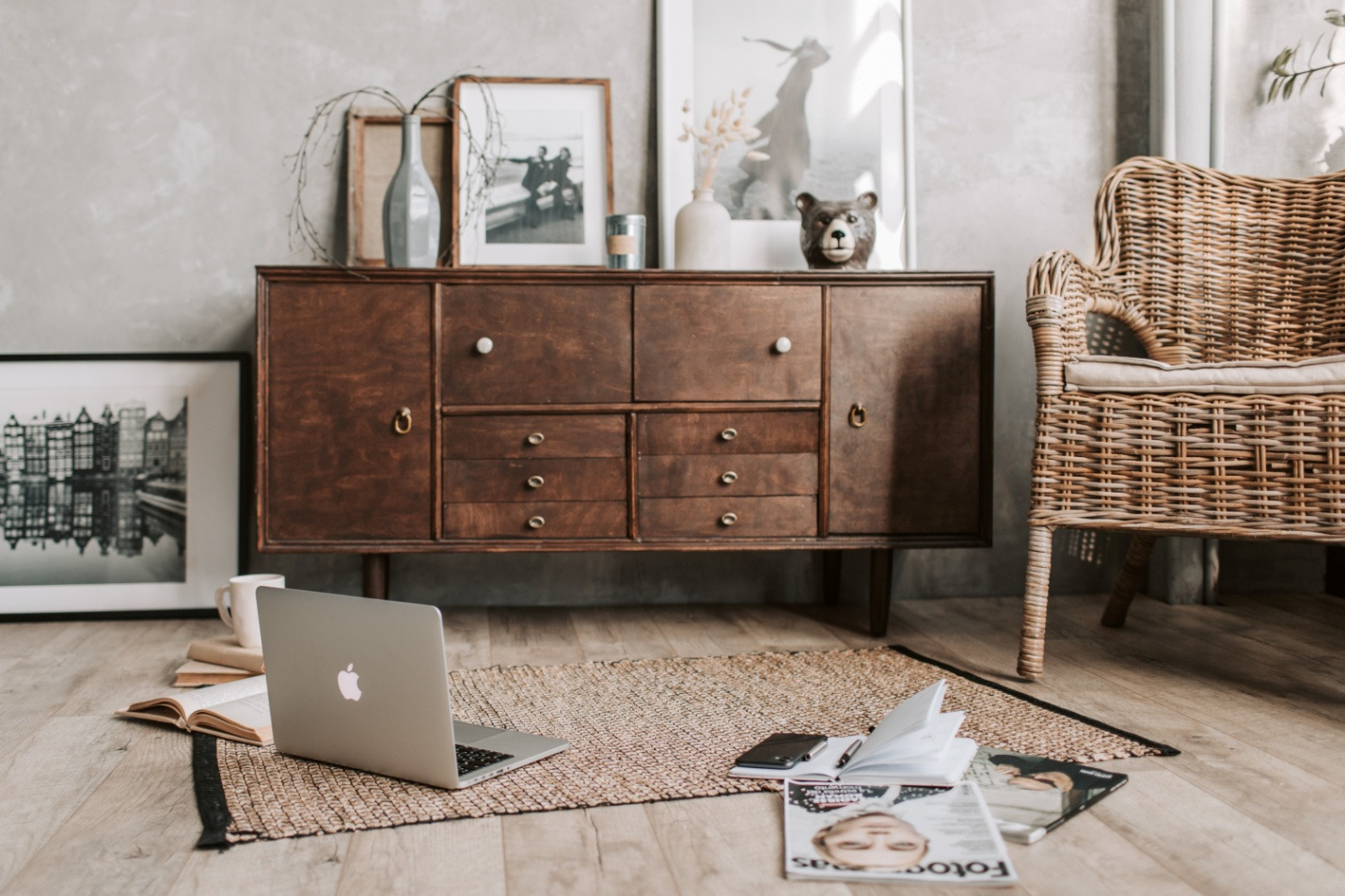 Vinegar – A Magic Substance
Vinegar is a magic ingredient that removes dust, dirt, or any other persistent stains that may be difficult to take out.
Similarly, it is an effective tool that can help remove the disgusting smell of smoke and the like.
There are two ways to use vinegar for this purpose:
You can place different bowls of vinegar inside each of the furniture pieces that smell. Leave them untouched for a day or two. Vinegar's acid has the power to suck the smell, leaving your furniture odorless.
Another way to use vinegar as an odor remover is cleaning every piece of furniture that the smell has clung to. Mix equal parts of water and vinegar and dab EVERY surface clean. Refrain from using those items for a few hours.
Baking Soda – An Excellent Odor Remover
If you're wondering how to get cigarette smoke out of wooden furniture, you'll be happy to know that baking soda helps remove the annoying smell of smoke.
Sprinkle a generous amount of it on the surface of your furniture and let it sit for a day or two
. Try to refrain from using that piece of furniture during this process so that the smell can evaporate completely.
To get rid of the baking soda once it's removed all the smell, you can easily vacuum the powder off the surface once the smell vanishes.
A Citrus-Based Cleaner – Life Savior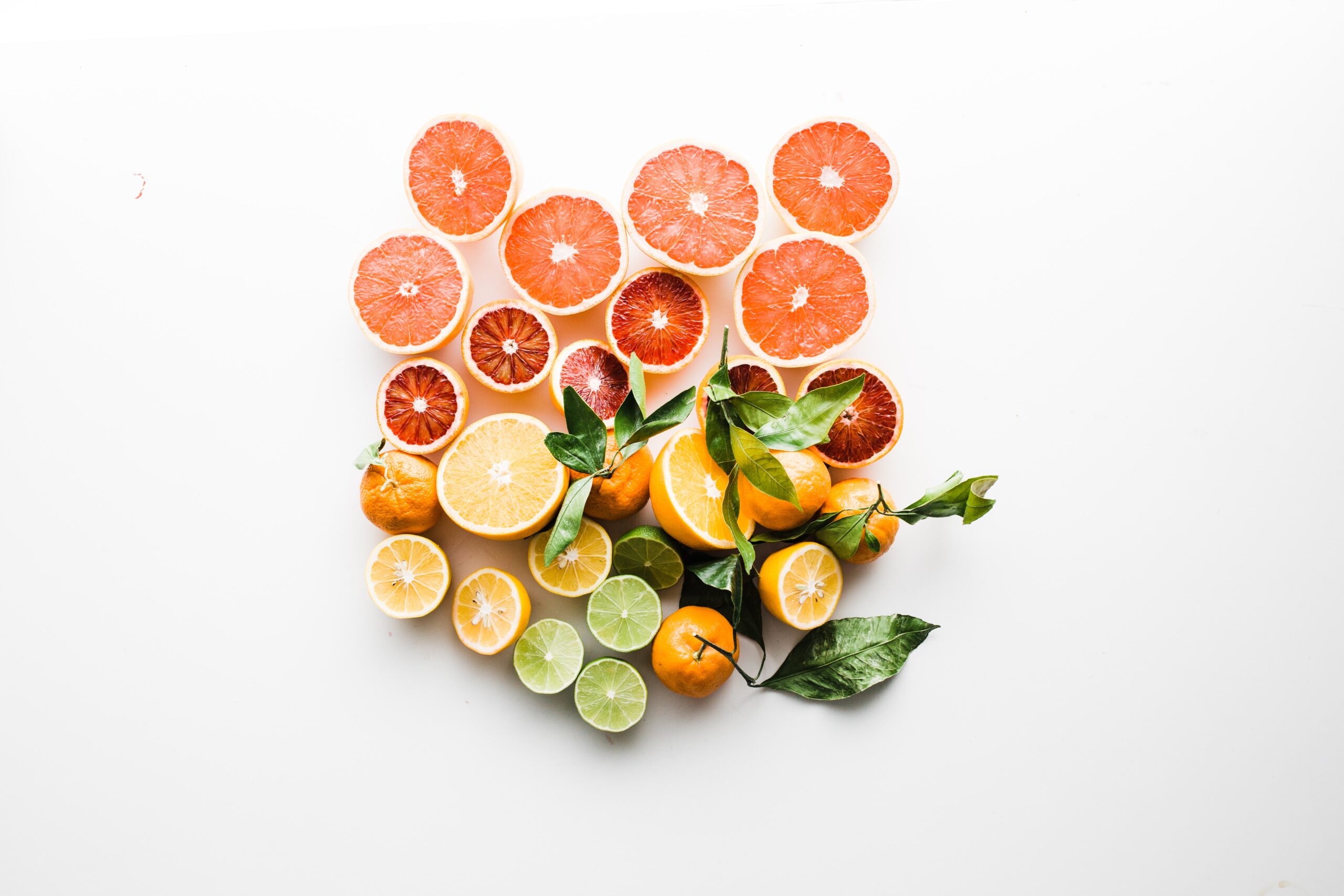 If the smell still persists, try a citrus-based cleaner. Citrus acid has the power to suck the smell out of wood.
Cleaning your furniture with these products not only helps remove the smell but also keeps your furniture clean.
Try to find a wood cleaner for guaranteed results. Pour a nickel-sized quantity of the cleaner on the surface and dab it with a clean cloth.
After you are done with the exterior, rub the inner corners of the furniture as well. This will get rid of the smell.
After you are done with every piece of furniture, let the cleaner air dry.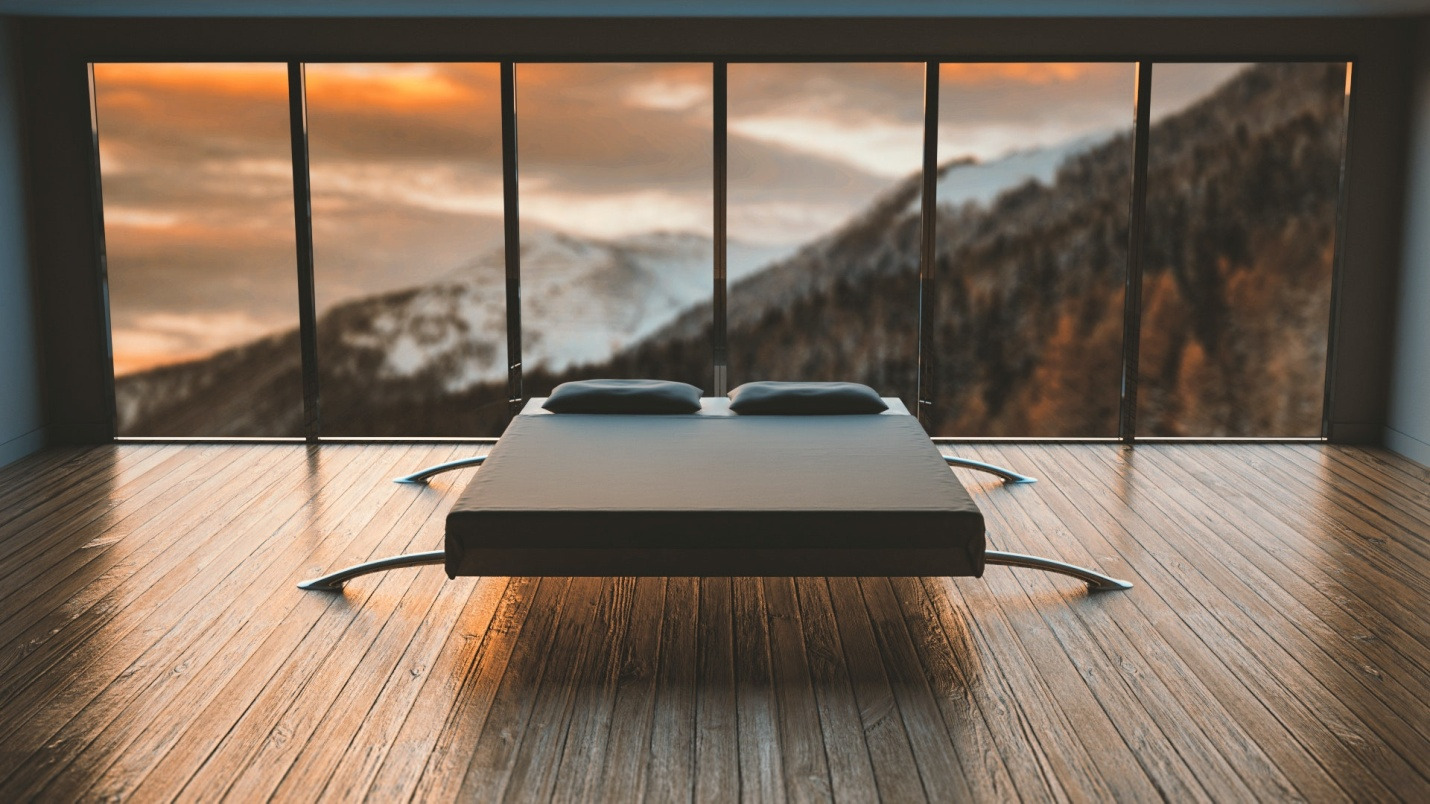 Newspaper – A Surprising Odor Remover
You can keep your shelves and drawers odorless by covering them with newspaper. Line each piece of furniture with newspaper and let it stay there for a while.
To speed up the process, sprinkle some coffee grounds on the surface that help absorb the smell.
Final word
Persisting smells (especially the smell of smoke) can be a real pain. As such, you need to know tricks that can help you get rid of it. These items are easily available in every household.
If you want to know how to get cigarette smoke out of wooden furniture, now you know.
Try one of these and see the smell vanish within no time.