Pine is one of the most popular wood materials used for furniture. However, while many might appreciate the look of pine furniture, it may prove to be too orange in color to suit everyone's taste.
Thankfully, if you're looking for a method to tone down this orange color, liming wax on pine is the solution you have been looking for.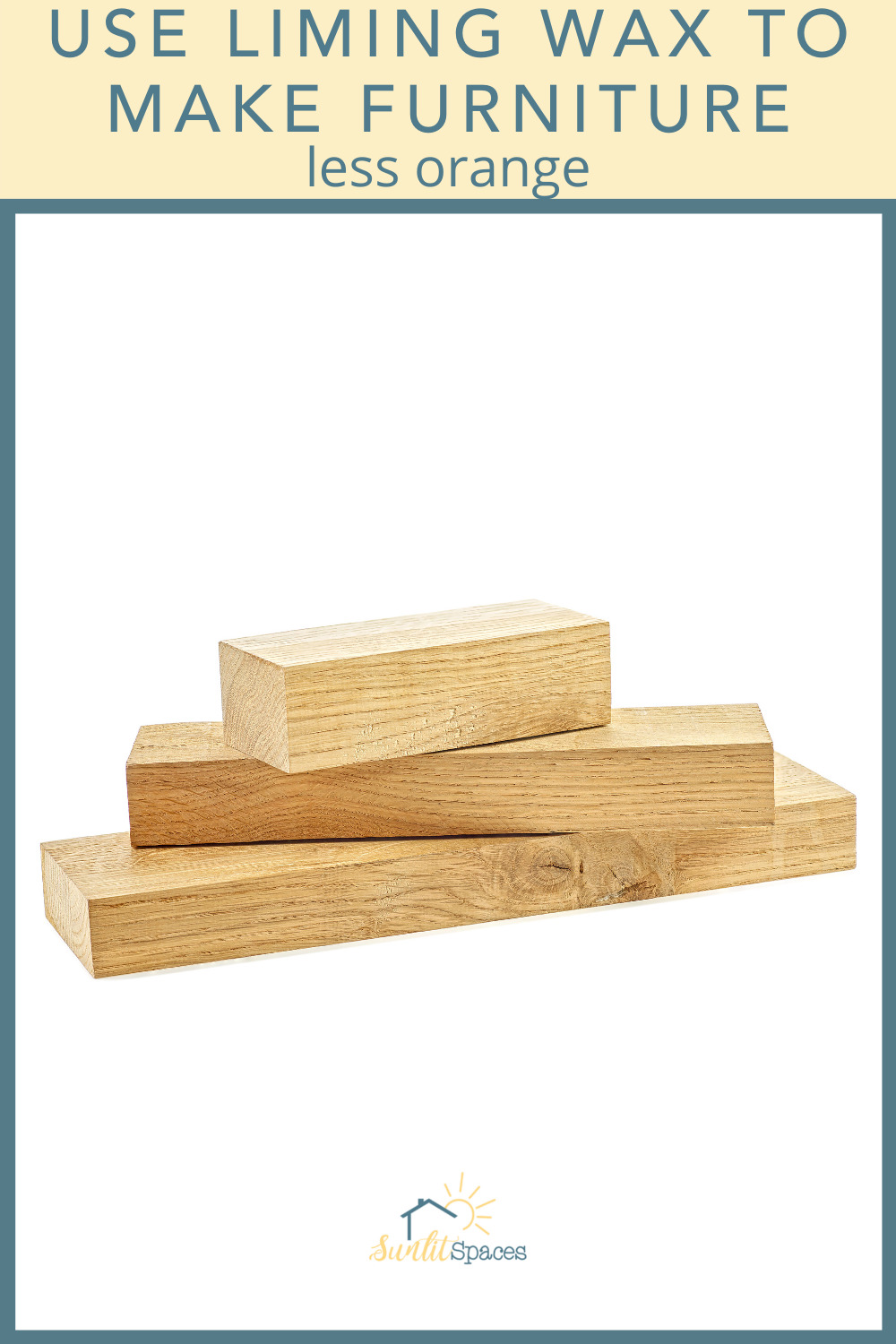 This process, also known as pickling, bleaching, or whitewashing, may be something you have heard of before. Either way, it has been around for centuries and entails creating a subtly beautiful white finish on your pine woods.
Also, liming wax on pine is quite popular in the interior design world today. This is after people forgot about it for quite some time.
How to Use Liming Wax on Pine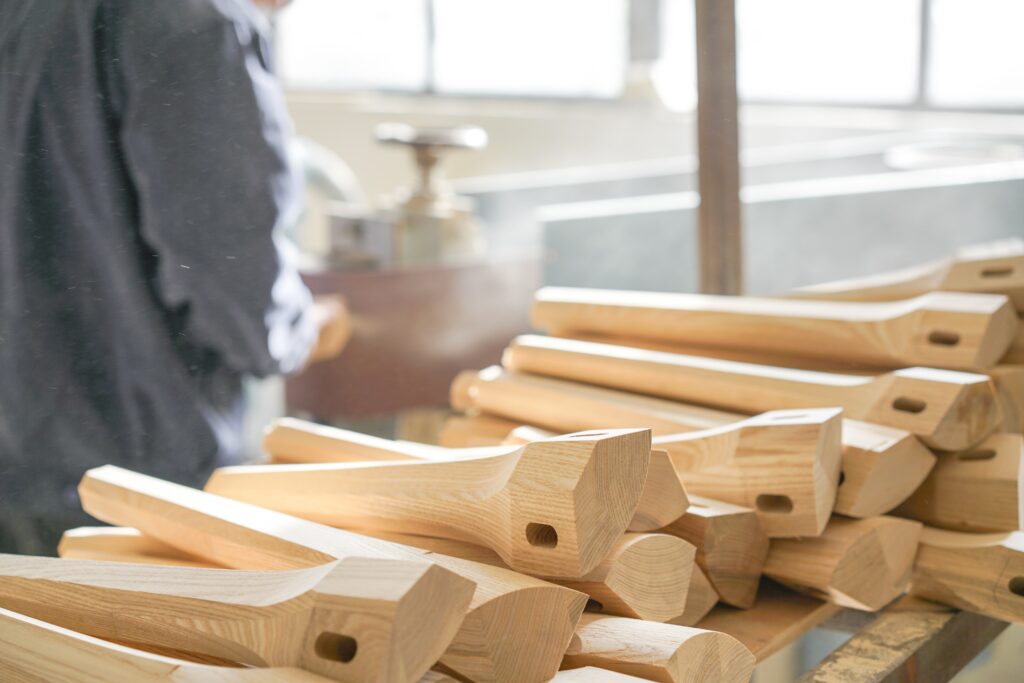 Let's say you own a beautifully carved piece of pine furniture and the orange-ish tinge just isn't working for you. Well, you can use liming wax on pine to lessen the orange and highlight the carvings.
However, if your main experience with wax has been with milk paint or waxing chalk, know that the process of applying liming wax on pine is a little bit different.
Importantly, this is especially true if you are applying liming wax to a finish with a sealed topcoat. In this case, the wax tends to sit atop the surface rather than soaking into the paint.
Interestingly, this is because the finish on your pine furniture covers up all the pores in the wood.
Usually, you will want to apply liming wax on pine furniture only if it has a finish. Hence, you must be careful not to apply too much wax or even wipe off too much excess wax.
Importantly, since the liming wax since on top of the finish, there will always be some excess.
Materials Needed for Applying Liming Wax on Pine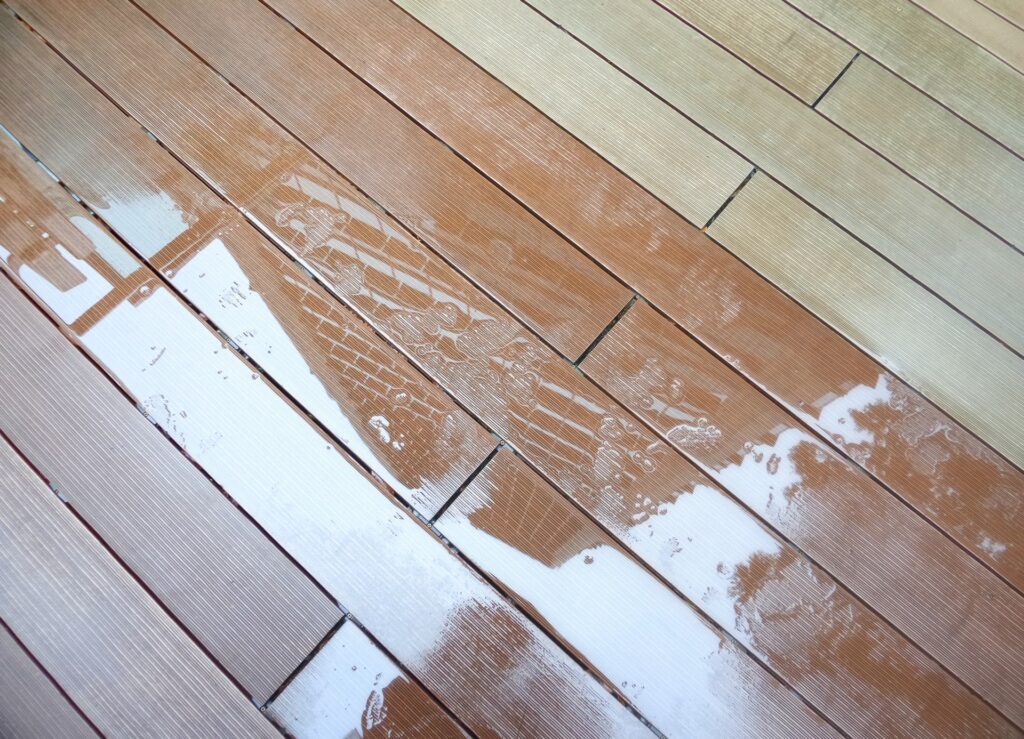 Applying liming wax on pine is not a difficult process. Depending on the size and detail of the furniture you are waxing; it shouldn't take more than a couple of hours.
Importantly, here are the various materials you will require for applying liming wax on your pine furniture.
Round wax brush
Mineral paint liming wax
An old t-shirt to wipe excess wax
You should use a round brush as it makes applying liming wax to detailed carvings and recesses much easier. Furthermore, you will also need some odorless mineral spirits to clean your wax brush with after you finish the liming process.
Tips for Applying Liming Wax on Pine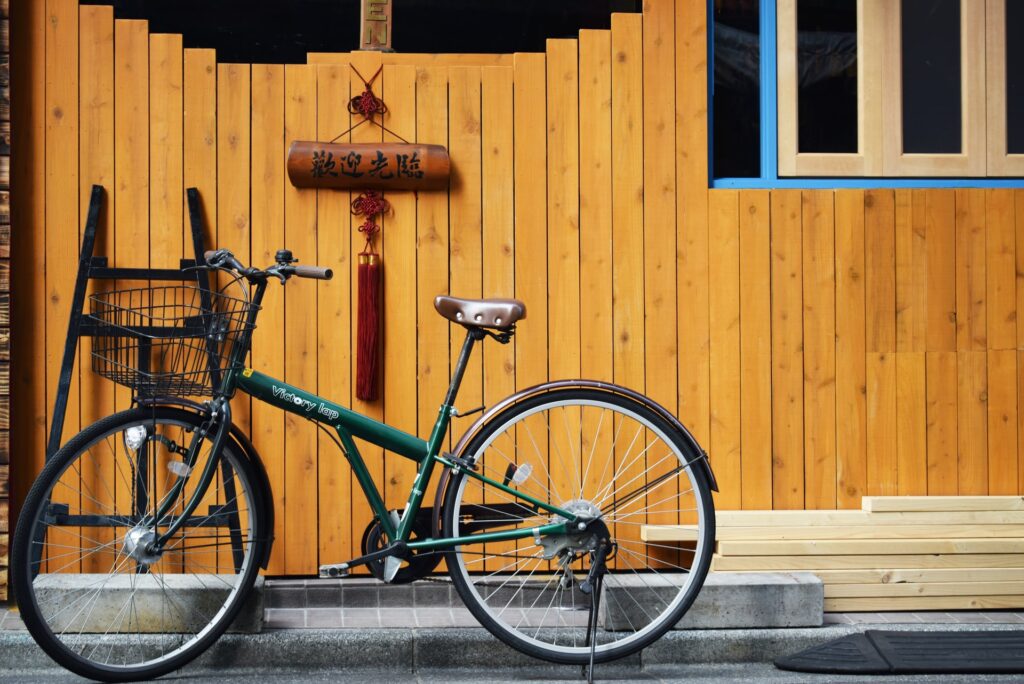 The following are some important tips to keep in mind when applying liming wax on pine:
Only dab a tiny bit onto your wax brush at a time. Make sure not to over-apply in any one area.
Make sure you push the wax into crevices, recesses, and carvings using your brush. Importantly, this will ensure that the details of your pine furniture are highlighted nicely.
Make sure you do not wipe off all of the wax that you apply.
Importantly, allow the waxed surface to dry to the touch for 20-30 minutes after applying liming wax on pine furniture. Furthermore, buff lightly using an old t-shirt or piece of cloth until the surface no longer feels sticky or tacky.
If you apply too much wax to a specific area, use clear wax to remove the excess wax and start applying the liming wax on pine again.
Importantly, allow the waxed furniture to dry for at least a few days before you start using it again.
Lastly, reapply liming wax on pine furniture from time to time on areas that go through a lot of wear and weathering.
Conclusion
There is nothing difficult or costly about applying liming wax on pine. Importantly, this is a task you can easily do on your own or turn into a family project.
Lastly, if you want to tone down the orange tinge of your chair, table, closet, etc., applying liming wax on pine furniture is the simplest and most convenient way to give your furniture that subtle, creamy, and glowing finish.