Make Mother's Day unforgettable this year with memorable Mother's Day gift ideas. You'll find all my best ideas, from homemade cards to gifts you can afford, right here in one place. Mom is sure to love any one of the ideas I have to share with you today!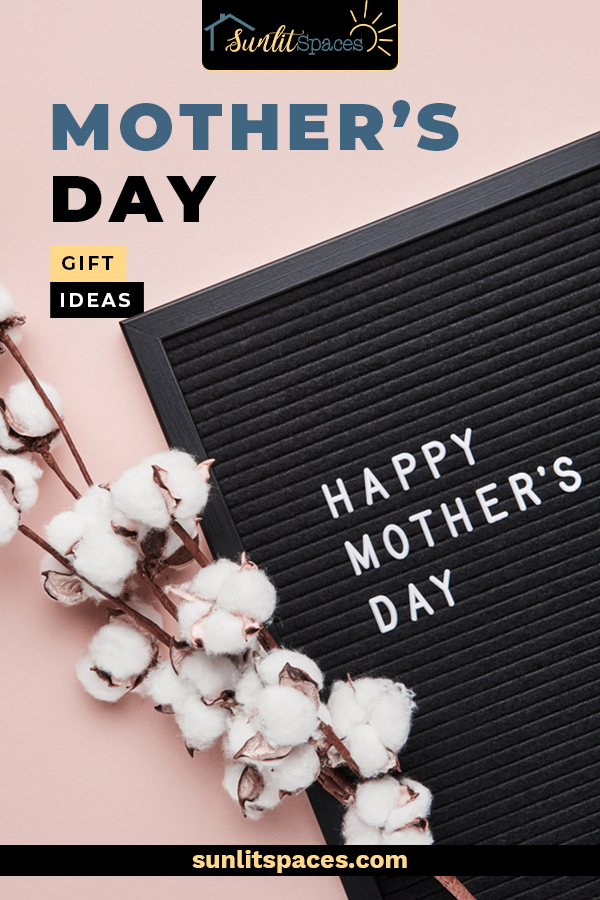 Mother's Day Gift Ideas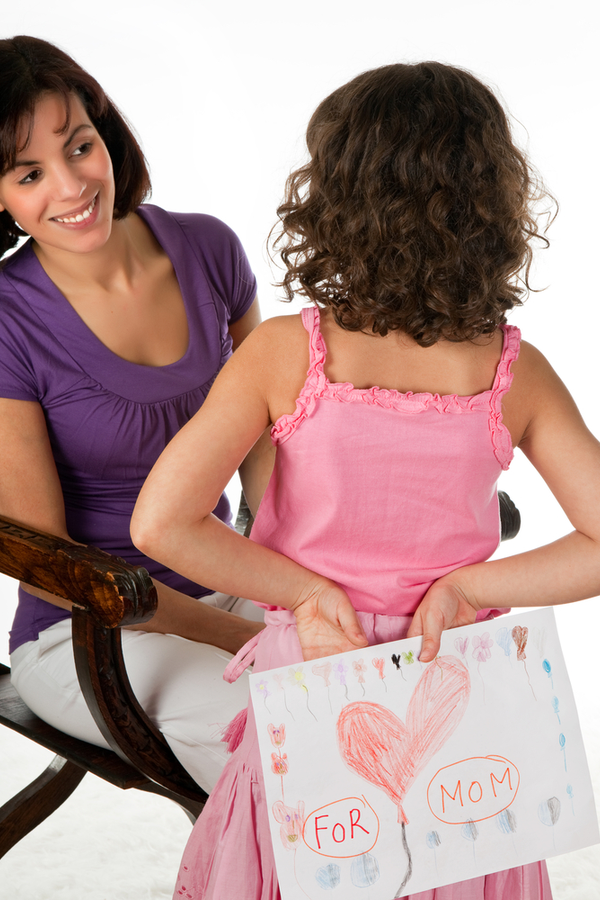 Homemade Mother's Day Cards
Kids are the greatest when it comes to making homemade Mother's Day cards. But you don't have to be a kid to enjoy crafting one for your Mom. If you aren't sure where to start, check out the punny Mother's Day cards you can make to give Mom a good laugh.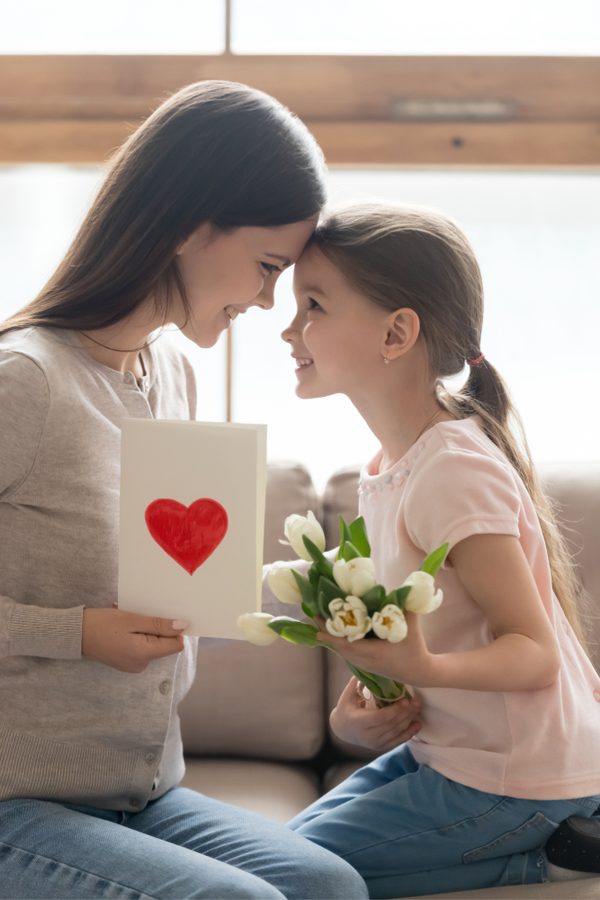 Homemade Mother's Day Gift Ideas
Gifts you make Mom yourself always have an extra bit of love attached, don't you think? There's nothing wrong with shopping for Mom, but if you're into DIY gift ideas, I've got plenty to inspire you. You'll find 10 gifts to make for Mom right here.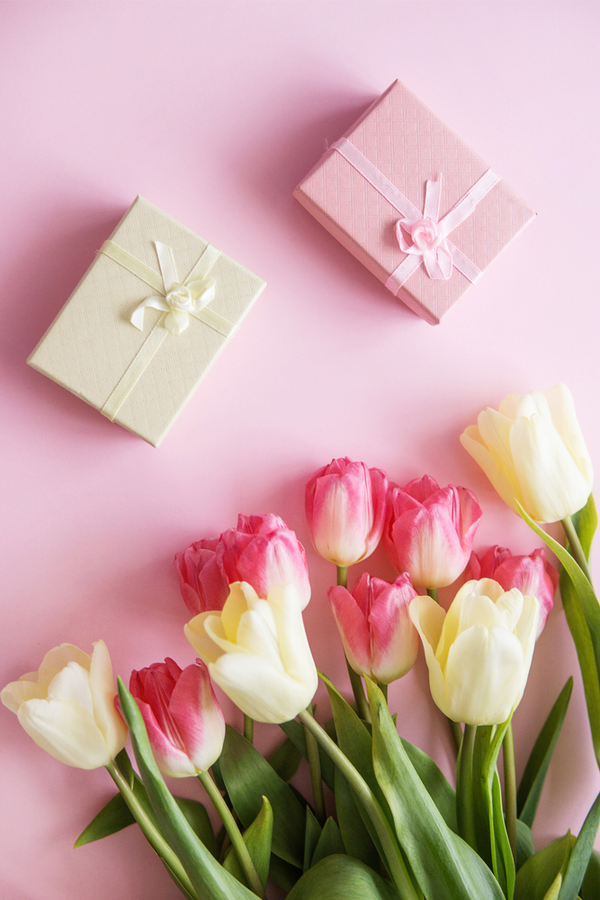 Mother's Day Gifts You Can Afford
Sometimes you just need to head to the store and shop for Mom–but you don't have to break the bank. In fact, there are a lot of memorable gifts you can find for under $50. That's a gift for Mom you can afford!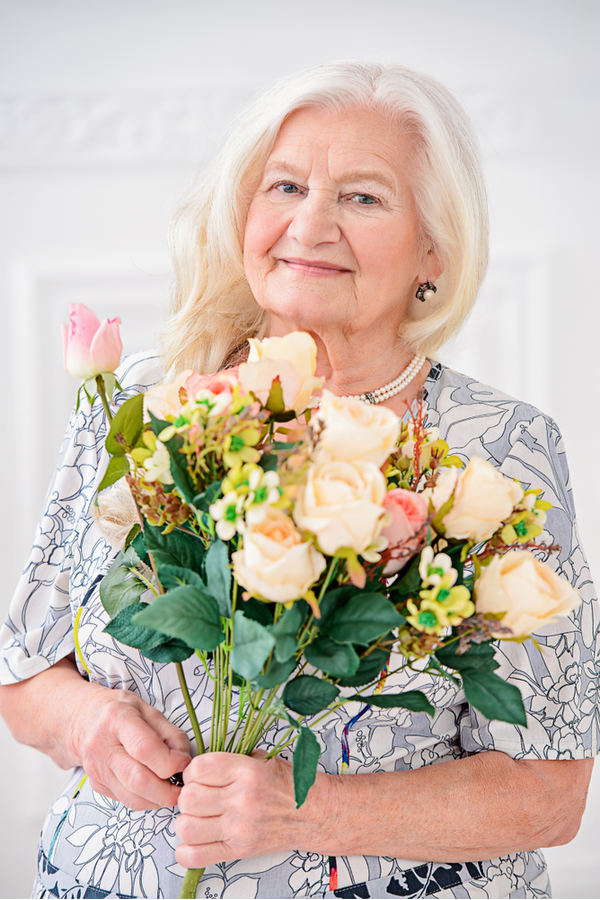 Gift Ideas For Grandma
No one wants to leave out Grandma on Mother's Day. But typical for Grandma, she doesn't expect anything fancy. Here are some easy Mother's Day gift ideas for Grandma that don't take a lot of time or money to put together.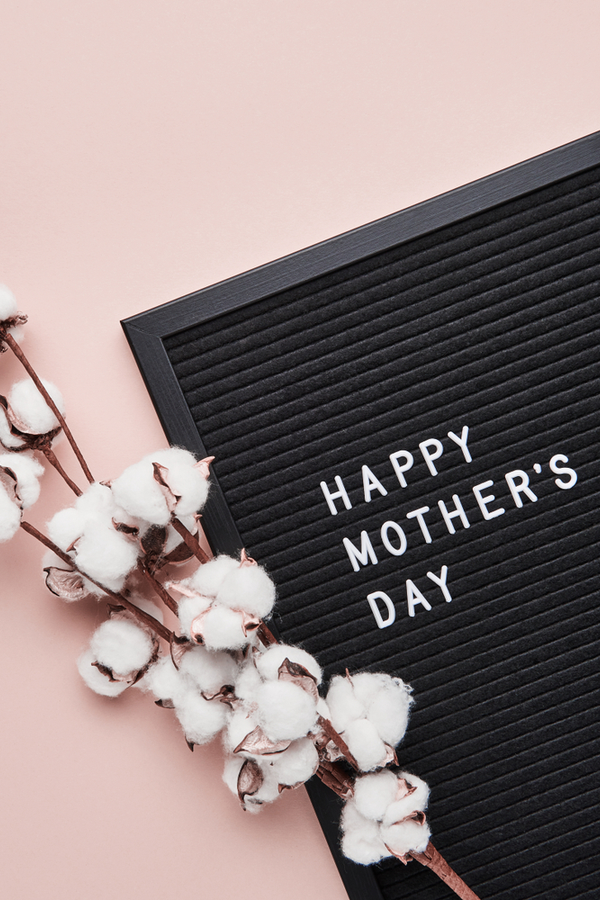 Unique Mother's Day Gifts
One of my favorite unique gift ideas for Mom is a pop up bouquet of beautiful paper flowers Mom can enjoy for a lot longer than a fresh bouquet. Moms also love gift cards for their favorite treats they never buy for themselves. This year, think outside the box and get something Mom will always remember!