Whether it is the dust at your workstation or the stray hair that ends up gathering on your dresser, having a cloth to remove everything is a necessity for most people.
When looking for such a cloth, there are two options that you will find commonly available in the market- a tack cloth and a microfiber cloth.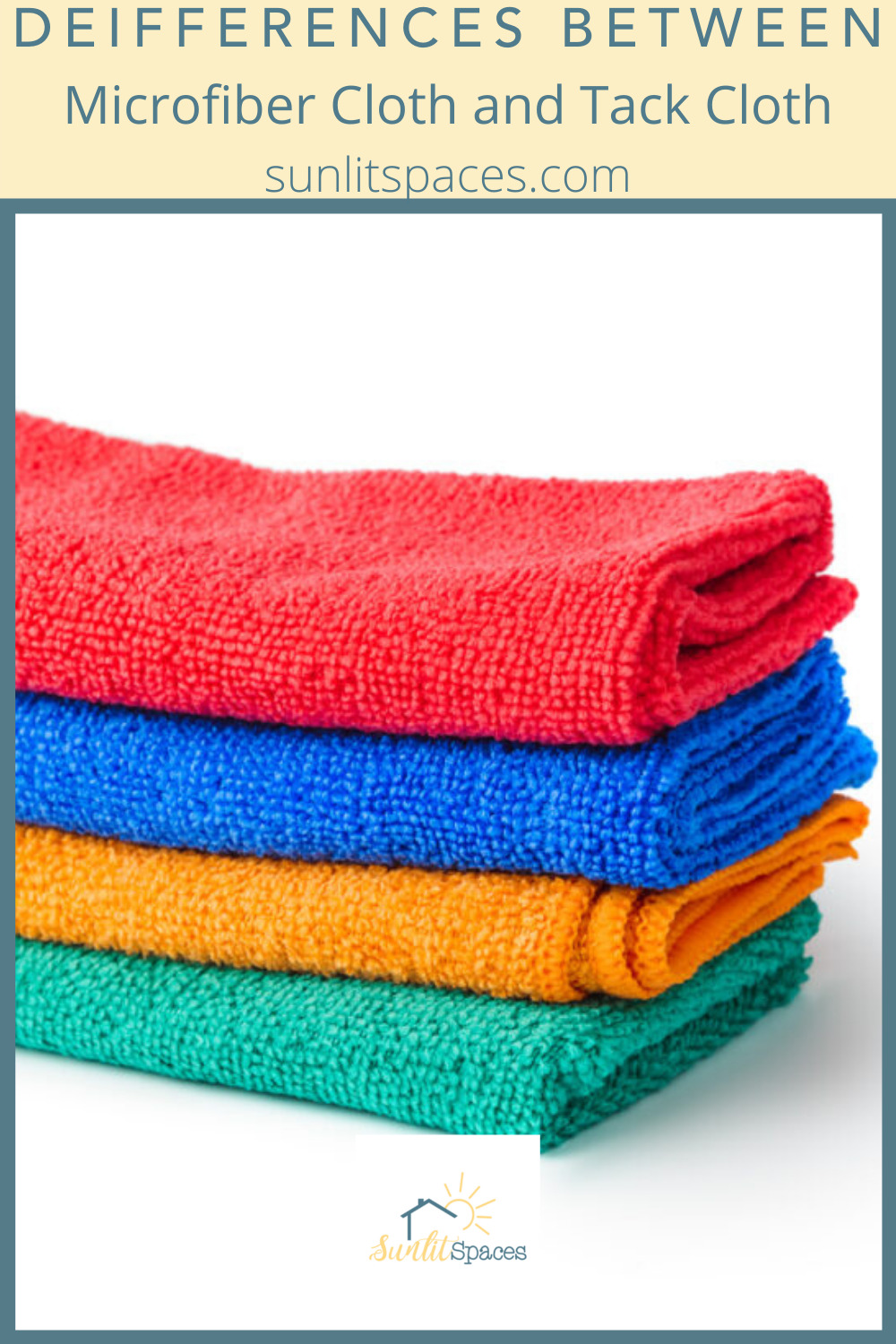 What is a Tack Cloth?
A traditional tack cloth is made with 100 percent cotton-cheese material that comes with a sticky chemical agent. It is used to clean a surface before application of paint or stain.
You need to wear gloves when using this cloth as the sticky residue can be a pain to remove.
After usage, the gloves, and the cloth, need to be thrown away.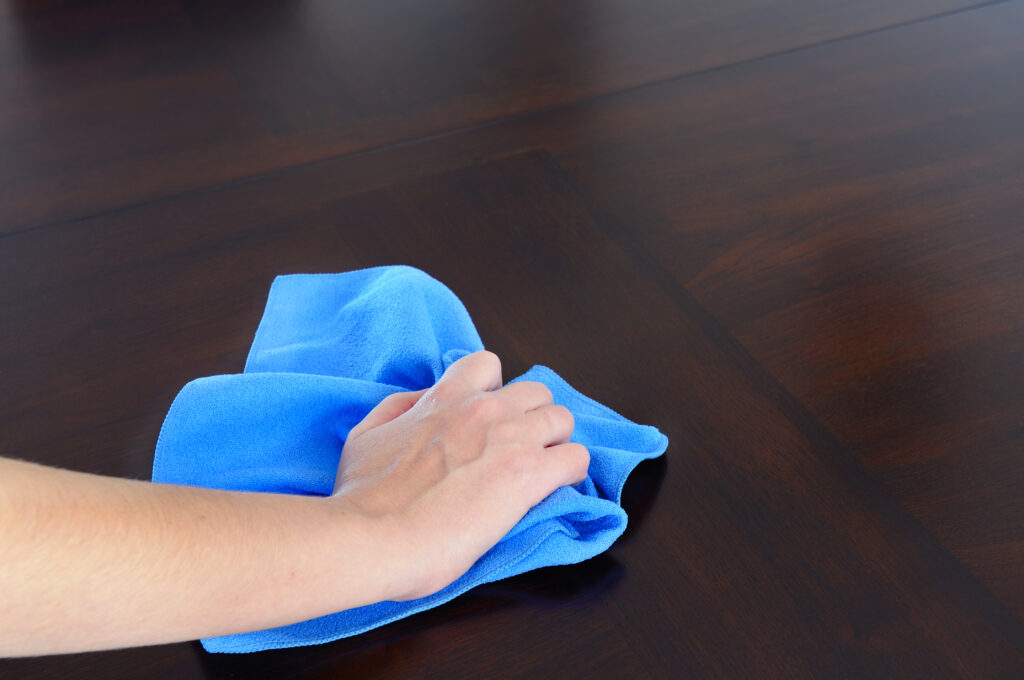 What is a Microfiber Cloth?
A microfiber cloth does not contain any sticky agent that leaves behind a frustrating residue. It helps pick up dust particles instantly without spreading them around, keeping the furniture clean and tidy.
The tiny microfibers cling onto dust particles like a magnet.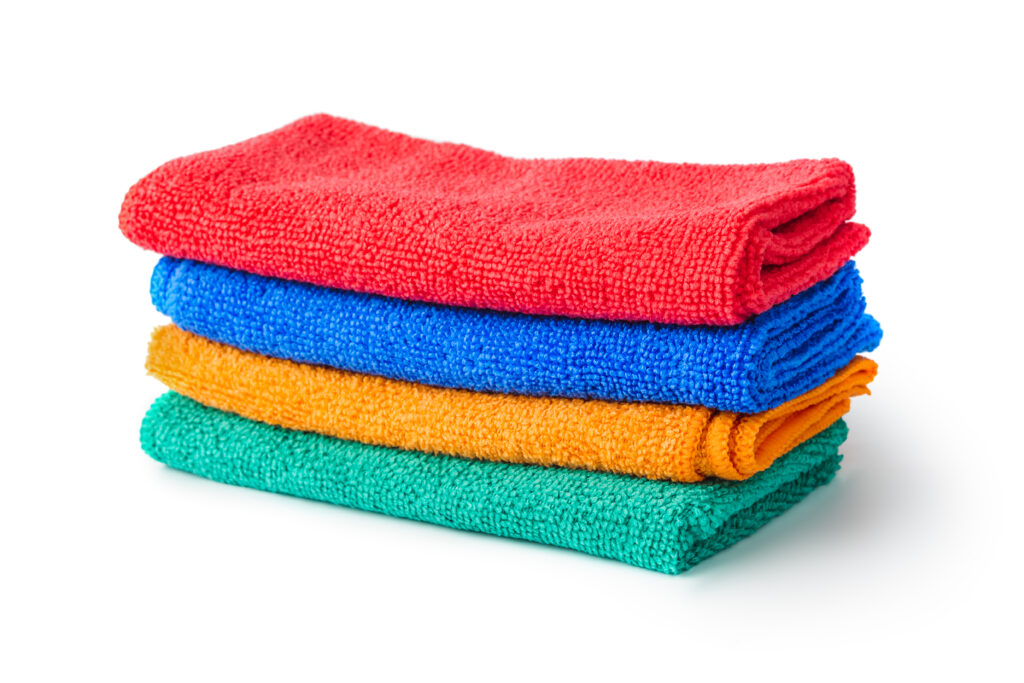 Which Is Better- Tack Cloth or Microfiber Cloth?
We would, without a doubt, choose the microfiber cloth. Not only is it more efficient when it comes to clearing dust particulars from wood, metal, fiberglass, and plastic surfaces, but it also creates a flawless finish.
Moreover, microfiber clothes do not need to be thrown away after a single-use. You can simply wash them after use and hang them up to dry.
This makes them more eco-friendly than traditional tack cloth.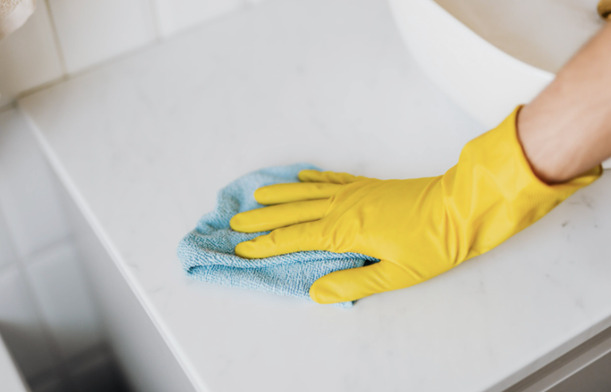 The best part is that you do not have to deal with a smelly, annoying sticking agent that leaves stains on the furniture and is a nightmare to wash off the hands.
Before you go, check out this article and see how you can clean with your new microfiber cloth!