Maybe it's just me, but I thought the name "stainless steel" meant that it never looks dirty. 🙂 Apparently, I have been mistaken and they can get preeeetty nasty. If you have a stainless steel sink and need to get rid of hard stains and grime, here are a few methods to try: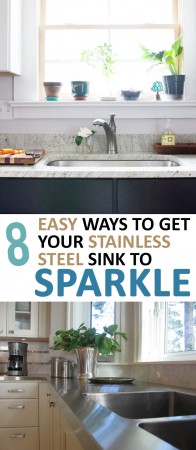 Materials
No matter your method, use soft, nylon scrubbers to avoid scratching the stainless steel and use a toothbrush to clean around tight areas like the faucet.imply use a stainless steel cleaning product, designed specifically for this task, or try some of the following natural solutions.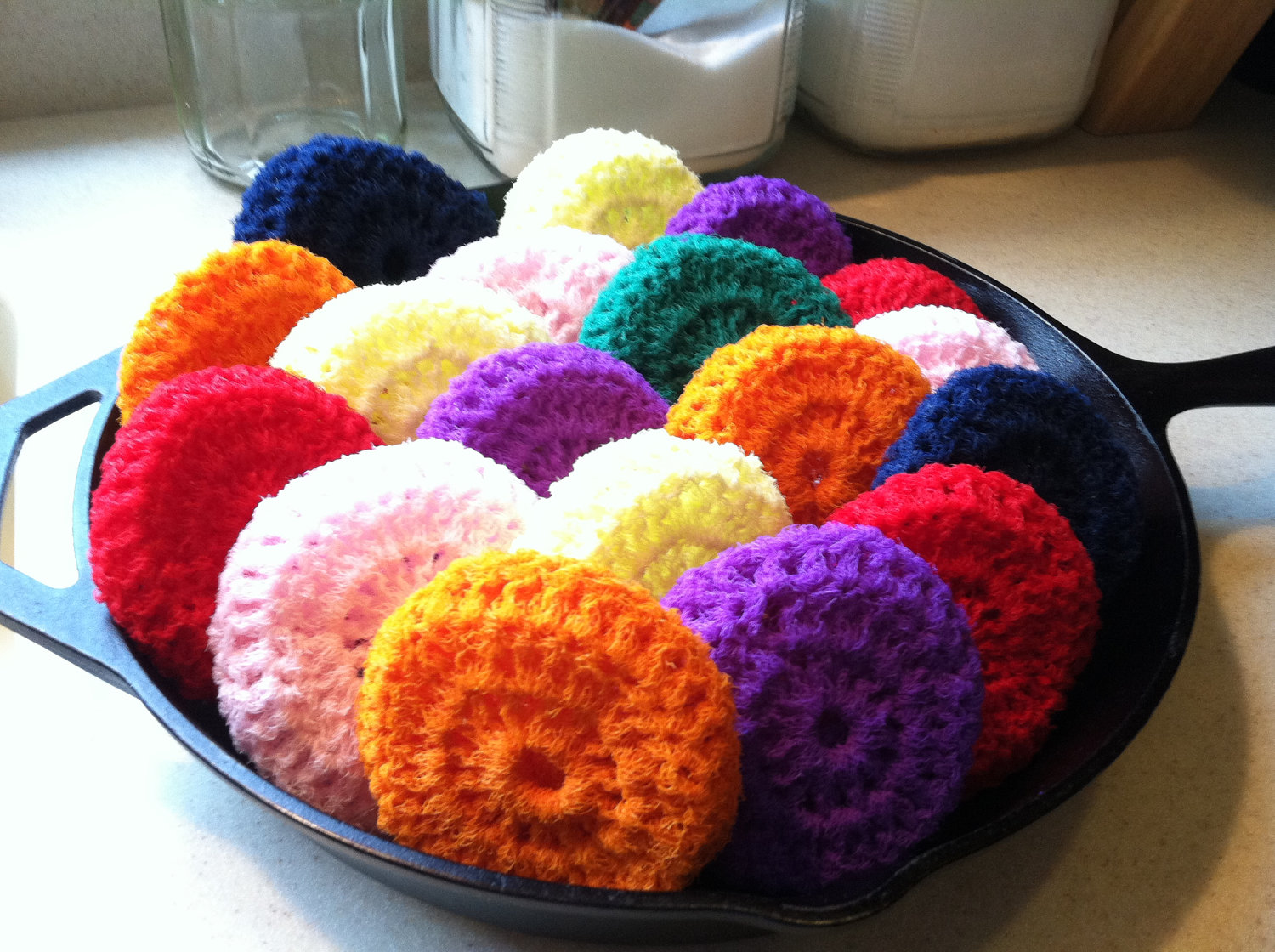 Soap and Vinegar
Make a mixture of soap and warm water. Get the scrubber wet and begin to clean the sink. Once you've gotten it good, take a cloth and soak it in white vinegar. From there, rub down the sink until it's shiny and looks brand new!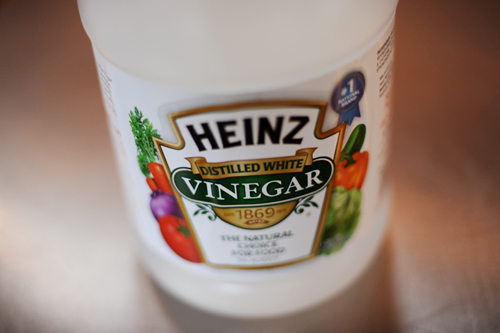 Baking Soda
Baking soda seems to be a miracle worker in the kitchen, including in the sink. Sprinkle the baking soda around the sink (make sure it especially covers the spots that are stained). Then just scrub down the whole surface and rinse when you're done!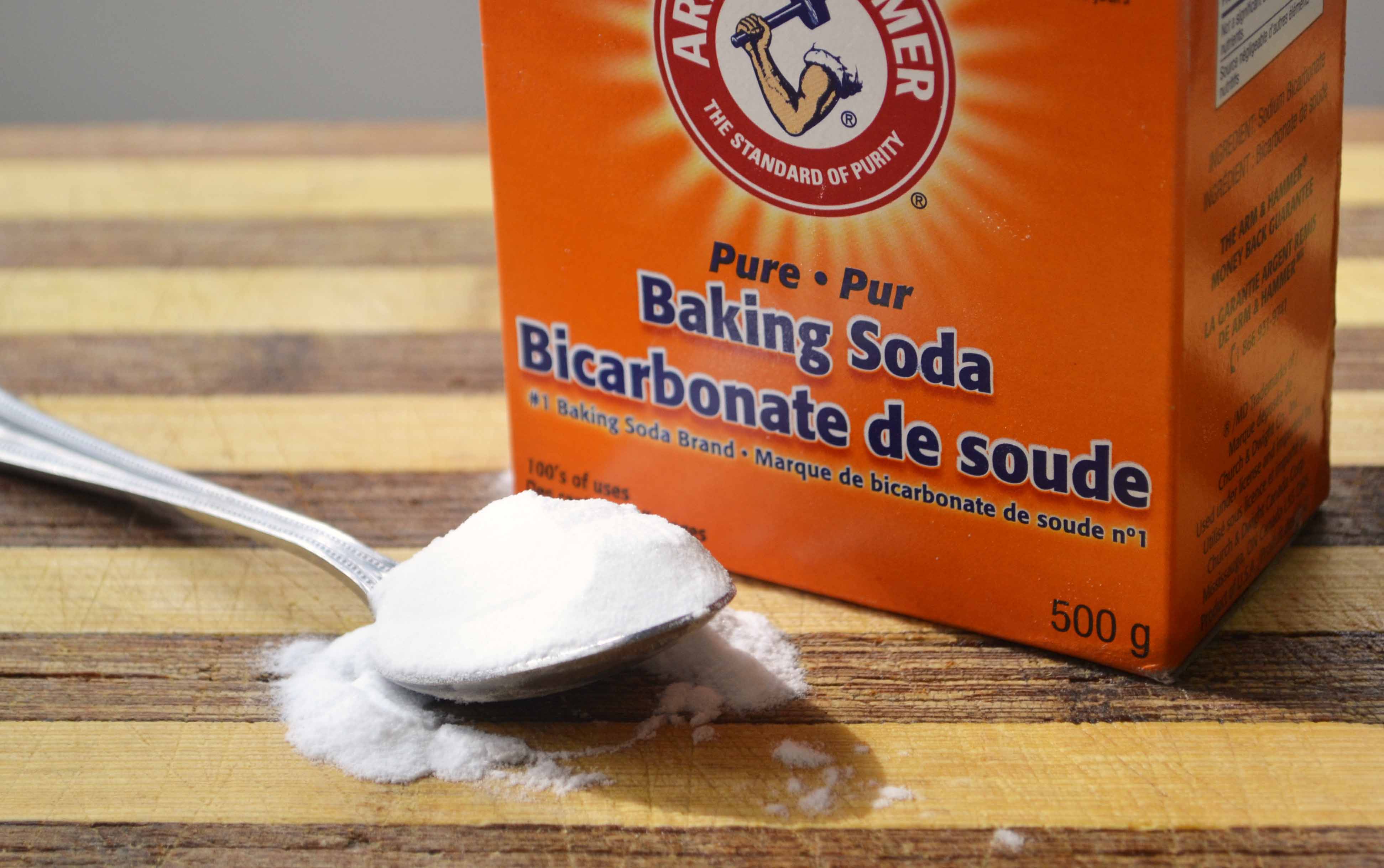 Cream of Tartar
Mix 3 parts cream of tartar and 1 part hydrogen peroxide. Apply to the surface of the sink. Once dry, wipe away with a damp cloth. Repeat if necessary.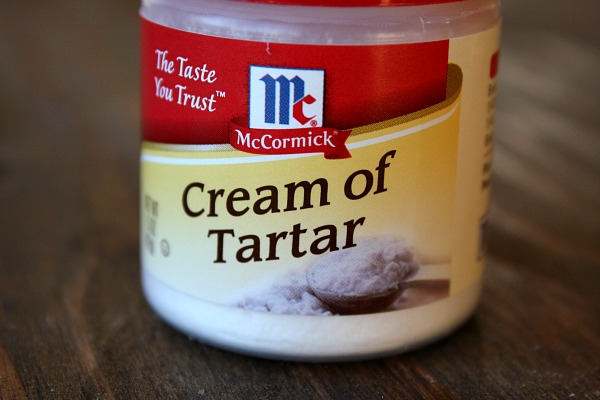 Combo!
Mix 1 part vinegar, 1 part hot water, and 1/2 part baking soda. Once it's all mixed together, simply take your scrubber, dip it in the solution, and go to town on your spotty sink! When you've finished, rinse of the sink and dry it with a cloth.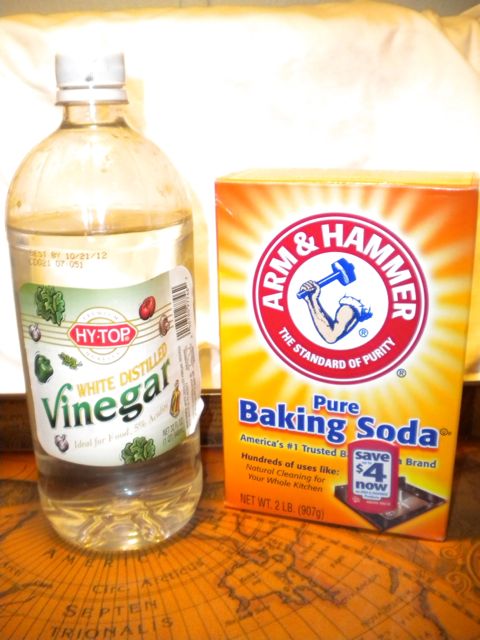 Ammonia
Spray the inside of the sink with hot water, then spray one layer of household ammonia. Cover the sink with a plastic bag stretched over the top. Let it sit overnight, then rinse it out with soapy water and dry with a cloth.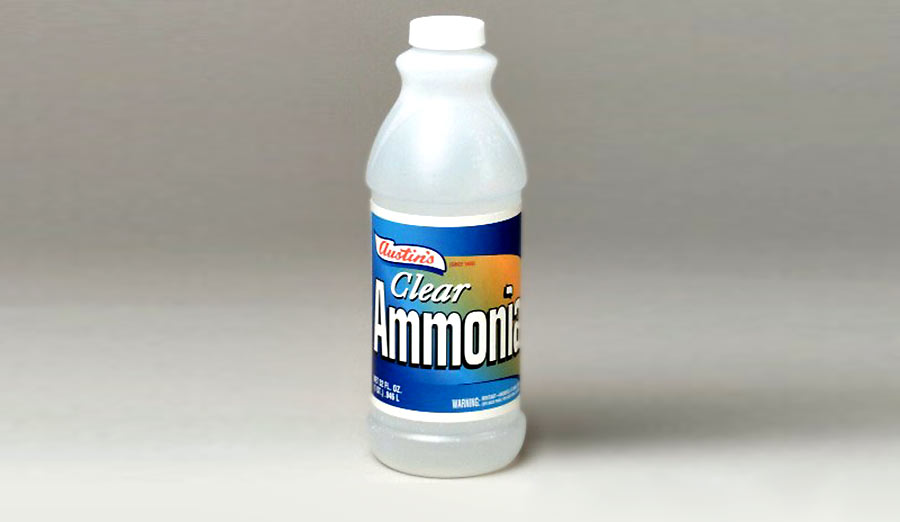 Window Cleaner
This is a great solution if the marks you're trying to clean off are fingerprints. Spray the glass cleaner on your rag or scrubber and then, in circular motions, rub down the sink. Do this as many times as needed and then rinse off the sink and dry it with a towel.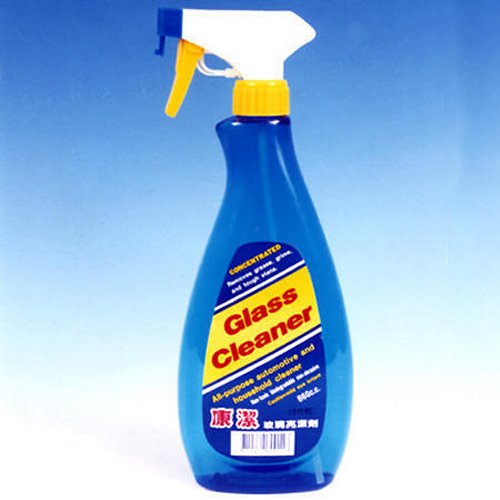 Oils
To make your stainless steel shine, rub in baby oil or olive oil, and buff it dry with a cloth. This may not get rid of all the stains and marks, but it sure will make your stainless steel sink sparkle and shine!