5 Best Homemade Laundry Detergents
I have seen so many different cleaners on Pinterest and other places that claim to work.  I have been semi- skeptical since I bought some "organic, non-chemical" laundry detergent at a farmer's market last summer.  It was definitely not harsh, and probably left very little carbon footprint, but also did not clean my clothes what.so.ever.  So, I have been sticking to my all-time favorite, Tide, ever since.  My husband wears white undershirts and I have a baby with onesies that started out white and are now some shade of it.  So, I decided to put a few cleaners to the test.  Here are my favorites!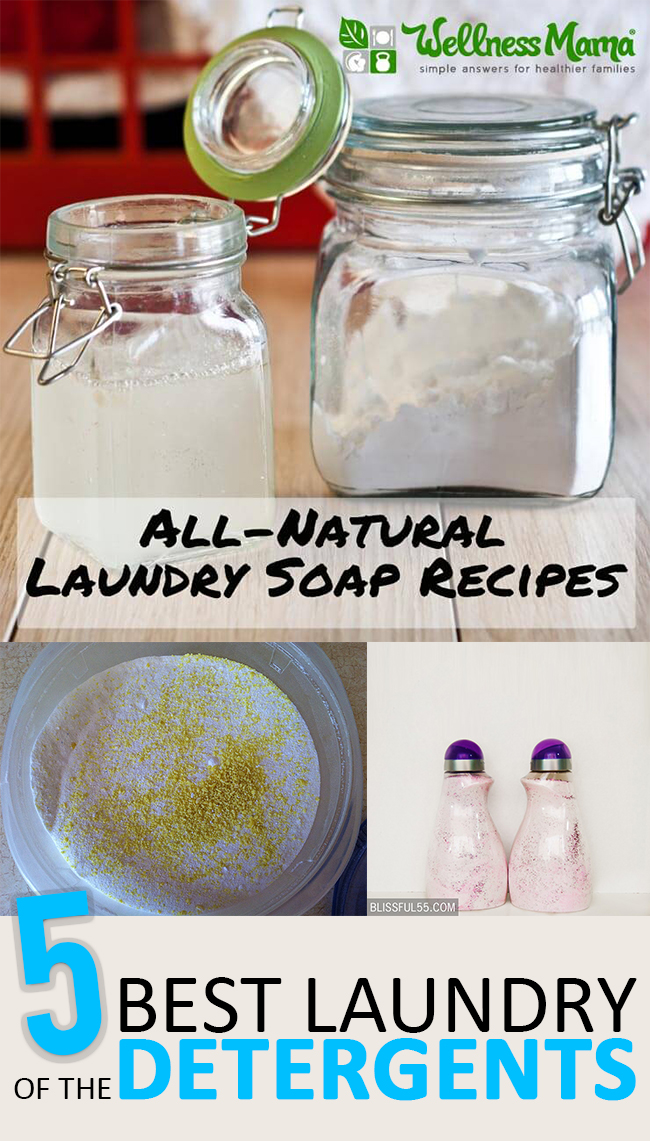 Spot Remover
I am up to my eyeballs in armpit stains and crushed carrot onesie stains, so I have been on the prowl for a spot remover that knocks my socks off.  If you want your whites white, here is the skinny.  I wish I could do some sort of equivalent to the bounty paper towel commercial here, because it is so effective.  But just picture it.  White clothes >yellow pit stains.
Recipe:
1 part Dawn dishwashing liquid
2 parts Hydrogen Peroxide
Mix, pour on stains and scrub with a laundry brush.  Add baking soda for a little grit, and there you have it!  After letting it sit a while, put it in the washer and wash as usual. Ta-da!
Fabric Softener
Vinegar
Ok, you can add conditioner if you want to, but by most accounts, you can't tell with or without it.  I can't smell it very much when I use it, so I forego it altogether.  Many people like to use essential oils for the fragrance, which is a great way to fragrance your detergent with a fresh scent, minus all the harsh chemicals that are rampant in store bought detergents.
Oxi-Clean Knock Off Detergent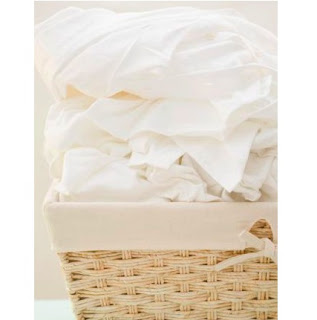 1 part hydrogen peroxide
1 part baking soda
2 parts water
Mix and use this to spot clean or use as a presoak for laundry. Make sure you shake it well before using.   Voila!
There you go~!  I am on a laundry soap making spree this week.  I am really excited- now that I have discovered this recipe, my whites are a little (lot) whiter!
Homemade Liquid Laundry Soap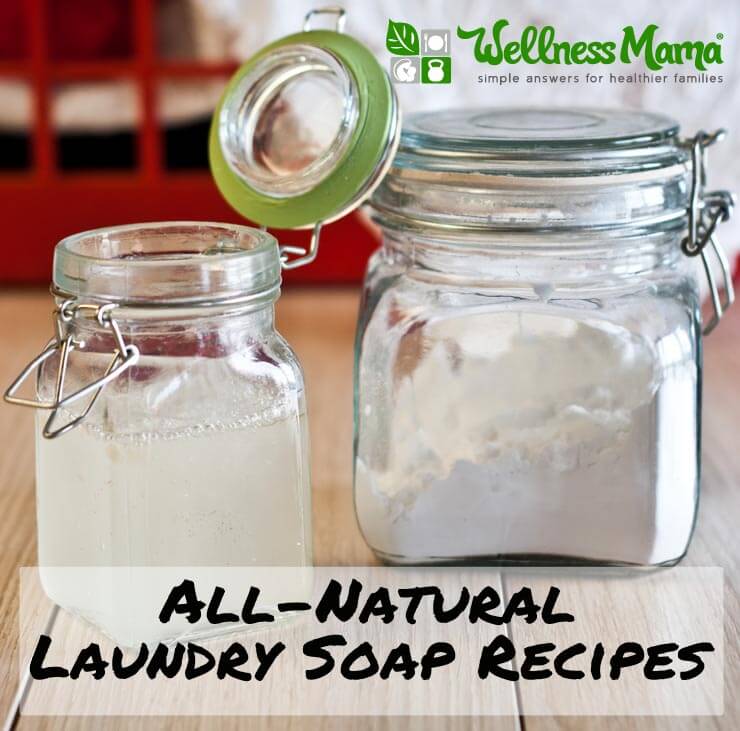 1 C Borax
1 Cup Washing Soda
1 Bar of natural and organic bar soap
Find the full tutorial on the Wellness Mama.  Great site for all natural, healthy recipes, remedies and tips.
DIY Dry Laundry Detergent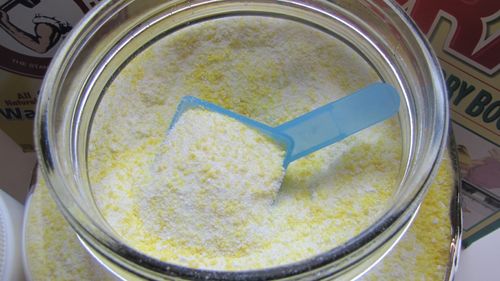 1 bar Fels-Naptha laundry soap
1 C baking soda
1 C Borax
1/2 C Oxyclean or pure oxygen whitener
See the full tutorial at Porterhouse.  Great DIY laundry detergent that is easy, inexpensive and works wonderfully.
Cheap and Easy DIY Laundry Detergent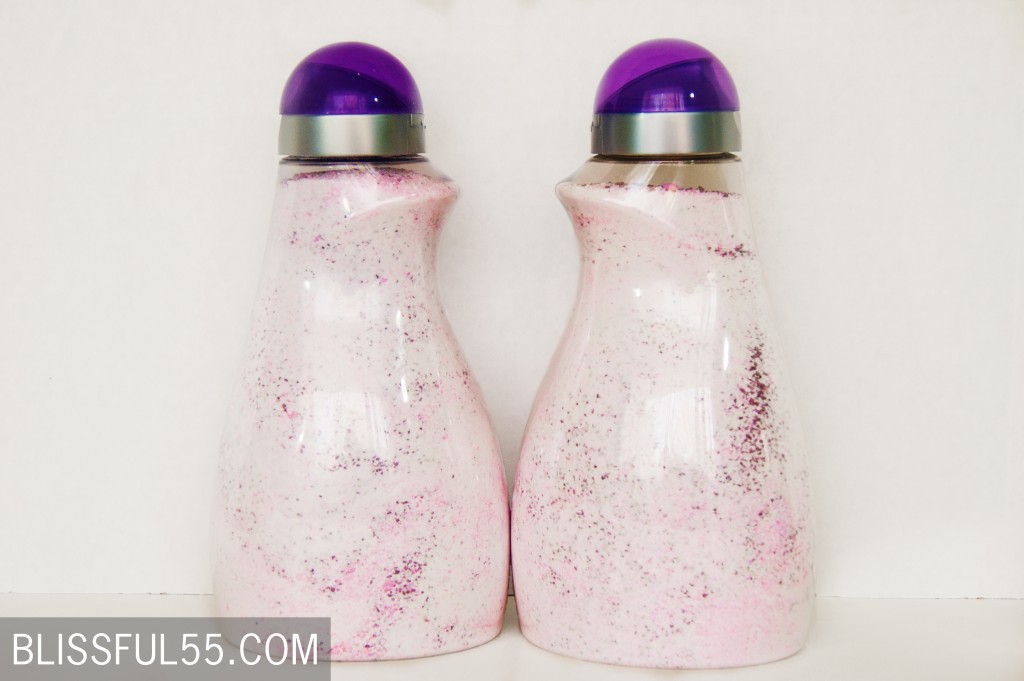 1 (4 lb 12 oz) Box of Borax
1 (3 lb 7 oz) Box of Arm & Hammer Super Washing Soda
1 (3 lb) Container of OxyClean
2 (14.1 oz) Bars of Zote Soap
1 (4 lb) Box of Arm & Hammer Baking Soda
1-2 (55 oz) Bottle of Purex Crystals Fabric Softener
Full tutorial at How Does She.  You will love this recipe, it is my favorite!