Looking to beautify your kitchen this weekend? Get inspired here! Here are seven great DIY Kitchen Weekend Projects to get the ball rolling:

Add Floating Shelves– I love floating shelves and these are amazing!  The dark shelf in the white kitchen looks terrific and gives a good pop and contrast of color. Beautiful picture found on BHG.
Create a Tin-Tile Backsplash. I absolutely love this look, and it's supposed to be relatively easy and cheap to do on your own! The shininess off the tin will really brighten up your kitchen.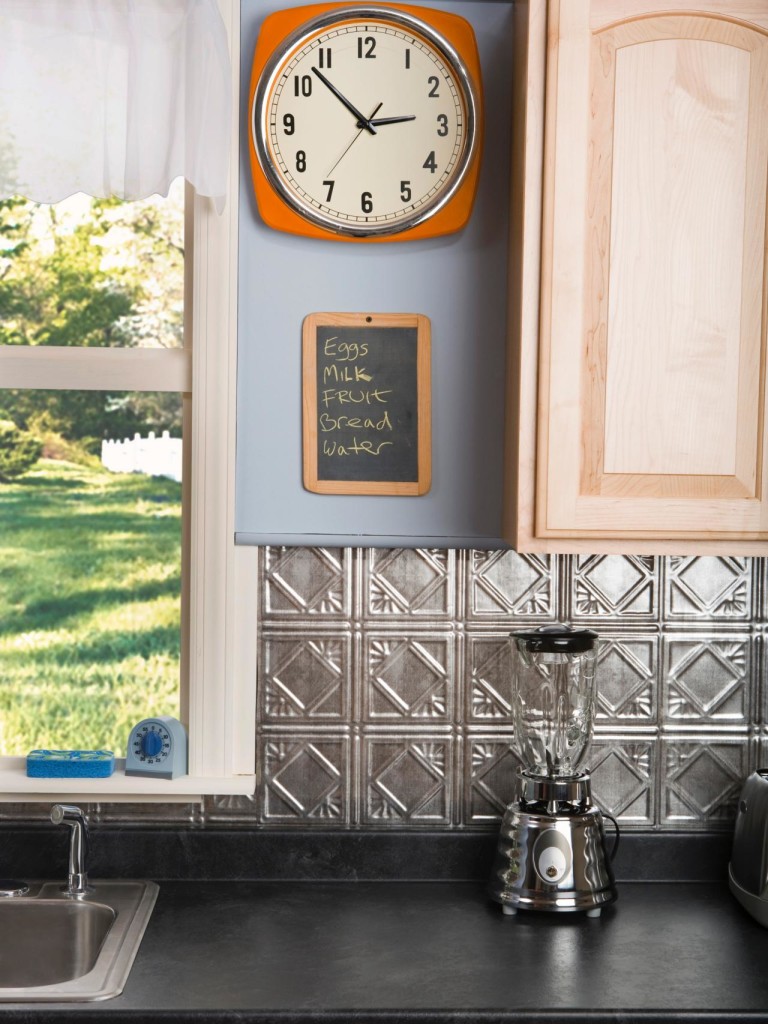 Install a Pot-hanging rack from the ceiling. You can buy one to install or make one yourself. This project can really free up a lot of space in your cabinetry, and gives you easy access to your pots and pans while you're cooking. This is a great example found on DIY Network, but there are a lot of other designs to choose from.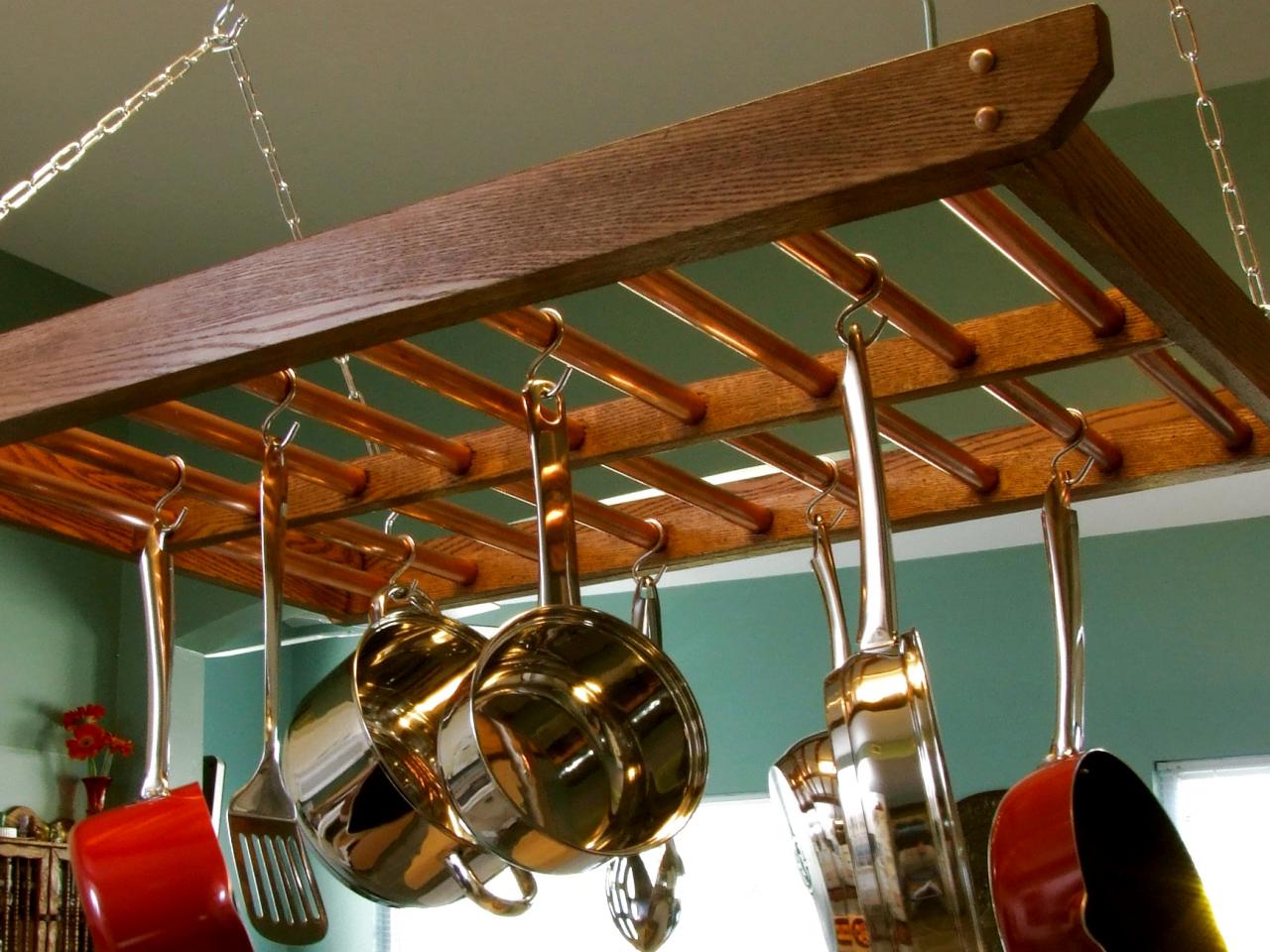 Make Fridge Mats. Made from plastic place mats, these creative fridge mats make an easier job of cleaning the refrigerator and add some style where you might not expect it! This is a great project if you're looking for something really simple and quick to do.  Here is a tutorial for creating your own at There Was a Crooked House.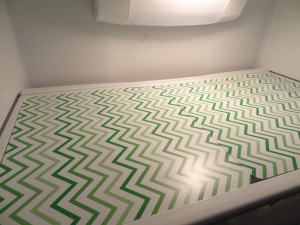 And if you are like me, and find a good enough deal, you may want to buy some instead! 🙂 Found these on AliExpress.  They are cute!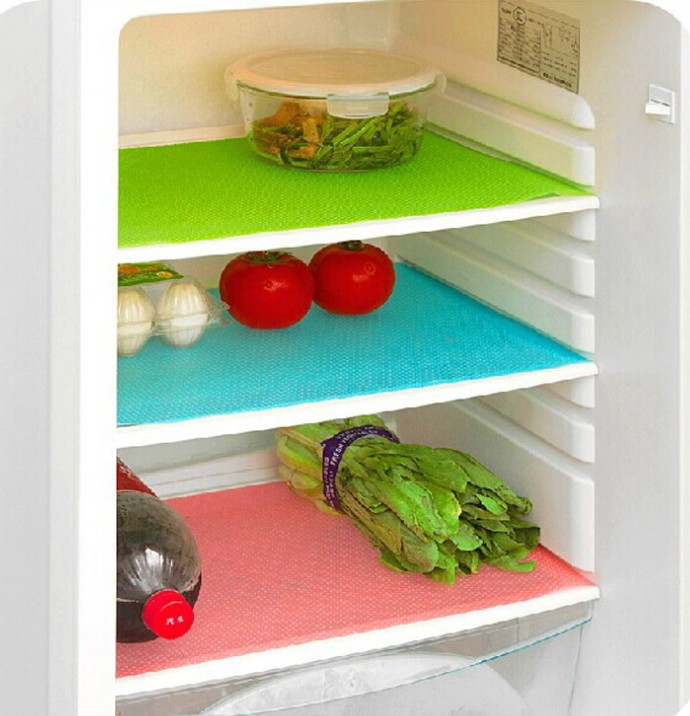 Build a nook or add seating to your kitchen.  This might take a little more than a weekend (unless you're a master craftsman), but it is such a cute idea I couldn't resist adding it to the list. A nook is a perfect place for breakfast and lunch, and you could still have a formal dining room for dinner. Because it's raised from the floor, it feels like a restaurant booth. Adds so much style and fun to your kitchen! This is such a great idea on DIY Network!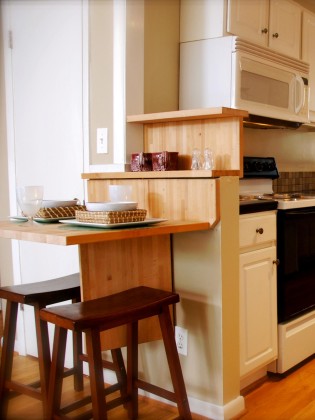 Paint Cabinets- This is such a great option to update your kitchen.  I have found that paint gives you the biggest bang for your buck when it comes to remodeling.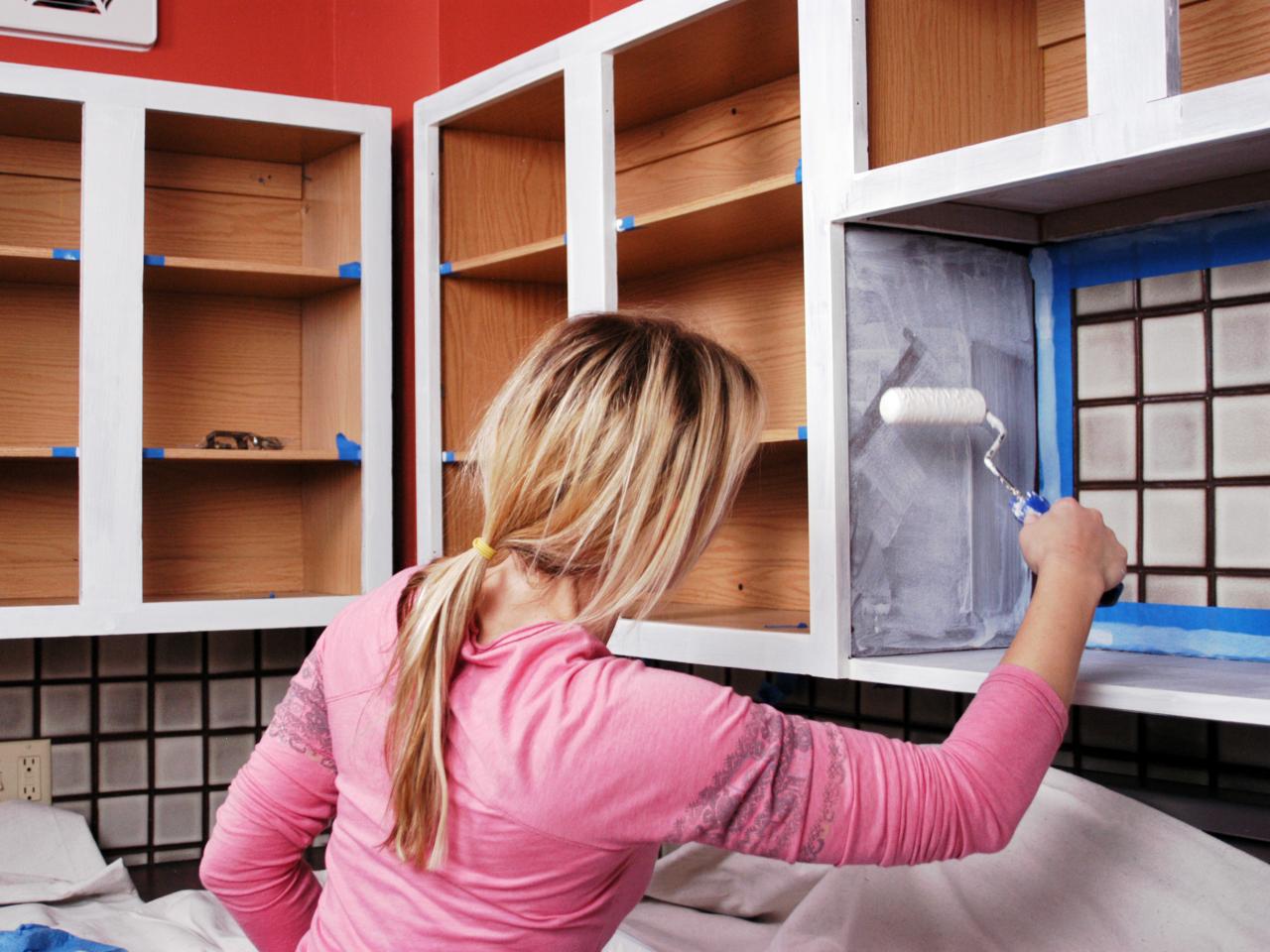 Peel and Stick Tile is amazing and easy.  Look how great this looks! You would never expect this to be as easy to install as peeling and sticking.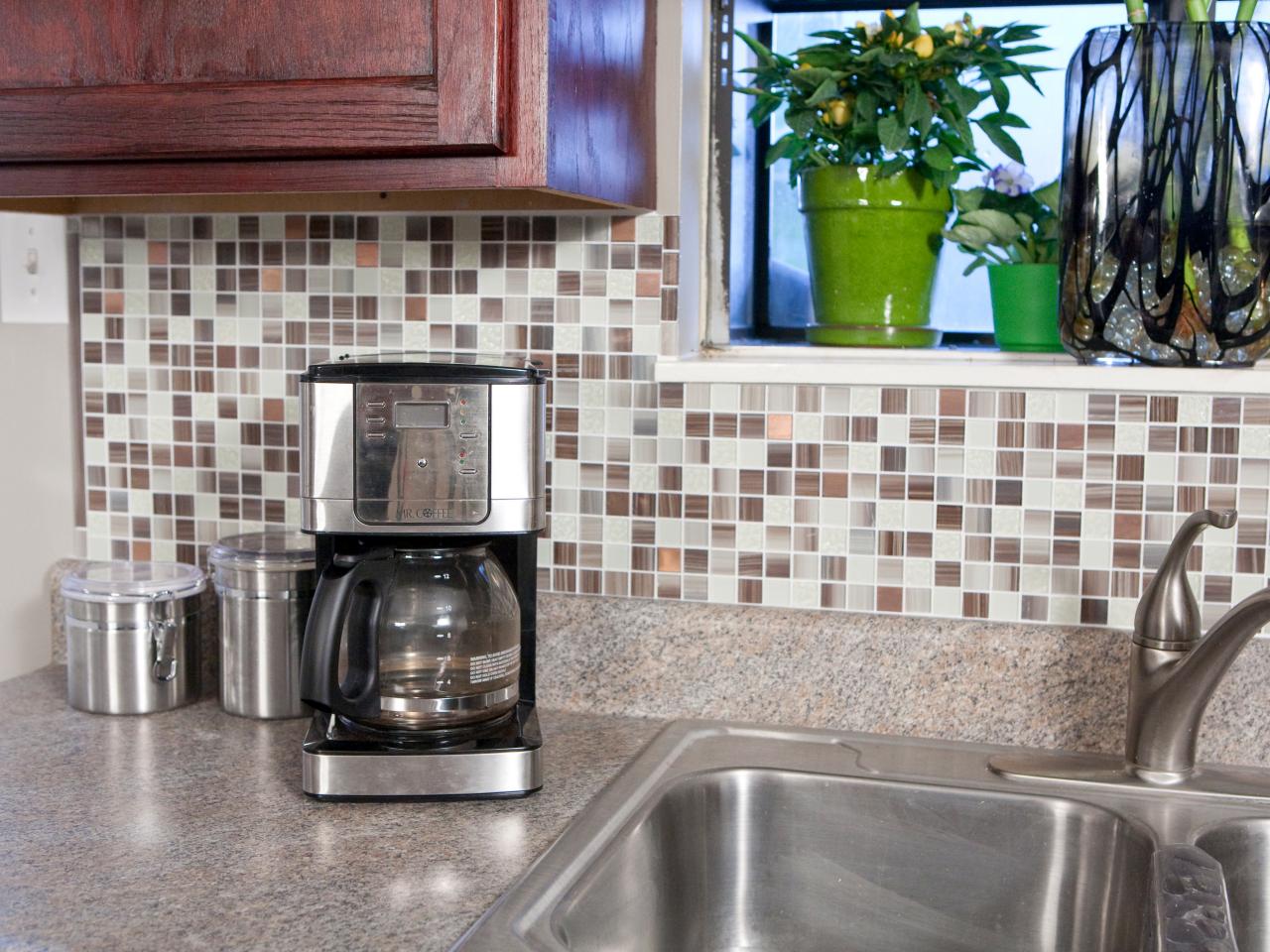 Chalkboard Art- This is a quick and easy idea. This is perfect for family reminders, seasonal decorations, or even as a place for your kids to color!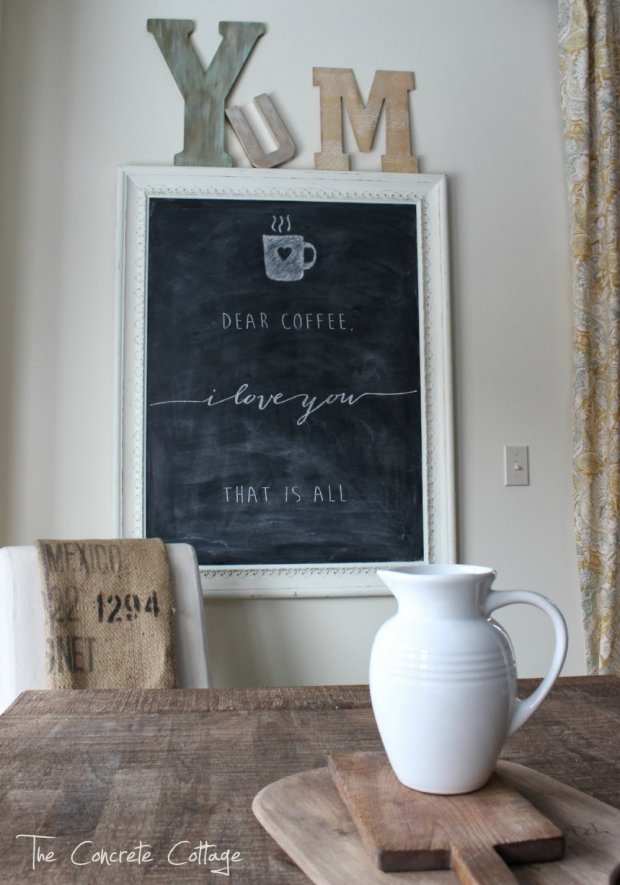 Open Shelving- This is great for storing spices, especially if you don't have enough pantry space!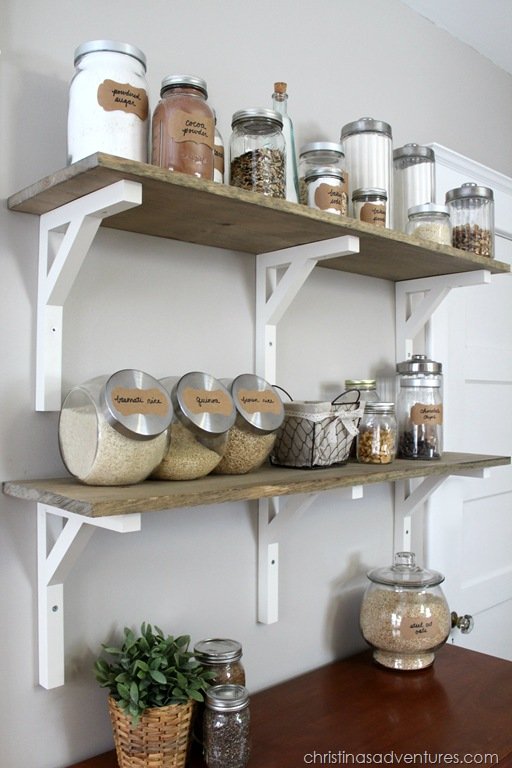 Soap Dispensers– Mason jars are the holy grail of decorating, and they even make great soap dispensers!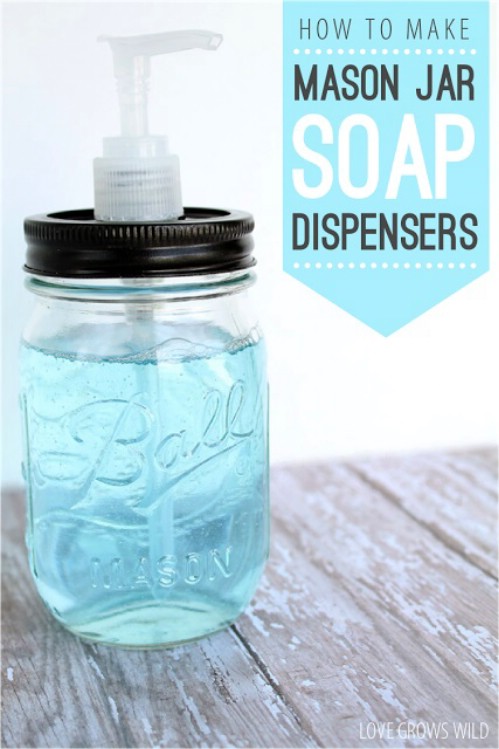 Paint Your Own Coffee Mugs- This would be a great project for a girls night, or even something to do with your kids!