For those who are moving, and even those who aren't but want to boost their home value, there are a few DIY projects that will help immensely with increasing your home value.  A few of these really surprised me!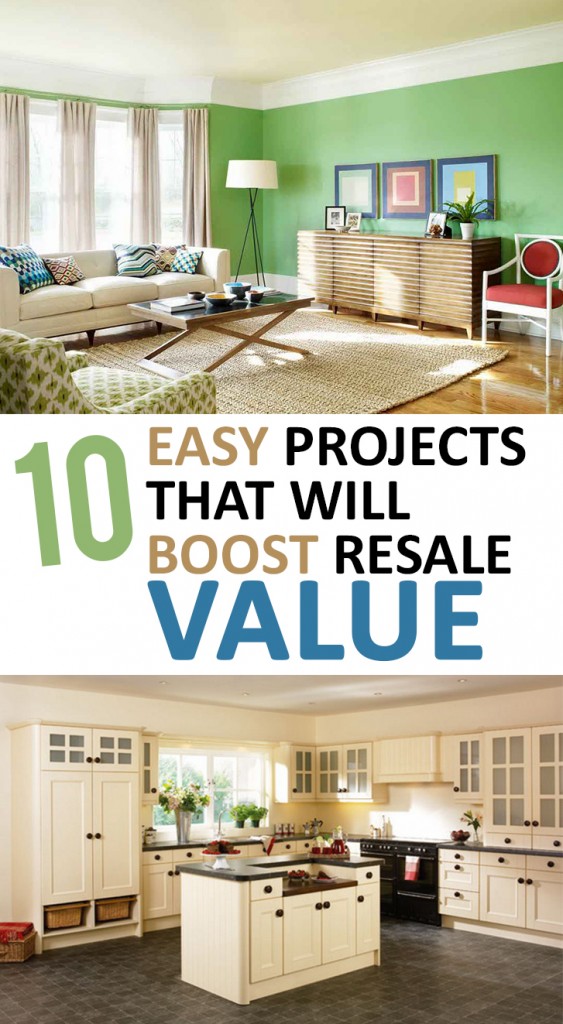 Home Maintenance
The number one thing that will make your home sell easier, faster, or for more money is if the home has been well maintained.  This means the roof doesn't leak, the windows are insulated well, the water heater works, there is no water damage in the basement, etc.  Buyers walk the second they see thousands of dollars in maintenance or upkeep.  Aesthetics matter, but pocketbooks do too, I guess 🙂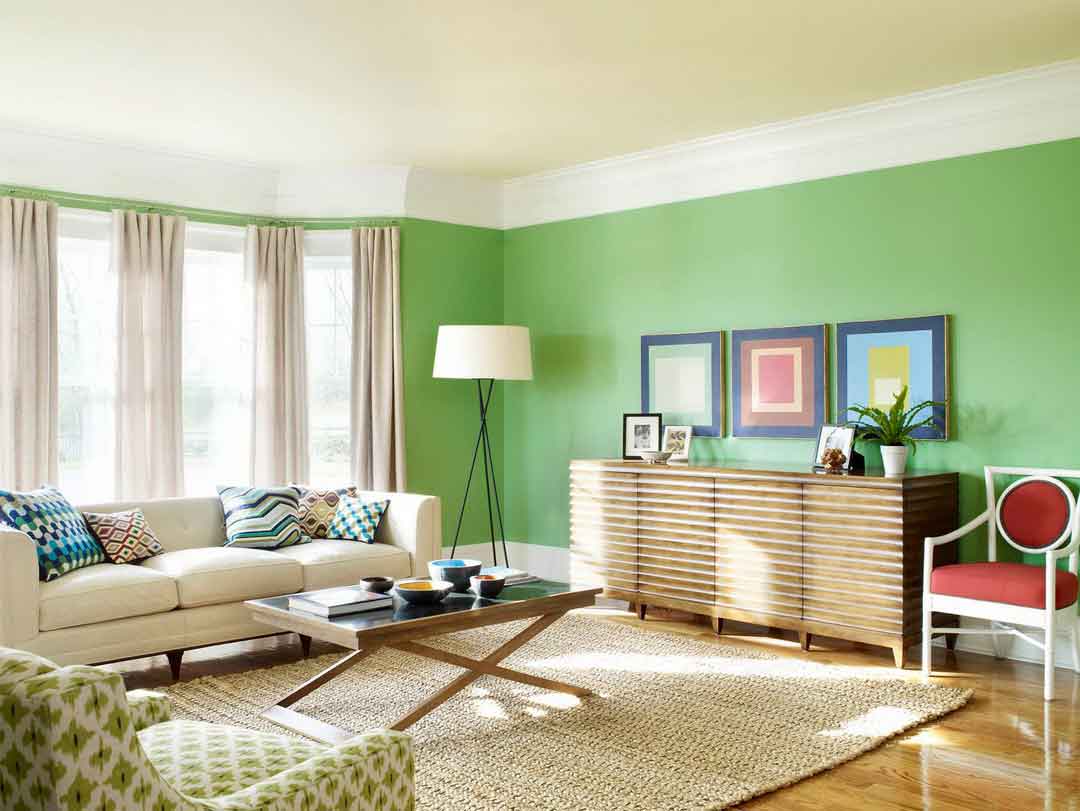 Curb Appeal
 Guess we all knew this, but replacing old siding or the exterior of your home can make a huge difference in curb appeal.  You should recoup at least 80% of the money that is spend to update the outside of the home, including siding, yard maintenance and- adding a porch!  People love porches and adding one is worth the investment, according to some agents.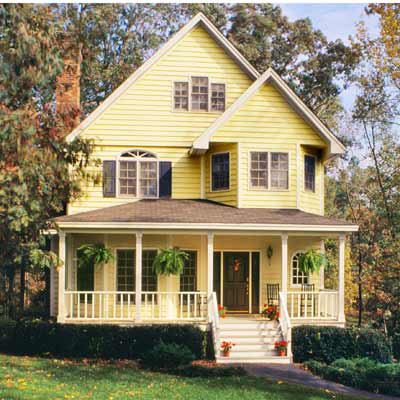 More Space
Ok, this isn't exactly a quick little "DIY" project, but adding square footage drastically increases the value of your home.  Every 1,000 square feet added increases the value by 30%. Crazy!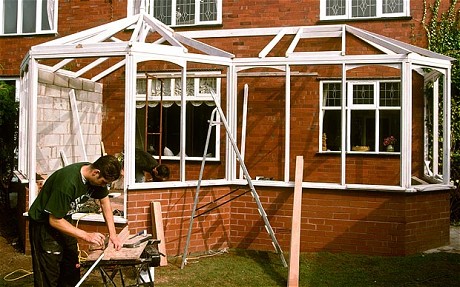 Minor Kitchen Remodel
K, don't get all crazy and throw in a $60,000 kitchen, hoping to get your money back.  But.  If you do a minor update (paint cabinets, new flooring, new counters, etc) you will see a 90% of the money you put into it, at least in most markets.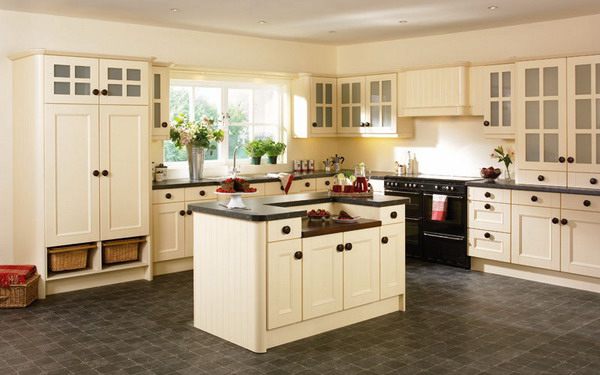 Bathroom Remodels
Of course.  Everyone loves a nice, updated bathroom.  This can be done relatively inexpensively, with paint, light fixtures, new tile (or painted tile) etc.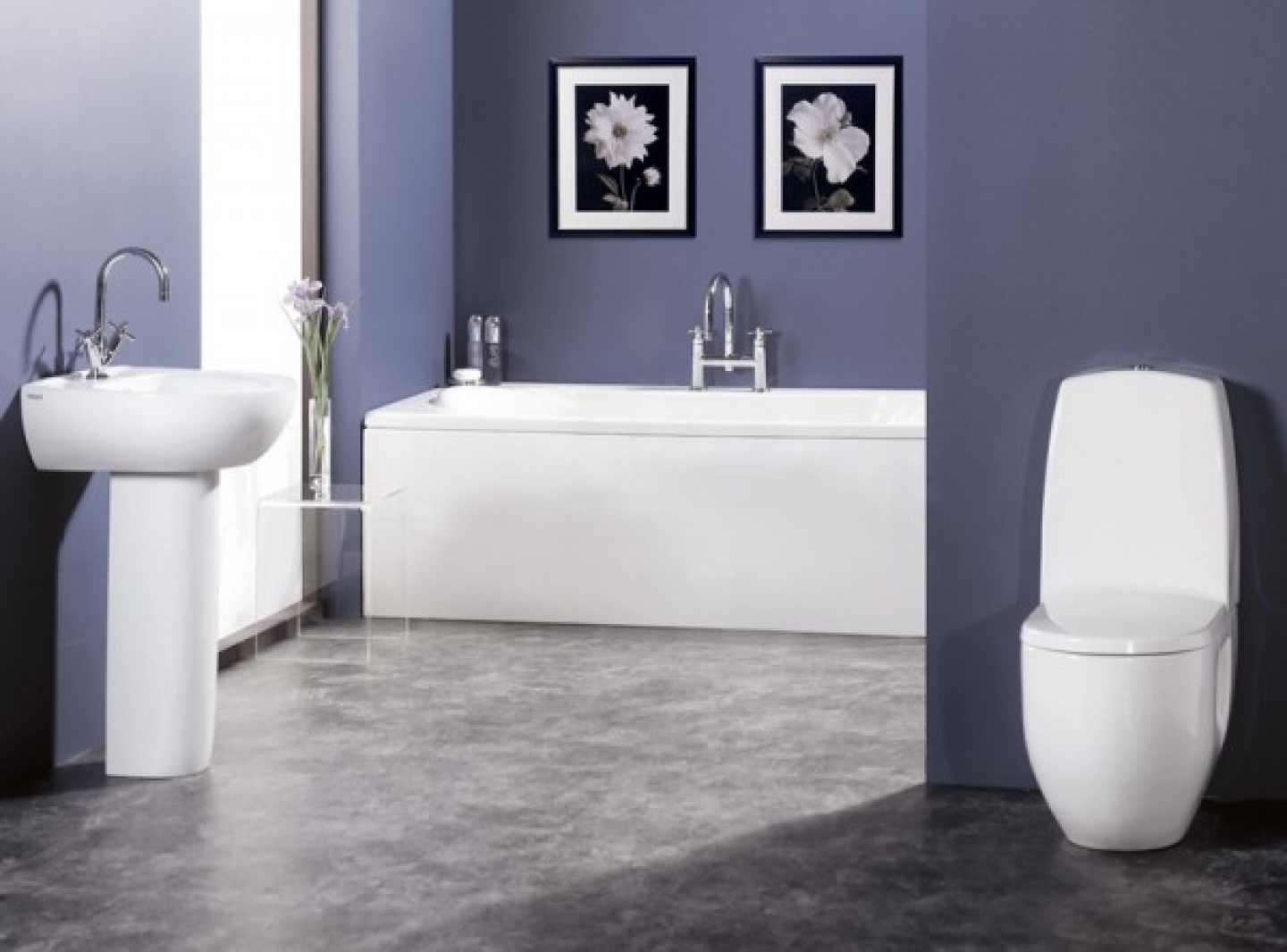 New Paint Job
This is one of the easiest and most efficient ways to increase your home's value! A fresh layer of paint on the outside, inside, or just a few rooms can really make your home look new, modern, and clean. Choose colors that are both in style and match the rest of your home.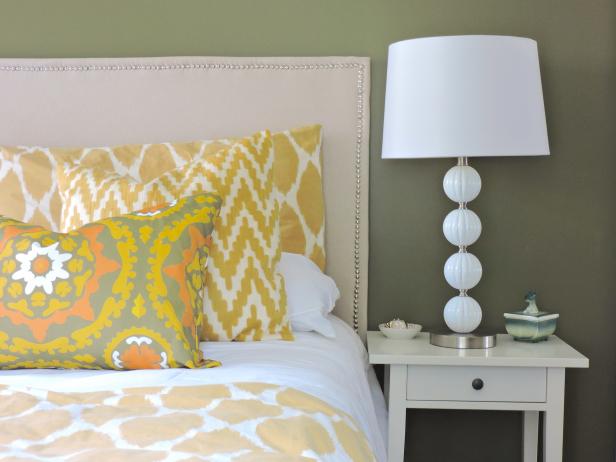 Energy Efficiency
This not only increases your home's value but also cuts down on your own utility bills until you're ready to move; a win-win for everyone! Most local utility companies do free energy audits to help you decide what will make your home more energy efficient!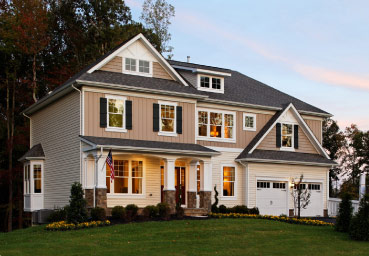 Beef Up Your Baseboards
If you've always dreamed of beautiful baseboards, try this awesome hack from The House of Smiths. They seamlessly extended the coverage of their baseboards, without entirely remodeling!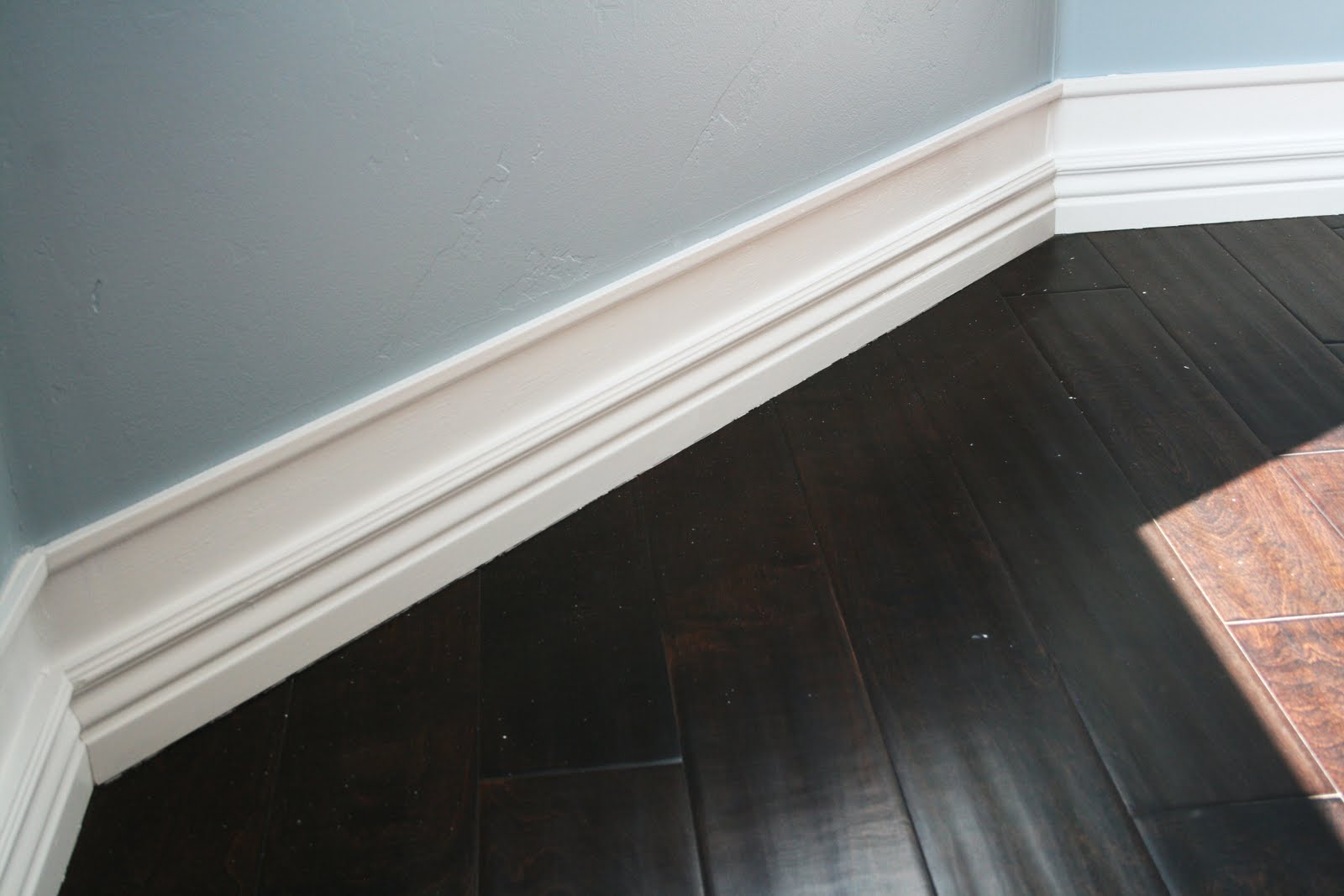 Update Your Bathroom Mirror
Does anyone really like those cheap looking mirrors? I didn't think so! Frame your mirror and give it a touch of personality and class using this tutorial from Home Talk.