1. Make this adorable, reversible pillow using bandanas. This example is patriotic, but the possibilities are not limited to that.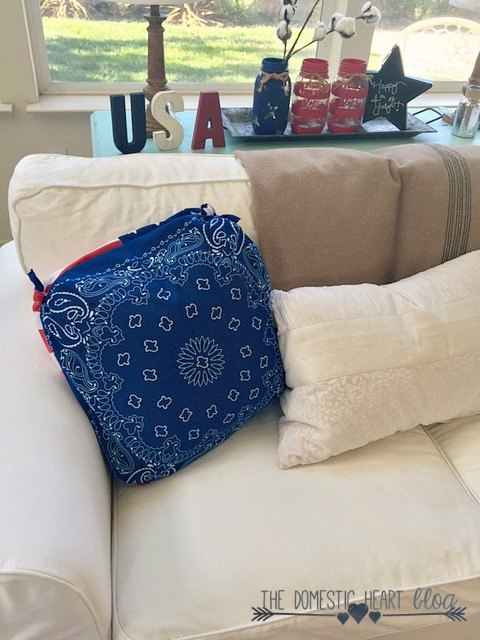 2. This roll pillow is adorable, perfect for dressing up your bed or for neck support while traveling on your next flight.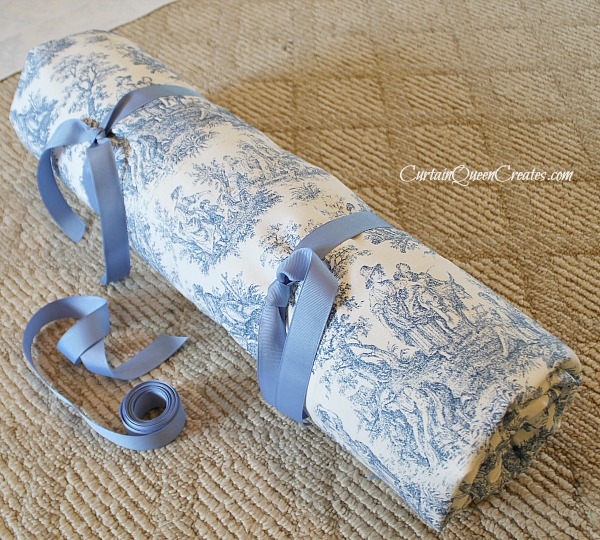 3. Imagine using this soft, comfortable sweater pillow for your next power nap!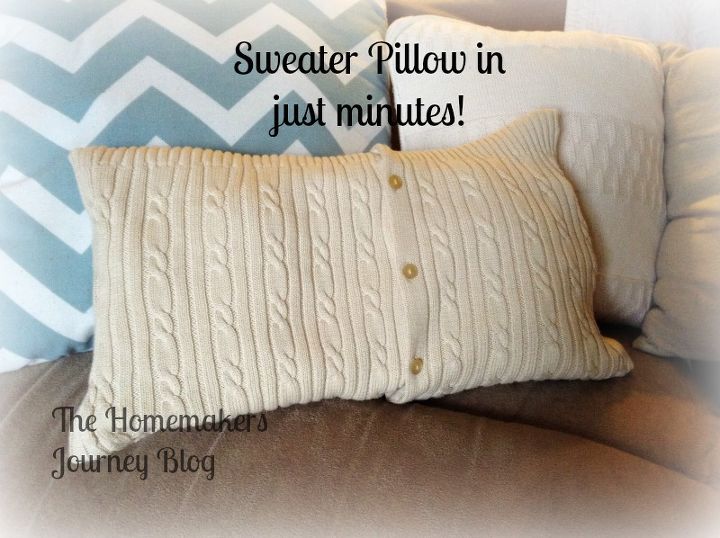 4. Make some simply adorable no-sew pillows from your favorite fabrics with this tutorial from Glitter, Glue & Paint.
5. This pillow was made from a tote bag. Would you have guessed?
6. No-sew pillow covers made from placemats? Yes!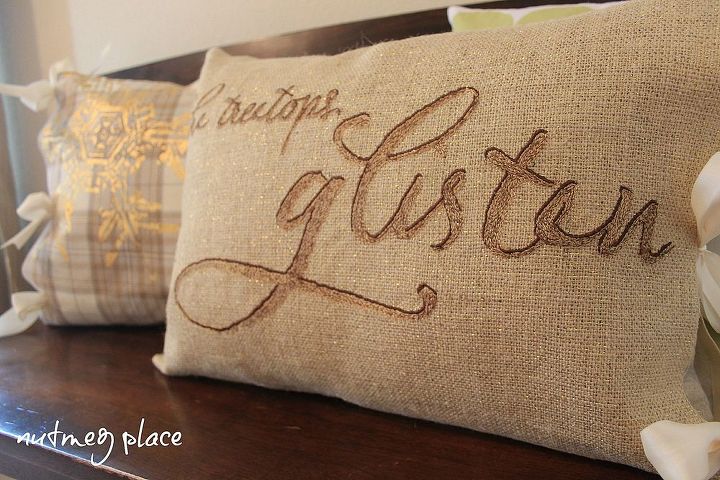 7. From Typically Simple, here's a no-sew pillow cover that really couldn't be any easier. All you need is a cute pillowcase and this tutorial.
8. Adorable no-sew pillow from a table runner. Quick, easy and pretty as can be!
9. It's never too late to make a cute Valentines Day pillow.
10. This adorable flower pillow is just perfect for a little girls' room. Can you believe that it's really no sew?
11. I love the rustic look of this no-sew burlap leaf pillow. Perfection!
12. Believe it or not, this zippered pillow cover is no-sew. Check it out at Real Inspired Blog.
13. Use one pillow all year round without missing a single holiday. These no-sew pillow covers will help.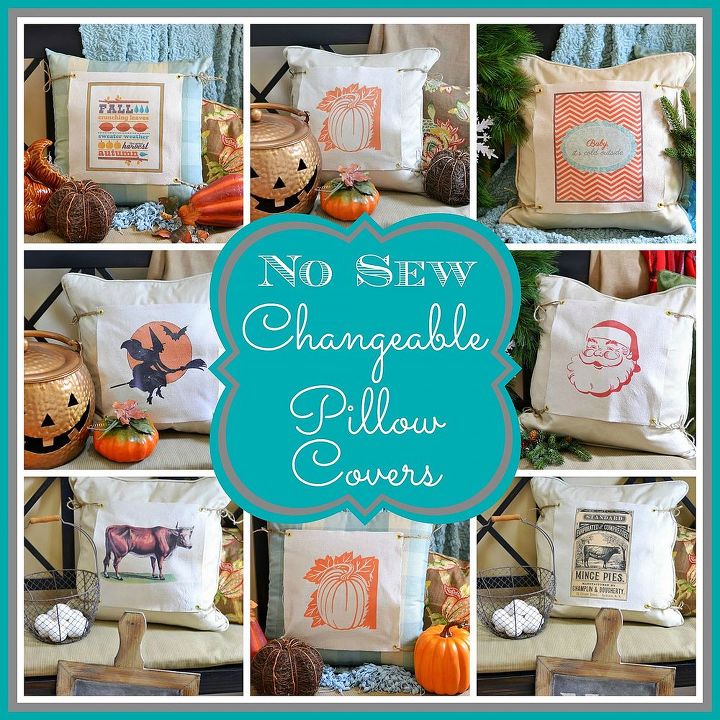 14. Tie these no-sew pillows out of soft, comfortable fleece, and as a bonus you can tie an easy blanket to match them!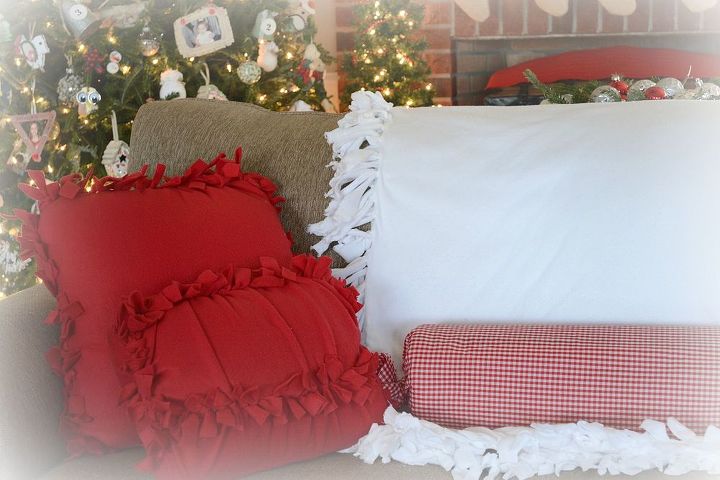 15. A garden bench is the perfect spot to put this no-sew moss pillow. It's adorably unique!