Have you seen the VSCO craze on social media? VSCO is a photography app that allows people to take and edit photos right in the app, but has evolved as a term to include the girls who use it most and the type of trendy decor they use as their backgrounds. No matter what you think of the term "VSCO girl," there are some fun things about VSCO room decor we love. So today, we are gleaning the best VSCO room ideas and sharing them with our readers.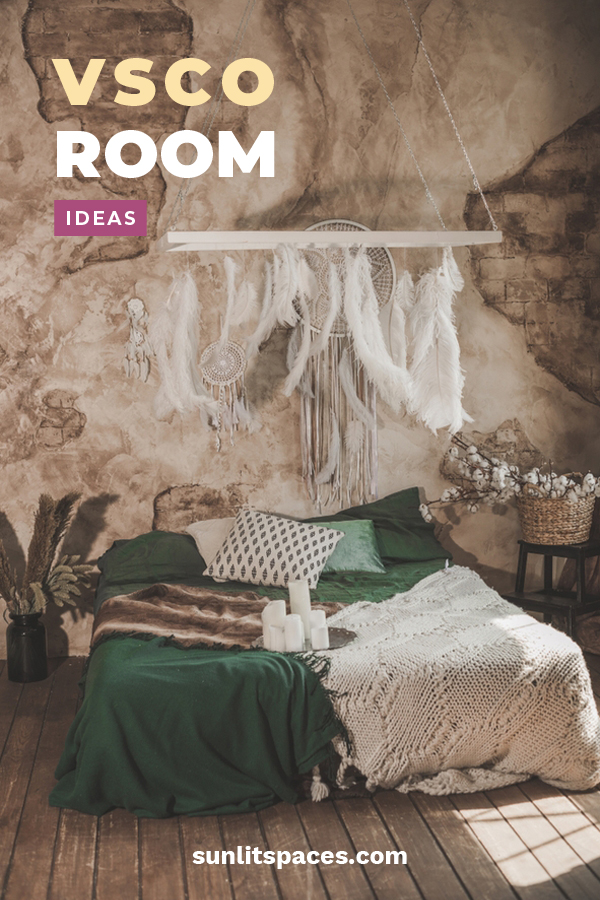 VSCO Room Ideas Your Home Needs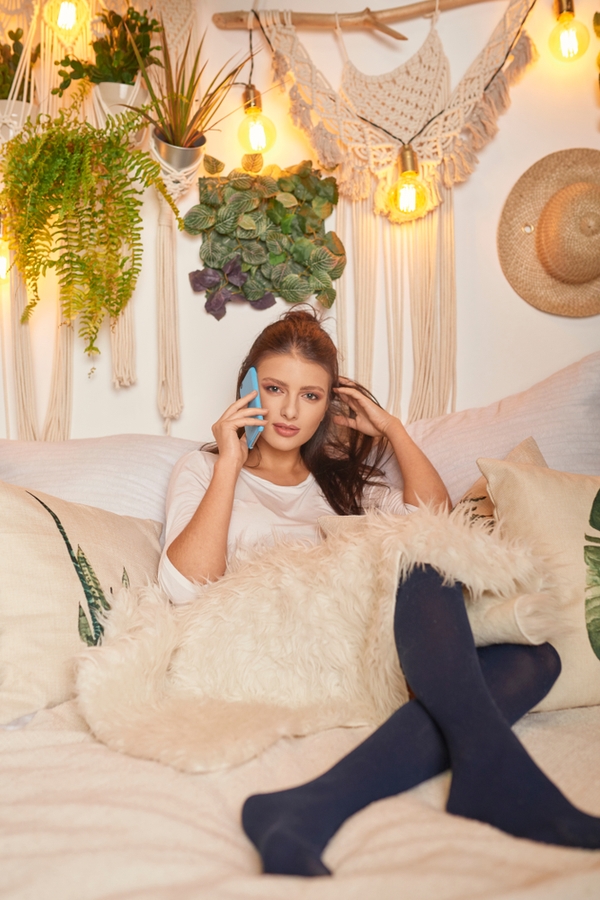 VSCO rooms are known for their Boho flair. What is that exactly? Boho is a style that draws on unconventional, hippie influences. It's carefree, cultural and eclectic. In a Boho styled home, no two rooms are exactly alike, although they can have similarities that reflect throughout the home. There are no set rules about choice of colors in Bohemia style, but most colors used are earthy in nature. Think greens, browns and neutral hues. Some VSCO rooms online feature a lot of feminine pinks, but don't feel that pink is a necessity. Use the colors that make you feel happy.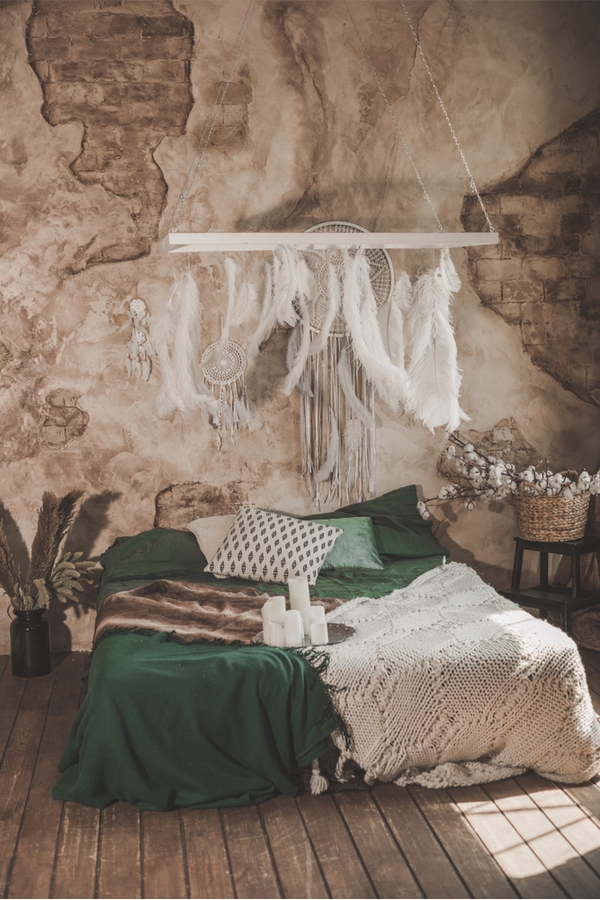 Macrame figures big in VSCO room ideas. The unconventional look and earthy texture can vary a lot from piece to piece, but they still have a hippie appeal. Macrame wall hangings and chairs are great inclusions in a VSCO room decor.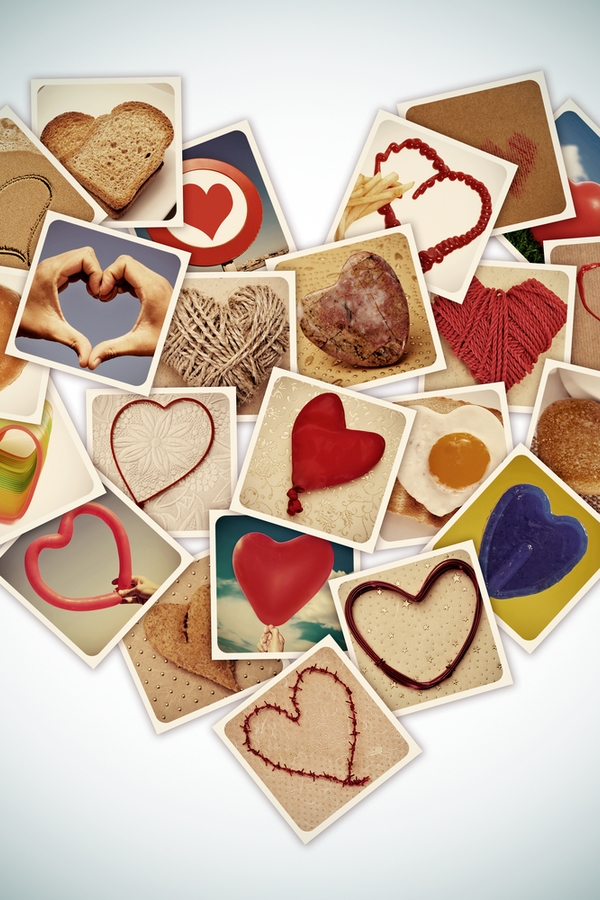 Another thing you'll notice that's prevalent in VSCO rooms is a photo collage. Some VSCO rooms feature photo collages that cover an entire wall. Others have less space devoted to them, but all are a little outside the traditional gallery wall look. Try making a collage that centers on a theme–such as the hearts above. Even the collage itself is a heart!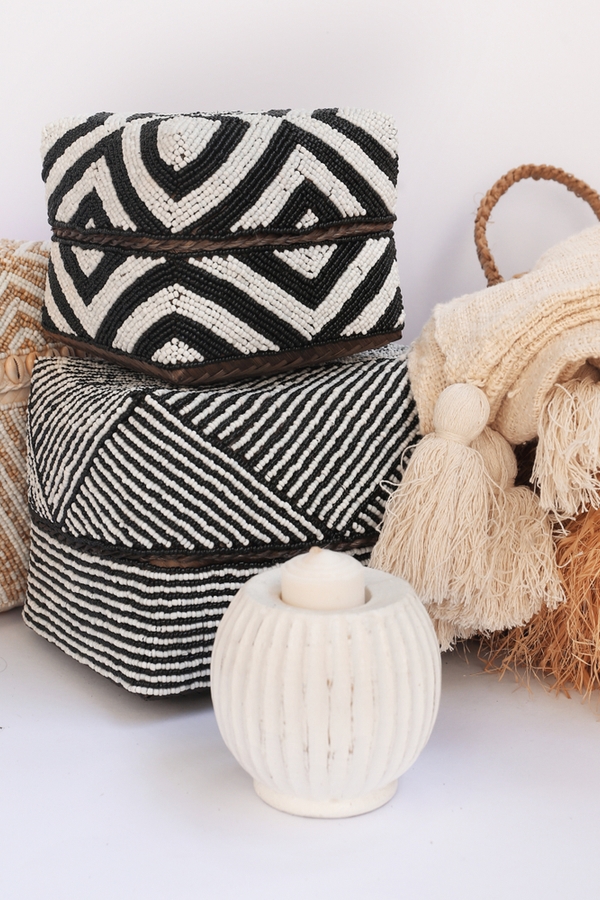 More VSCO Room Textures
Be sure to include lots of textural goodies in your VSCO room decor. Knobby fabrics, woven blankets, rough baskets and textured decor accessories all work well in any room. Don't be afraid to use a mix of colors and patterns, because unconventional is key here.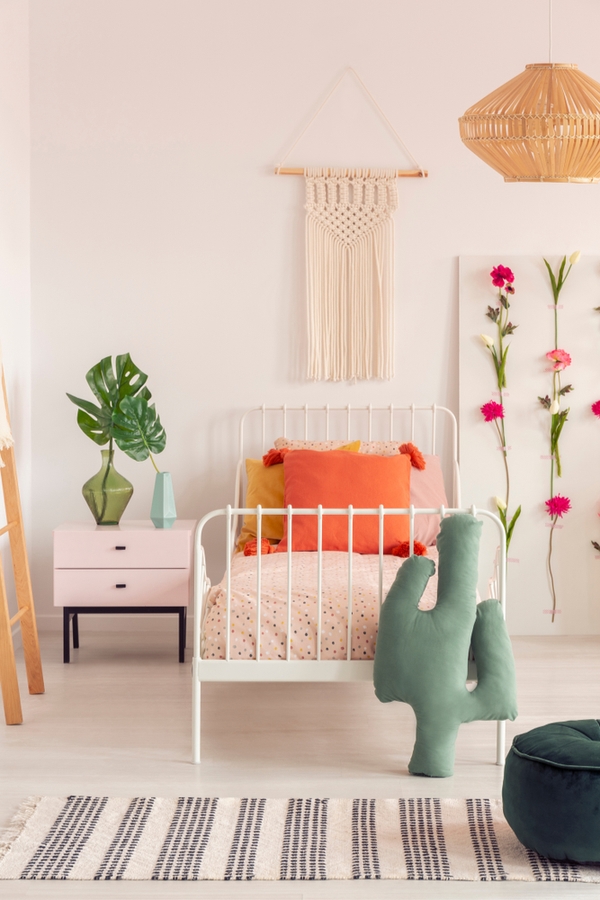 Here's another example of VSCO decor that is quite varied at first glance, but presents an overall appealing look. Notice how no two colors are exactly the same, yet they echo the others. The shapes and textures throughout the room are also varied, but that just helps make it more interesting. The things you like may not have much to do with each other, but they all can have a place in a VSCO room.