A loft space in a home is a fun thing to have. It often feels like extra or bonus space. But sometimes ideas for loft spaces are tricky to sort through. What's the best use of that space for your home, and how can you and your family get the most out of it? These are the types of questions we are answering today. We are ready to show you 5 of the best ideas for functionally fantastic loft spaces!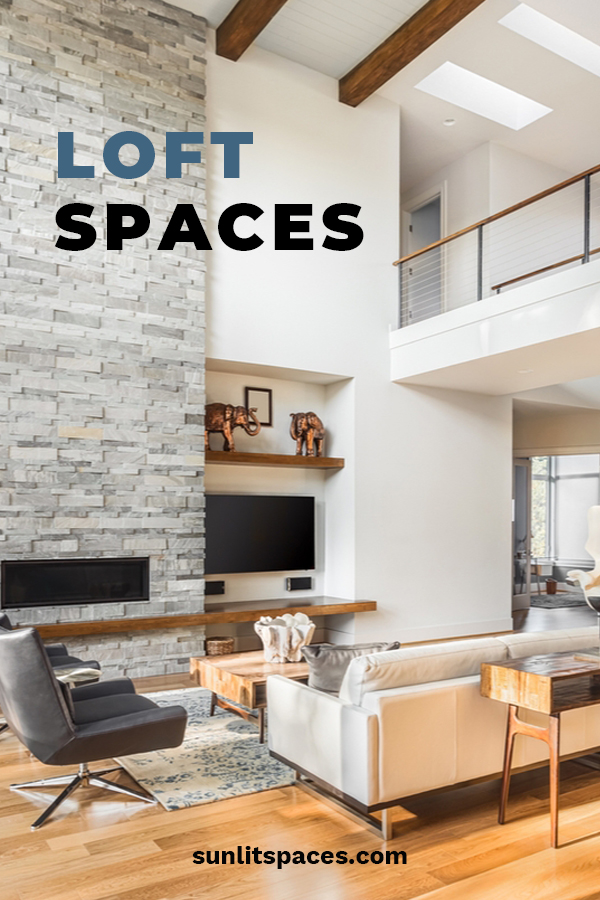 Ideas For Loft Spaces
There are two types of loft spaces. The loft space in a home is generally a landing area at the top of a staircase. Loft areas are not enclosed and usually don't have any doors to close them off from the rest of the home. Lofts are most often an open area in a commercial building that has been converted into an open, one-room type of apartment space. No matter which type of loft you have, it's valuable space you want to get the most out of.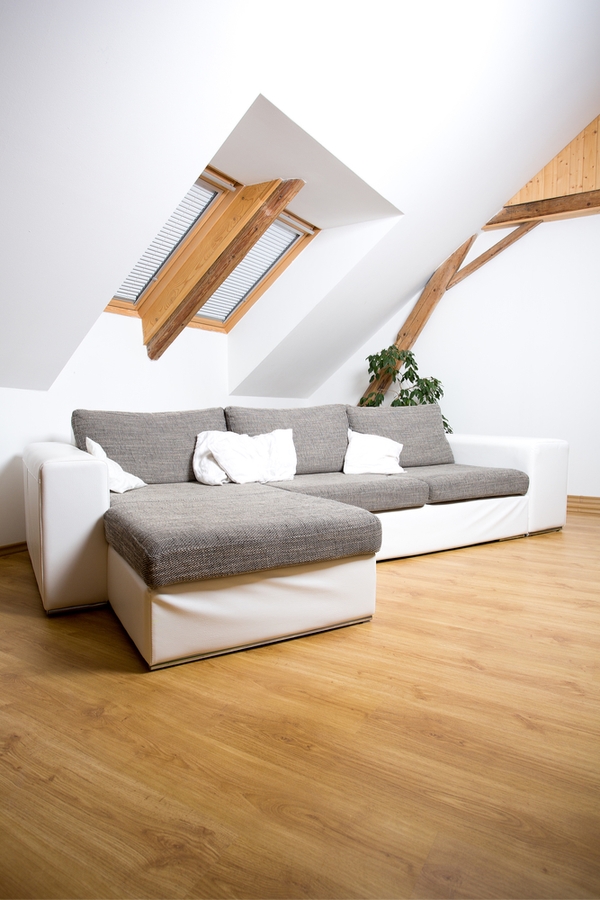 1. Sitting Areas For Loft Spaces
The loft space at the top of a staircase makes a great sitting area. A sitting area like this is often quieter than the rest of the house. This makes it ideal for quiet conversations or even an afternoon nap.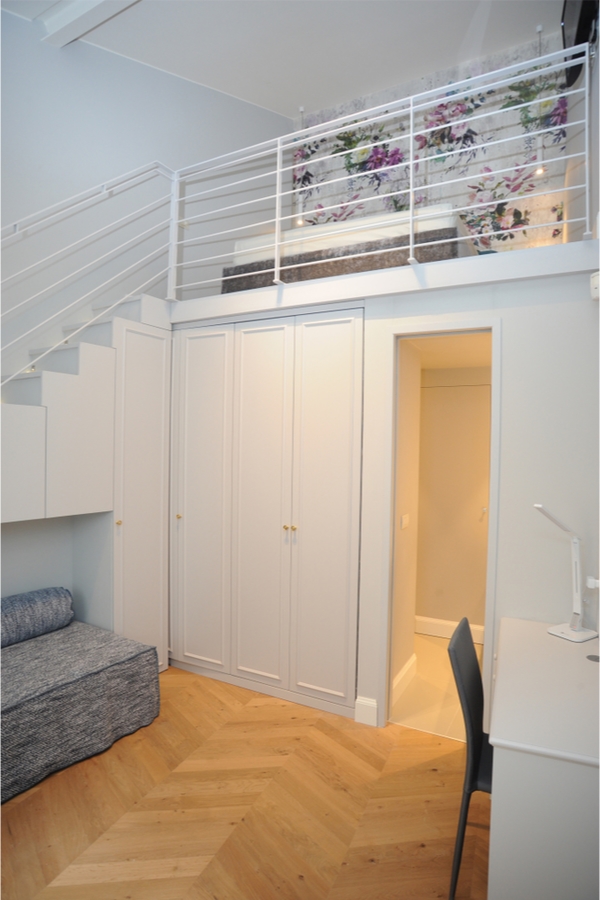 2. Guest Space
Sometimes you're lucky enough to have a loft space that's quiet and located close to a bathroom. In that case, outfit it with a Murphy bed and use it as occasional guest space. When there are no guests, have the space do double-duty as a home office or study room for the kids.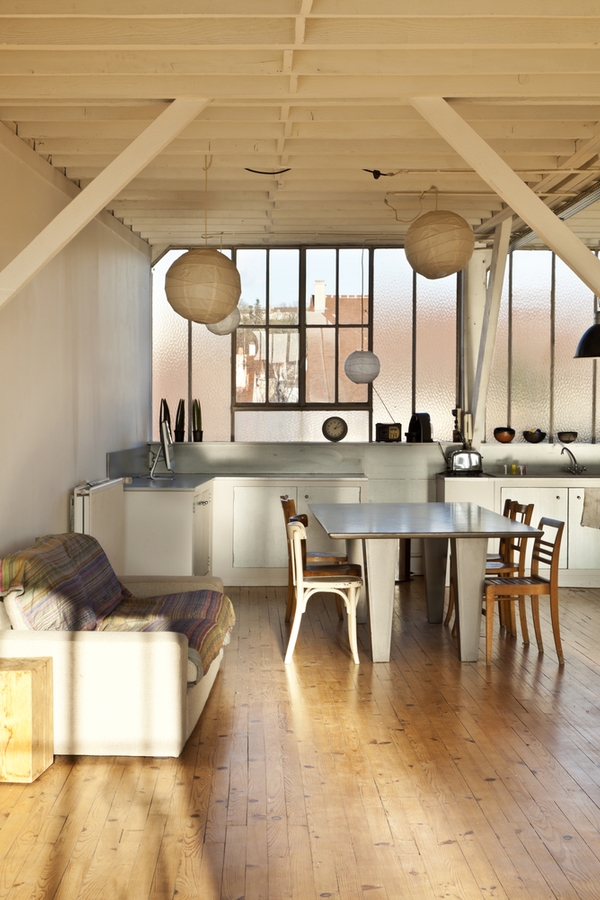 3. Game Room Or Gathering Space
Turn a loft space into a game room. If it's large enough, include a pool table or air hockey game. It'll be the landing spot for your teenagers and all their friends! Don't forget to set up a table for cards and board games, or a TV for Xbox competitions.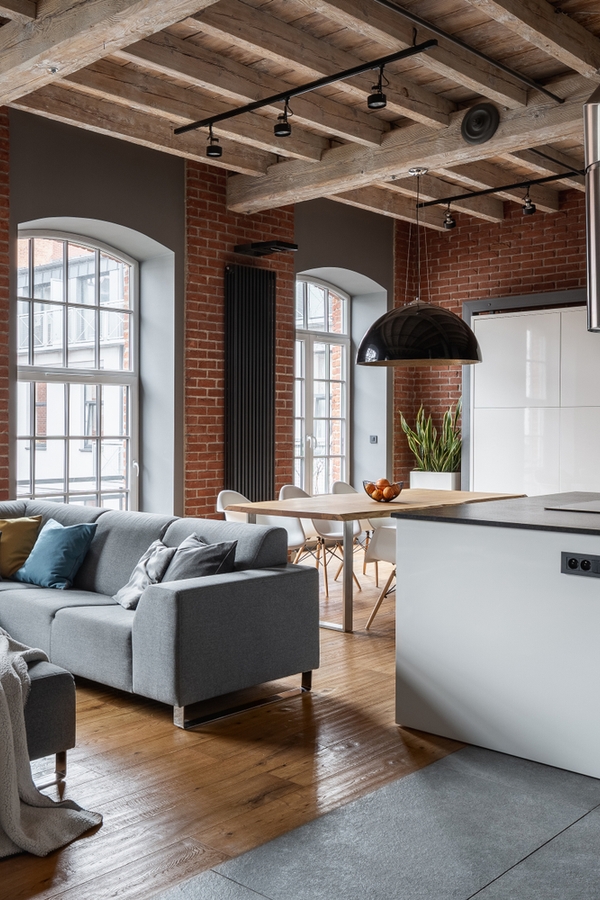 4. Decorating A Loft Apartment
If you're looking for ideas for loft apartment decorating, first think in terms of zones. The space serves more than one purpose, so dividing it up is important. Furniture placement helps you define different areas for visiting, dining, and cooking. Use larger pieces like the sofa or a bookcase to divide the dining area from the living area.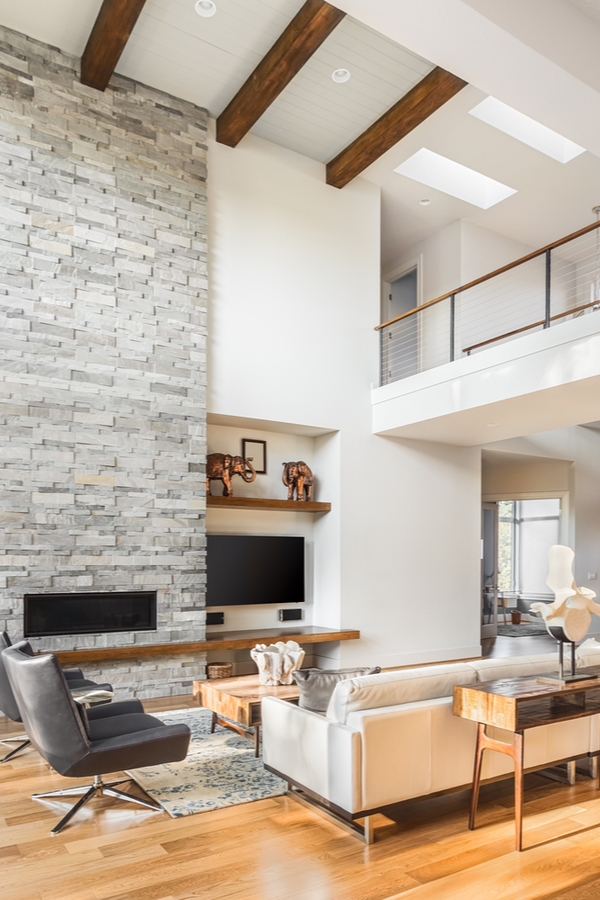 5. Home Gym Loft
A loft area that is open to the main living area of the home is tricky. But one way to use it to set up a home gym. It doesn't have to be equipped with weights or large equipment. If you enjoy quiet workouts like yoga or Pilates, your loft space could be the perfect spot for that!
Ideas for loft spaces don't stop there. Lofts are also functionally fantastic places for kids' playrooms, craft rooms, or even a home library. What do you think?