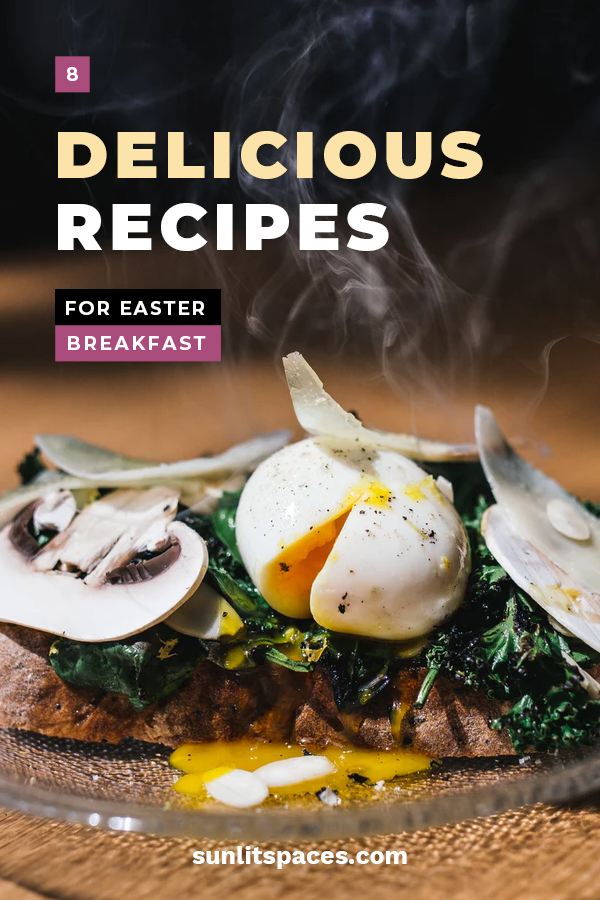 Easter breakfast is a great time to enjoy family and celebrate with delicious food. With that in mind, I've rounded up a collection of 8 delicious recipes for Easter breakfast. These recipes vary from easy and kid-friendly to more advanced and adult-friendly, but they are all delicious!
1.Kids will love cinnamon rolls that don't just taste amazing, but look just like Easter bunnies. All it takes is a minor adjustment in the traditional shaping.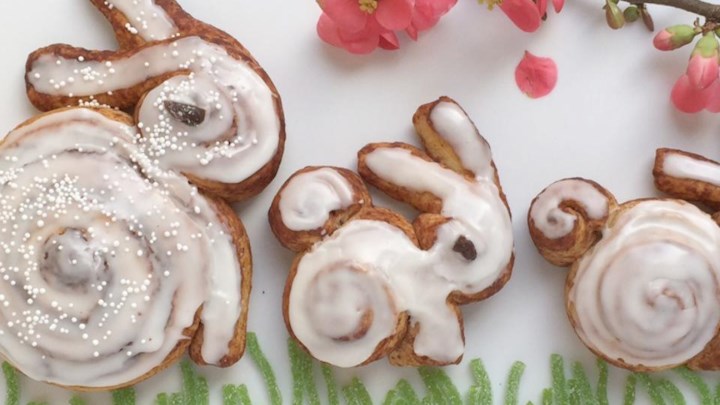 2. Strawberries are in season just in time for Easter, so it's the perfect morning to enjoy Strawberries & Cream Stuffed French Toast!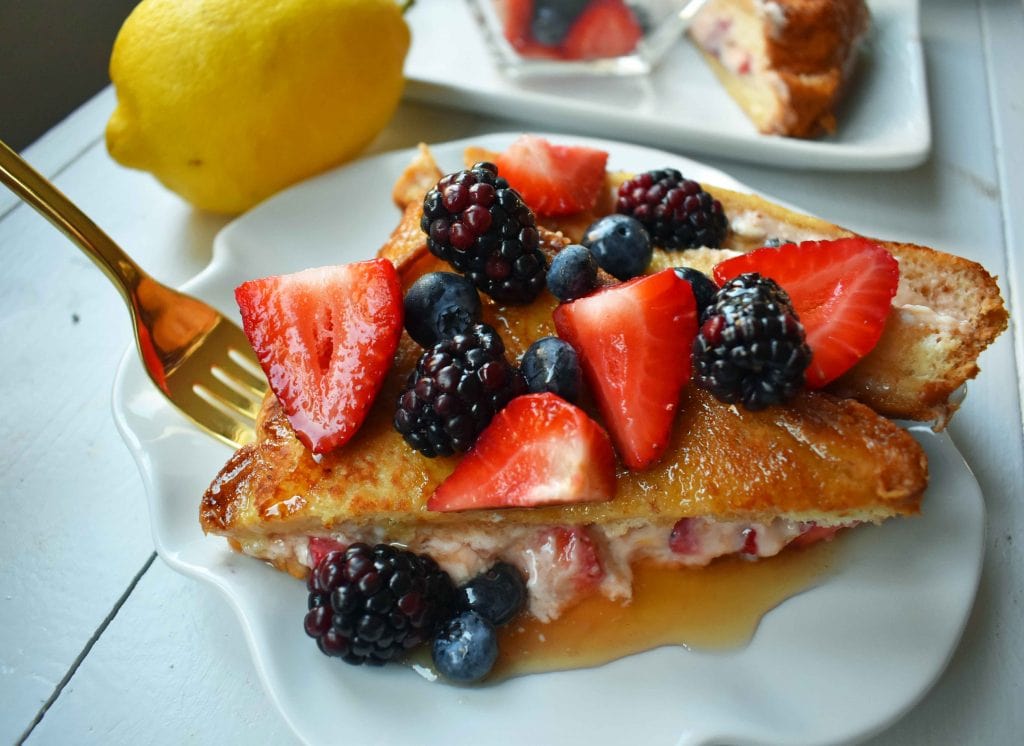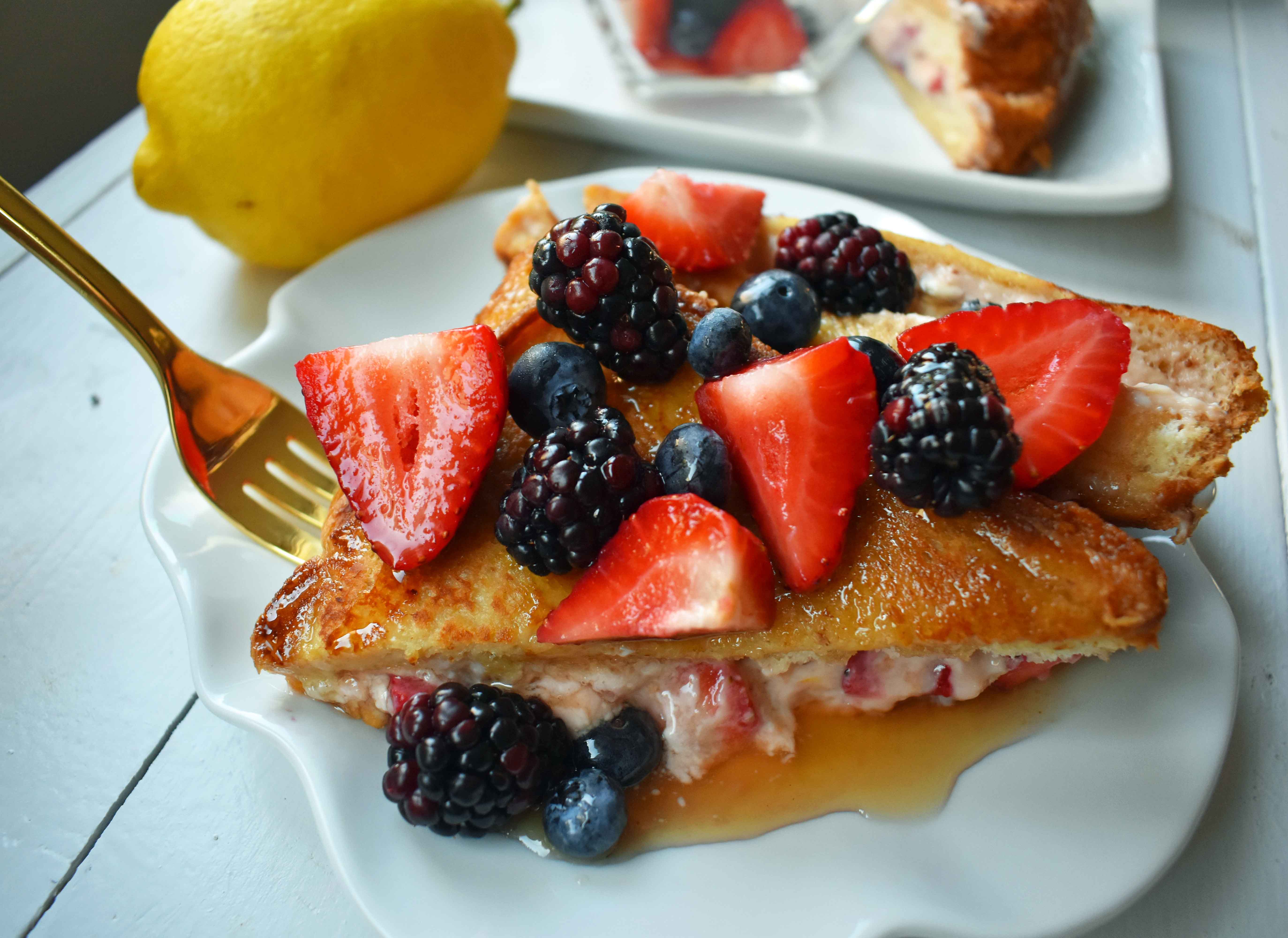 3. An Easter Breakfast Casserole is a great way to go, simply because you can make it the night before, stick it in the fridge, and then bake the next morning before everyone wakes up. It's easy and it tastes delicious!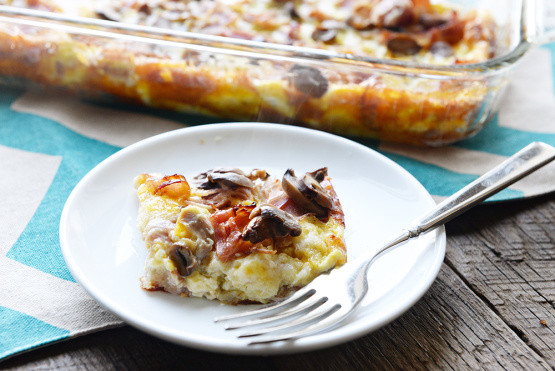 4. I think by the time I stopped admiring the cuteness factor of these Fluffy Bunny Pancakes, they'd be cold, but they'd still be yummy. Strawberries, coconut, banana slices and mini chocolate chips are used to adorn these made-from-scratch pancakes.
5. Eggs Benedict makes an extra special Easter breakfast. If you would like to try making it, I've found a great recipe and tutorial to make it easier (see the links at the end of the article!)
6. Hot Cross Buns are a traditional Easter time food in many parts of the world. You can make this delicious version right at home to enjoy for Easter breakfast.
7. Stuff warm crepes with strawberries and hazelnut spread for an instant Easter breakfast hit.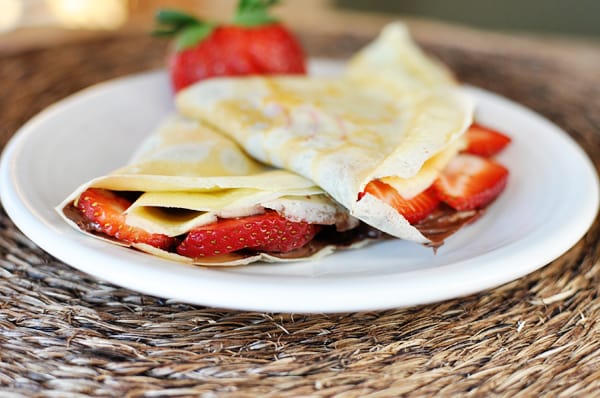 8. Hash browns, eggs and bacon come together in one simple recipe–Hash Brown Nests. This will be popular with the whole family!
You'll find each of these recipes at the following links:
All Recipes Cinnamon Roll Bunnies
Modern Honey Strawberries & Cream Stuffed French Toast
Genius Kitchen Easter Breakfast Casserole
Taste of Home Fluffy Bunny Pancakes
Simply Recipes How to make Eggs Benedict
The Pioneer Woman Hot Cross Buns
Mel's Kitchen Café Crepes
Gimme Delicious Food Hash Brown Nests