Lots of parents are looking for ways to keep the kids busy these days. One of the best ways will always be with kids crafts ideas. Kids love crafts, and they love doing them with parents! Here are my best kids crafts ideas!
Kids Craft Ideas For The Whole Family To Enjoy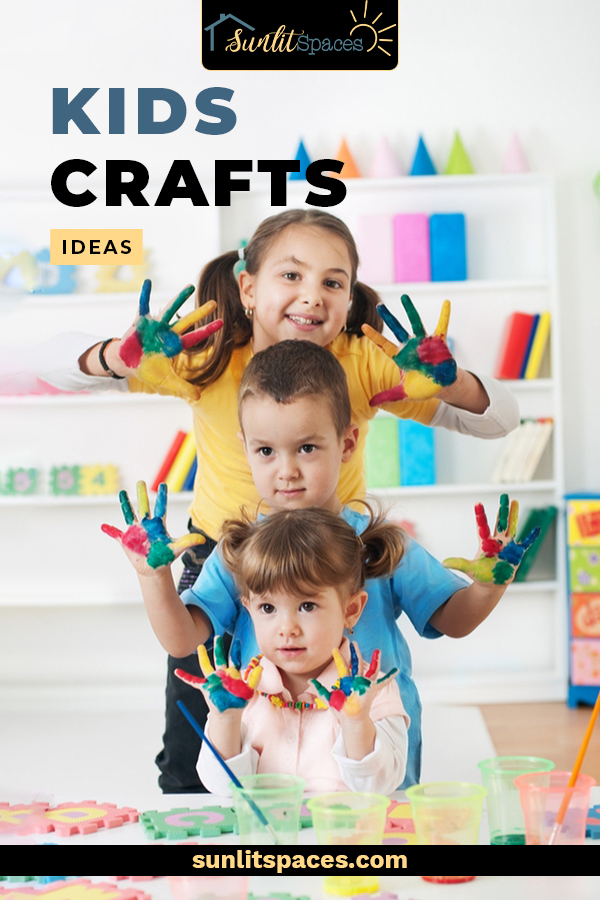 Easy Paper Crafts For Kids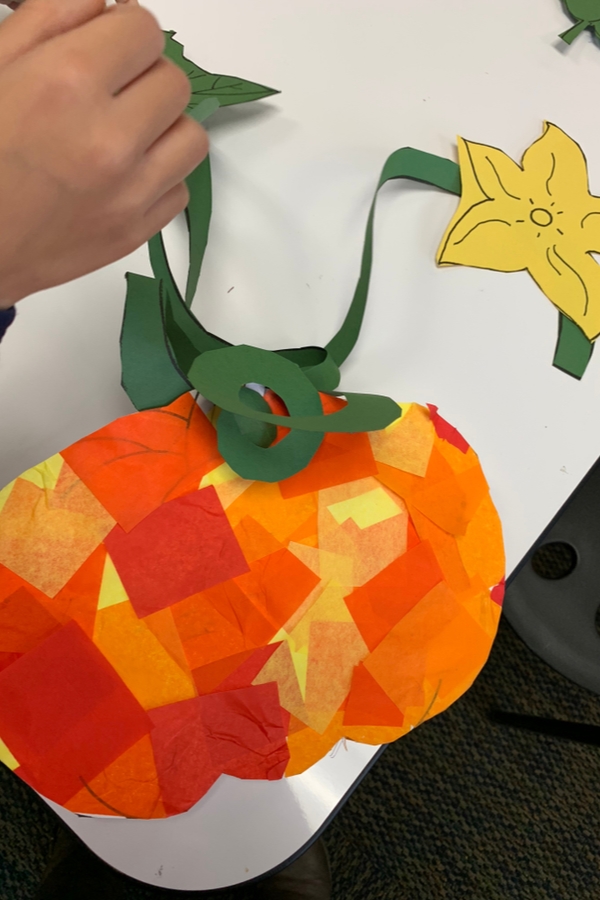 Tissue paper is a great craft medium for kids! There are plenty of fun ways to use it that don't involve wrapping gifts or stuffing gift bags. Check out these captivating ideas I found for tissue paper crafts.
DIY Kids Crafts Ideas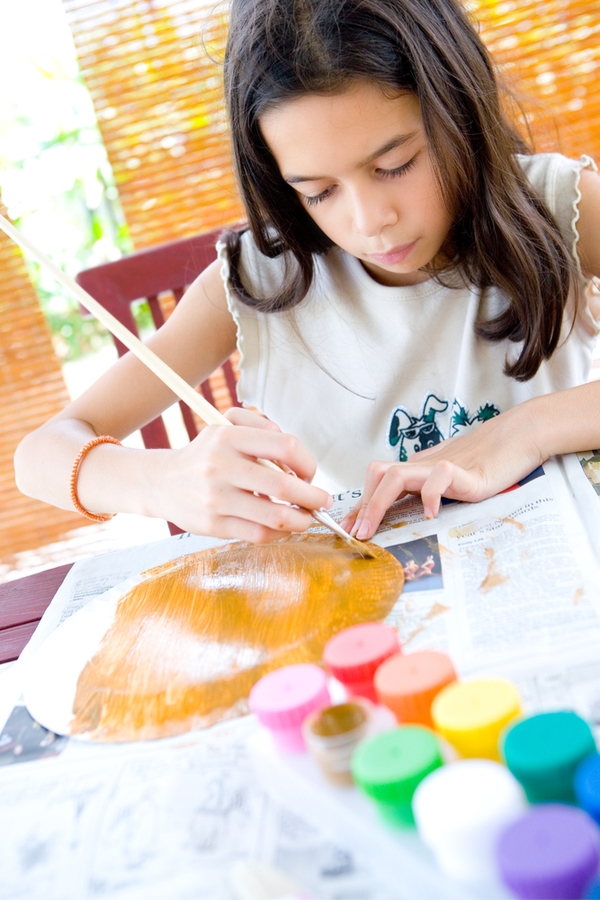 Kids crafts are fun to make with a variety of unique things. How about that fancy paper dishware you love to use around the house? The next time you have some left over from entertaining, let the kids make some fun crafts with it!
Paper Plate Crafts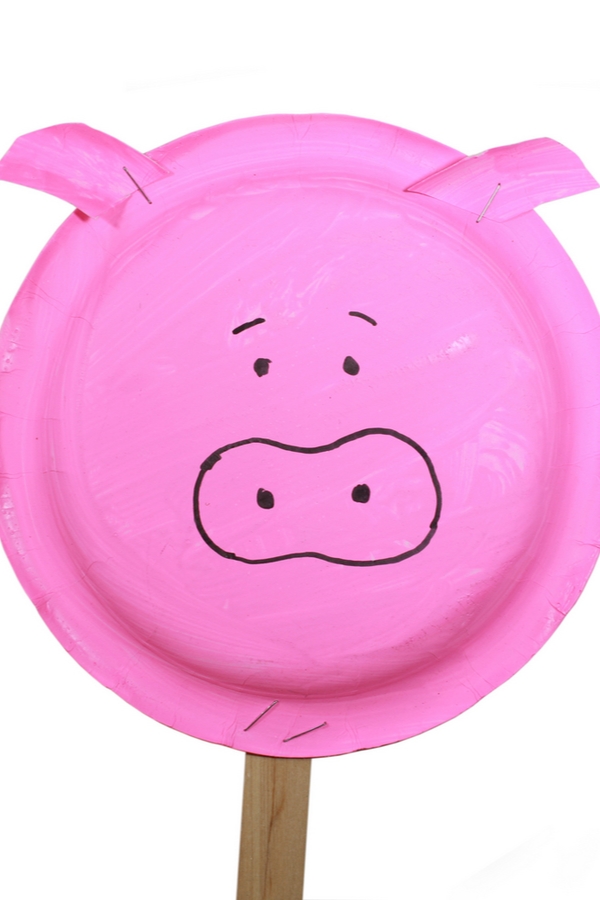 Paper dishware is one thing, but for simple everyday fun grab a pack of paper plates from your local dollar store. There are loads of fun crafts for paper plates. Try making animal faces, hats or wind spinners, just to name a few.
Kids Paint Crafts Ideas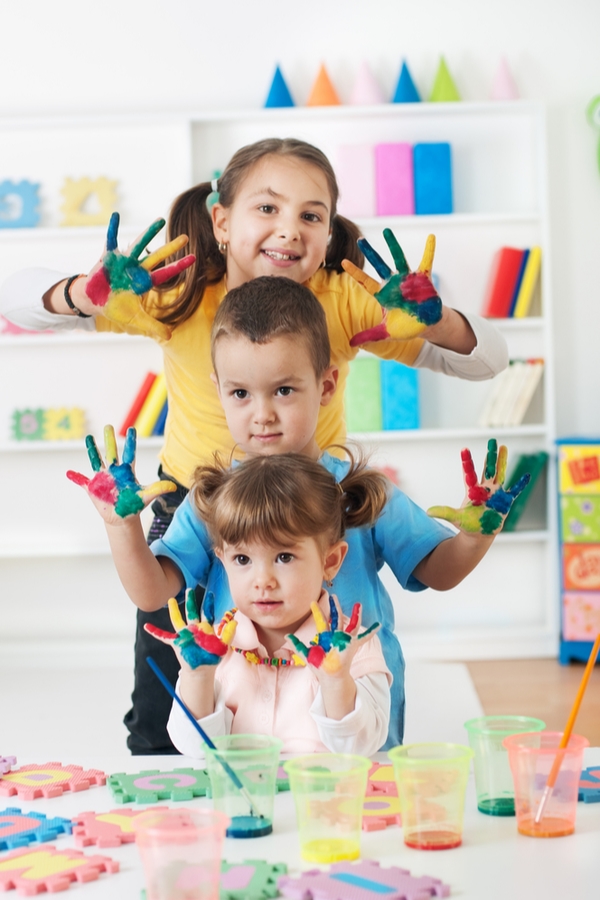 Kids and paints go hand-in-hand. Whether you let your kids finger-paint or decorate some ceramic figures, they'll love the time you spend with paints. One of my most popular articles shows you how to make puffy paint for kids.
PVC Pipe Crafts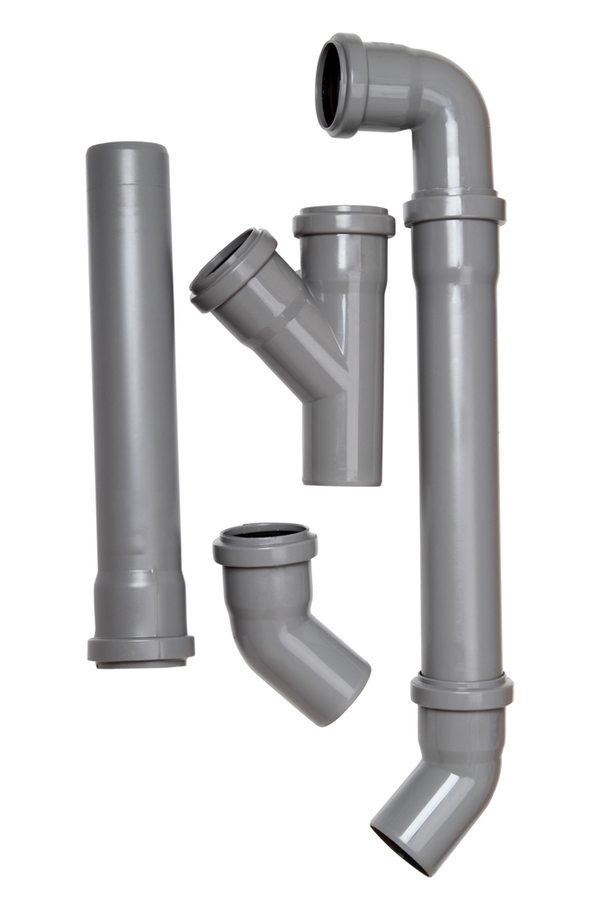 Another unique craft medium people don't always think about is PVC pipe. Believe it or not, there are awesome crafts to make with it! For example, most kids love marshmallow guns, a PVC water game or a quiet reading tent.
No matter which of these kids crafts ideas you decide to try, have fun and don't be afraid to put your own spin on them. Then please come come back and tell me about it!