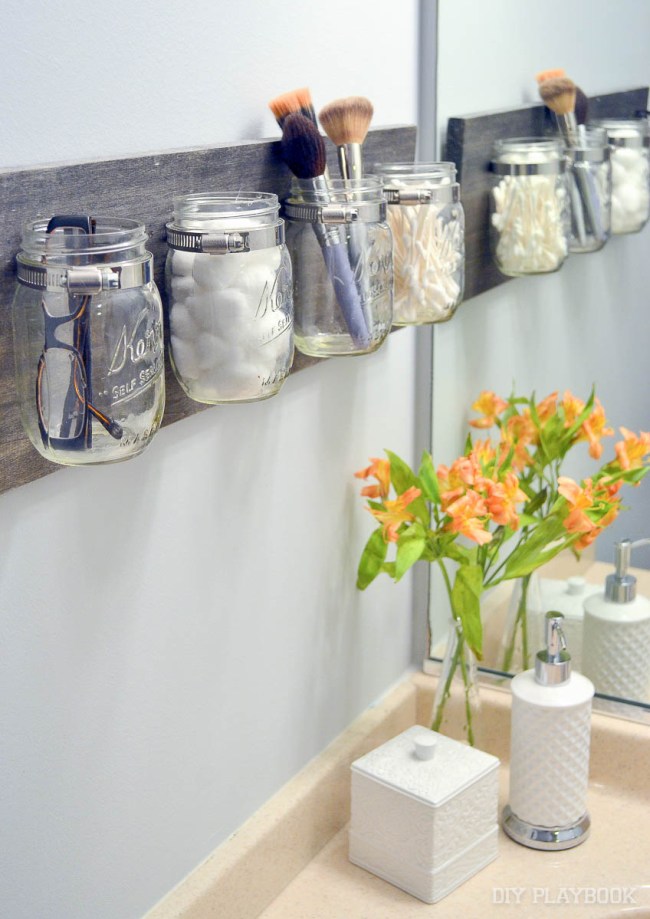 Use extra wood from an old pallet, and attach Mason jars to the wood pieces. Use this organizer in any area of your home to keep track of any knick knacks.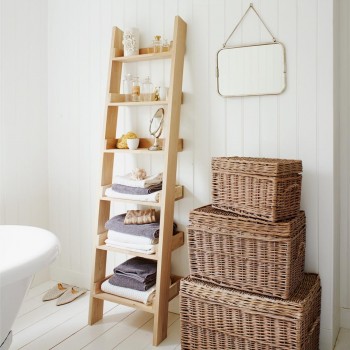 A ladder is a perfect storage device for your home that adds a great rustic touch. Store blankets and other items!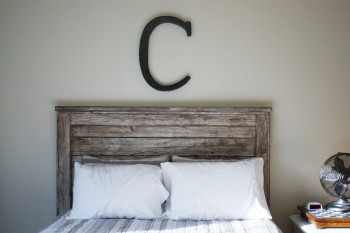 Add a touch of rustic charm to your bedroom with a DIY headboard! Pallet wood always looks perfect, but any material will do!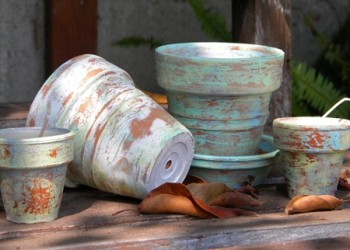 I feel like I have mounds of  terra cotta pots that I just cannot find a use for. A great idea for extra pots is to paint them your favorite color, and then distress them to look rustic and vintage.They look beautiful on kitchen windowsills, and even on the front porch!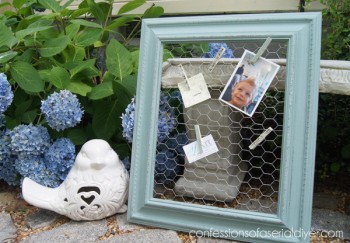 Use some chicken wire and an old picture frame to make a farm-inspired message board! This can be used anywhere in the home, and makes a great display for your favorite photos.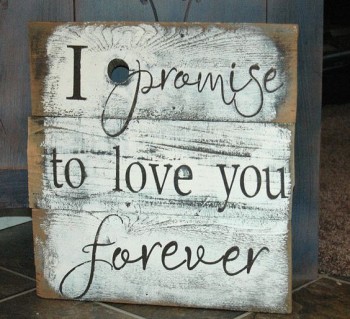 What home is complete without a wall sign?  I always use left over pallet wood from my local grocery store, and my silhouette to create my desired design. However, if you aren't interested in DIYing your wall decor, you can buy it here instead!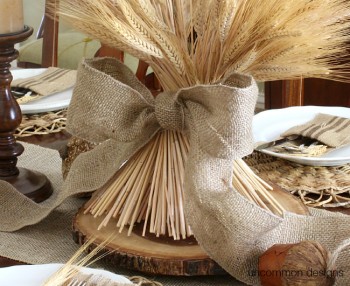 Wheat bushels are a great way to bring the outdoors inside during the autumn months.  Bushels of wheat work really well as a centerpiece, but can also be used as decorations on the porch, patio, and even in other areas of the home. Pair your bushes with burlap ribbon for an even more rustic feel.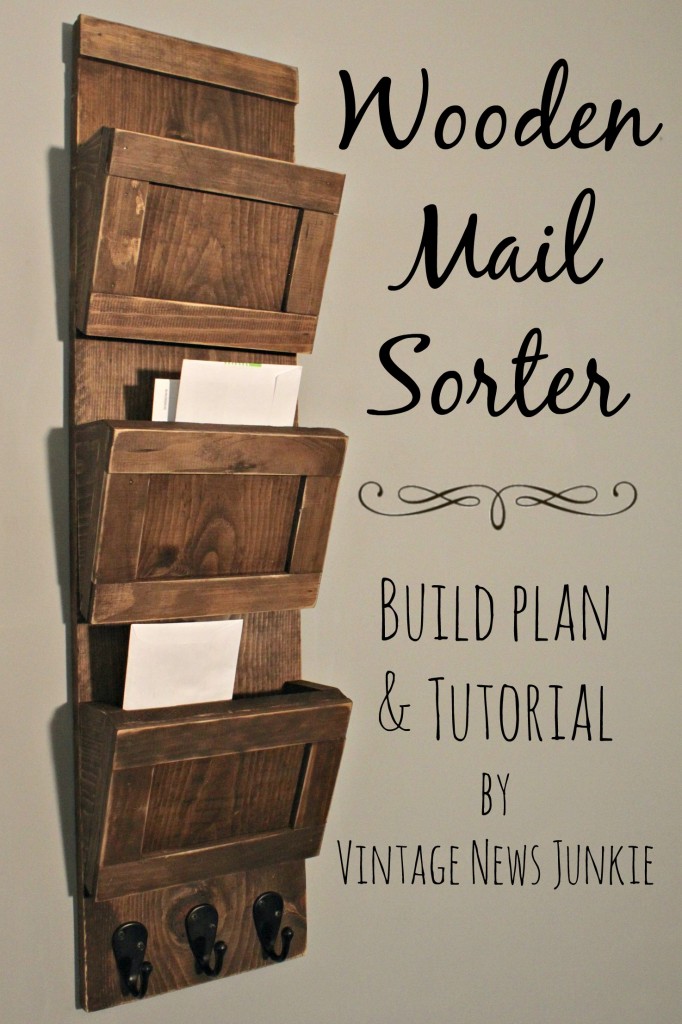 Make this fantastic wooden mail sorter that keeps your mail organized, and looks great! Be sure to screw on a few coat hooks for items like keys. When everything has a place, nothing gets misplaced!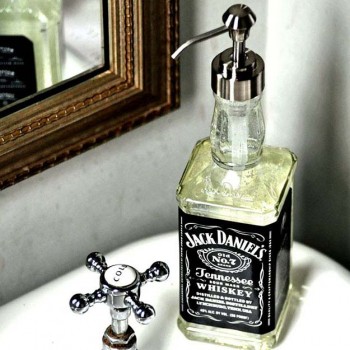 Use old liquor bottles as soap dispensers in your bathroom and kitchen. The only thing better than drinking the substance in the bottle is being able to use it in your home decor afterwards.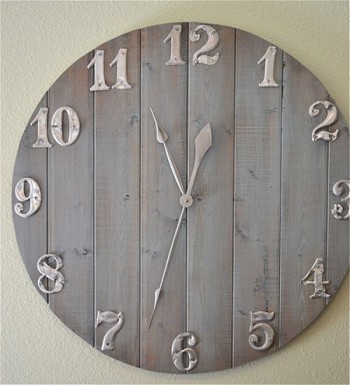 A clock is necessary in every home. Purely because it's useful, and they look beautiful when presented right! Decorating Your Small Space has the tutorial for this surprisingly easy rustic clock.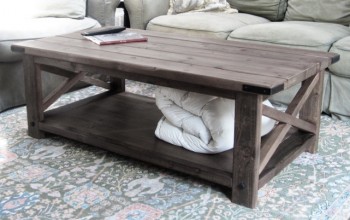 There's nothing that pallet wood can't be used for. Seriously. Create a coffee table out of old pallet wood! It's looks like it cost thousands, but it was actually less than $50 to make! There's nothing better than expensive looking decor.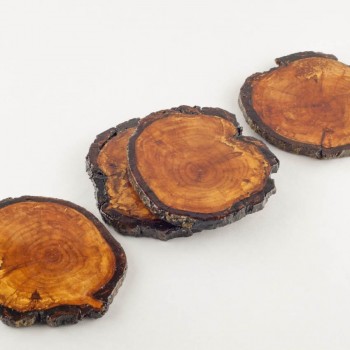 For your new coffee table, you're going to need some coasters! You can buy a similar set from Anthropologie, but these are much less expensive.