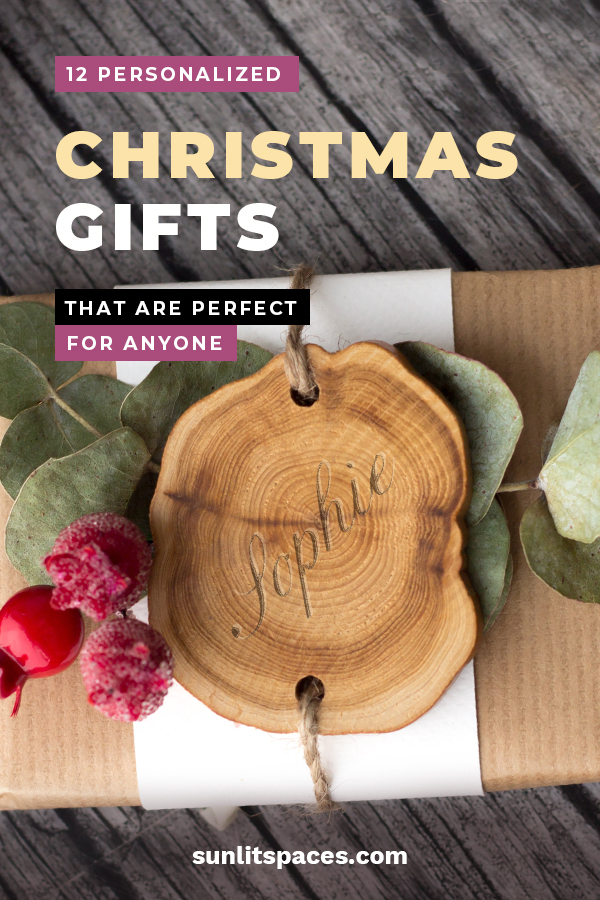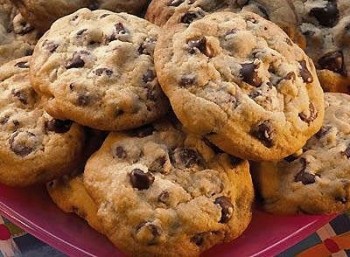 You can't ever go wrong with getting someone food if you know what they like. Whether it's sweet or salty, spicy or bland, just find what the person likes and then get it for them!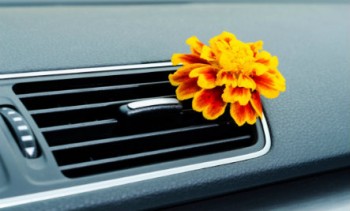 I know a car freshener may not seem like a very good gift, but it is! People are always in their cars, so having it smell good is a must. Plus, personalize it by getting the persons' favorite scent.
Get an etched cutting board for your friend or family member with an important date, favorite quote, or something else. It's such a clever and unique idea!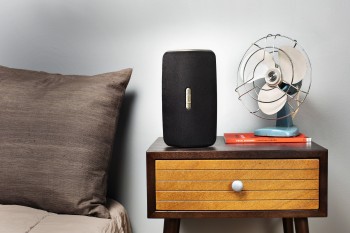 A bluetooth speaker is the perfect gift for friends or family. Get it in their favorite color and, if needed, get them their favorite CD so they have something to listen to!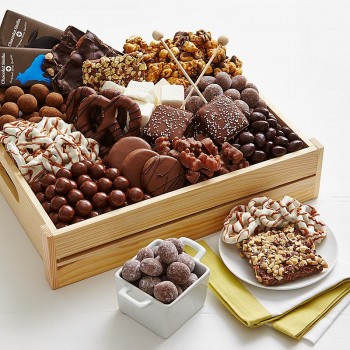 You can't go wrong with a chocolate basket. Everyone likes chocolate, right? Chocolate is always a great idea, and a fruit basket is another great option if they don't have a sweet tooth!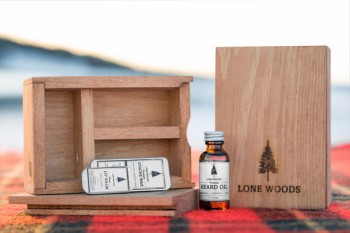 Whether it's for a man or woman, a body care or grooming kit is a great idea. You can put lotions, beard oils, foot scrubs, and all sorts of other great things in it!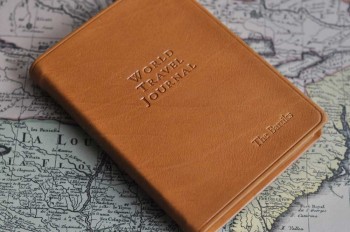 Have a notebook or journal with the person's name embossed on it! It looks good, is classy, and is something they can use in any situation.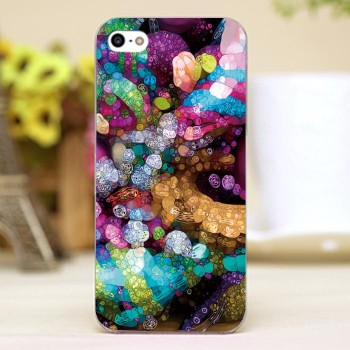 Buy a customized phone cover for your friend or family member that reminds you of them! Choose a color, pattern, and style that they would love and actually use.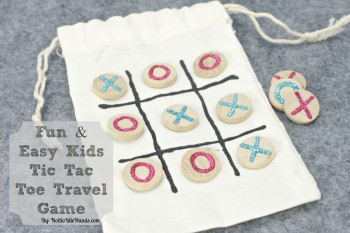 Everyone has to travel at some point in their life, so travel games are a great gift! You can find their favorite game in the travel version, or get the classics.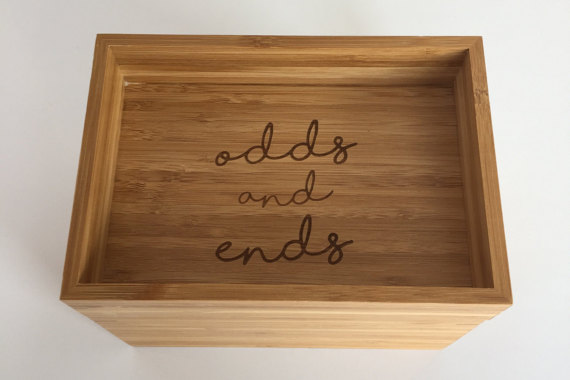 This jewelry box is the perfect gift idea for anyone on your list.