Sometimes the best way to end a day is with a warm bath, complimented with a bath bomb of course! Unfortunately, buying bath bombs frequently can really add up over time. Save money with these incredible DIY bath bombs, that you can customize based on your favorite smells. All you'll have to do is relax!

You will need to following ingredients:
-1 Cup baking soda
-1/2 cup citric acid
-1/2 cup. Epsom salts
-1 tsp. water
-2 tsp essential oils
-3 tsp. olive oil
– food coloring
-bowl, whisk, jar
-bath bomb mold
Next, place all of the dry ingredients in a bowl, and mix them evenly with the whisk.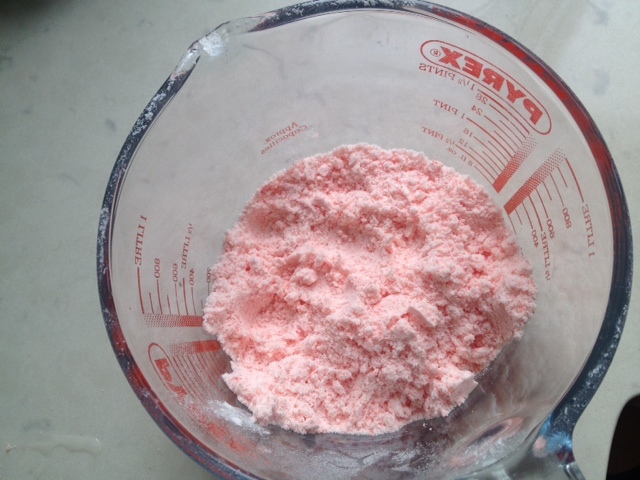 In a separate container, mix all of the liquid ingredients together (such as the oils, food coloring, etc.)
Slowly mix the liquid ingredients with the dry ingredients, spoonfuls at a time.
After it is well mixed, you can tightly pack the mixture into a bath bomb mold. Work quickly to keep it from drying out.