Mod Podge, otherwise known in my home as the magical substance that transforms other stuff into amazing creations. It brushes on white, but dries clear with a nice sheen, so it's perfect for many things. I love mod podge crafts.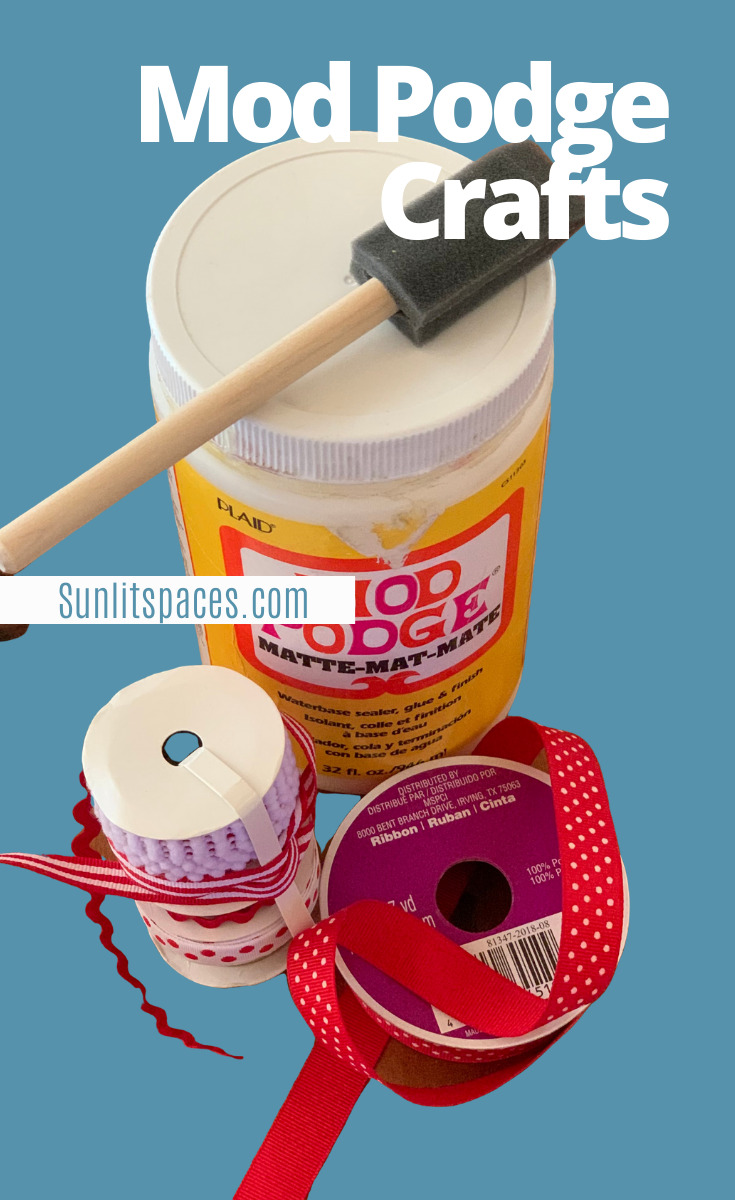 Here are just 24 of the over 400 awesome crafts featured on Mod Podge Rocks Blog. Check them out!
24 Awesome Mod Podge Crafts
Mod Podge Crafts
1. Isn't this an adorable
storage bin
? A wooden storage bin is painted, and then Mod Podge is used to add scrapbook paper to the sides. The uses for a bin like this are many!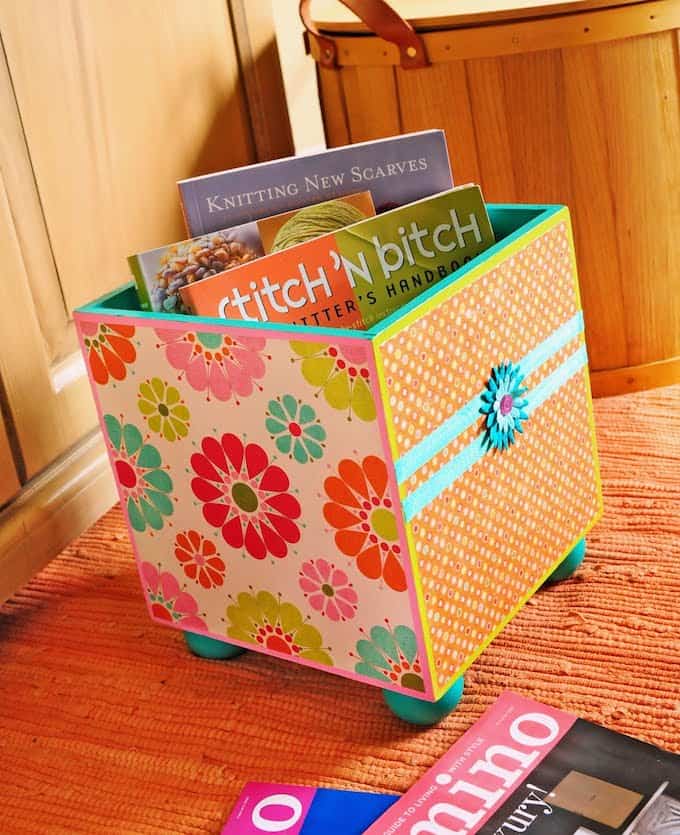 Glass
2. Mod Podge is great for decorating glass jars of any shape and size. These are pickle jars which are covered with fabric that is adhered to the jar with Mod Podge.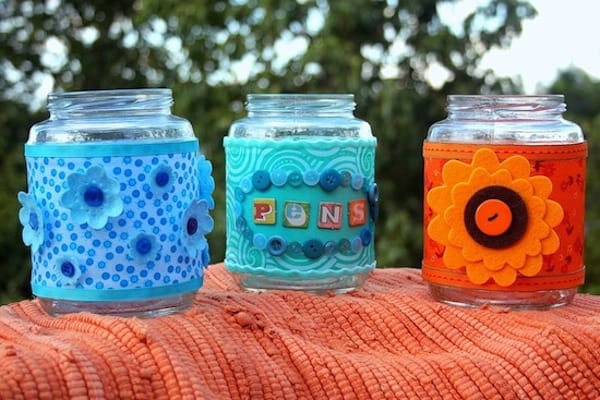 3. Mod Podge can also help you transform furniture. This second-hand table becomes a cute conversation piece with paint, fabric and Mod Podge.
4. Decoupage a plate and personalize it for birthdays or other special occasions.
5. Make your own map lamp for a desk or office.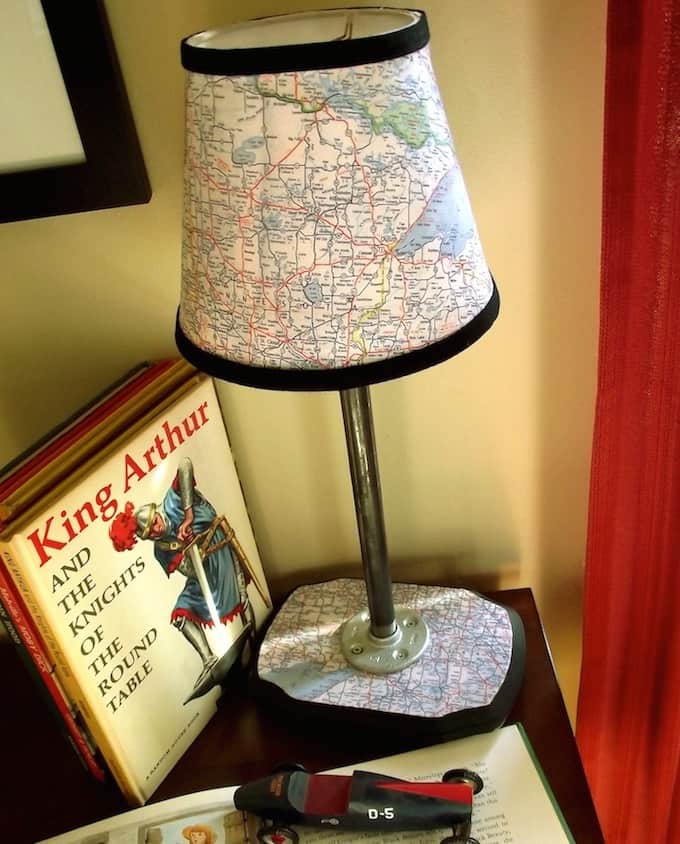 6. I love these paper lanterns made from mason jars.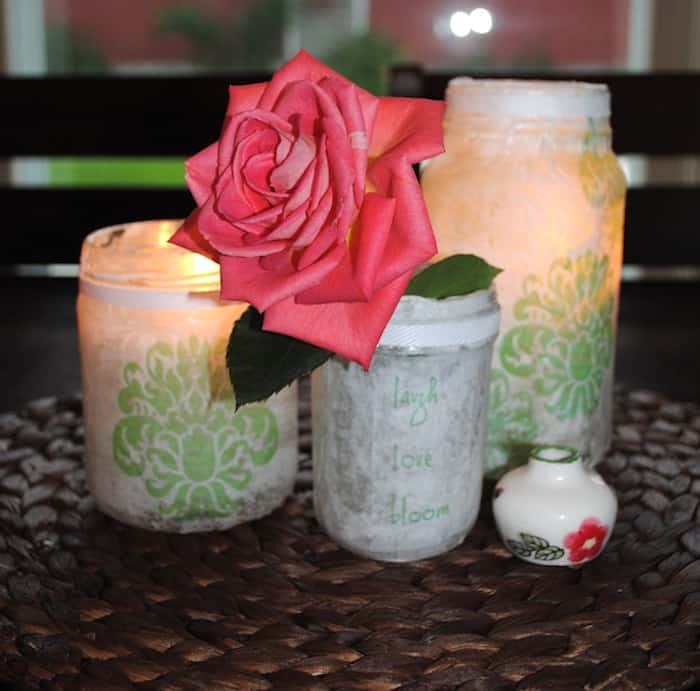 7. Look at these amazing luminaries! I love the vintage look.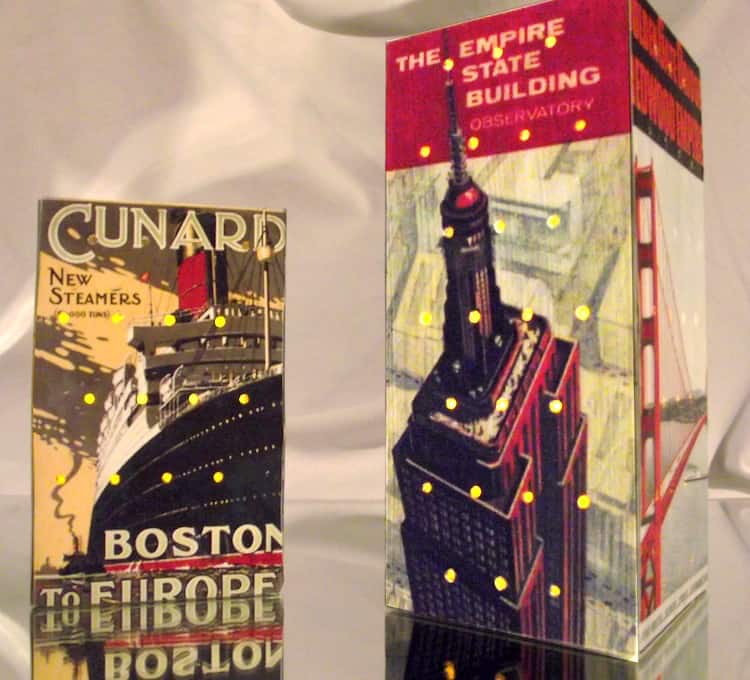 8. DIY subway art is a cinch with the help of Mod Podge.
Wood
9. Some old books destined for the landfill get new life with fabric and Mod Podge.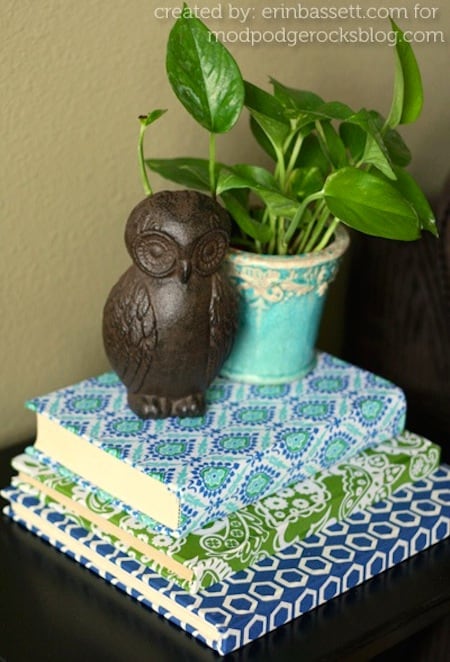 10. These cute fabric covered apples would be the perfect craft to make for your child's teacher.
11. Turn a CD case into a little girl's play purse. Adorable!
12. Coasters are another fun and easy way to use Mod Podge. These are personalized with photos.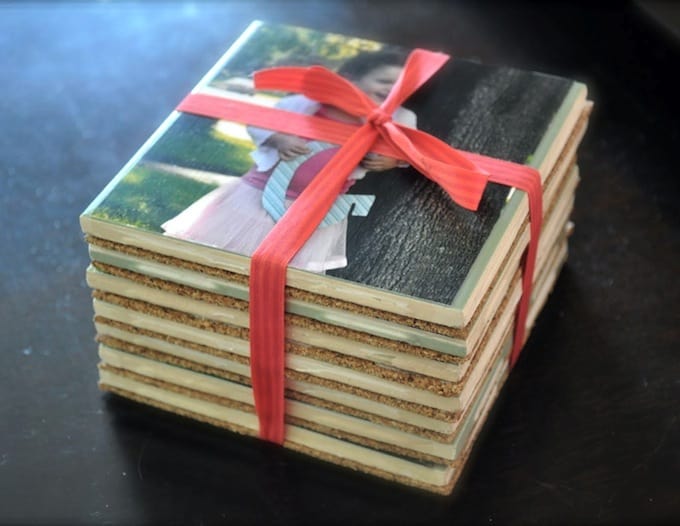 Photos
13. Love these glass magnets made special with family members' faces. Such a sentimental mod podge craft.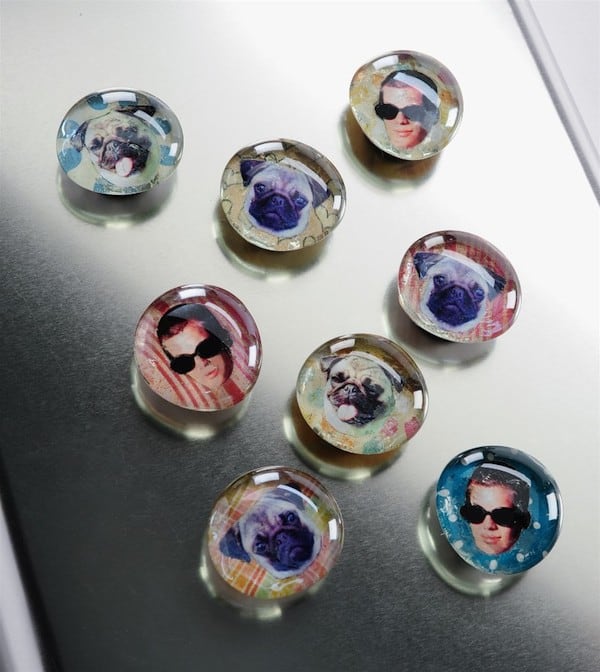 14. Did you know you can make your own window clings with Mod Podge? They aren't just for windows, either.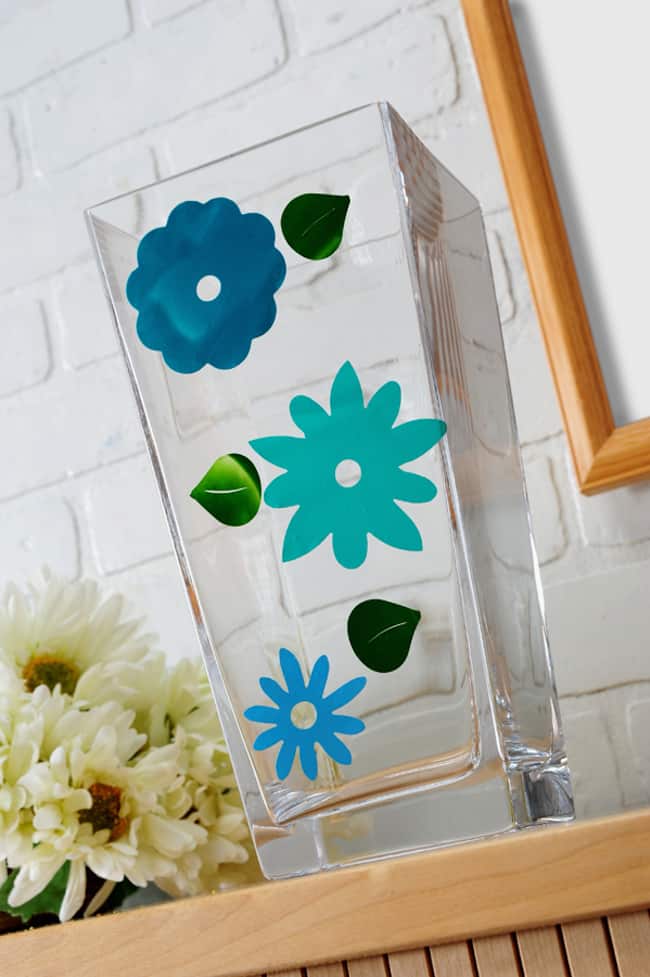 15. Why have a boring wastebasket when you can make one a work of art?
16. Your friends will think you paid money for a botanical pendant like this, but the fact that you made it with Mod Podge is our little secret.
17. Screen printing with Mod Podge? Yes, you can!
18. Recycle old Pringles cans, cookie tins and tin cans into cute organizers for your office or craft room.
19. Convert plain-Jane clay pots into a cute gift for Mom for Mother's Day this year.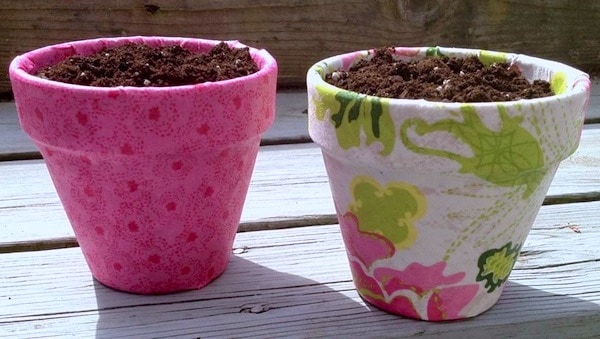 20. Make a lovely garland like this one that's perfect for Spring.
21. Kids will love to create a bouquet for Mom or grandma from egg cartons and Mod Podge.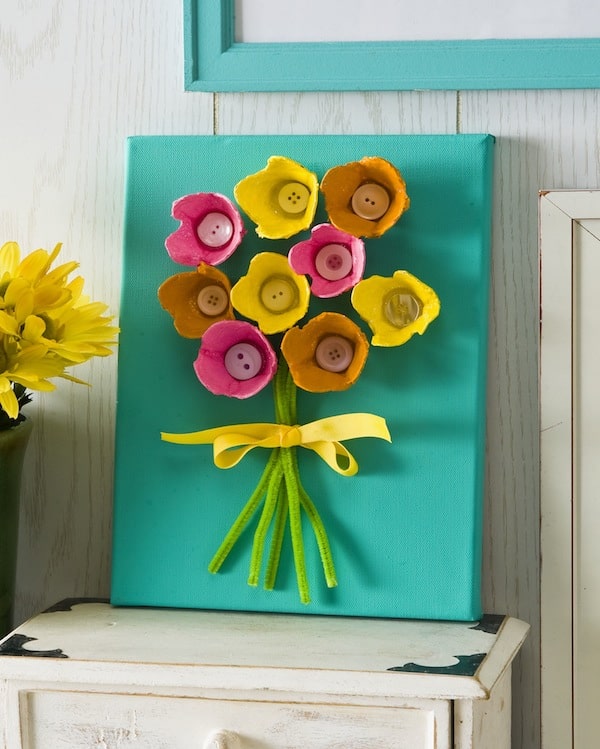 22. I love these faux beach glass lanterns made with mason jars, glass paint, and Mod Podge Dimensional Magic.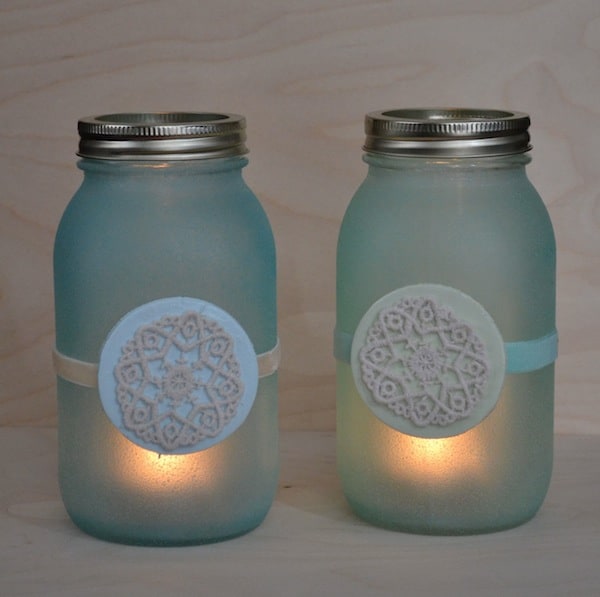 23. DIY lace earrings are lovely and so easy to make!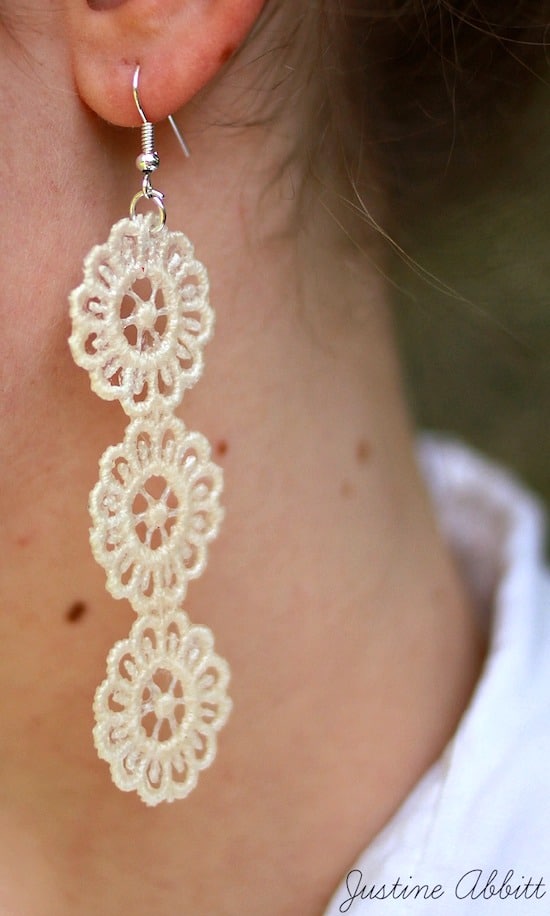 24. Last, but by no means least, this unique clothespin mirror. This would be perfect in a teenage girl's room. Customize the clothespins with Washi Tape!