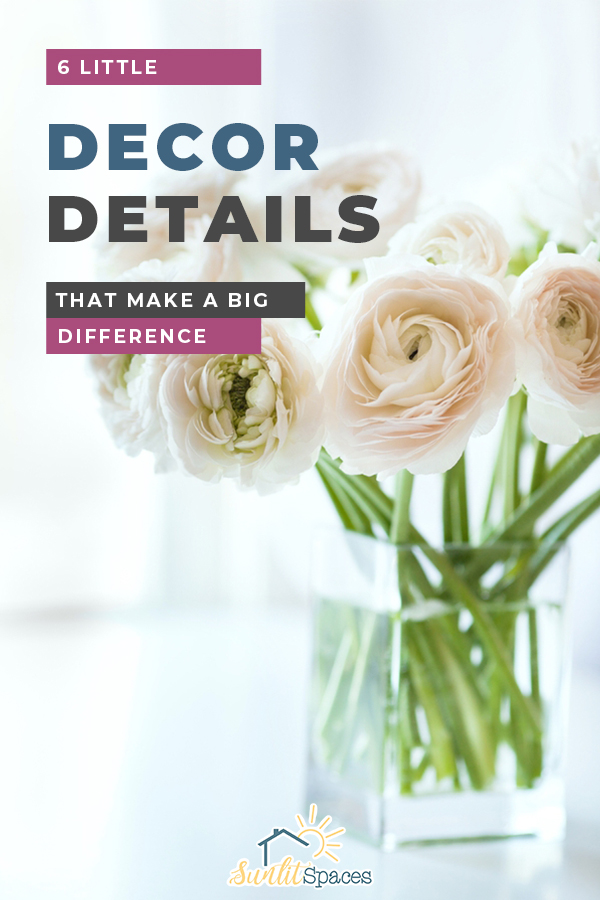 Whenever you feel that your home decor needs something new, you don't necessarily have to make big changes. There are quite a few little things you can do that really make a big impact. The best thing about little decor details is that they don't cost a lot to implement. Today I'm showing you 6 little decor details that make a big design difference.
6 Little Decor Details That Make a Big Design Difference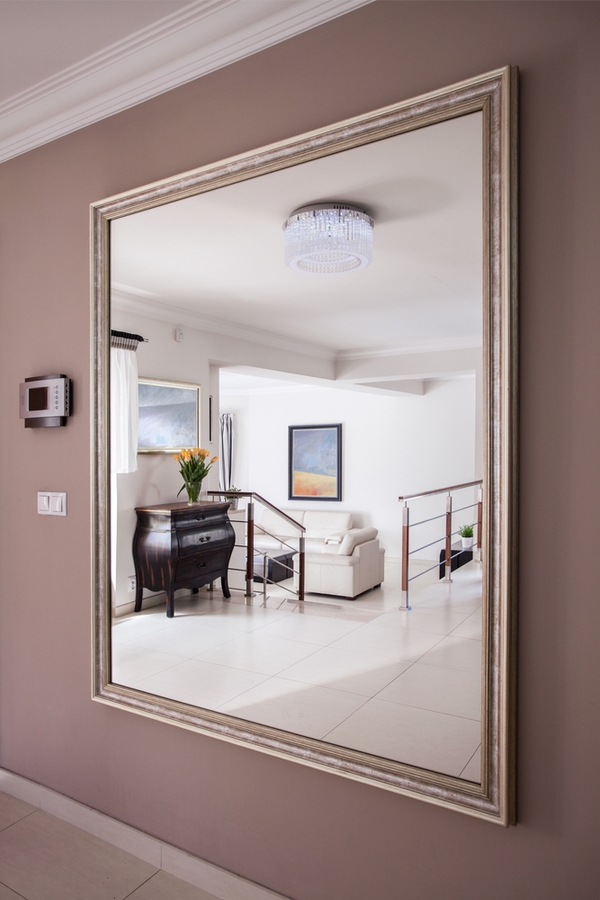 1. Add a Mirror
Mirrors are truly one of those little decor details that make a huge impact. And you don't necessarily have to go out and buy a new one. Take a look around your home and notice the placement of your mirrors. Are you using them to best advantage? Mirrors make the biggest design difference when they're hung adjacent to a window to help reflect light around the room. They're also great to make a small space feel bigger.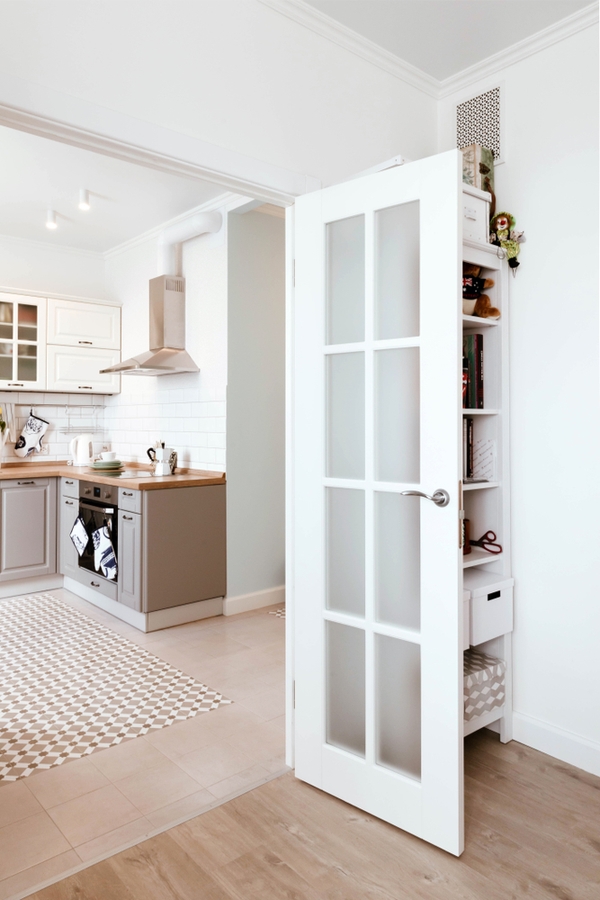 2. Declutter Rooms
Decluttering might seem like a chore you're not interested in tackling, but if you do you'll feel the difference immediately. A space free of clutter is instantly more calming. It also feels bigger. A home that isn't cluttered just feels more elegant!
3. Use Clear Glass Jars
Storage of your most ordinary everyday items, such as your makeup brushes in the bathroom, is instantly classier when you store them in pretty glass jars.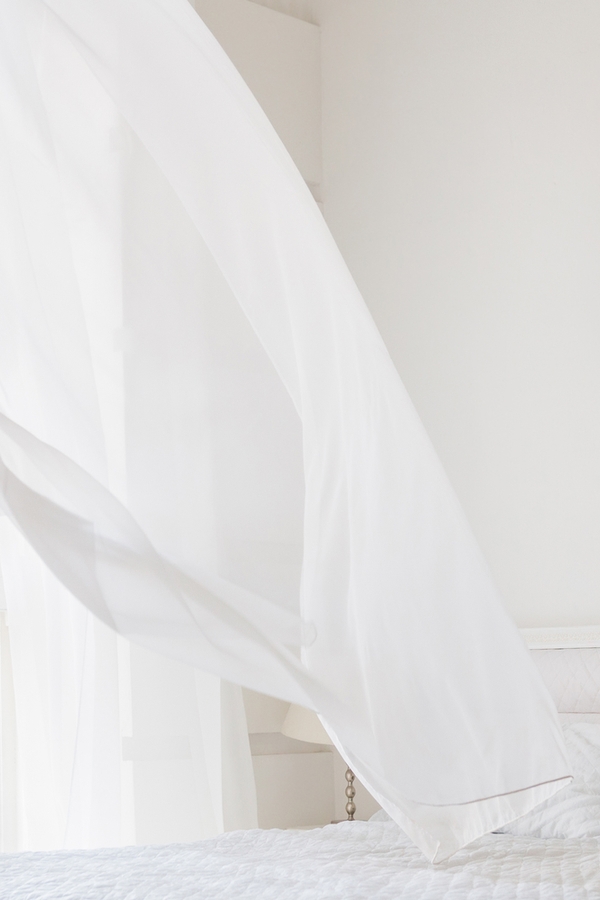 4. Light Window Curtains
Hang curtains that are the same color, or closely shaded, to the color of your walls. Furthermore, curtains that are lightweight provide an airy feel to a room. More light is allowed in, and more light makes everything feel more better.
5. Personalize
Small design accessories that mean a lot to you personally are always a great thing to add to your home decor. Don't keep your prized antiques locked away–use them and enjoy them! Your guests will enjoy them, too.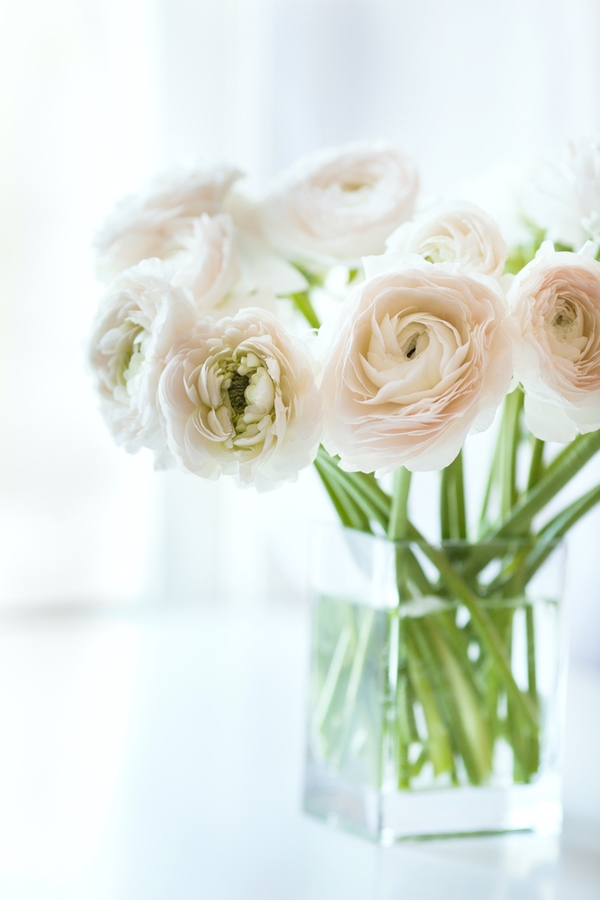 6. Fresh Flowers
If you aren't taking advantage of the beauty of fresh flowers in your home, you should start now. There's nothing like the design impact from a bouquet of flowers on the table as you walk into a room. Not to mention the scent!
These little decor details are simple yet impactful changes you can make to your home design. They provide just that breath of fresh air you need!